Getty Images

Via Getty Images

Via Getty Images

Via Getty Images

Via Getty Images

Via Getty Images

Via Getty Images

Via Getty Images

Via Getty Images

Via Getty Images

Via Getty Images

Via Getty Images

Via Getty Images

Via Paramount

Via Paramount

Via Getty Images

Via Getty Images

Via Getty Images

Via Getty Images
This One Question Will Guess Which La Croix Flavor You Hate
You'd be a nut to like it.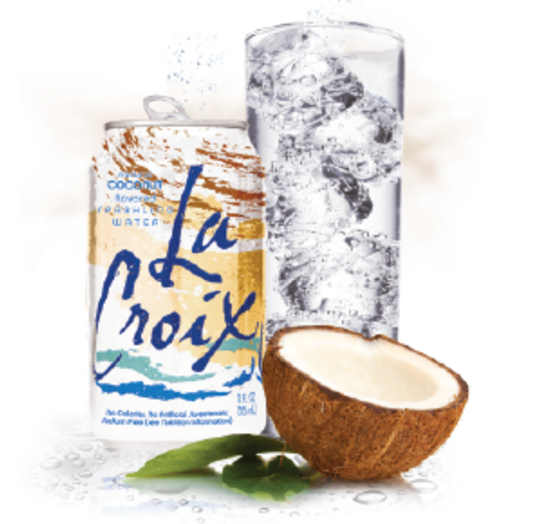 You got:

Pamplemousse (Grapefruit)
Pamp-er yourself with a different flavor.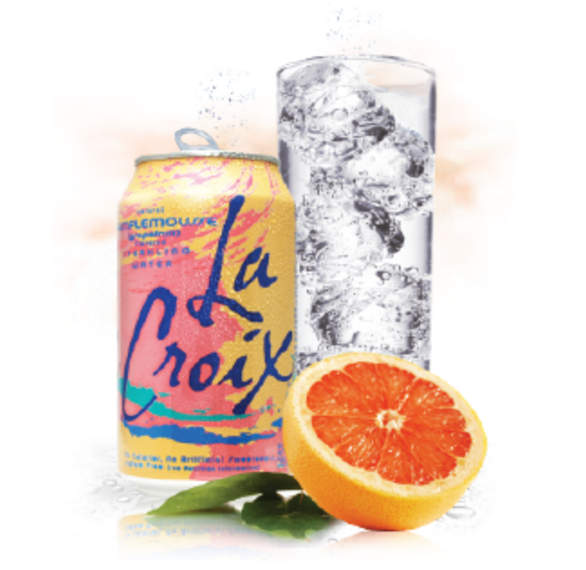 This is the one thing you passionately hate.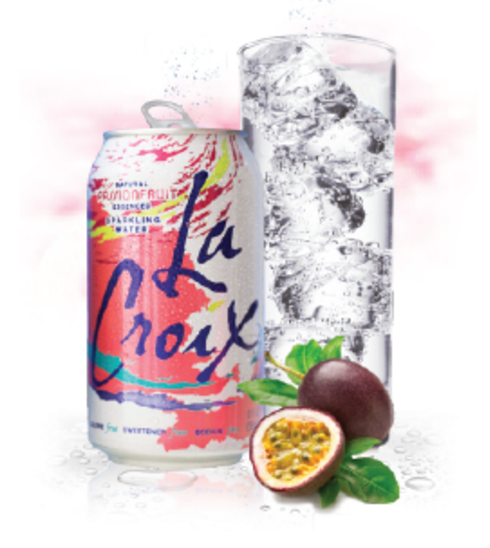 You got:

Piña Fraise (Pineapple Strawberry)
Stick to a piña colada.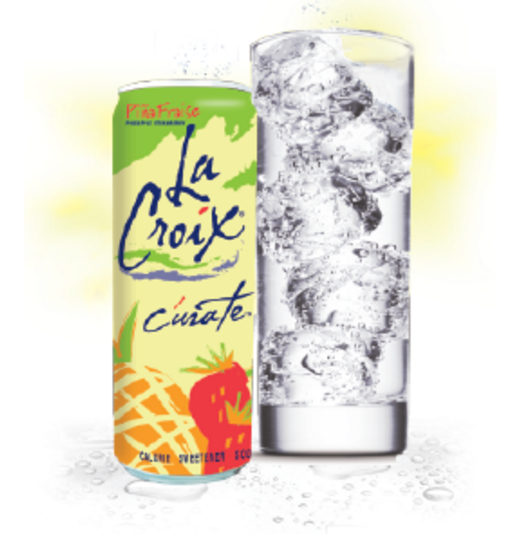 This flavor is delicious so IDK why you'd hate it, but you do you I guess.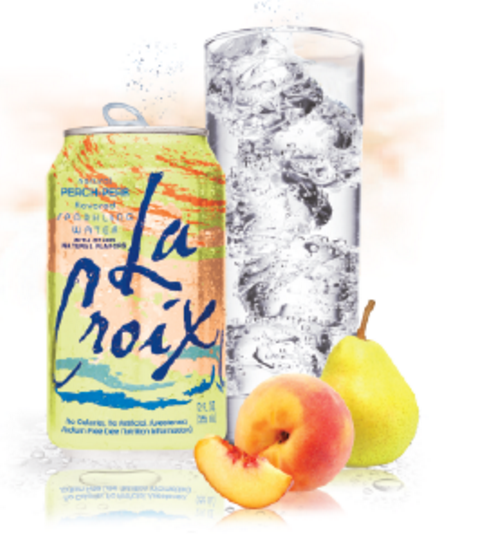 How dare you call it cough syrup!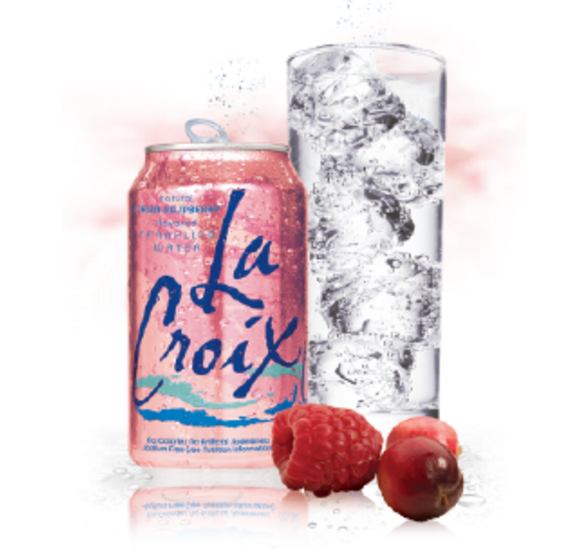 You got:

Pomme Bayá (Apple Berry)
You won't be picking this one off a tree anytime soon.
I guess you're a lemon person.