"Vampires Vs. The Bronx" Shows Gentrification For The True Horror That It Is
These vampires don't stand a chance.
With Halloween around the corner, Netflix is bringin' on the monsters. And sure, vampires are scary. But you know what's even scarier? Gentrification.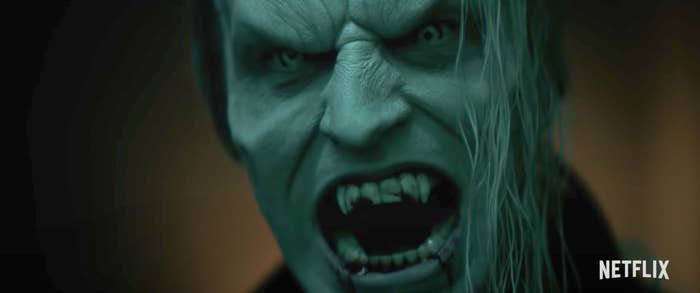 The film follows a group of brave teens who must save their neighborhood from these blood-sucking invaders who are tearing down buildings in favor of luxury apartment buildings and killing off residents one by one.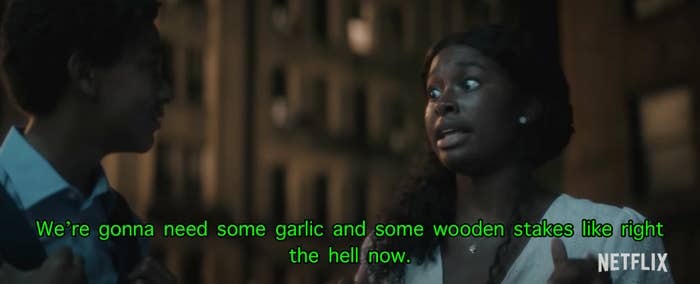 Needless to say, people are excited for it.
It was cowritten by Oz Rodriguez and Blaise Hemingway and directed by Oz, who is best known for his work as a director on Saturday Night Live.
The movie also stars Jaden Michael as Miguel Martinez...
...Gerald Jones III as Bobby Walker...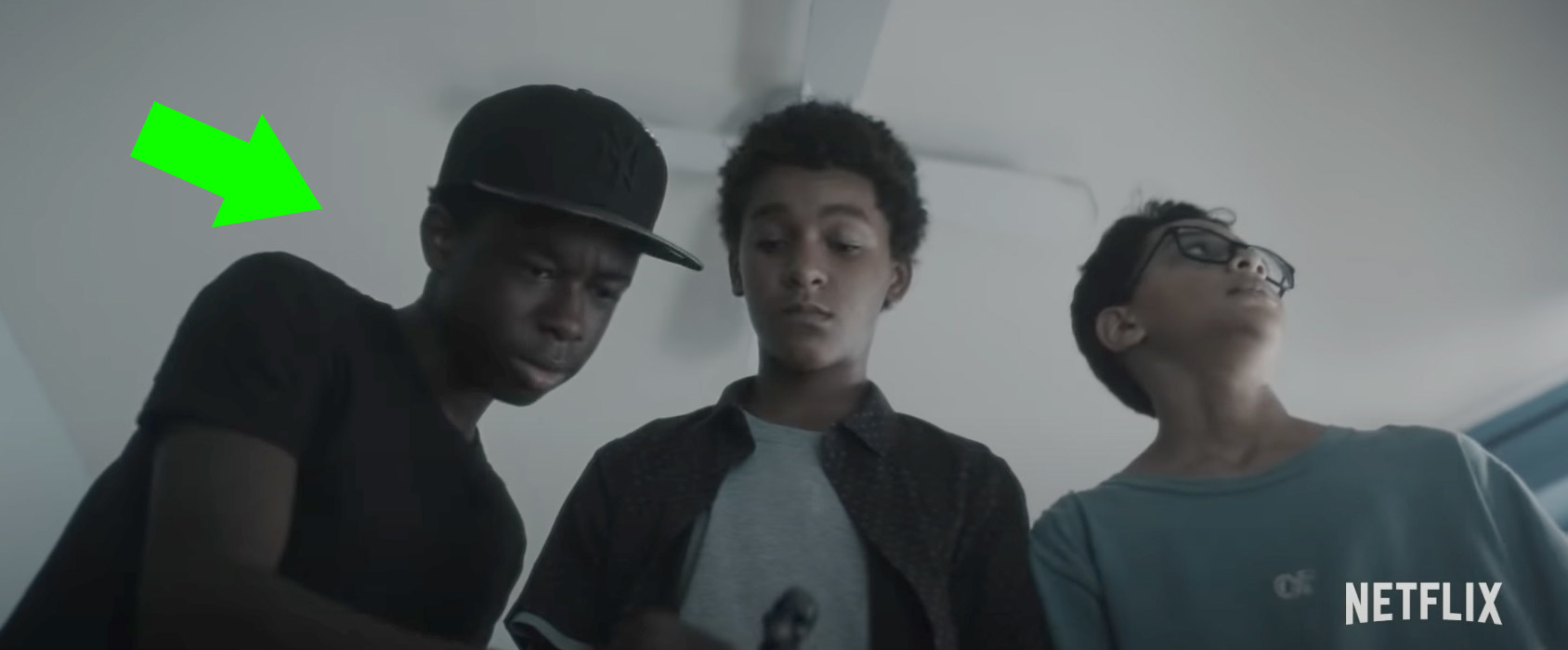 ...and many, many more!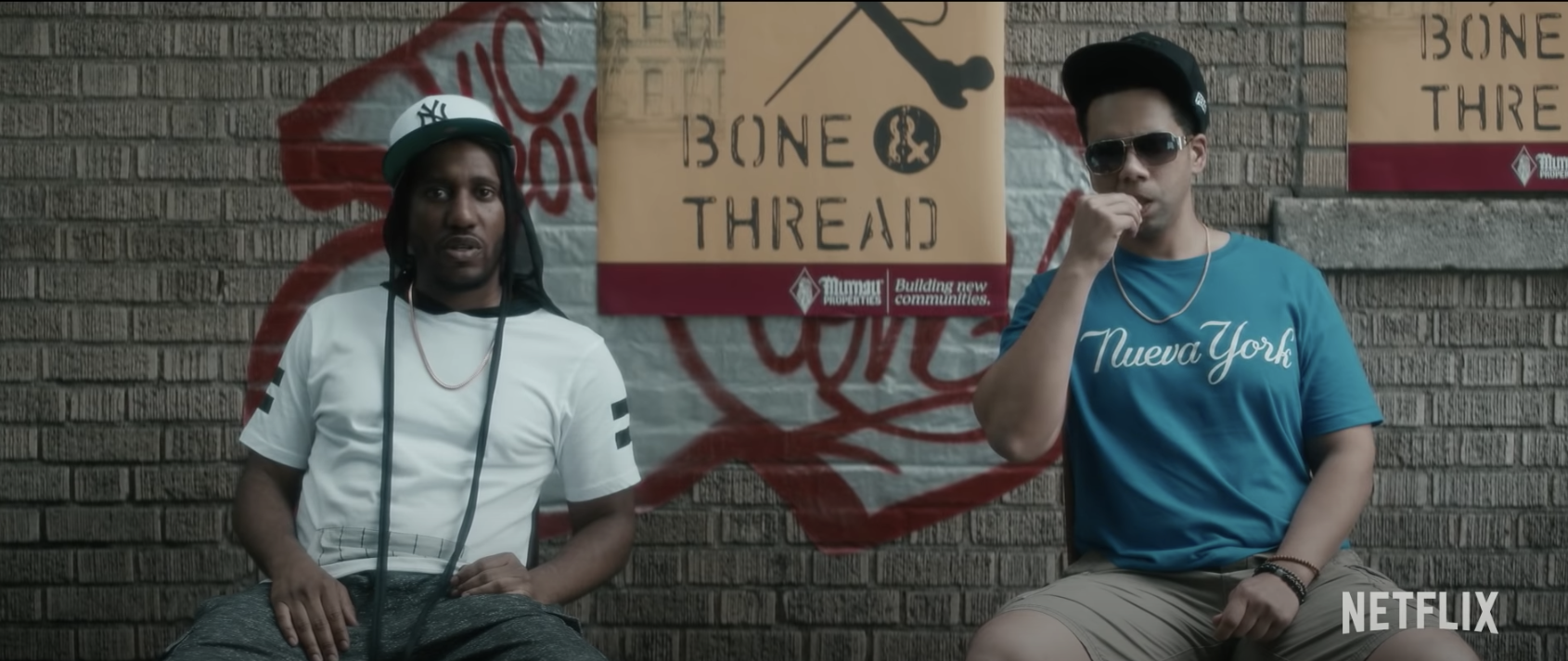 I think it's fair to say that vampires are no match for any Bronx resident, so I can't wait to see how this plays out. Watch the film for yourself when it's released on Netflix on Friday, Oct. 2.