Say hello to 13-year-old Mei Lee, who isn't just a red panda looking anxiously into a bathroom mirror, but rather a normal human teen trying to live her normal teen life.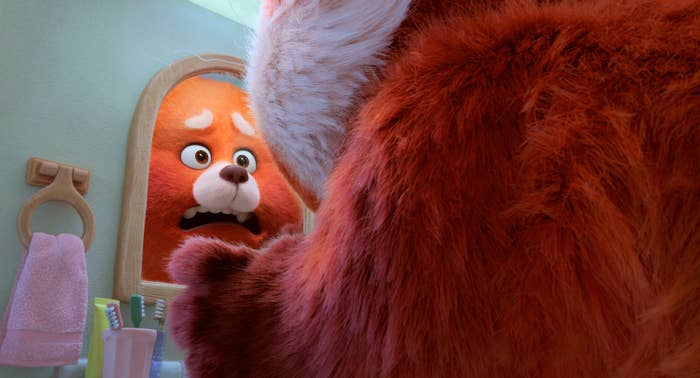 But living "normally" isn't quite as easy to do when you poof into a giant red panda every time you get too excited or stressed. That's the premise for Pixar's latest film, Turning Red, and they just dropped a brand-new teaser trailer that has a pretty incredible song choice:
In the teaser, Mei Lee — who is voiced by newcomer Rosalie Chiang — is in school just trying to mind her business and pay attention in math class, as any good student would.
She's then slipped a note that has a message no teen wants to see.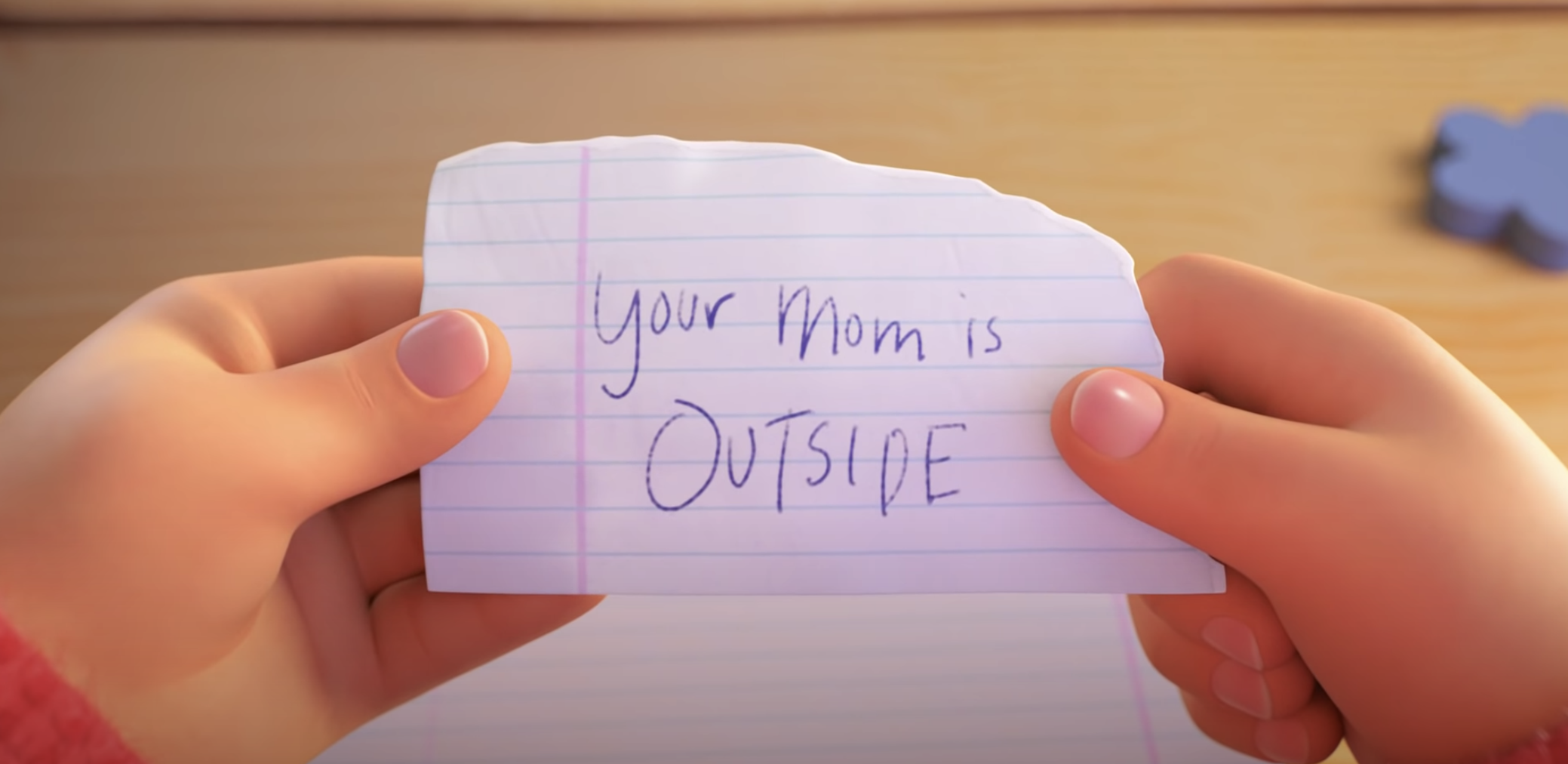 Yep, that's her overprotective mom — voiced by Sandra Oh — hiding behind a tree.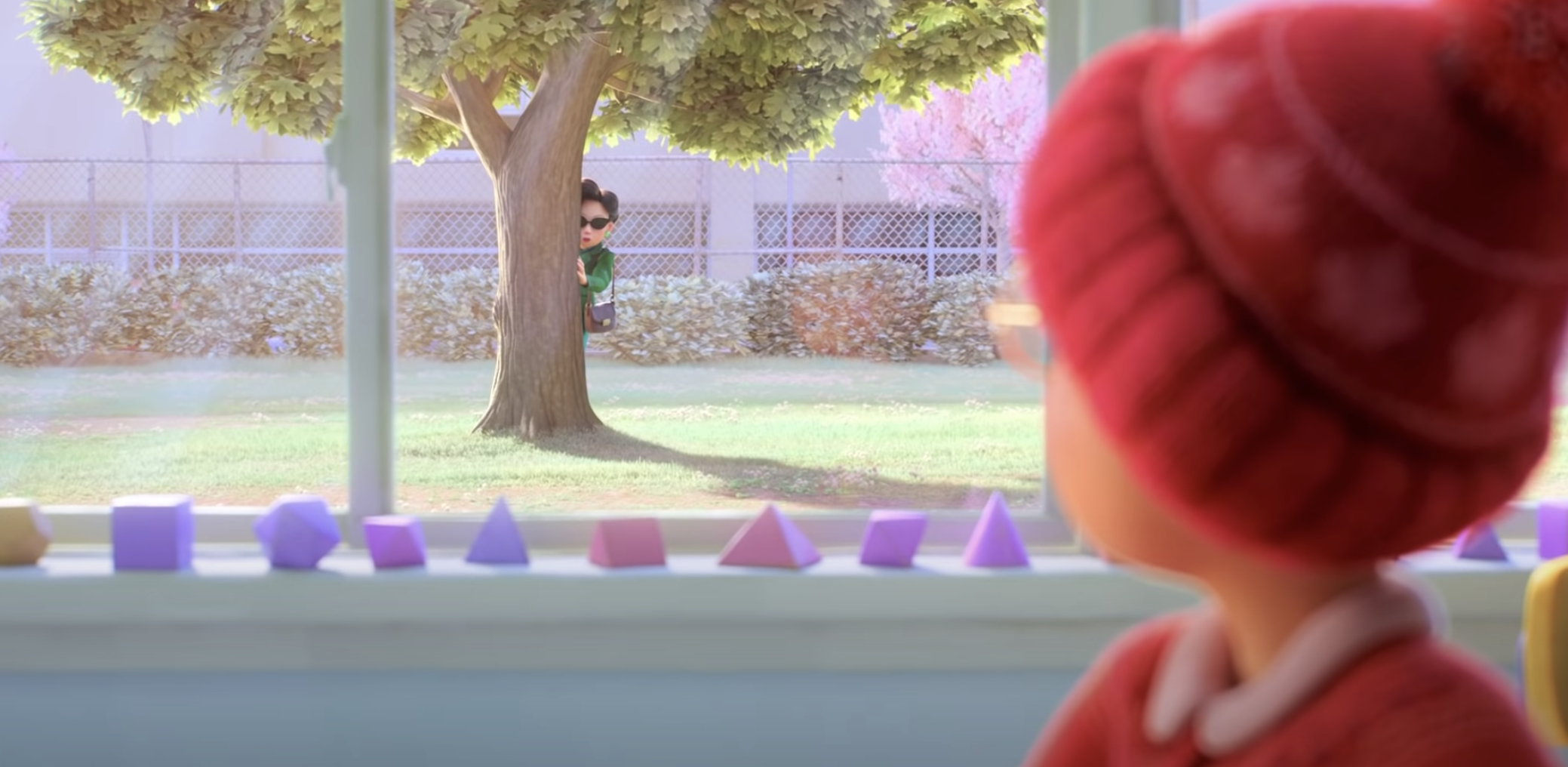 Mei is obviously petrified as her mom fights off school security.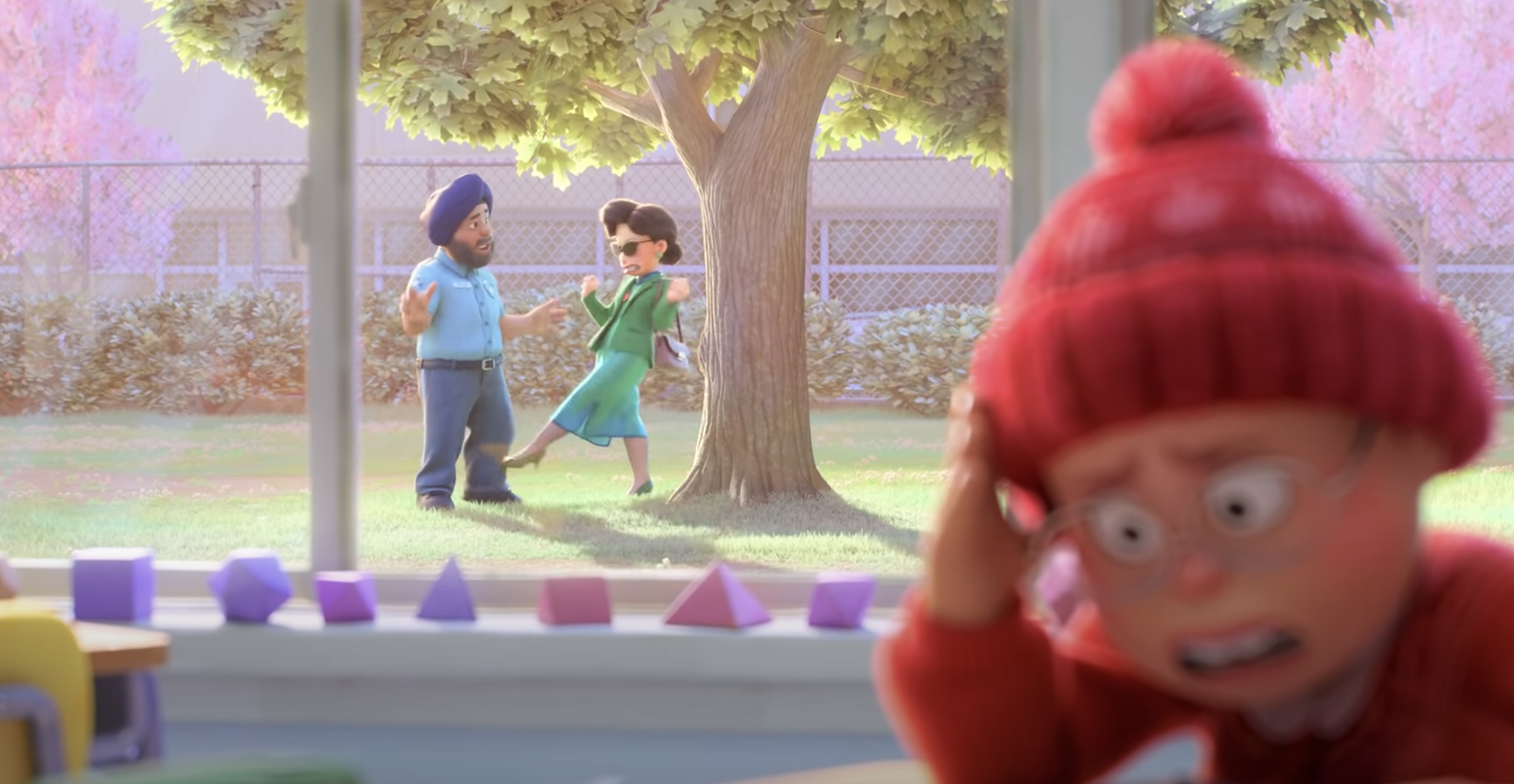 And while the entire class gets a front row seat to the fight...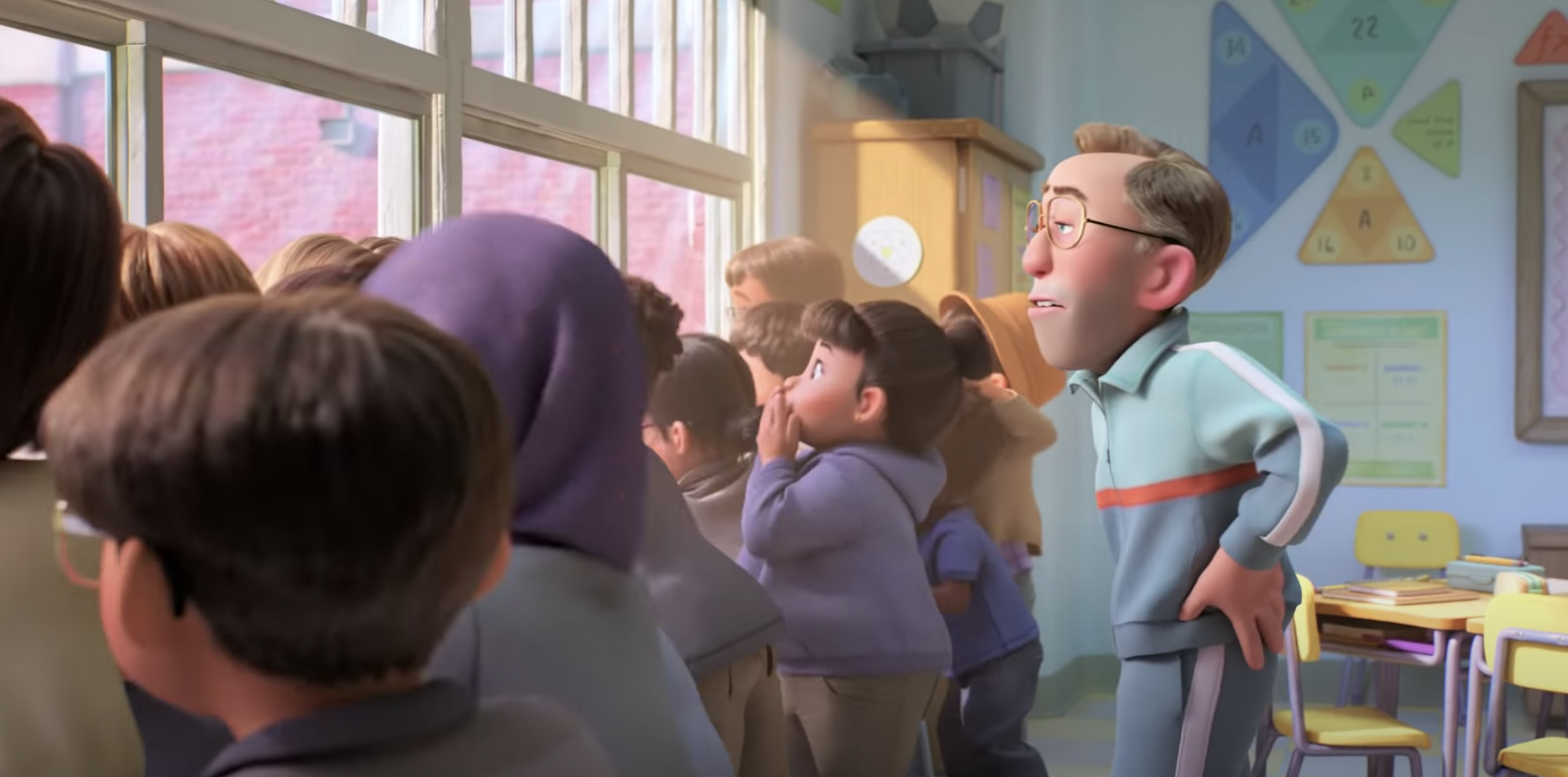 ...Mei has a whole panic attack at her desk. You can guess what happens next.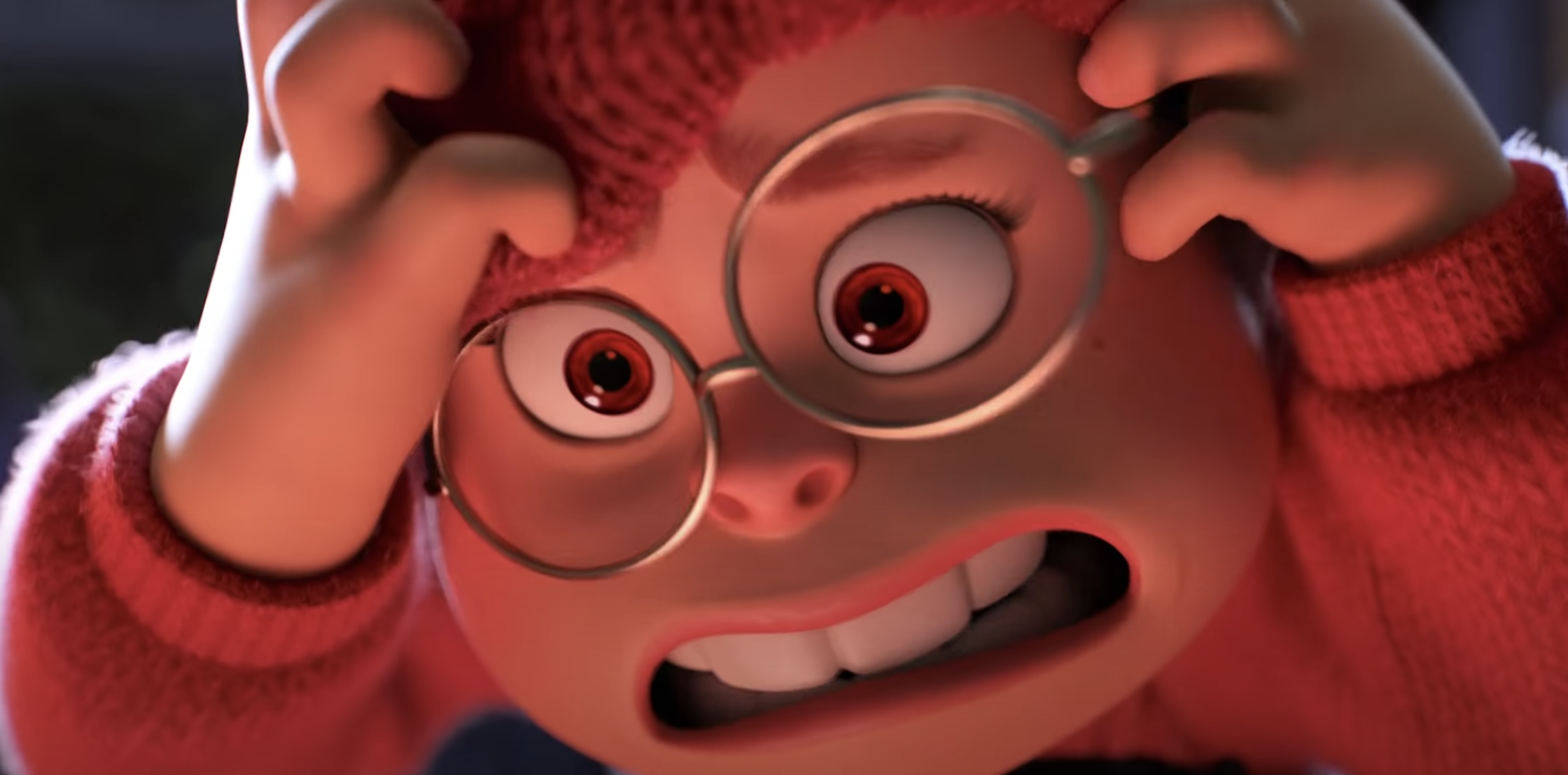 Yep, she poofs into a big red panda. As one does.
And the only way to hide from the embarrassment is by running away from the school as Backstreet Boys' "Larger Than Life" plays in the background.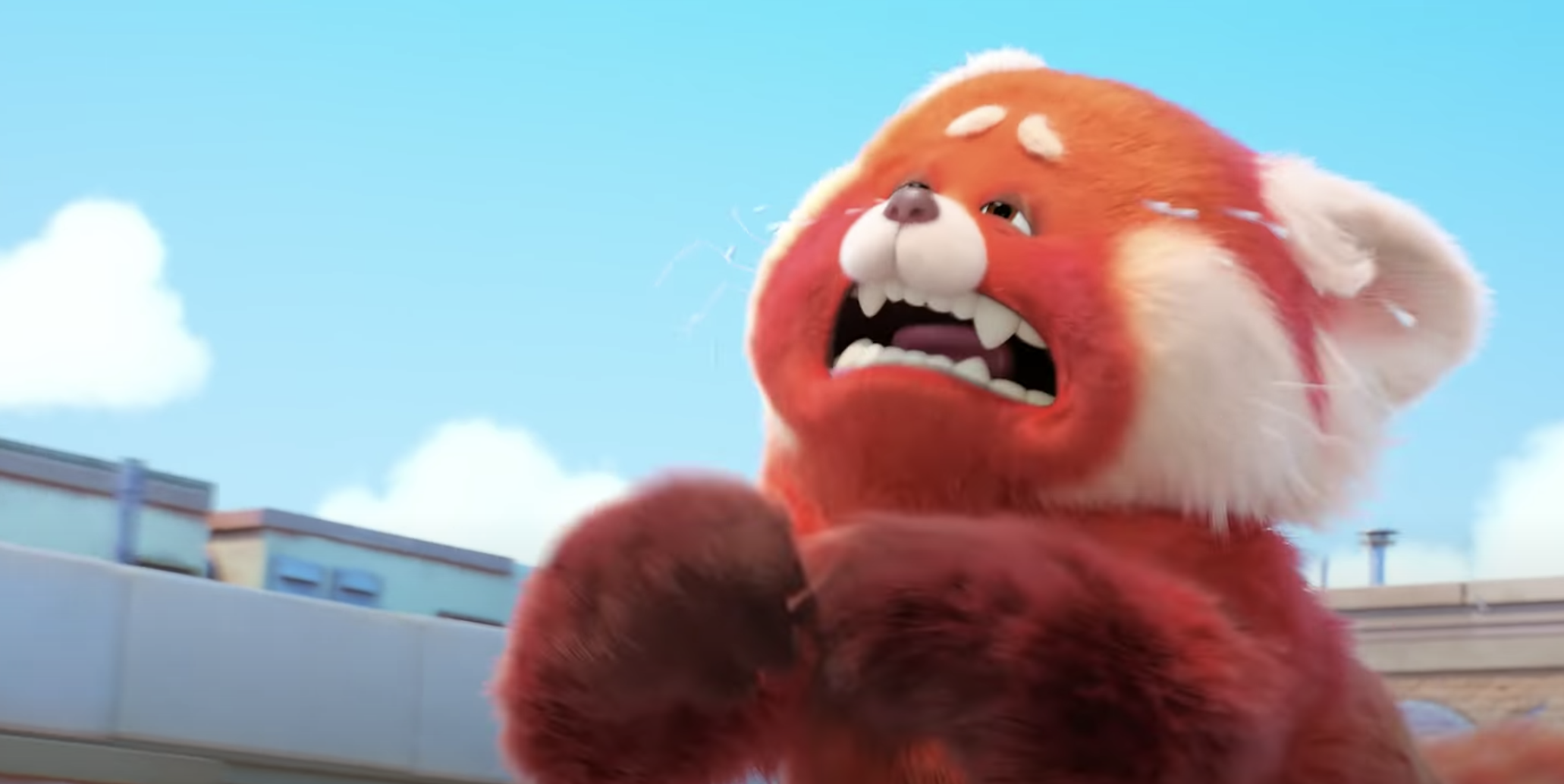 The film is written and directed by Domee Shi (pictured right), who previously won an Oscar in 2019 for her amazing Pixar short, Bao.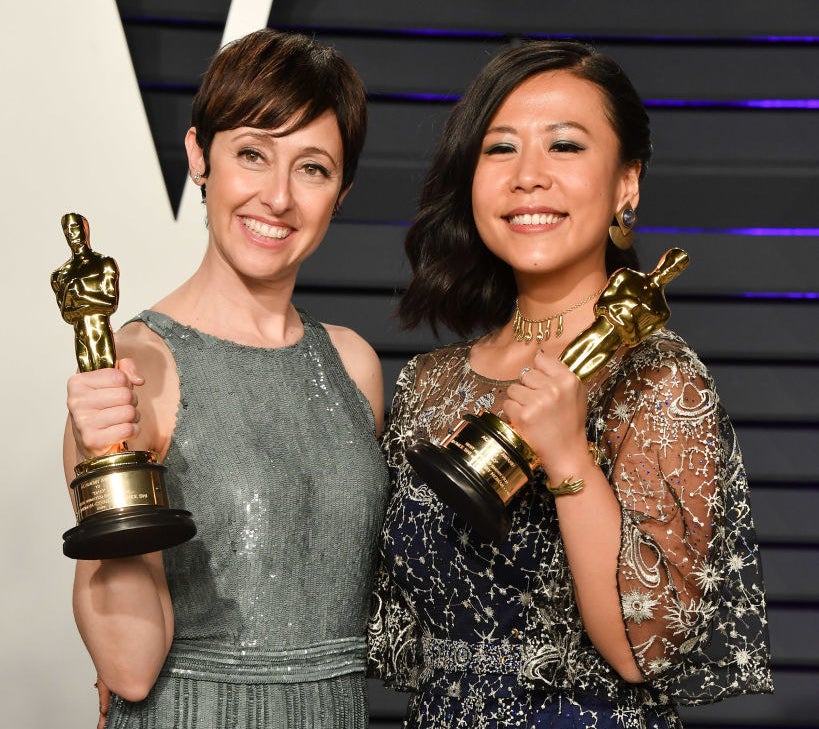 The film is also set in Domee's hometown of Toronto in Canada.
Many Canadian Easter eggs are also promised.
Turning Red is scheduled to be released March 11, 2022, and I just know the film and all the merch that comes with it are gonna be too adorable for words.