As you might have heard, E.L. James recently released a new Fifty Shades book titled Grey, which is told through Christian Grey's perspective.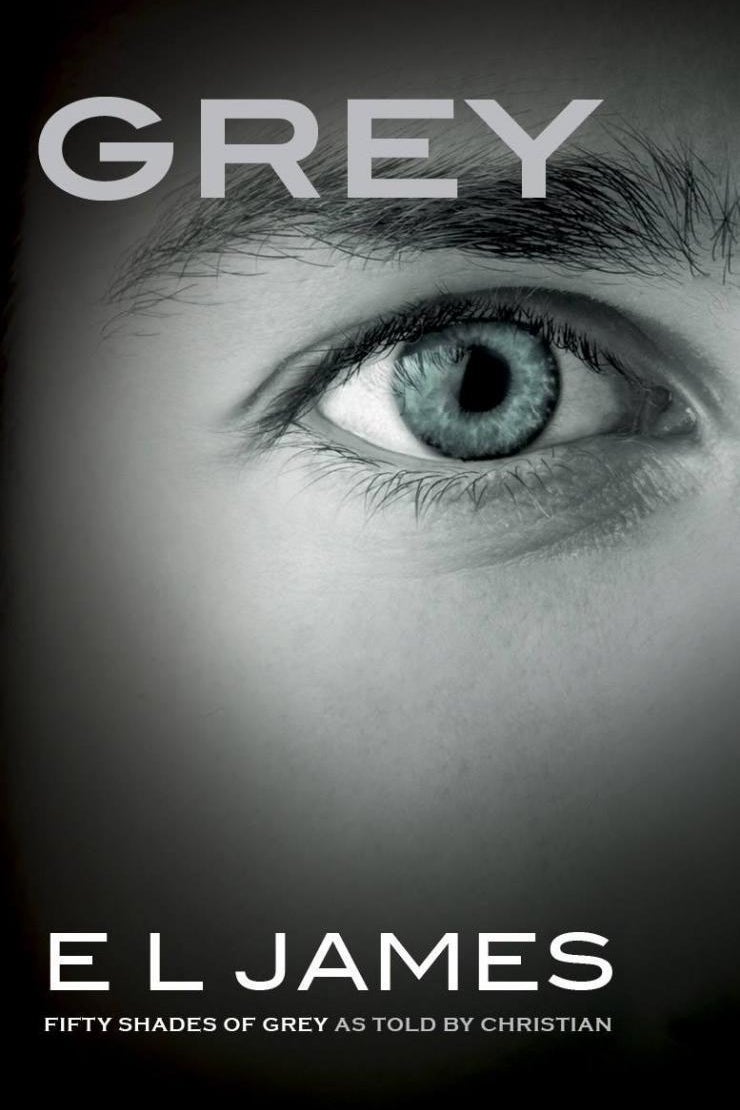 And the book contains some interesting quotes, to say the least.
1.
It was just another day for this guy.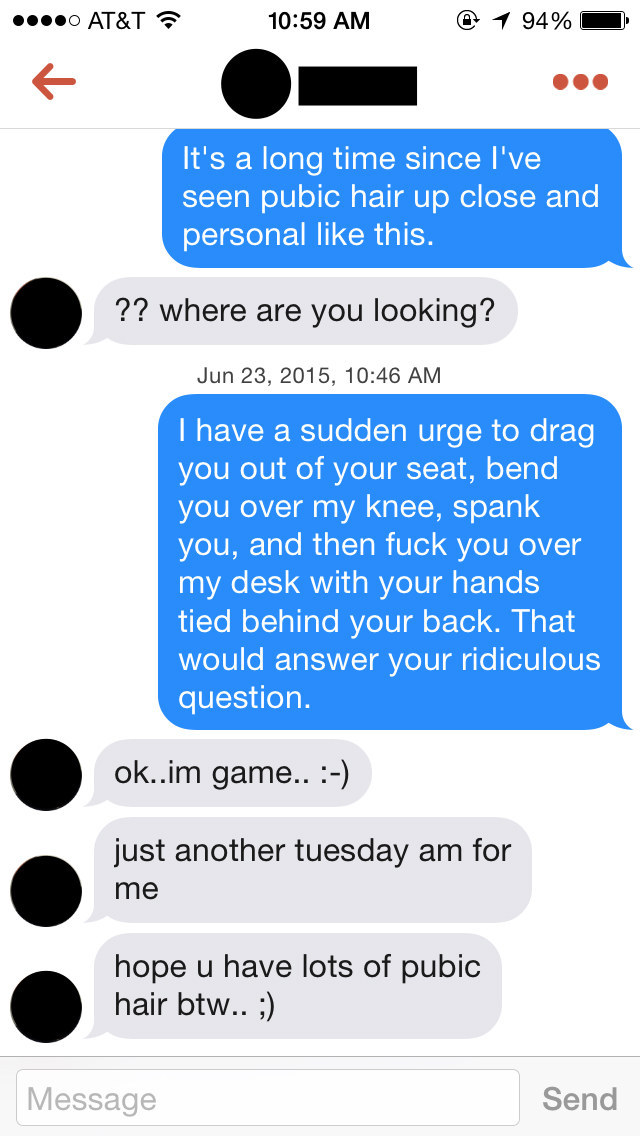 2.
This guy was in on the joke, but still down regardless.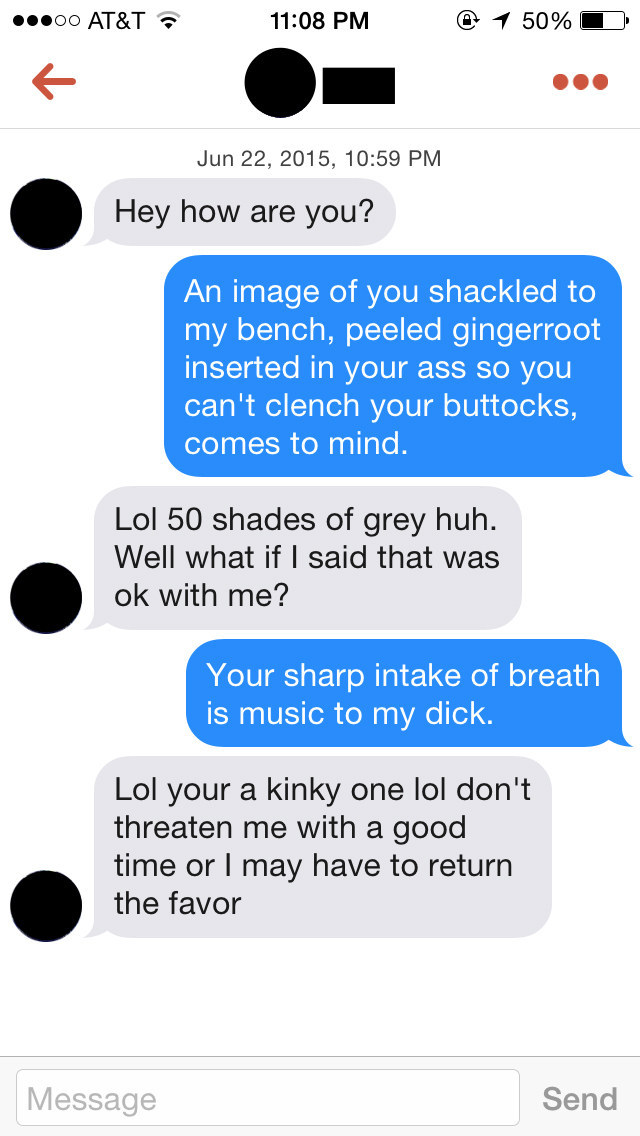 3.
This guy was being surprisingly supportive.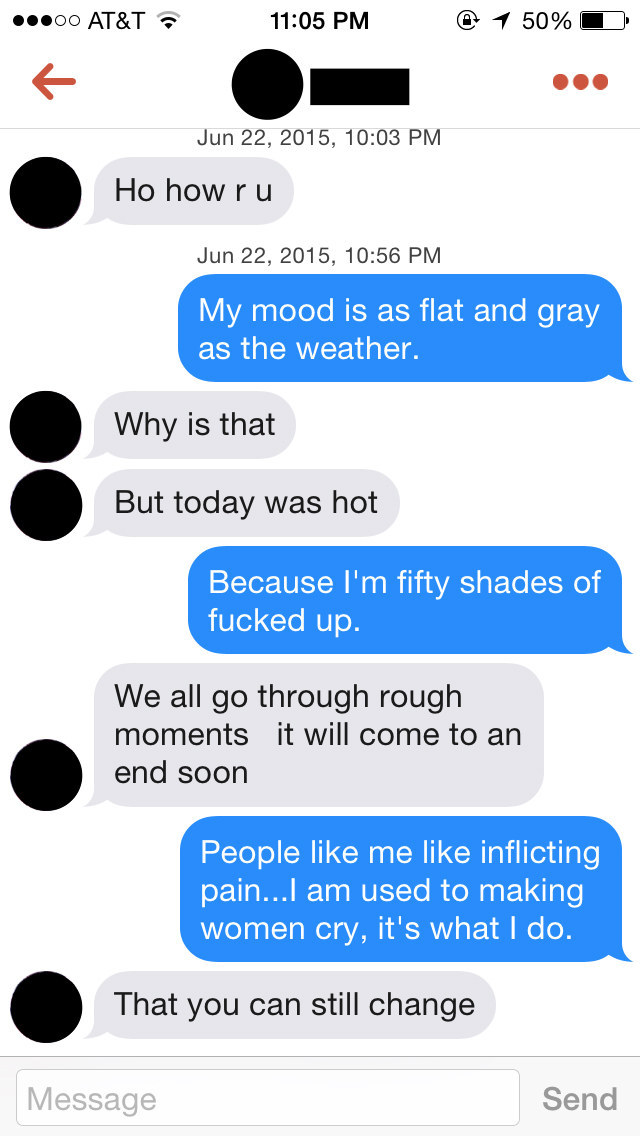 4.
This guy doesn't know the definition of incorrigible.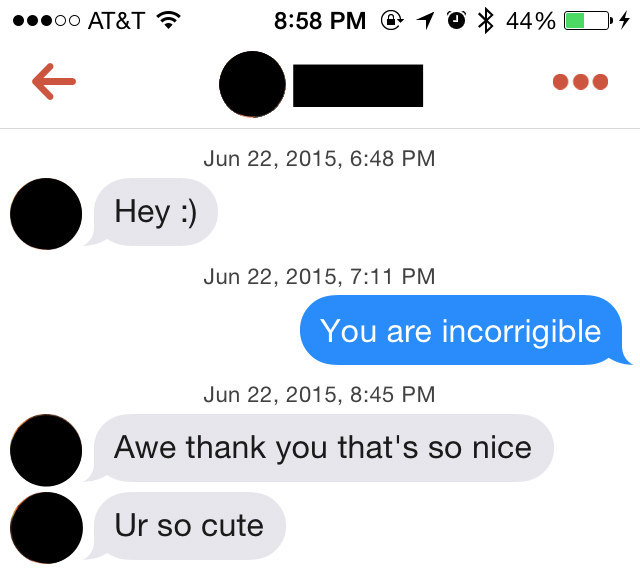 5.
This guy is thoroughly impressed by my "other" brain.
6.
This guy knows that true romance never dies.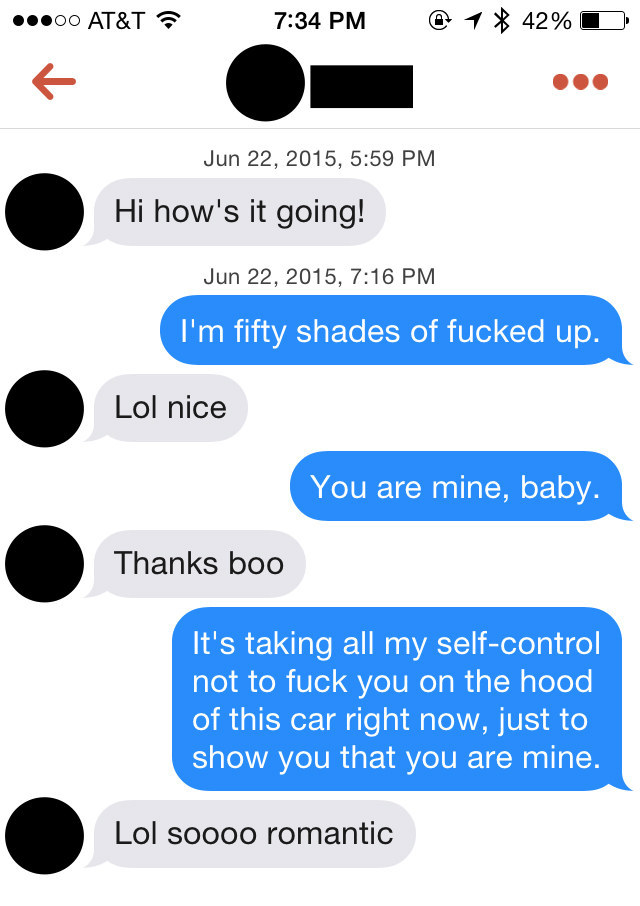 7.
This guy thinks I'm just plain ~silly~.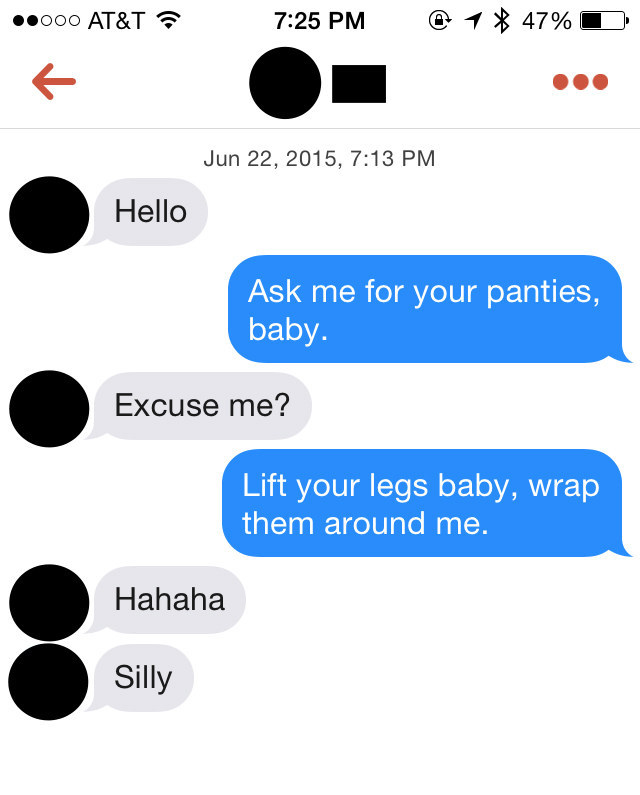 8.
This guy doesn't know what's going on.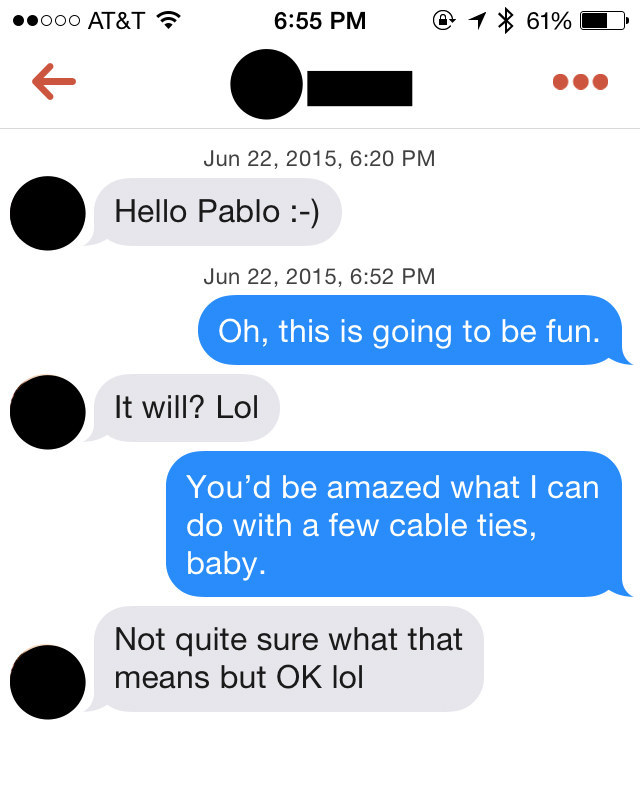 9.
While this guy asks no questions.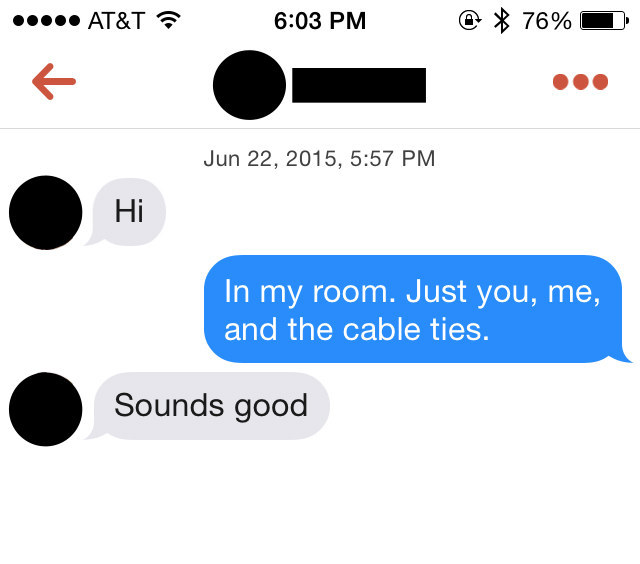 10.
This guy is PUMPED.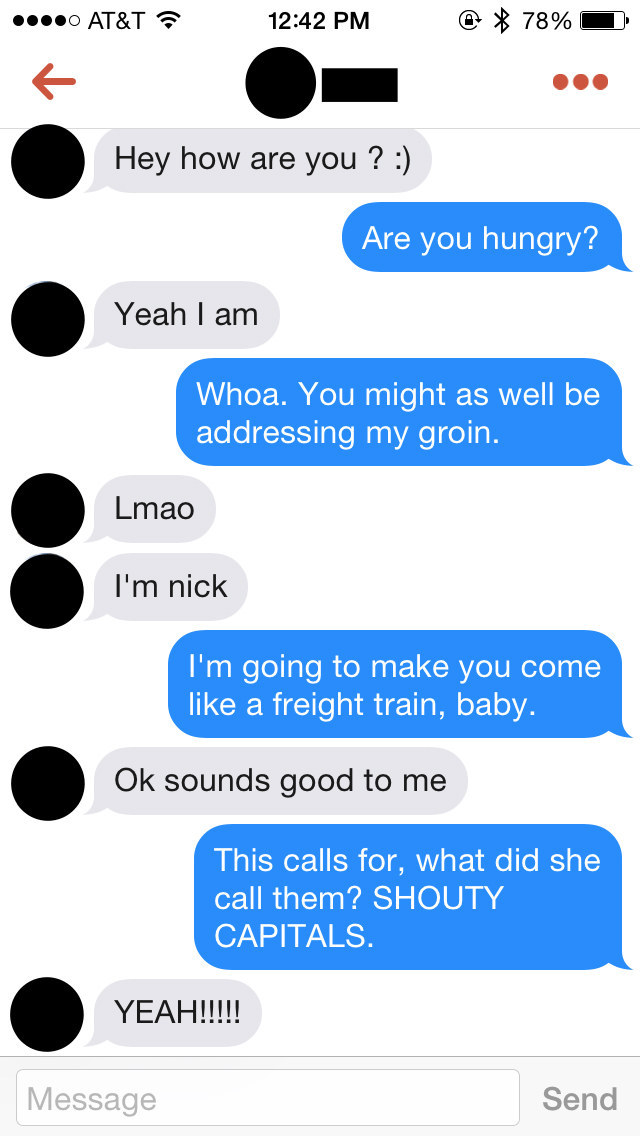 11.
This guy proves that he's well traveled.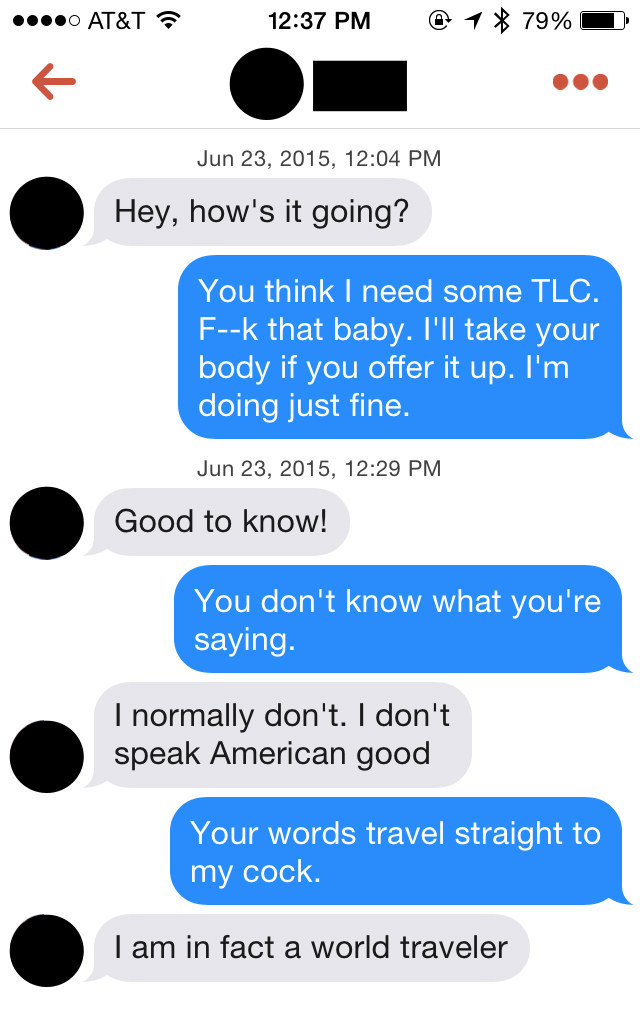 12.
This guy is just goin' with the flow.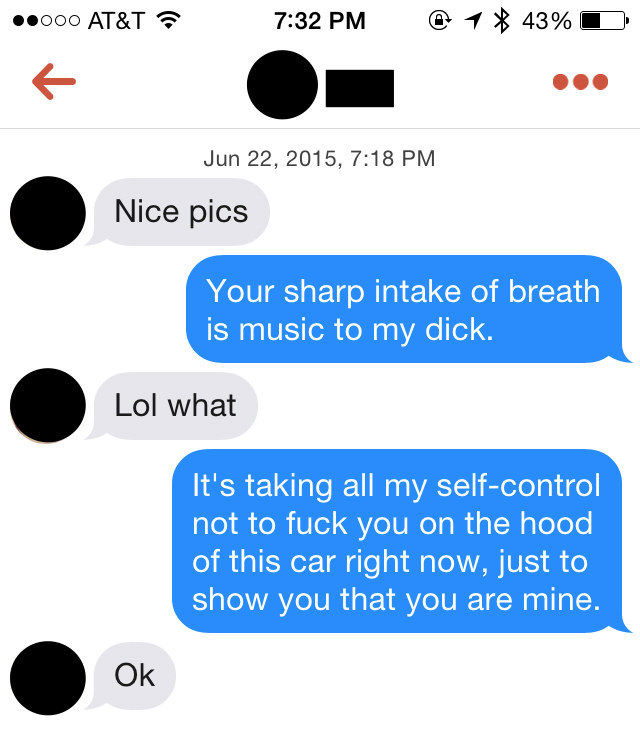 13.
This guy is down to get ~musical~.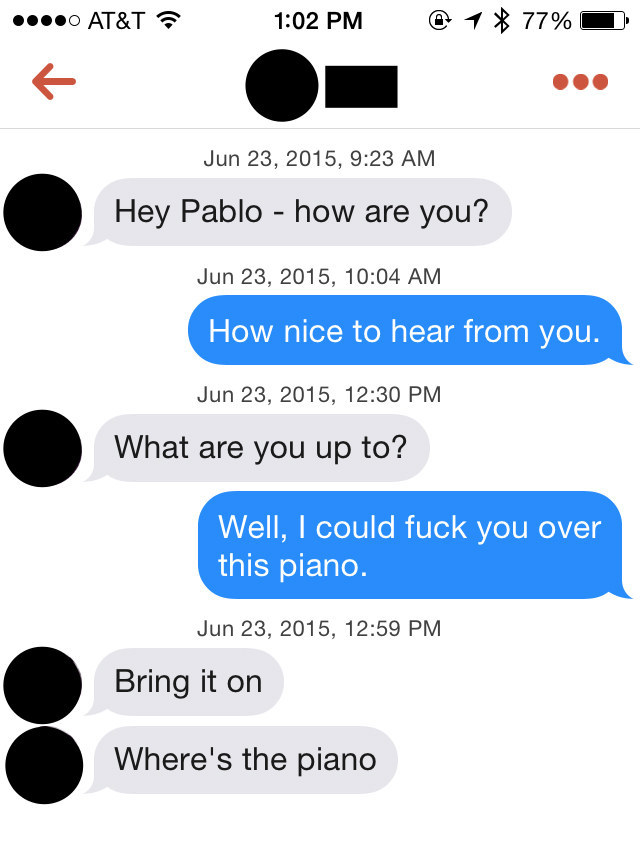 14.
And finally, this guy discovers just how poetic Christian Grey really is.