12 Times Lotería Perfectly Described Being A Twentysomething
Dama by day, borracho by night.
1.
When you have to pretend you have your shit together during a job interview: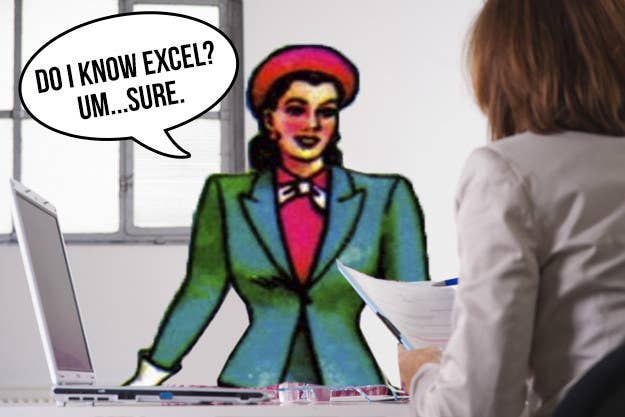 2.
When the weight of your massive student loan debt cripples your social life: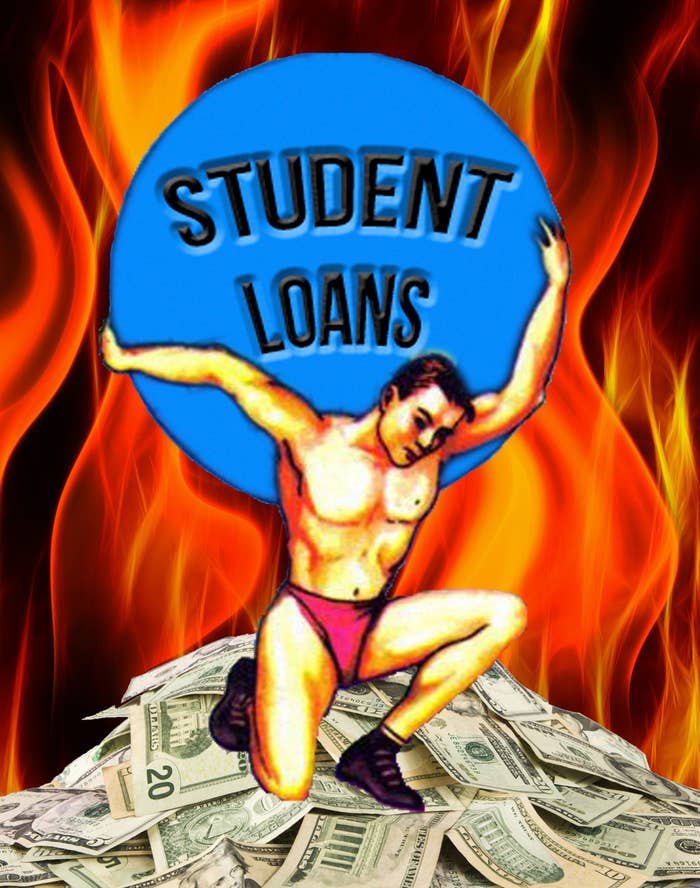 3.
When you have to sail away from everyone else's bullshit: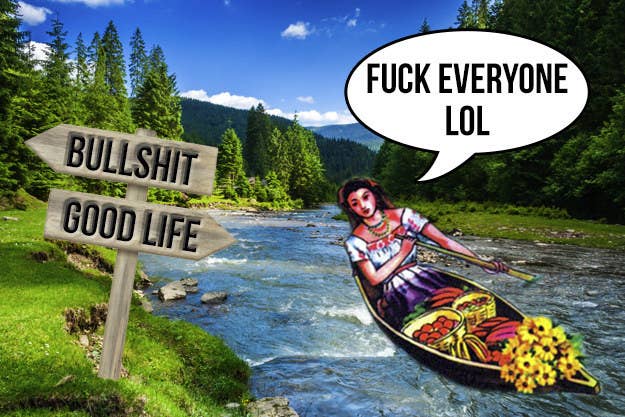 4.
When you wake up drunk from the night before and question all your life choices: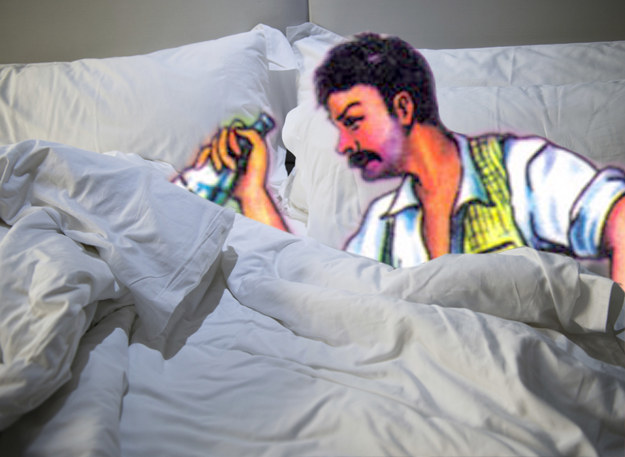 5.
And then proceed to go to work hungover AF: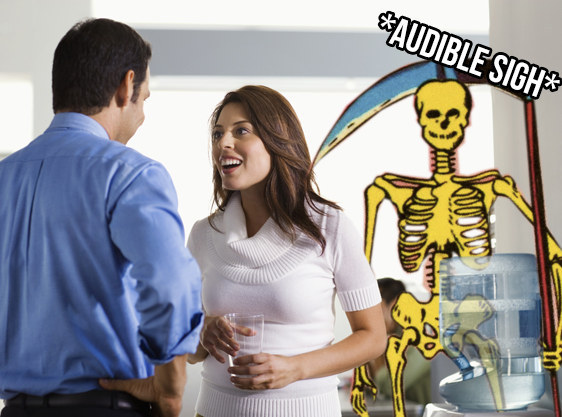 6.
When every person around you begins to get engaged:
7.
When you happily walk around naked every time your roommate leaves the apartment: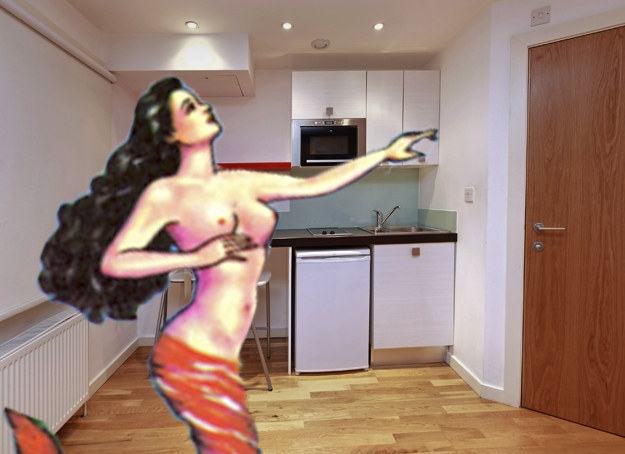 8.
When a relative begins to question your future: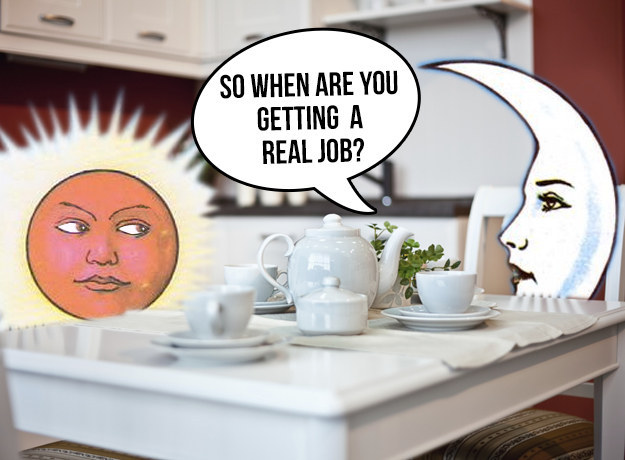 9.
When a fuckboy is being, well a fuckboy, on Tinder: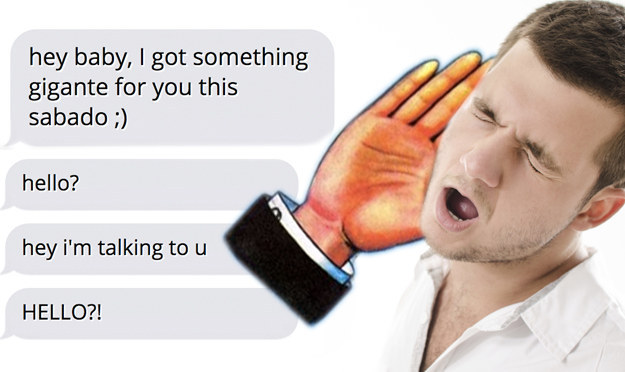 10.
When that one person pulls a guitar out at a party and you have to run FOR YOUR LIFE: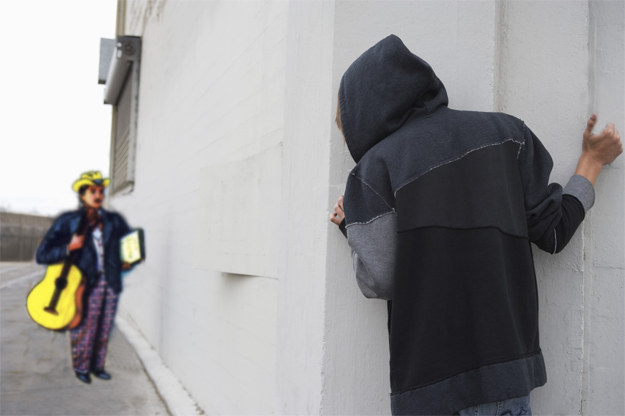 11.
When you accidentally like your crush's 46 week-old Insta photo: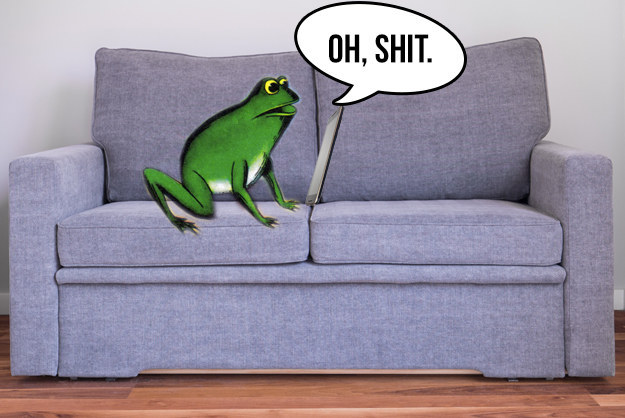 12.
And finally, when your mom calls every other hour to ask if you've eaten: