But one touching moment that wasn't televised was Tiffany Haddish's win for Best Comedy Album for Black Mitzvah. She found out while filming an episode of Kids Say the Darndest Things, and it made for a very touching moment between her and the kids.
In the clip, the producer was feeding her lines about her past Grammy nom through her earpiece, until he gave her one she didn't expect: "But I just won a Grammy."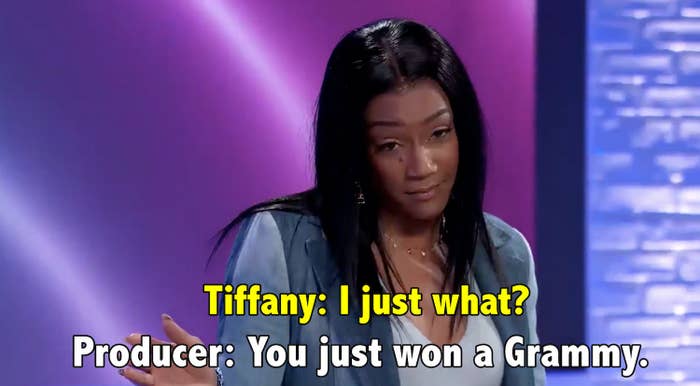 After explaining to the kids that she had the earpiece in, she started to tear up in disbelief.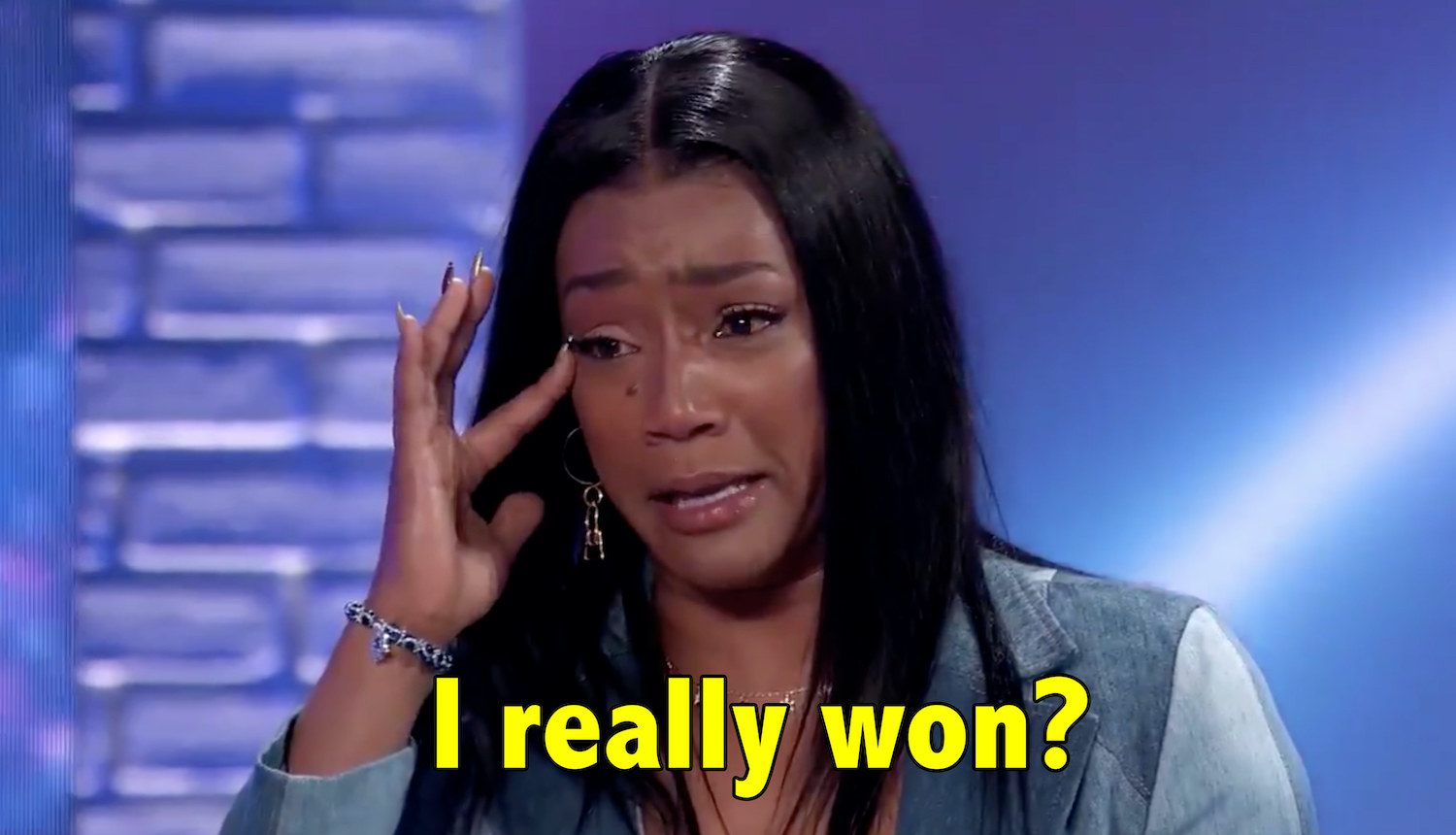 The kids, of course, were very much here for it.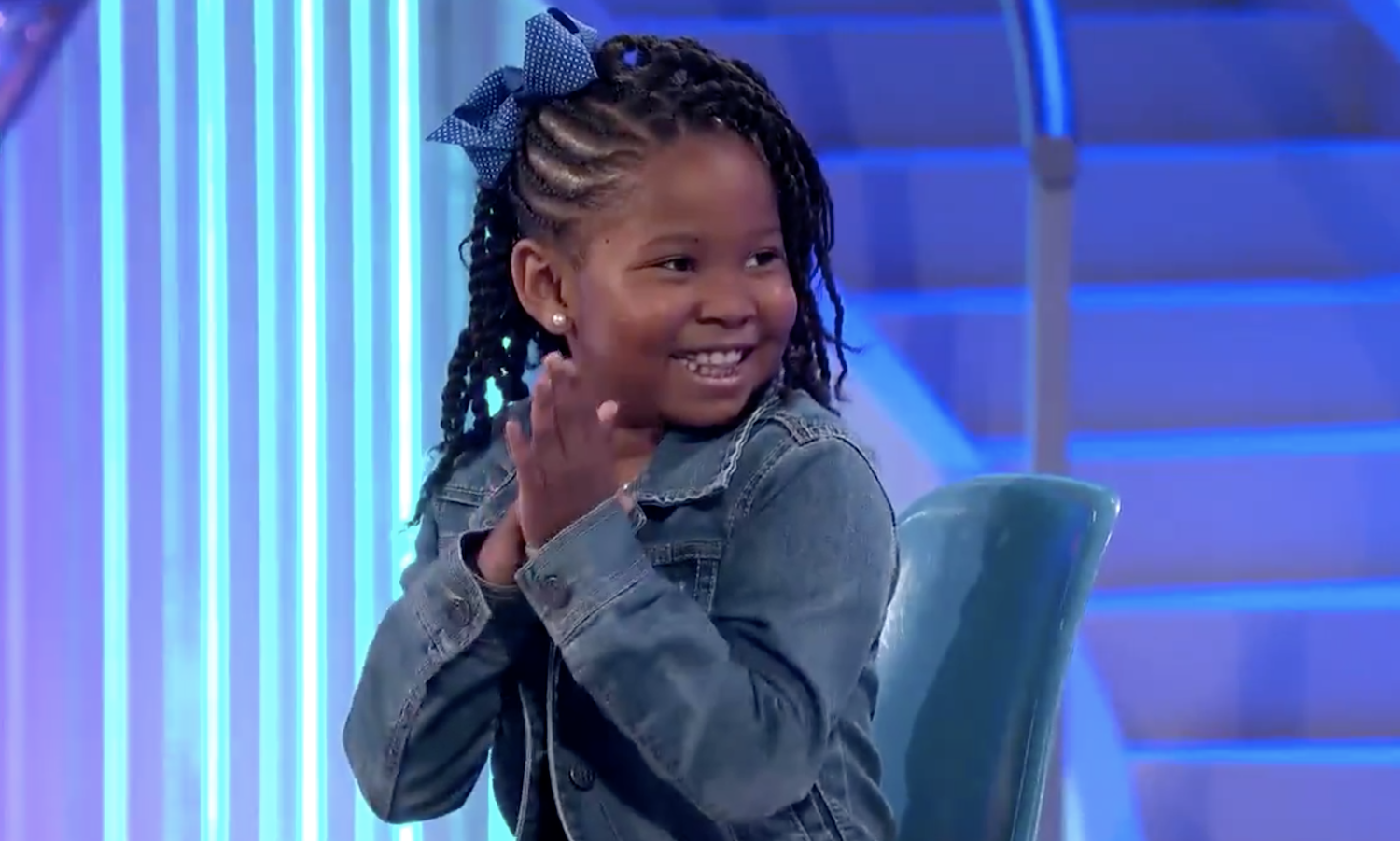 Tiffany then made sure to point out that the Best Comedy Album Grammy hasn't been awarded to a Black woman since Whoopi Goldberg won it in 1986 for Whoopi Goldberg: Original Broadway Show Recording. In fact, Tiffany is only the fourth woman to win the award as a solo act.
She then left the kids with some sound words of wisdom in between tears:
Can I tell you why I'm crying? It's a lot of bumpy roads that you cross, right? And it's a lot of times that you feel like, "Well, am I doing the right thing? Is this good enough? Am I good enough? Am I strong enough to do this job?" And then you just have to believe in yourself as much as you can. And against all odds, you just say, "You know what? I'm going to just put my best foot forward, and I'm going to give the world the best that I got." Right? Anything is possible.
Some of Tiffany's famous friends, along with a fellow nominee, couldn't get enough of this wholesome moment:
Congrats on your win, Tiffany!!