17 Brides Who Paid $100 Or Less For Their Wedding Dresses And Still Looked Like A Million Bucks
It doesn't always take a big budget to look good.
Wedding dress shopping can be a stressful — and oftentimes expensive — feat that is not for the faint of heart. While some brides have to go deep into their wallets to find the dress of their dreams, others have gotten real lucky (key word: "lucky") and found a lower-priced gem at a thrift store instead.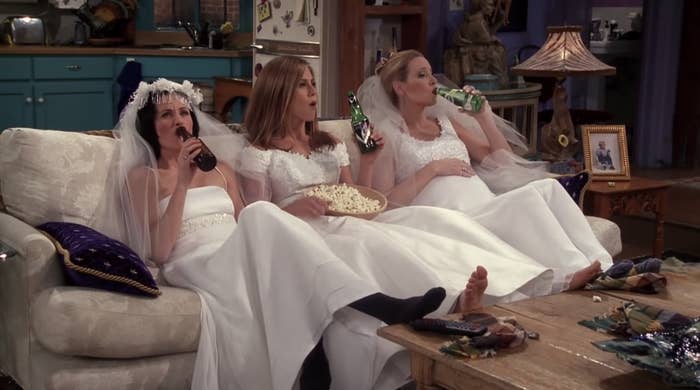 Here are some of their low-cost, fabulous finds:
Did you also find your wedding dress at a thrift store? If so, show it off in the comments below and let me know just how cheap it was!