1. To get this out of the way, I don't think I'm better than you because I haven't seen the show. I'm missing out, truly! I'm just lazy.
2. I'm mostly here cuz I got HBO for the Theranos doc and forgot to cancel my free trial.
3. And gay sex. I heard there's gay sex sometimes, which, as someone who has it, is refreshing.
4. I only know three things about this show going in: Daenerys loves dragons, Jon Snow loves winter, and I love his butt.
5. I'm actually kind of afraid I'll fall in love with the show and have to go back and watch all 5.4 million seasons.
6. OK it's starting.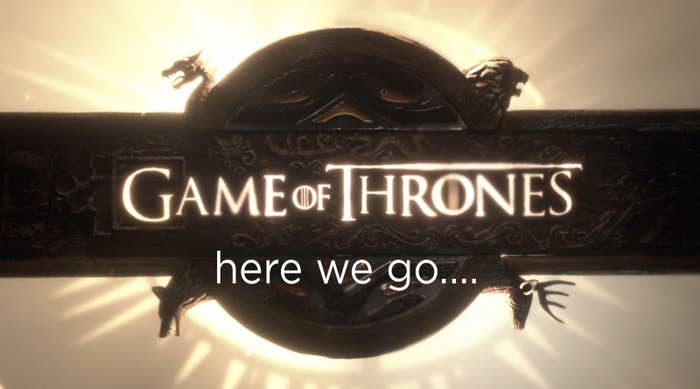 7. This opening credits song makes me want to get drunk and joust.
8. Why do I feel like this show comes with only two weathers: cold and apocalypse cold.
9. Maybe if the sun existed in Thronelandia then people wouldn't be banging their cousins for warmth.
10. Where are this kid's parents? Lil' Jeranthon can't be running around with an army marching in (I assume that's his name IDFK).
11. The girl with the half-up half-down hairdo looks like she's plotting. I don't trust her.
12. Oh look it's Daenerys and Jon; I know these two! I'm such a GOT stan.
13. Wait the girl with the hairdo looked like she had something to say to Mama D and Papa J but kept quiet. I feel that, so I'm on her side now.
14. My basement instantly flooded for the man with the shaved head. Someone give me his name please.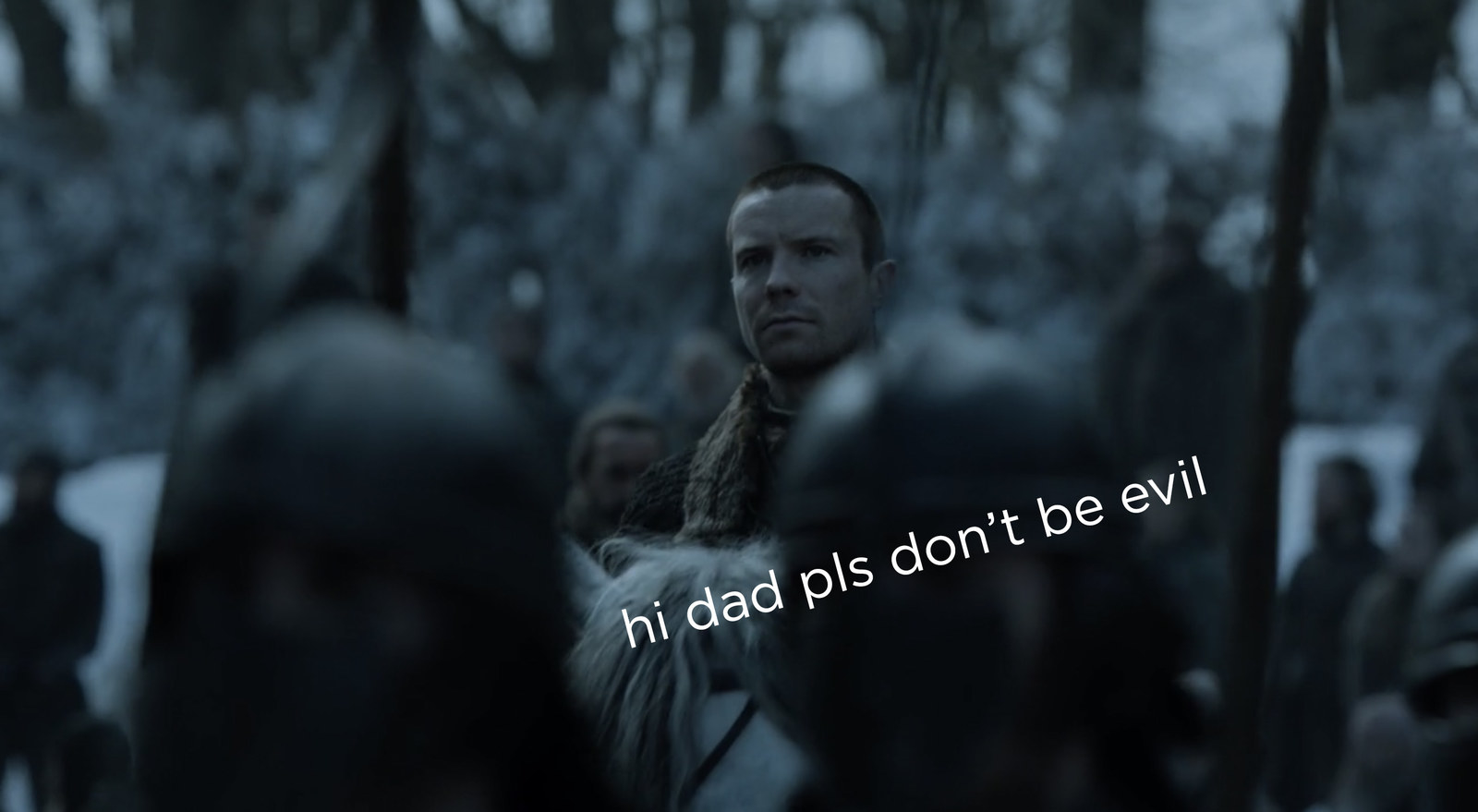 15. The town has perfected their side-eye game.
16. I'd hate the army too. Who's feeding these people?! And housing 'em? In this climate?! Not I!
17. OK, maybe this is a dumb question but why the hell didn't Daenerys and Jon just ride in on the dragons?
18. A horse is cute, but we're past looking humble. Daenerys is basically out here wearing a vintage Chanel coat from their (made up) zebra collection. It's either that or a stripped Dalmatian.
19. Based on this eye-fucking, I'm gonna predict that Sansa and Daenerys will bang before the hour is up.
20. "We don't have time for all this." Someone come grab this dude 'cause he's out here meddling in business that isn't his.
21. I'm told his name is Bran. Like the cereal.
22. "You left Winterfell a king and came back a — I'm not sure what you are now." I love a good drag. MORE OF THIS.
23. Sansa and Daenerys are looking at each other again.
24. Kiss already!
25. Oh I was wrong they hate each other LMAO.
26. Kiss anyway.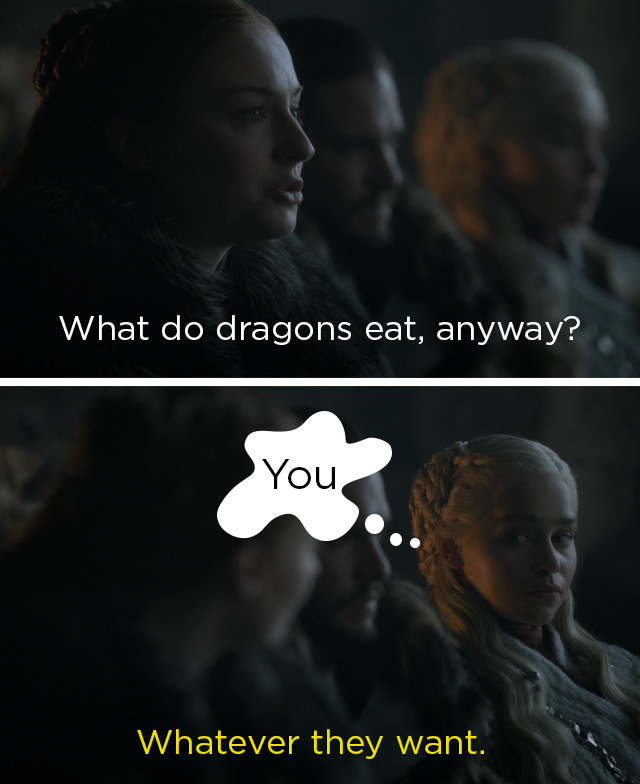 27. People are talking about things I know nothing about, but let me just take this moment to say Peter Dinklage's beard is perfect.
28. Aight so we just gonna give the tree a literal face and not explain it? Casual. Cool.
29. Wait Jon got a knife through the heart and is alive? Is my boy Casper or?
30. OMFG JON AND DAENERYS ARE A COUPLE!!!
31. I should have known, but I'm also a dumb bitch, so...
32. Yea, Sansa and Daenerys are definitely enemies. I read that room badly.
33. I hope they fall in love, they deserve it.
34. There's lots of ball talk in this show. If you're gonna talk about 'em, then show 'em. Cowards!
35. Whoever this guy is that said he's gonna fuck the queen is literally every terrible man I've matched with on Bumble.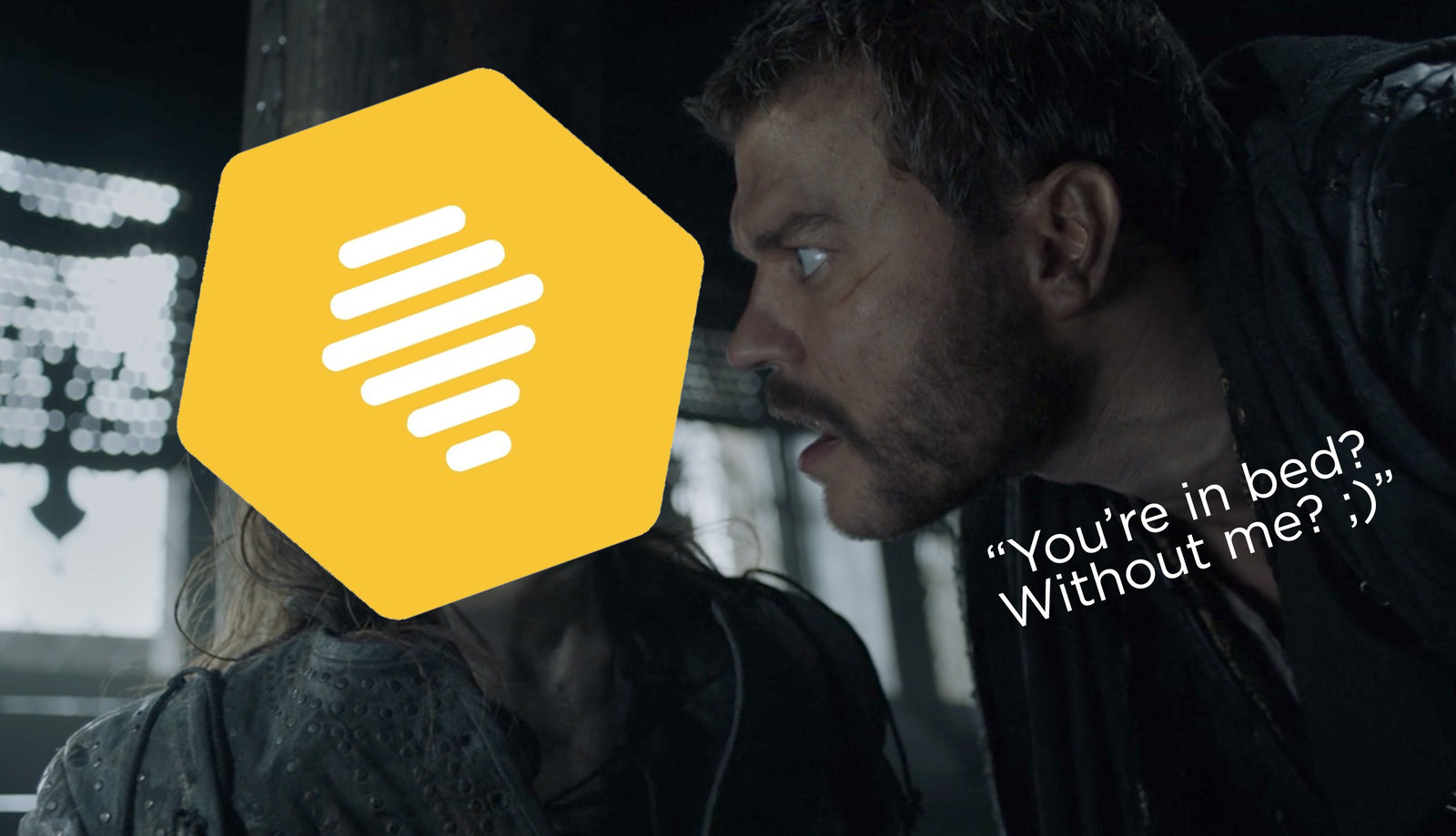 36. Why did I not think elephants existed in this world?? What kind of other animals am I missing? Are there chihuahuas?
37. Just noticed that the person with the pixie cut sits on an iron throne. She seems great, let's just let her have this.
38. More staring. K.
39. A foursome is happening. It's not a gay one, which is tragic, but OK I'll still look.
40. This is why you watch this show, huh? Y'all are kinky.
41. "He's got no eyelids now." Ijfljdskfljdslfjldewljfwl. Is this what straight people talk about in bed?
42. "I am partial to older gentlemen." I feel seen. Representation matters!
43. A pox on you sir! You're lucky she even looked at you.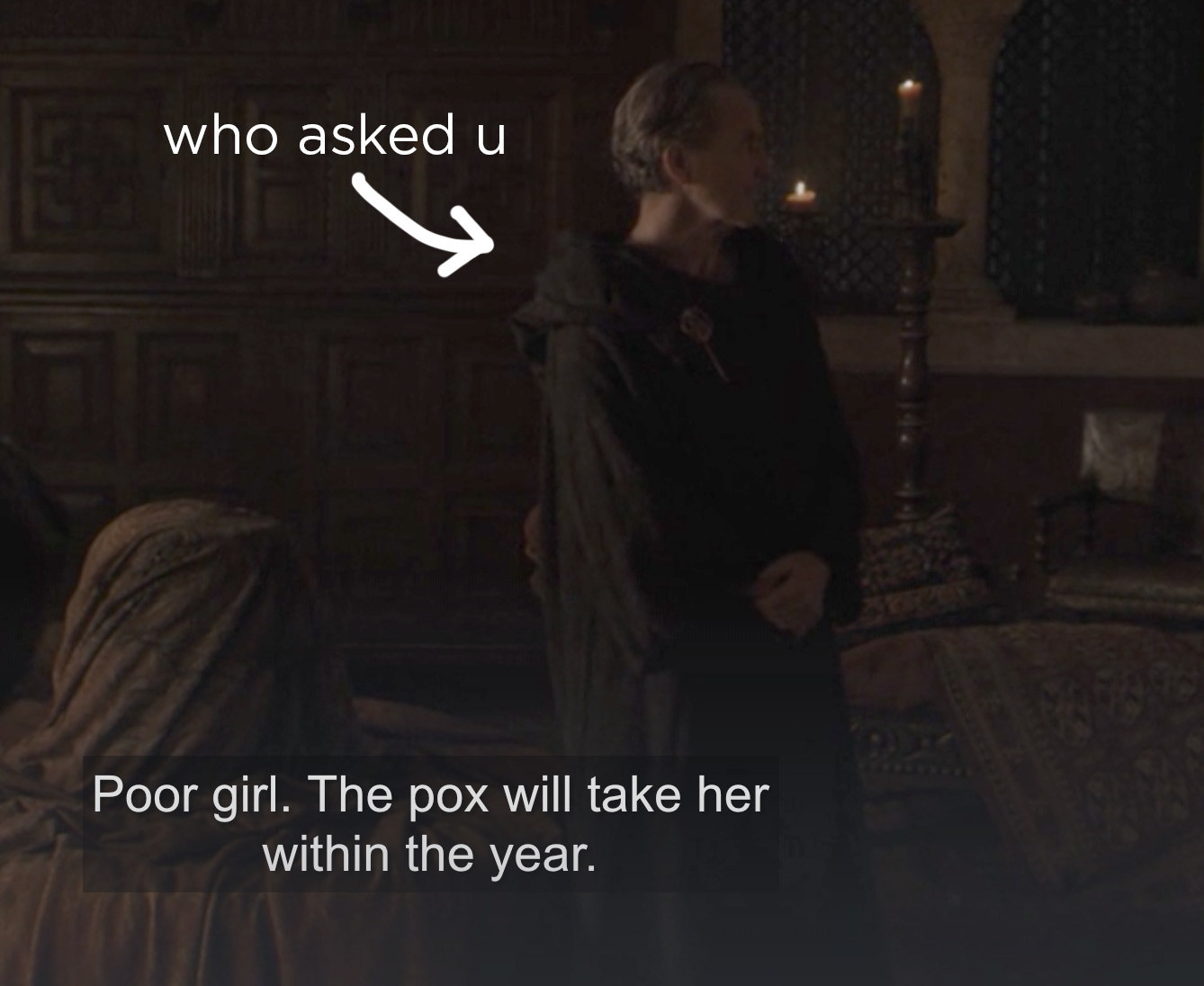 44. I've been introduced to approximately 4,346 characters at this point.
45. That crossbow is cursed, I can sense it.
46. OMFG the pixie cut queen just fucked that one dude. TBH, I would have too, which says a lot about me.
47. "I'm going to put a prince in your belly." Holy shit, I TAKE IT BACK, I TAKE IT BACK.
48. My butthole just sewed itself shut.
49. Finally some death is happening! Shoot them arrows!
50. Should I take up archery? Gonna pause this for a sec and look up archery classes.
51. OK I'm back, I give up on archery, sitting is way easier.
52. If you get a tattoo that says, "What is dead may never die," please show it to me.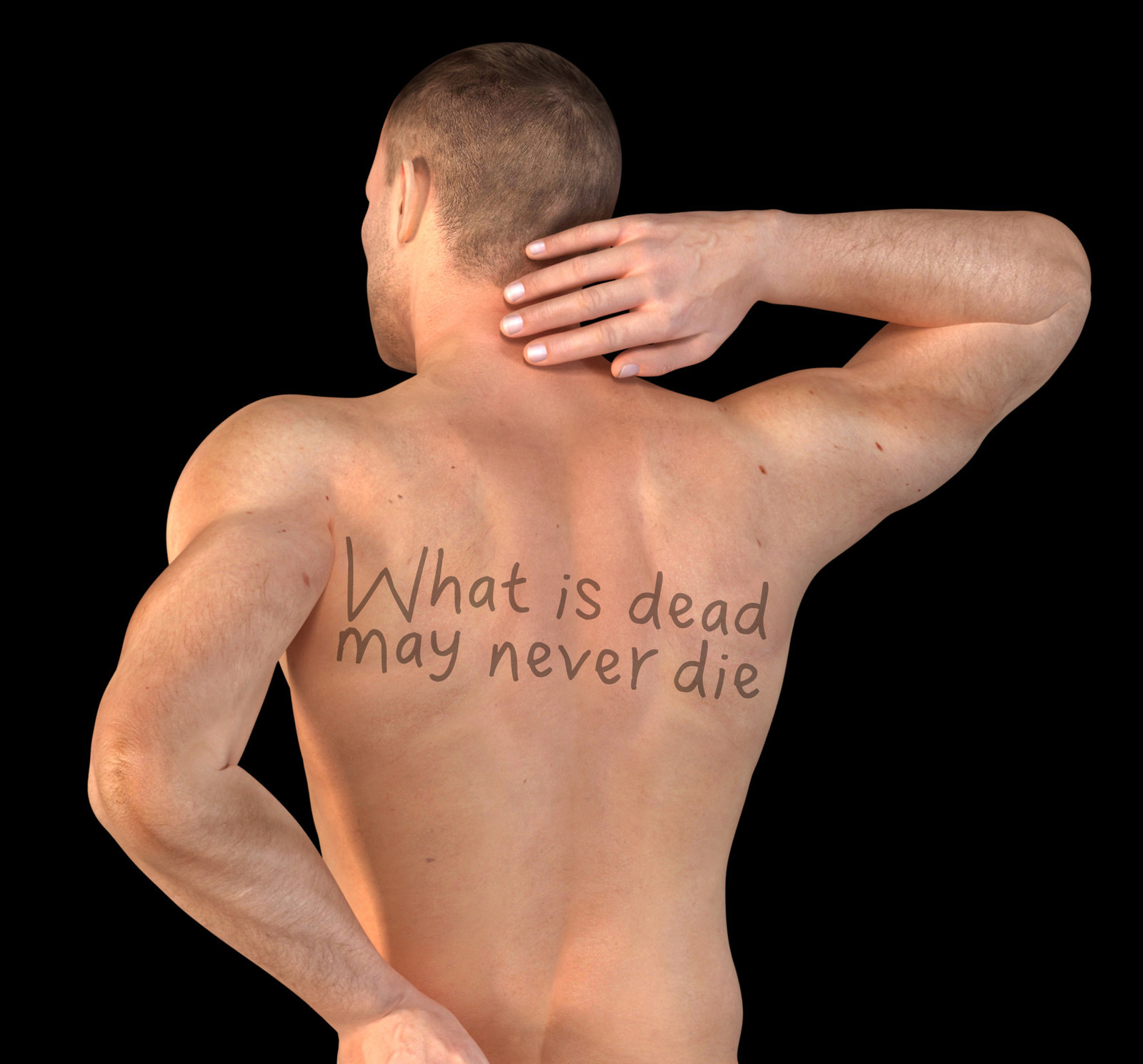 53. Feels like 10 more characters just showed up. I'm starting to forget who I even am at this point.
54. I say just give the throne to the dragons. They deserve it.
55. Oh so y'all CAN ride the dragons?! I stand by my earlier statement.
56. Give the dragons their own spin-off.
57. And an animated series. And a reality show.
58. Ya think one of 'em is related to the dragon from Shrek? Do Shrek and Game Of Thrones exist in the same universe?
59. The dragons are pervs.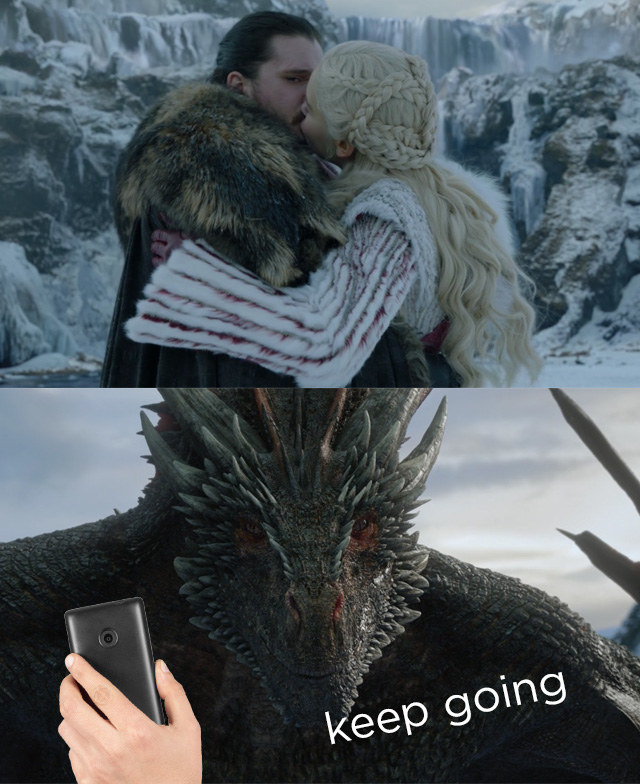 60. The girl with the half-up half-down do is gonna win the game of thrones I just know it.
61. I'm pretty sure "army of the dead" is a post-hardcore screamo band I used to listen to back when I had bangs in 2007.
62. Does every person's last name match up with a house? Am I House Valdivia? Please confirm.
63. OK wow, Daenerys took out that nice man's dad and brother didn't she?
64. There is an outlet mall outside LA called Citadel. Did this dude steal books from Barnes & Noble or?
65. Oh wait I just googled Citadel. It's a word, disregard my last statement.
66. Yep, she killed 'em. Damn. He didn't deserve this!! He seemed sweet. I choose him as my fave now.
67. We're back to Bran cereal and his damn stares I guess.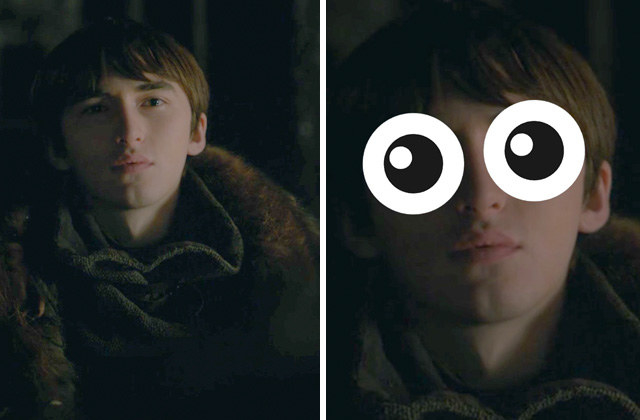 68. Wait, Jon is a Targaryen? Isn't Daenerys a Targaryen? PLEASE don't tell me y'all are siblings...
69. So now Daenerys is a liar or whatever. I don't know how to feel anymore.
70. I think I once heard that this show is always shot with natural light and let me just say, I can tell.
71. What's happening in this cave scene, I can't see anything.
72. "Stay back he's got blue eyes" is a fine way to spot danger, even today.
73. I have no idea what's happening anymore.
74. OMG THEY KILLED THAT ONE BOY!! WHO THE HELL DID IT! MY SON!! I'M READY TO FIGHT!
75. Oh shit, he's a zombie. Burn his ass haha.
76. Bran cereal is staring again. Game of Boys Who Stare And Judge You.
77. OK it's over. What a ride. Y'all win. I'll go watch the rest of seasons now.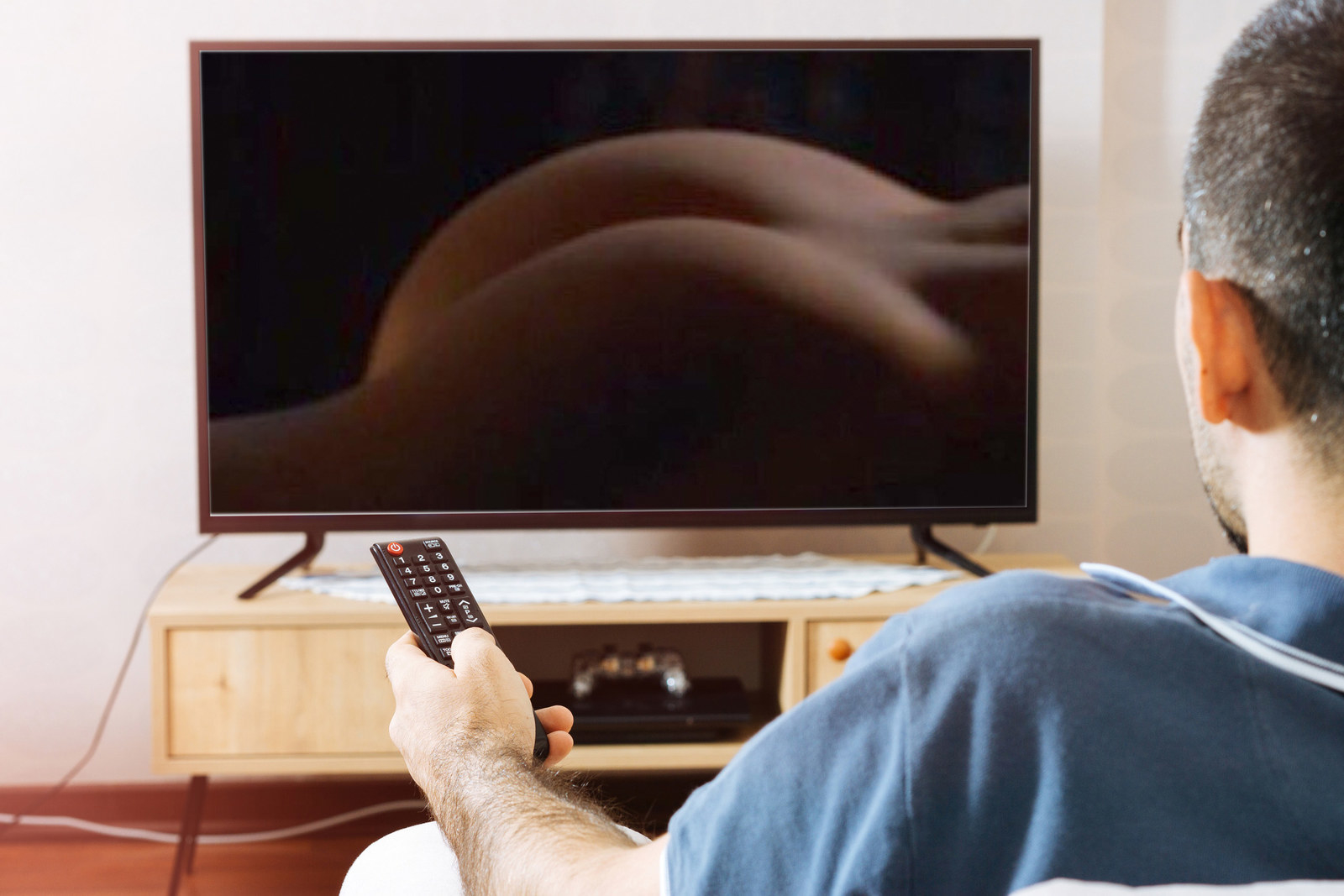 Need more Game of Thrones before next week's episodes? Check out all our Game of Thrones coverage here.