Pablo Valdivia / BuzzFeed

Via Thinkstock

Via Thinkstock

Via Thinkstock

Via Thinkstock

Pablo Valdivia / BuzzFeed

Via Thinkstock

Via Thinkstock

Via Thinkstock

Via Thinkstock

Pablo Valdivia / BuzzFeed

Via Thinkstock

Via Thinkstock

Pablo Valdivia / BuzzFeed

Via Thinkstock

Via Thinkstock

Pablo Valdivia / BuzzFeed

Via Thinkstock

Via Thinkstock
This Word Search Test Will Determine When You'll Get Married
Get your dress or suit ready because you're walking down the aisle! Don't stress, you can write your vows while your S.O. is reciting theirs. Congrats!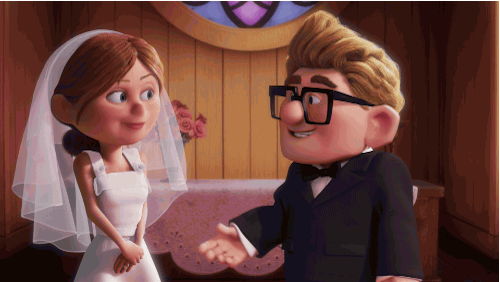 Your ring finger is about to look so much fancier. I hope you've got that honeymoon all planned out!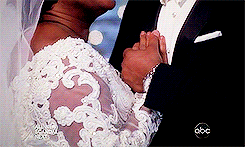 Even if you're not engaged now, expect next year to be a lot more festive than you thought it would be. If you listen closely enough, you'll hear some wedding bells.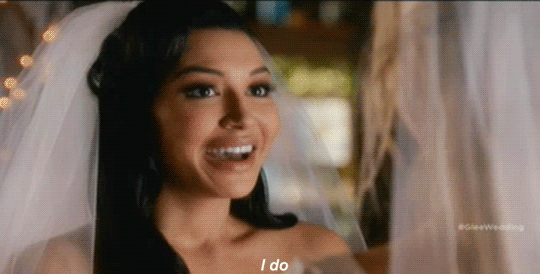 The wedding bells are ringing, but they're a few miles away at the moment. Your life is moving pretty quickly though, so prepare your wedding now before it's too late.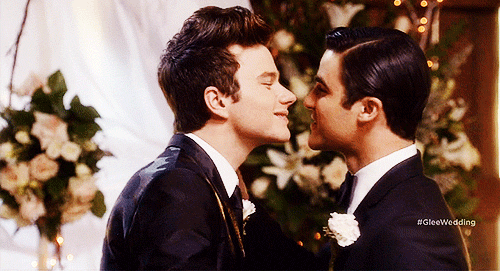 You're not quite ready to take that walk down the aisle, but that only gives you more time to plan the wedding of your dreams. It'll be amazing when the time comes!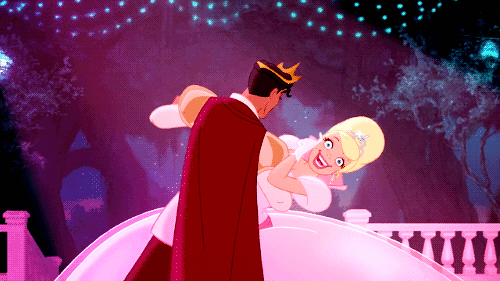 Don't fret, marriage isn't the be all, end all. You don't need a ceremony or paper to tell you tell you how to love, so just keep doing you!