Getty Images

Getty Images

Getty Images

Via Houston Diamond District / amazon.com

Via Kobelli Moissanite / amazon.com

Via Houston Diamond District / amazon.com

Via weidan jewelry / amazon.com

Via Fashion Month / amazon.com

Via Diamond Manufacturers USA / amazon.com

Getty Images

Getty Images

Via Getty Images

Via Getty Images

Via Getty Images

Via Getty Images

Via Getty Images

Via Getty Images

Via Getty Images

Via Getty Images

Via Getty Images

Via Getty Images

Via Getty Images

Via Getty Images

Getty Images
This Quiz Will Reveal Almost EVERY Detail About Your Future Engagement
You got:

In your backyard, at 6:32 p.m., in 2020
Wear some bug spray before the mosquitos try and get in on the celebration.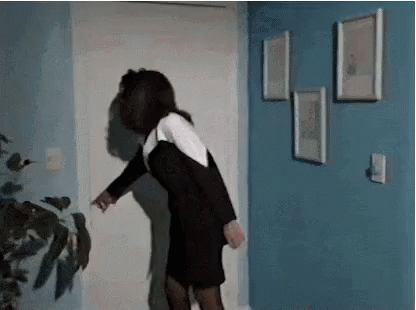 You got:

At Disneyland, at 8:03 p.m., in 2018
You better leave quick before Mickey tries to steal your S.O. He's charming AF.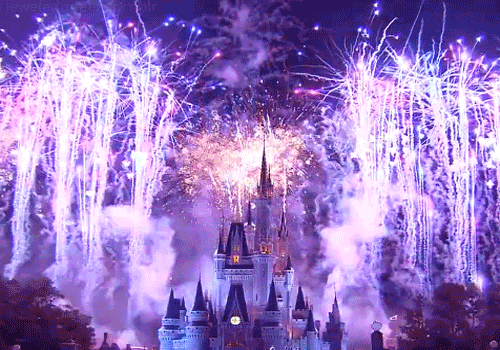 You got:

In a castle in Ireland, at 12:34 p.m., in 2027
Rumor is, if you get engaged in a castle, you get to keep the castle! I created that rumor.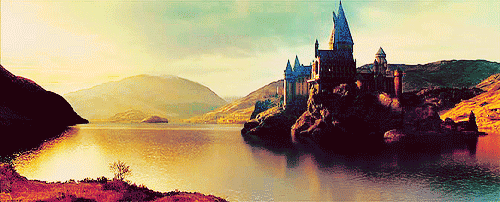 You got:

Atop the Eiffel Tower, at 10:13 a.m., in 2034
I hope you say yes otherwise that'll be an awkward trek down the tower.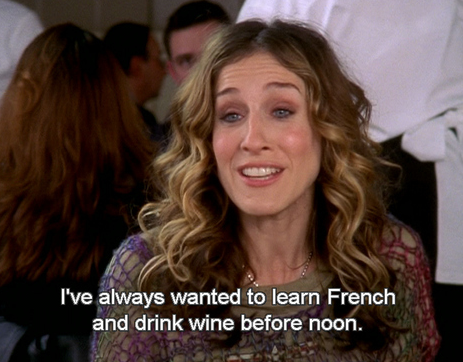 You got:

In the Target parking lot, at 3:56 p.m., tomorrow
You might as well go back in and create a registry when this goes down.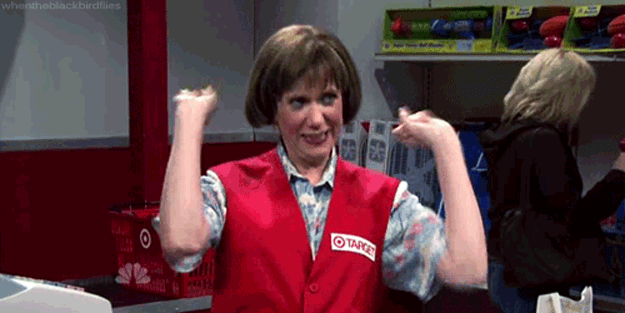 You got:

In a bar, at 1:54 a.m., in 2023
Some might say it's a drunken decision, but only you know it's true love.