You remember Blue's Clues. Hell, you probably still sing the mail song every time you get a damn package.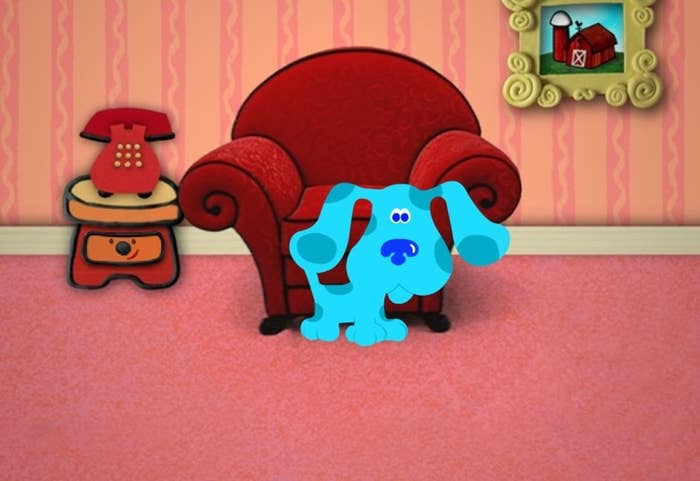 And you most certainly haven't forgotten about Steve.
AKA, some people's first fictional boyfriend.

It's been 15 years (really) since he last donned that "fashionable" khaki/green shirt combo.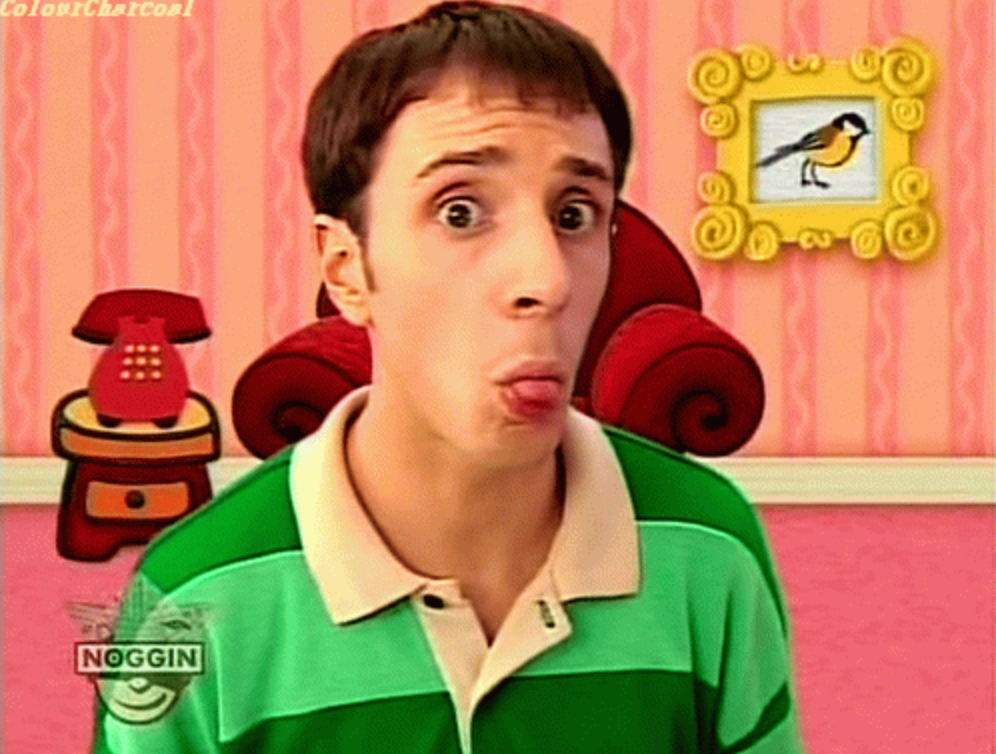 And it seems time is definitely on his side! This is Steve today.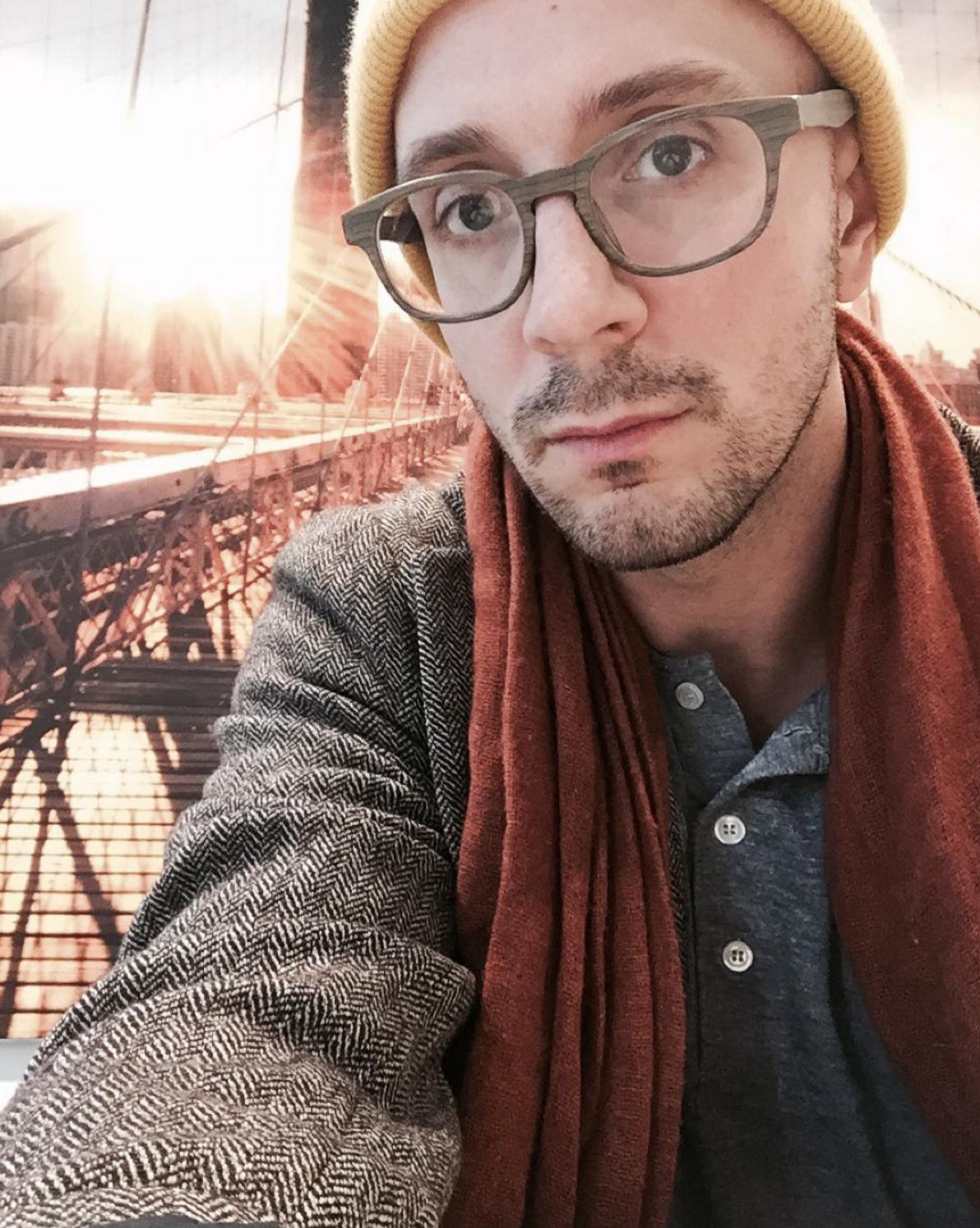 His full name is Steve Burns, and yes, he is very much alive. Could a dead person look THIS handsome? I think not.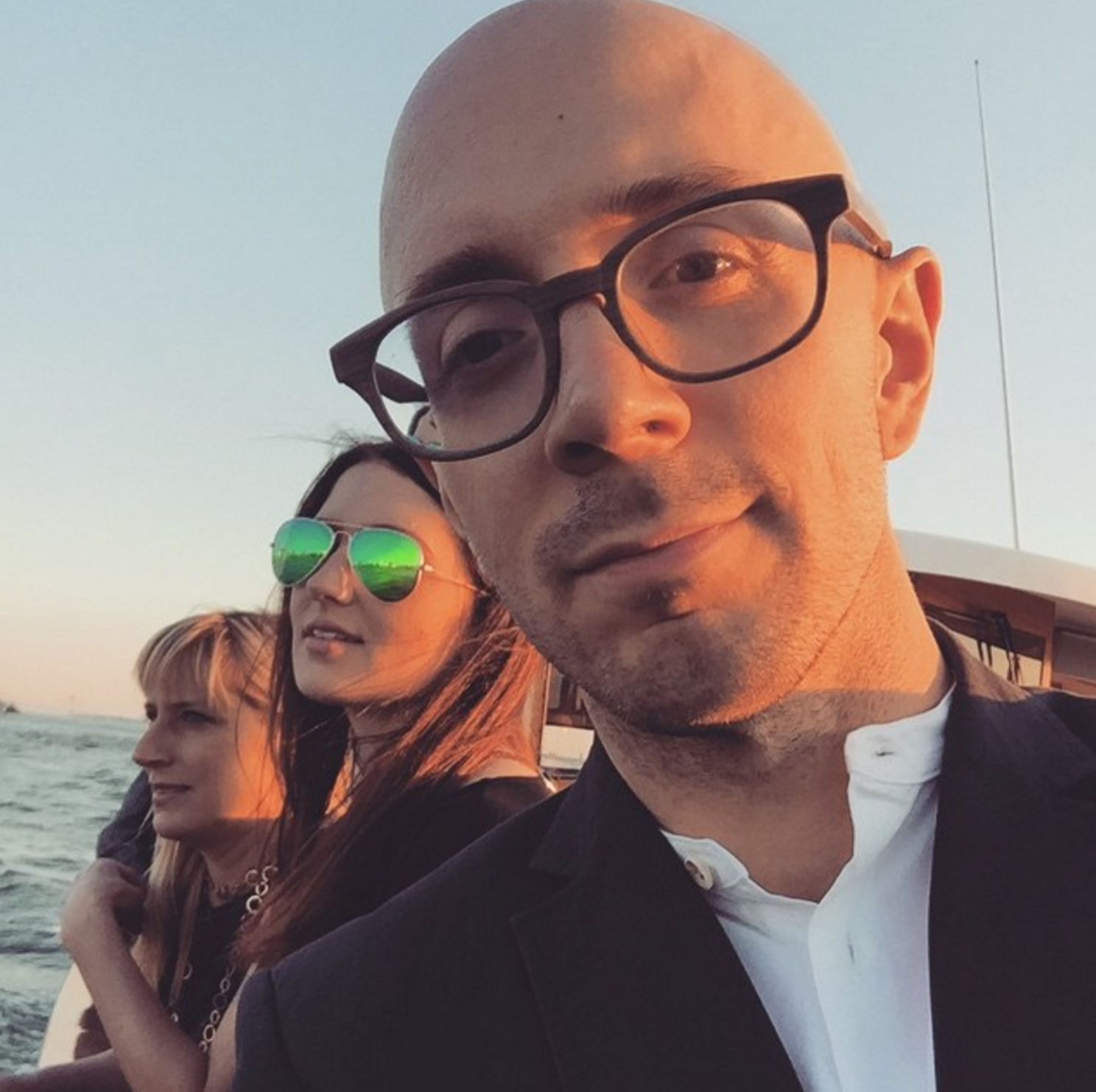 He's now living his best life in Brooklyn, eating kale, and laughing back at those who say he's a "shameless hipster."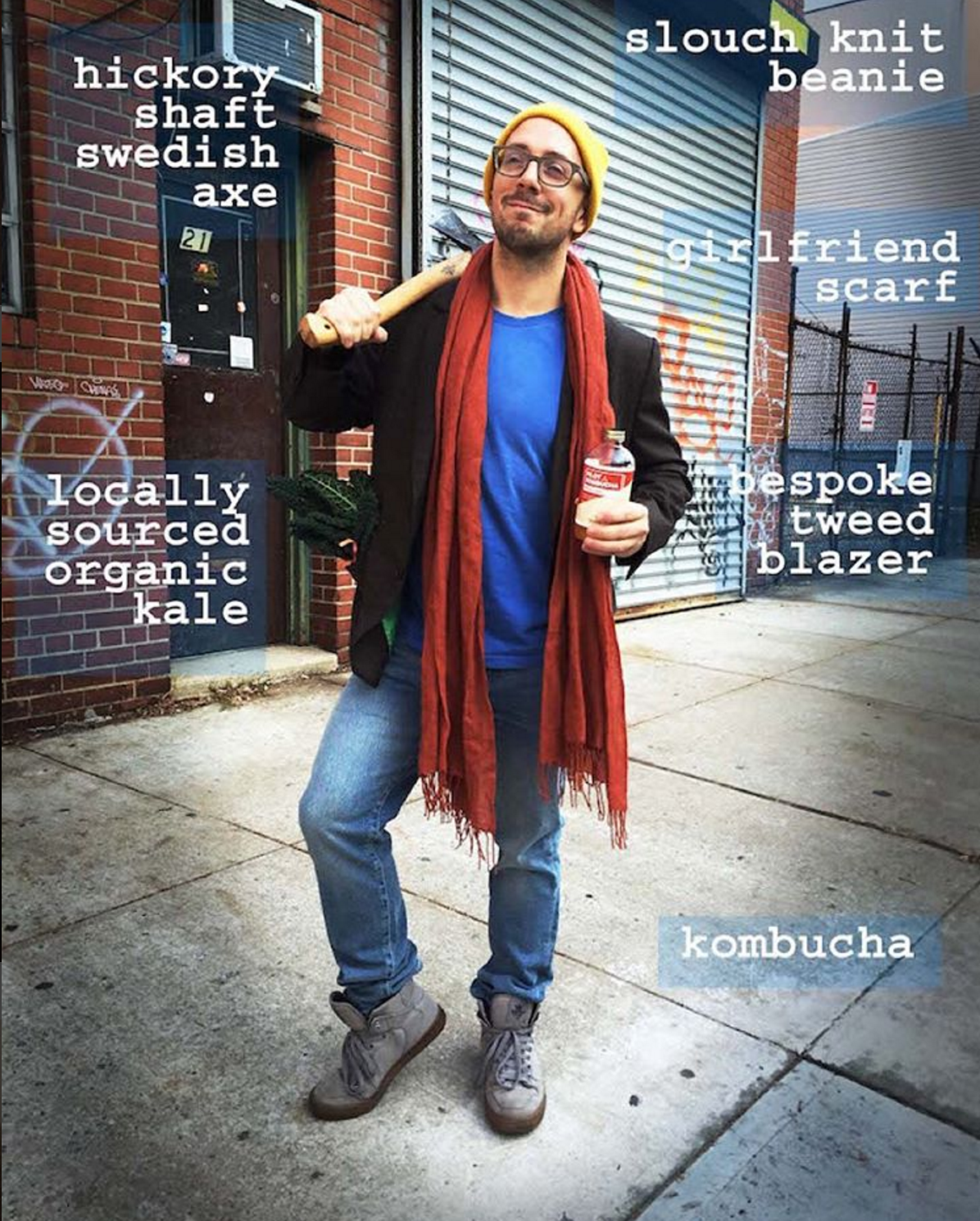 He's also gone on to befriend a new "Blue" in his life named Mickey. 🐶
Now let's just hope his dancing has aged well too.