If you grew up in a Latino household, you watched your fair share of ~interesting~ shows.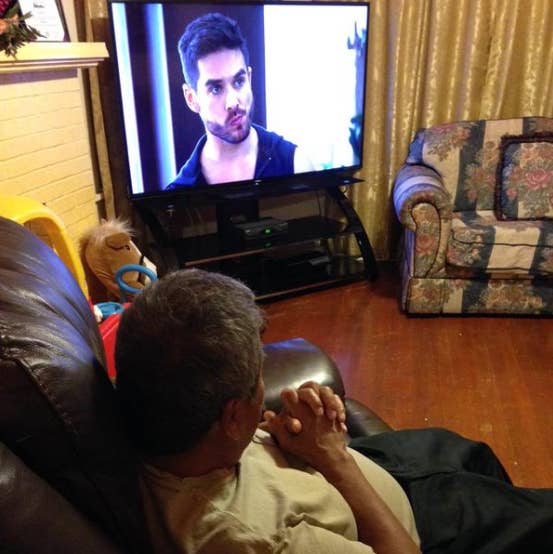 Whether it was seeing a dead body on Primer Impacto...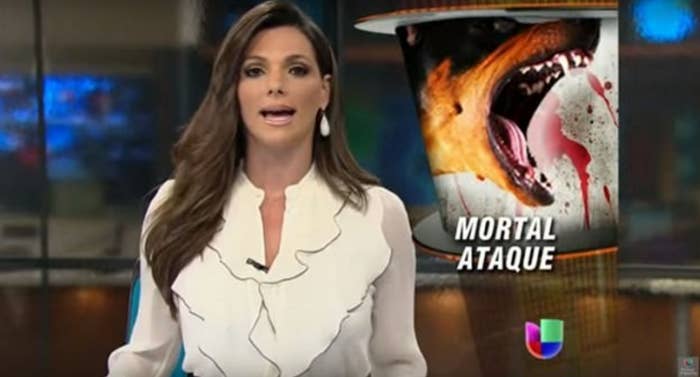 ...or the hot tub segment on El Gordo y La Flaca, nothing truly phased you.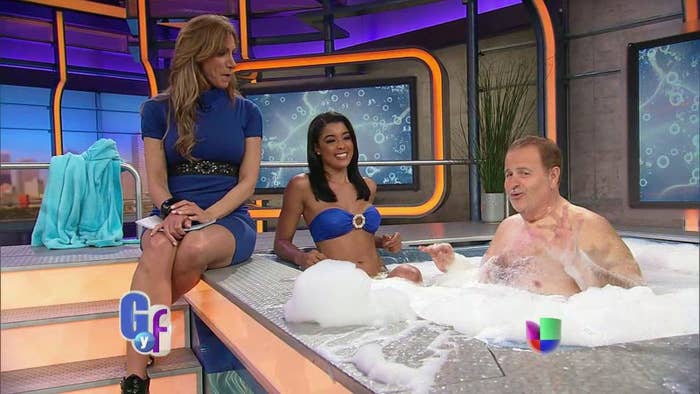 That is, until one ad came along and ruined your WHOLE 👏 DAMN 👏 LIFE 👏.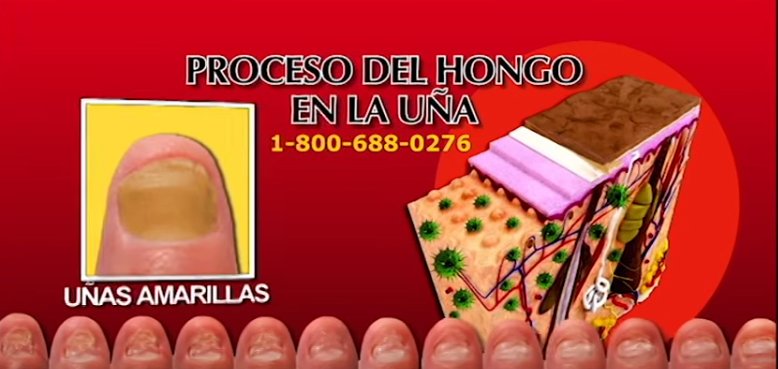 And animations that are far more disturbing than any Exorcist reboot.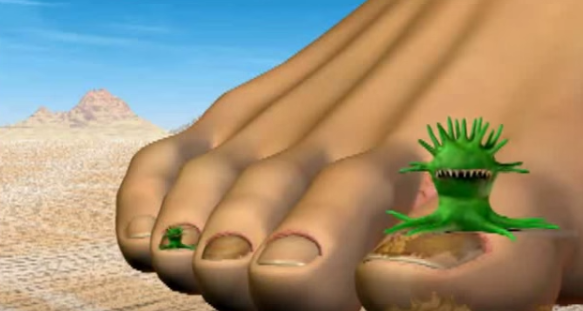 Do us all a favor and burn this ad to the ground! 🔥