We all know that pan dulce is the greatest thing ever.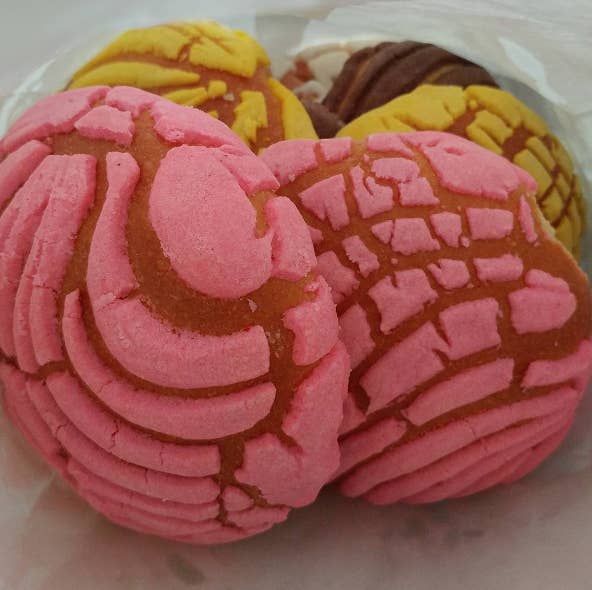 Well, say hello to the newest addition to your pan dulce addiction: a concha bath bomb!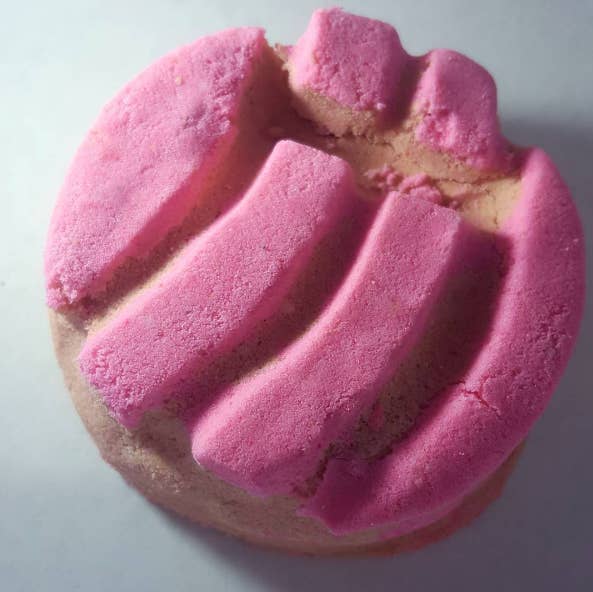 Mira V. from Loquita told BuzzFeed that "this pink one is scented with a yummy bread scent with hints of sweetness."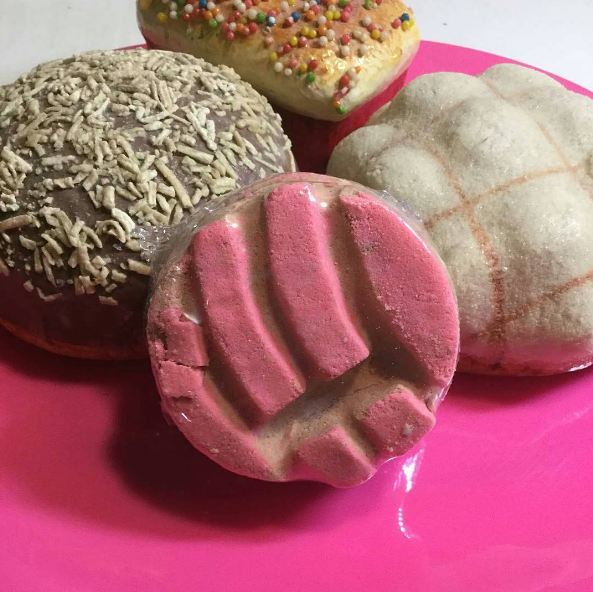 So basically, it's like having a panaderia right in your bathtub!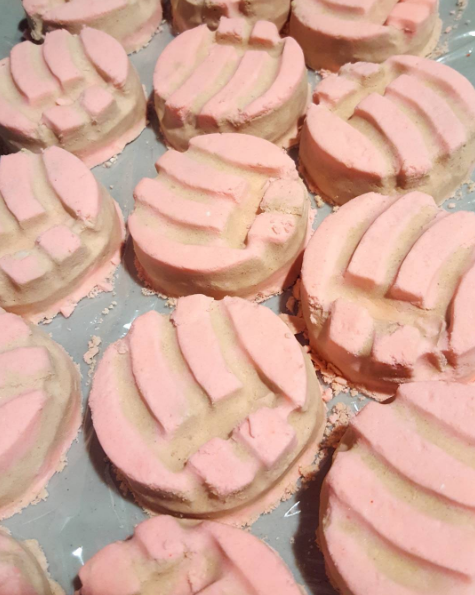 It's also not the only bath product the company sells.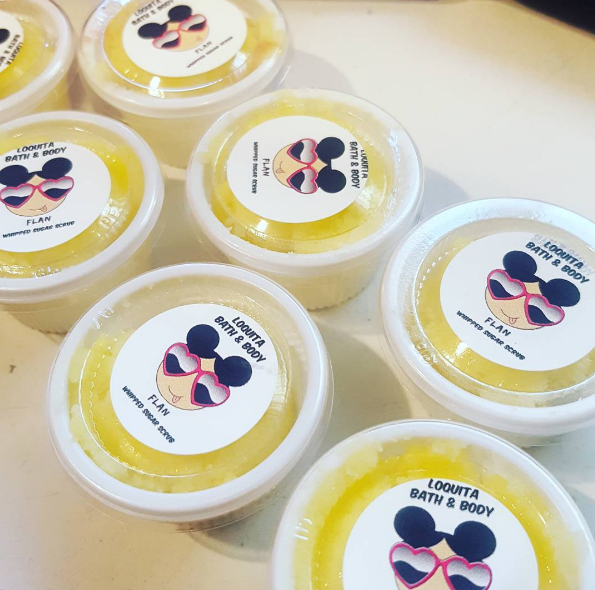 She went on: "For me, a lot of inspiration comes from my childhood, background, or heritage."
And when it comes to her buyers, "I want them to feel nostalgia or familiarity. I want them to open up their packages and be excited that there is something out there for them."