Pablo Valdivia / BuzzFeed

I see something different.

Pablo Valdivia / BuzzFeed

I see something different.

Pablo Valdivia / BuzzFeed

I see something different.
QUICK! Solve These 3 Word Search Puzzles And We'll Tell You Who You Really Are
You got:

Adventurous and Quiet
You're the type of person who takes in their environment without saying a single word. You like venturing into new places just so you can sit there and really take the moment in. You live in the present, and that's what makes you special.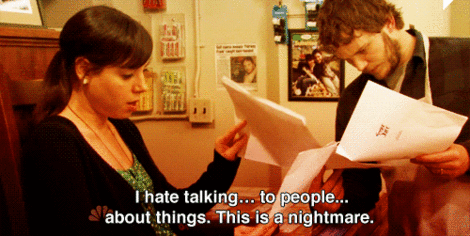 You got:

Realistic and Creative
You're a unique mix! You have a vision for what you want your future to look like and you set very realistic goals to make that happen. The creative side of you however makes those goals incredibly imaginative and large, but knowing you, you'll achieve them no matter what!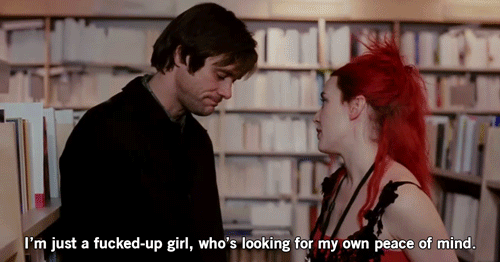 You got:

Open-minded and Imaginative
You're not one to judge someone for who or what they like, that is, unless it affects your life or the life of others. You "live and let live" and think other people should move about the world in the same way.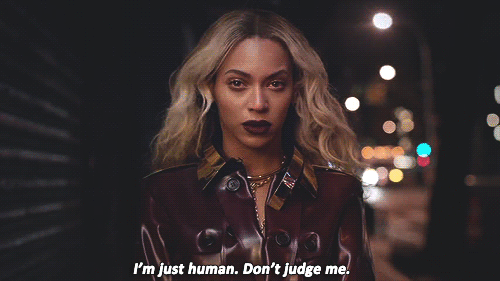 You got:

Ambiverted and Tenacious
You are the best of both worlds. Sometimes you just want people to leave you the hell alone, while other times you're the most social butterfly there is. On top of that, you're a go-getter who never backs down from a challenge.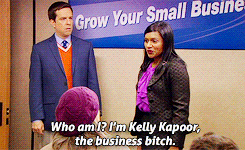 You got:

Inspiring and Selfless
You're the Oprah of your friend group. You give advice whenever anyone needs it and are willing to offer up yourself when someone needs a shoulder to cry on. The only bad thing is, you often do this at the expense of your emotions. So keep being helpful, but take care of yourself too because you deserve it!