Getty Images

Getty Images

Getty Images
We Can Guess How Many People You've Banged With Just 3 Questions
You miraculously found one person who gets you off in the best way possible, so why let go of that? Keep doing you...and that one other person.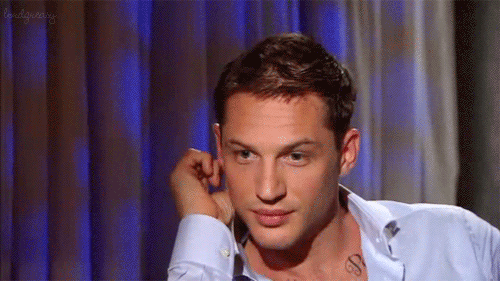 You've been around the block a few times and know a thing or two about what it takes to have some serious fun. There's no shame in your game!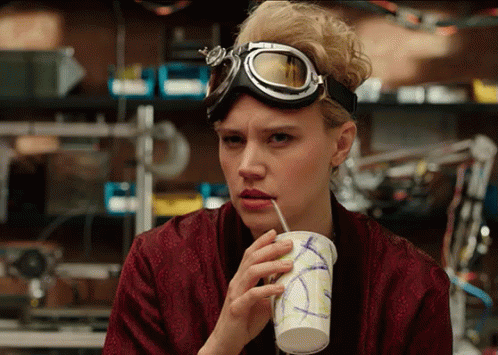 You know just how to satisfy your thirst in all the best ways possible. There is no greater person than you.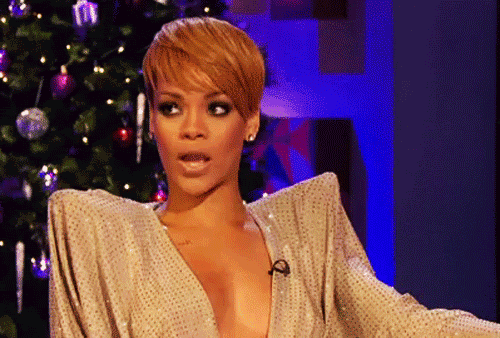 Honestly, you're the sex god everyone dreams of becoming. The eggplant or peach emojis are probably in your top 5 and you demand nothing less than extraordinary when you have your fun. Keep on keepin' on!