"The Conjuring: The Devil Made Me Do It" Just Dropped A Trailer, And I've Already Got My Rosary In Hand
When people say the devil works hard, they mean it.
CCU (Conjuring Cinematic Universe) fans, it's time to make some noise, because our favorite paranormal investigators are back in action!
That's right, it's been five years since we had an entire movie dedicated to Ed and Lorraine Warren, but this time they're back — in the third installment of the Conjuring series, titled The Conjuring: The Devil Made Me Do It. And by the looks of this new trailer, the devil is the least of their worries.
The film was inspired by the real-life trial of Arne Cheyenne Johnson, also known as the "Devil Made Me Do It" case. He stabbed his landlord, 40-year-old Alan Bono, more than 20 times in 1981 and pled "guilty by reason of demonic possession." According to the film's description, this would "mark the first time in US history that a murder suspect would claim demonic possession as a defense."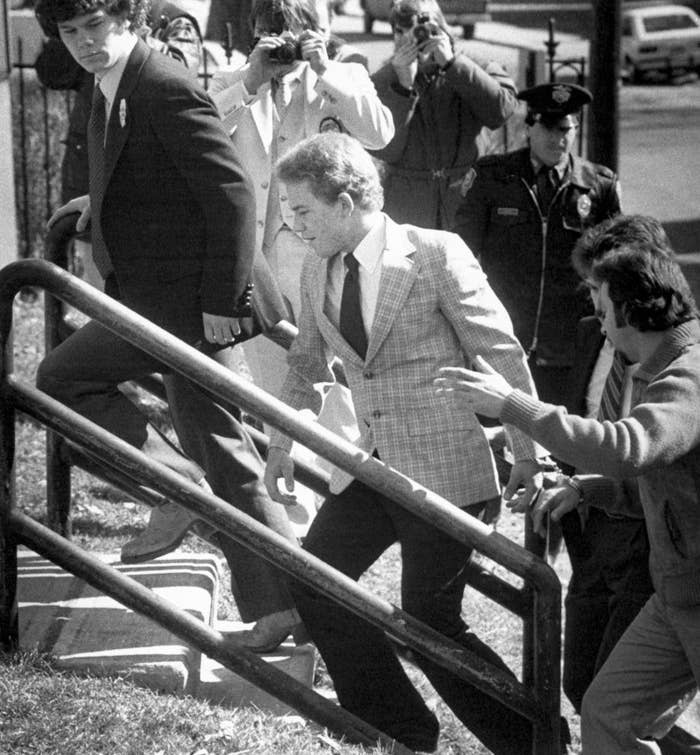 Prior to the murder, Arne had sought help from the Catholic church, as well as Ed and Lorraine Warren, after his girlfriend's brother, 12-year-old David Glatzel, claimed he was being "tormented" by a demon. The Warrens attempted to exorcise the demons from David, and as you can guess, things went awry. I'll let the film tell you how the rest of this all plays out.
In the trailer itself, we start off by seeing a confused Arne (played by Ruairi O'Connor) covered in what appears to be Alan's blood shortly after the murder took place.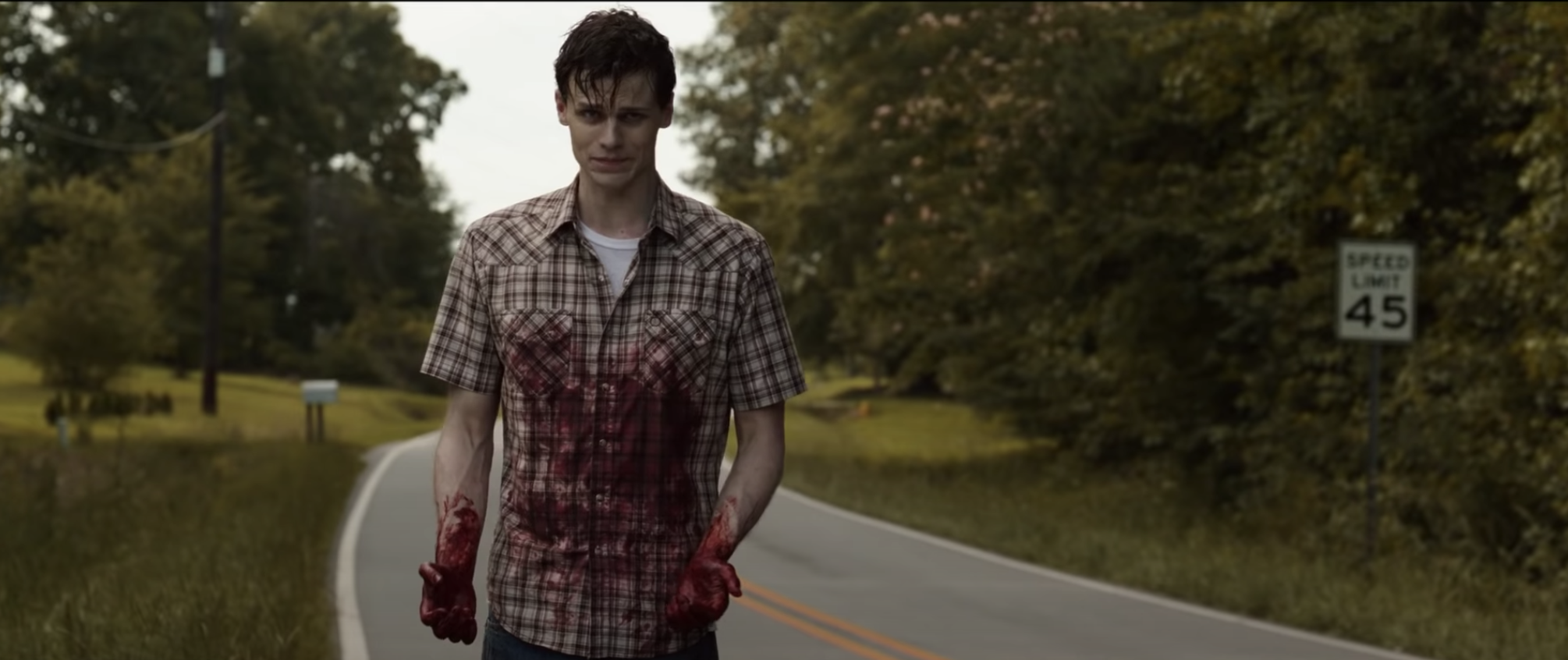 After Arne's arrest, the Warrens (played by none other than Vera Farmiga and Patrick Wilson) are then seen in court, giving their own account of the things that led up to the murder.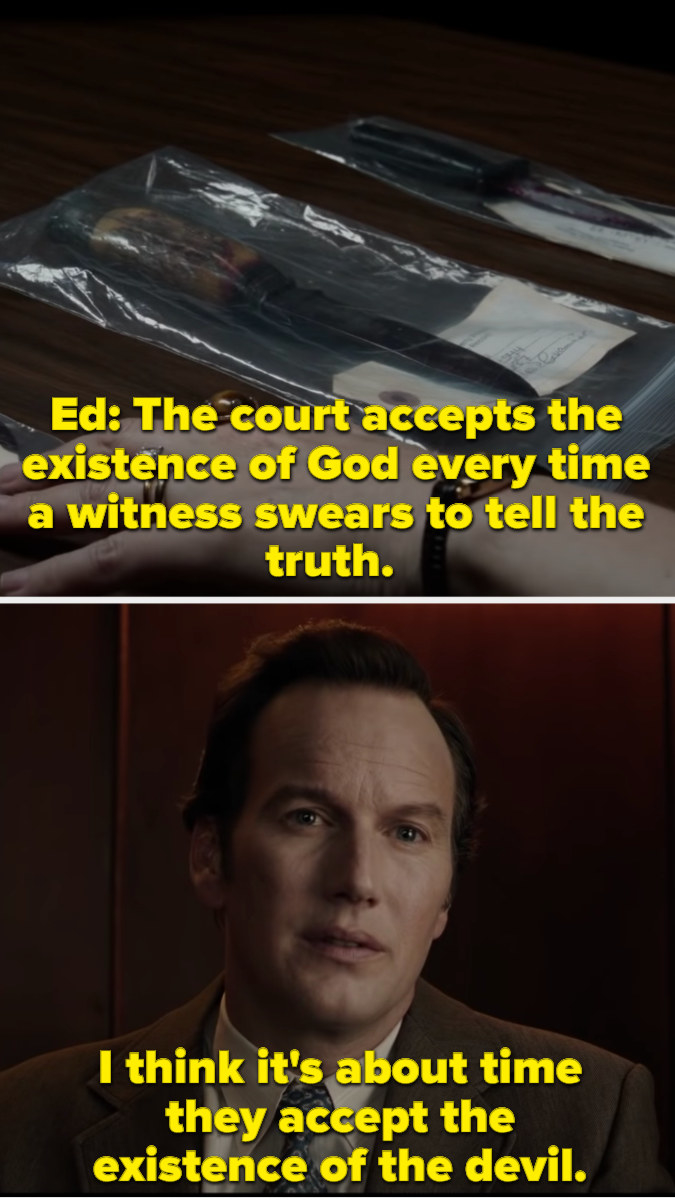 We're then shown a flashback of David (played by Julian Hilliard) lying on a waterbed with a creepy face floating just underneath him.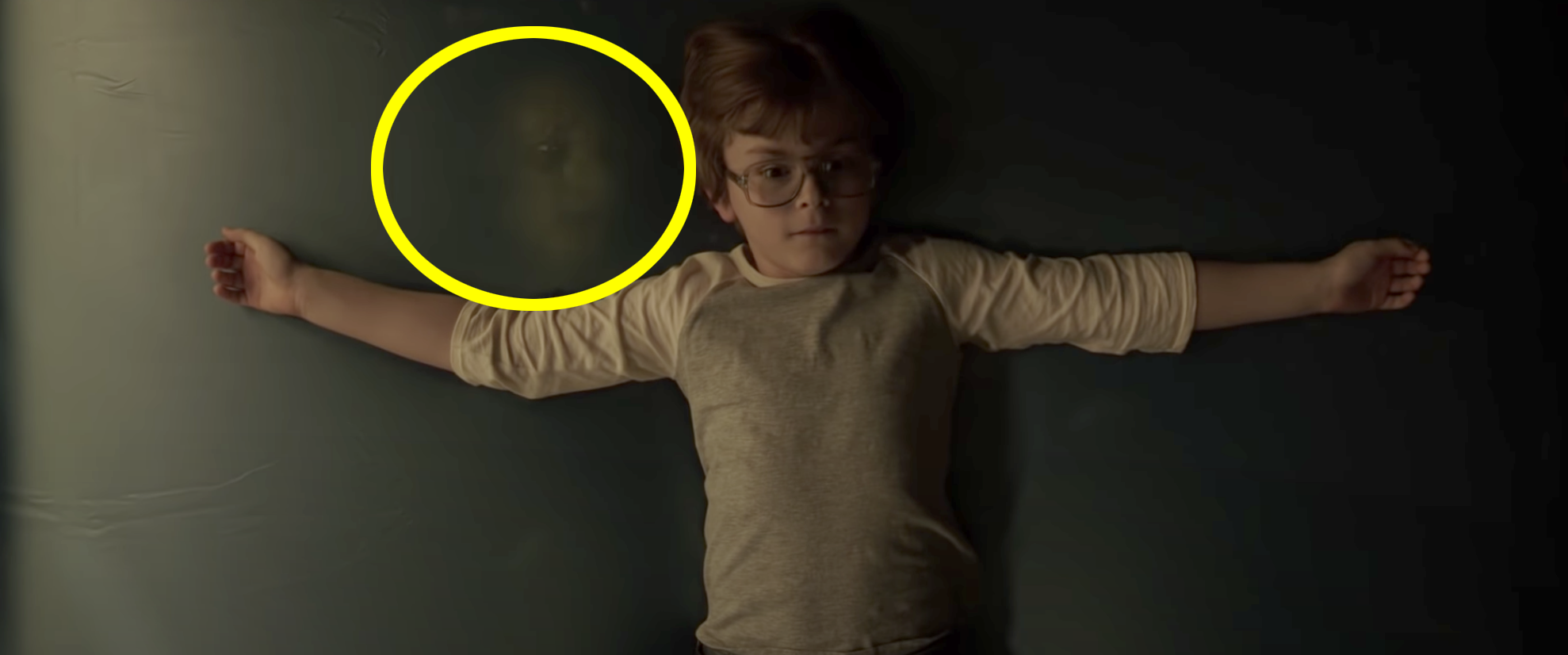 And, you guessed it, it grabs him (while also ruining a perfectly good waterbed).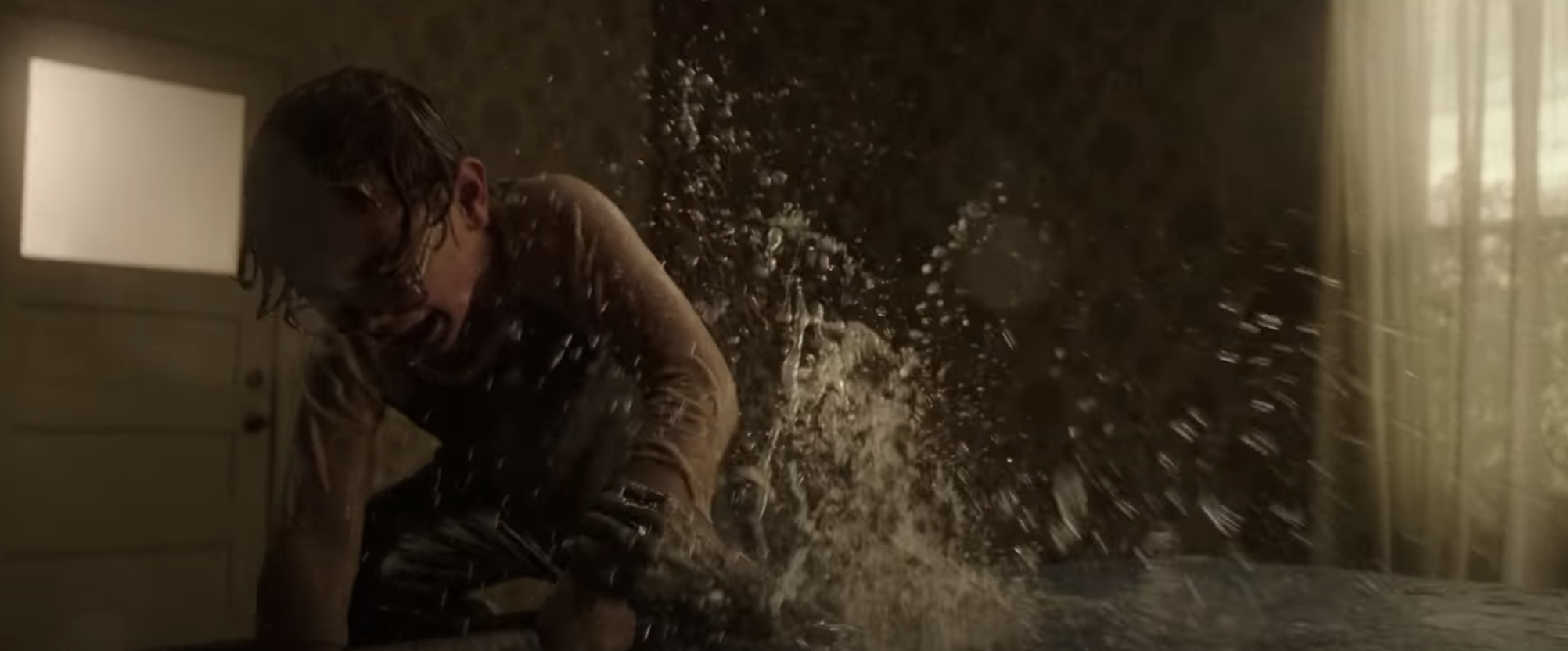 Arne's girlfriend/David's sister (who is played by Sarah Catherine Hook) then says in the present day that whoever committed that murder wasn't Arne.
And when Lorraine tells the police sergeant that she's able to see things his team never could...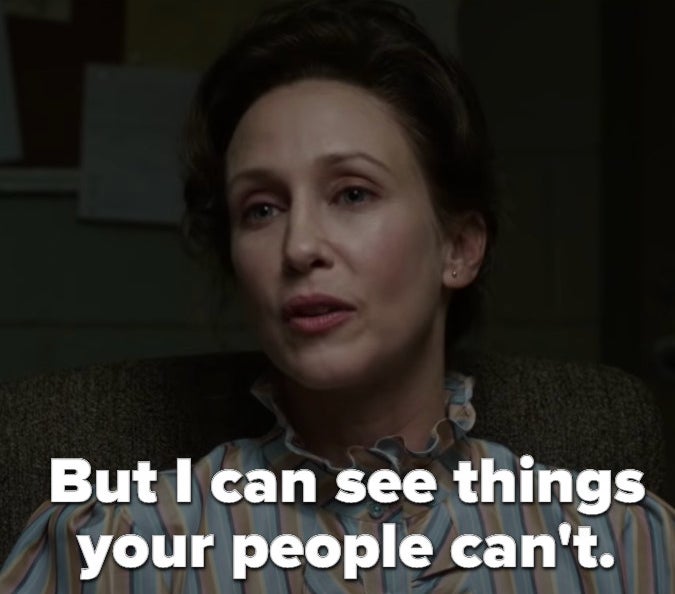 ...we then get a spooky montage of all the things she's talking about. Such as this weird demon-lookin' creature...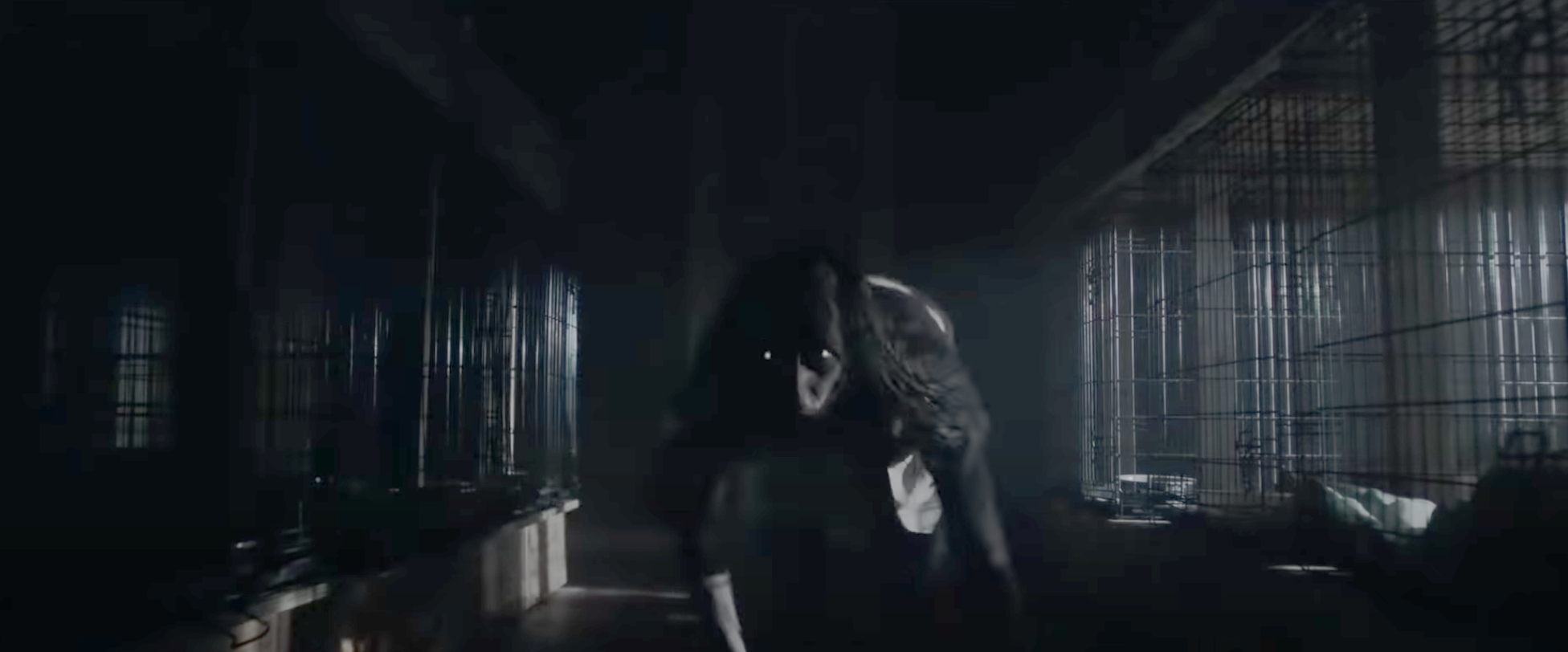 ...a ghost lady watching Arne from within the home...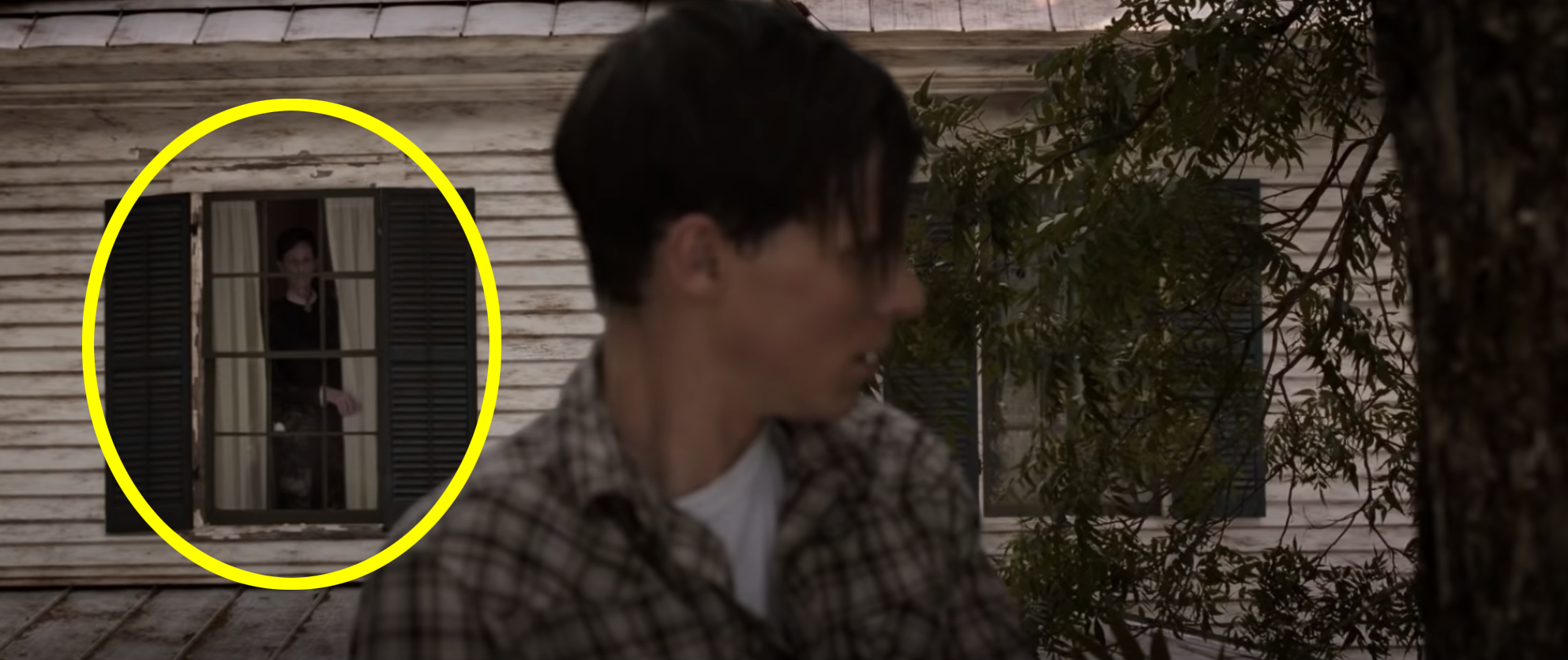 ...David bending his back in an ungodly way...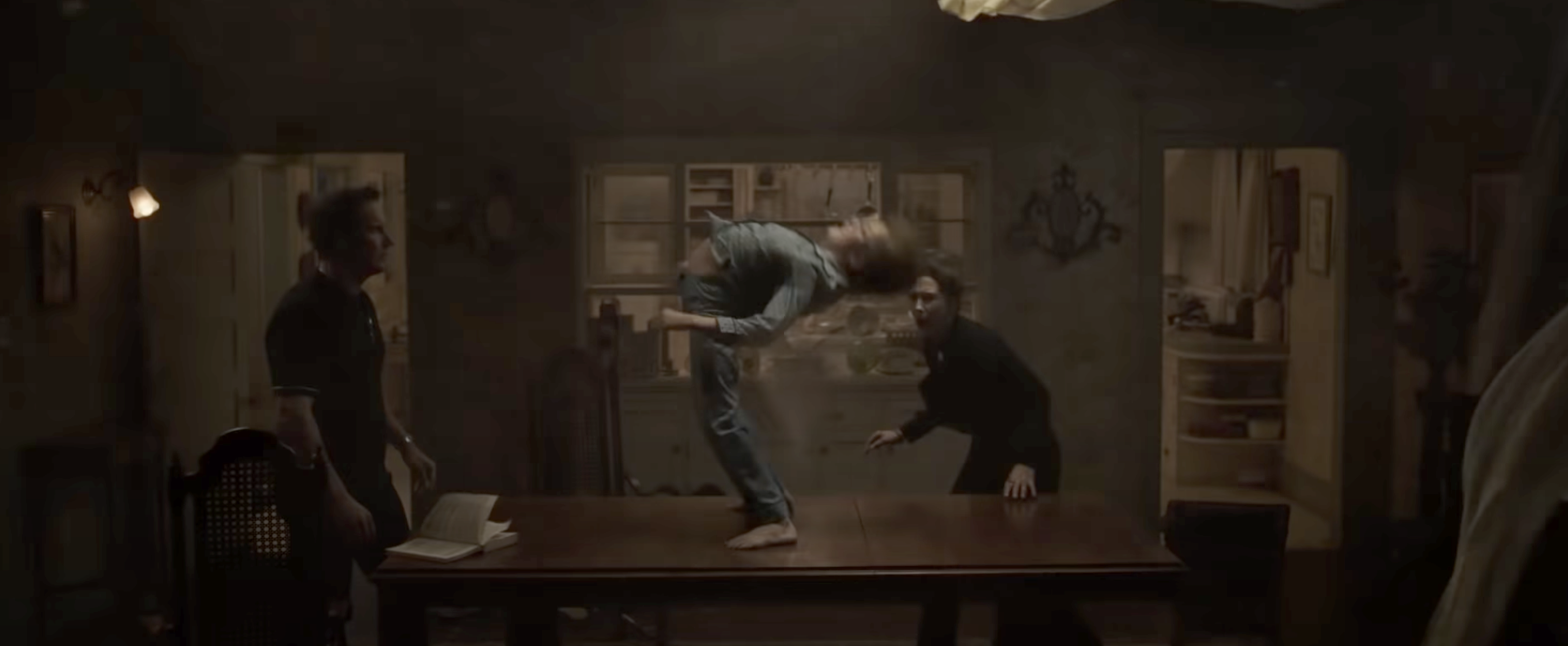 ...and Lorraine being dragged off a cliff by who knows what.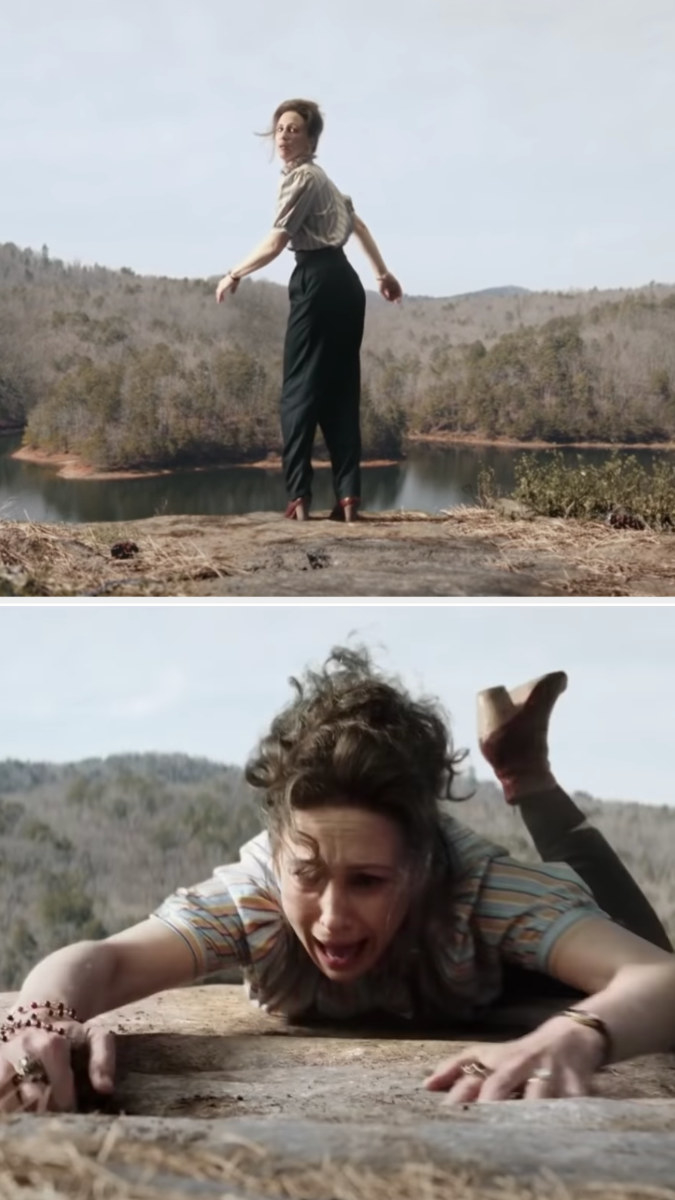 And if you're wondering whether James Wan — the director of the previous two Conjuring films — is involved at all, the answer is a resounding yes. He is a producer on this third film.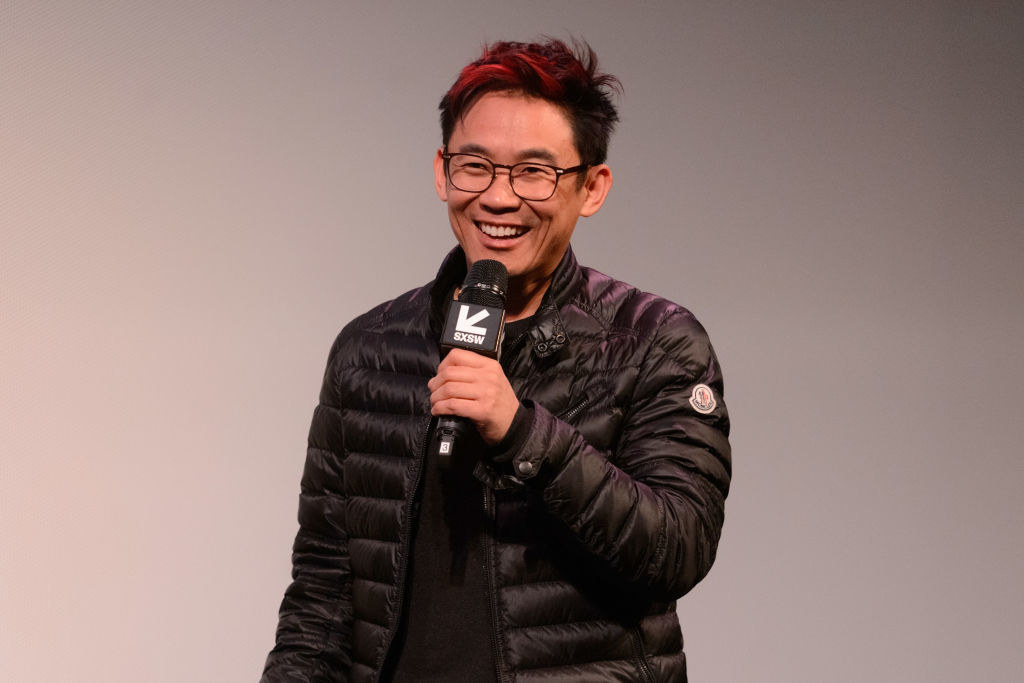 Needless to say, Conjuring fans have been waiting a long time for this, and I get the feeling it's gonna be good! So get your crucifixes ready, because the film comes out in theaters and on HBO Max on June 4, 2021.