In case you fell off the face of the Earth last year, you may have forgotten that our beloved Steve Carell transformed into a daddy before our very eyes.
And in case you (and your thirst) were wondering, yes, he's only gotten EVEN HOTTER in 2018.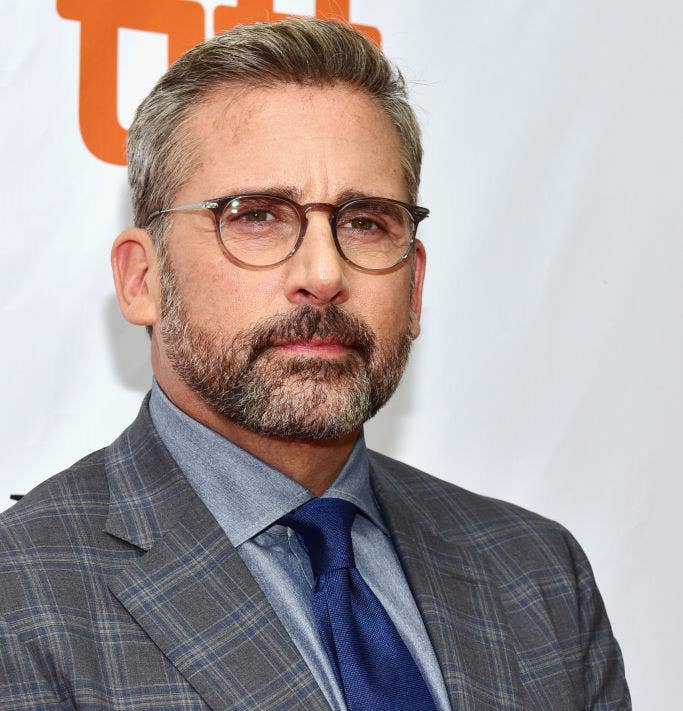 Steve has been out and about promoting his newest film, Beautiful Boy, which is fitting for a man as beautiful as he is.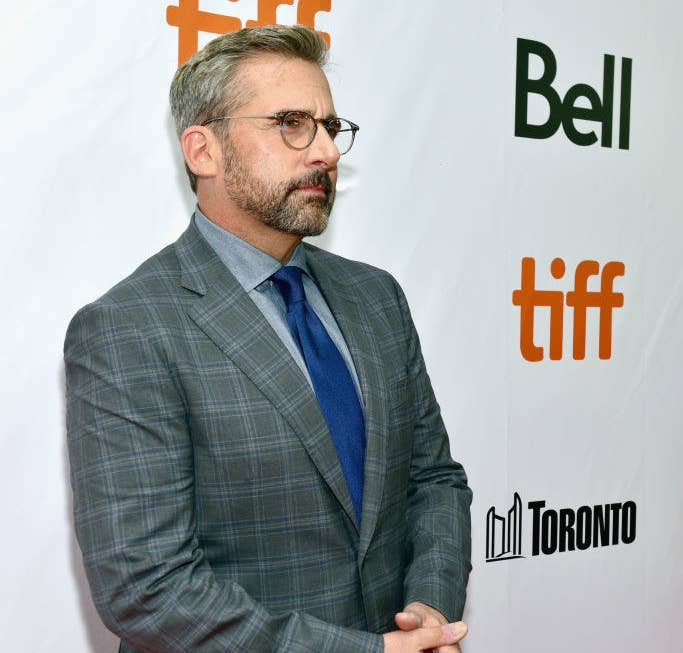 His smile is as charming and golden as ever.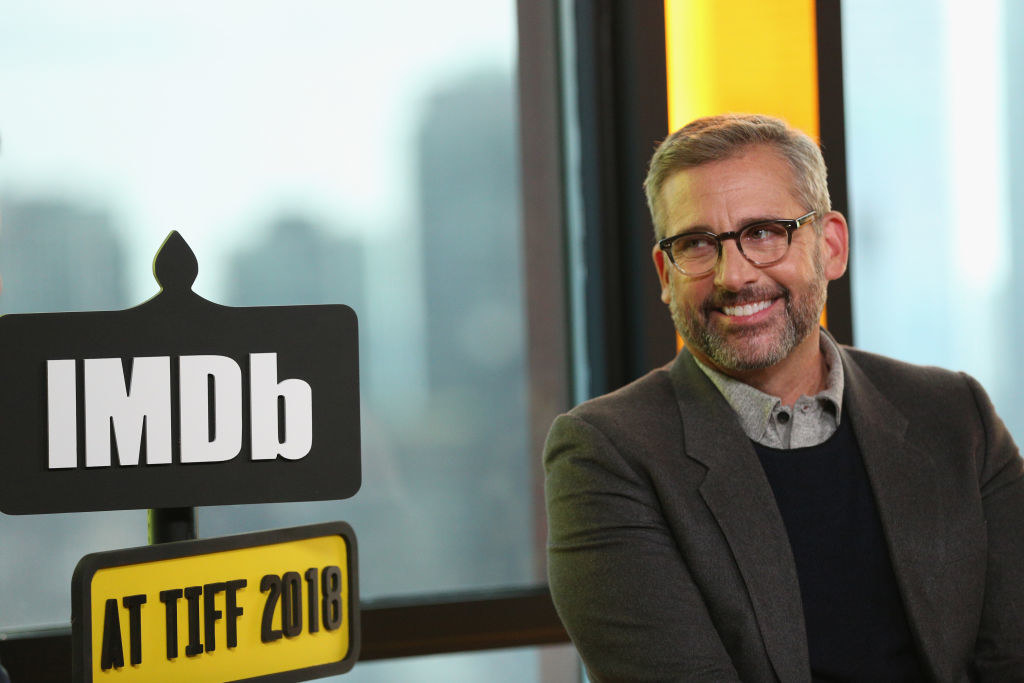 And he makes me wish I could take residence in his salt and pepper beard.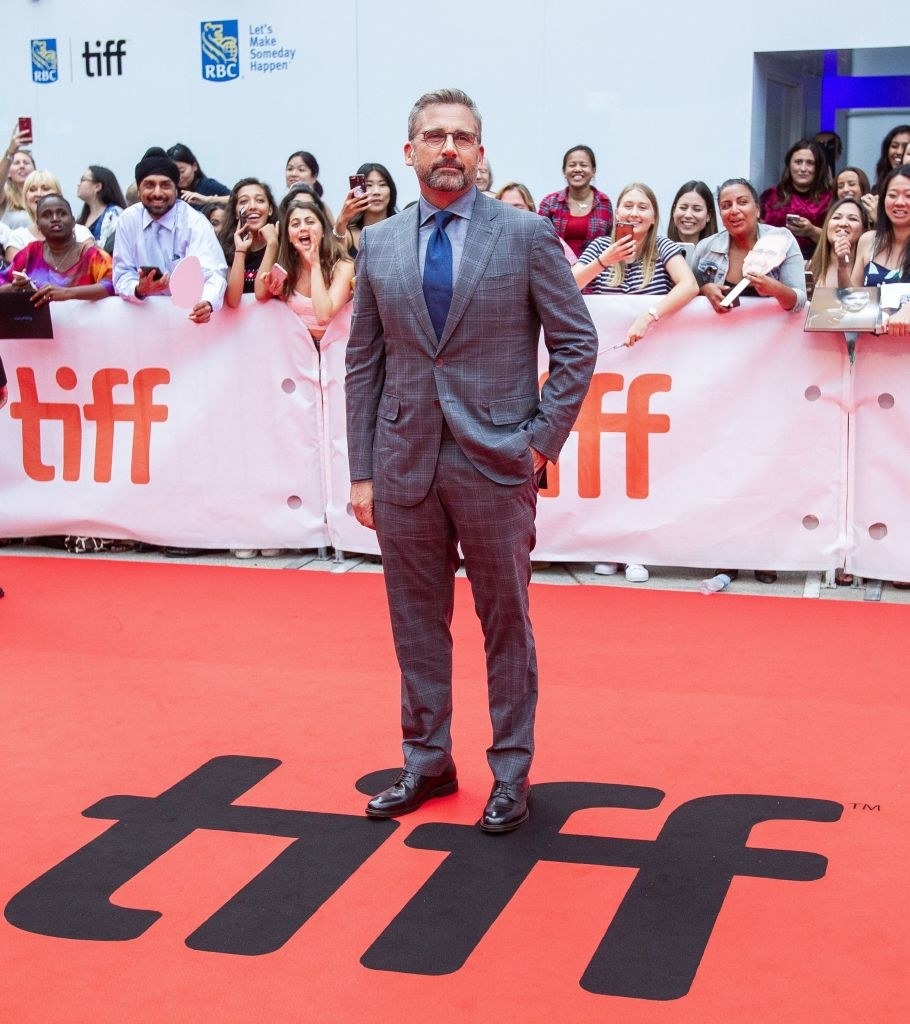 I feel you, girl.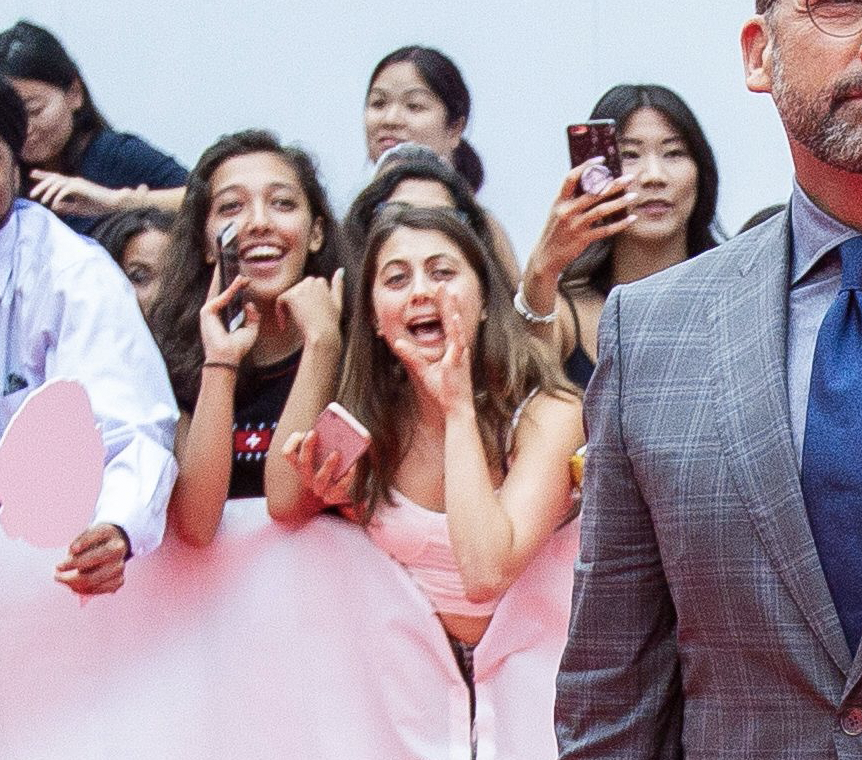 Here's a close-up of that moment just for...research purposes.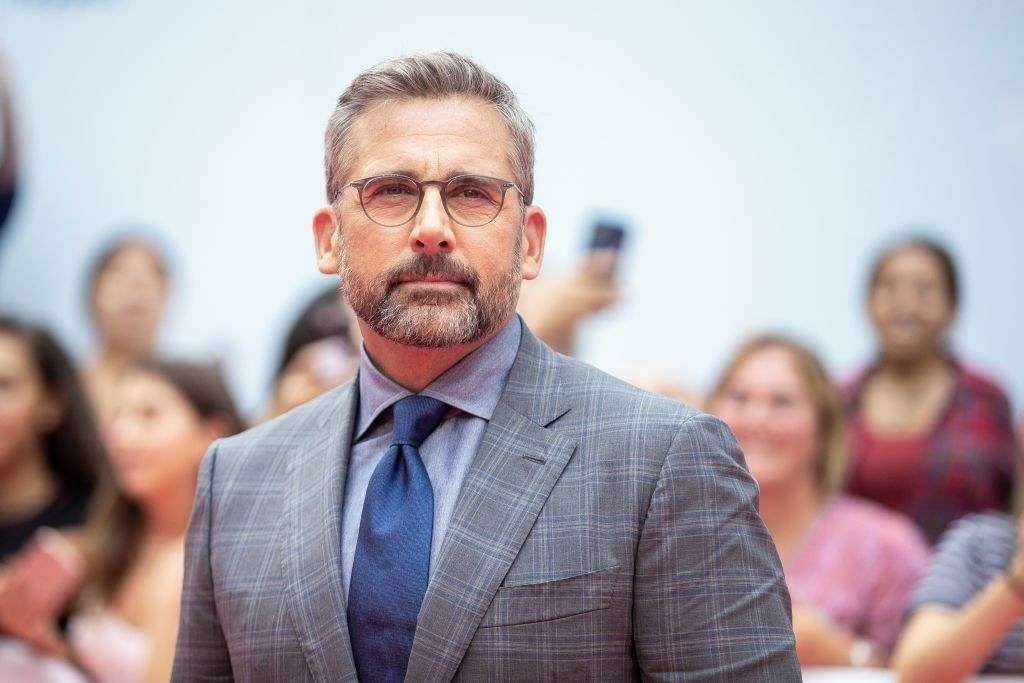 Even his Beautiful Boy co-star, Timothée Chalamet, gets it. 👀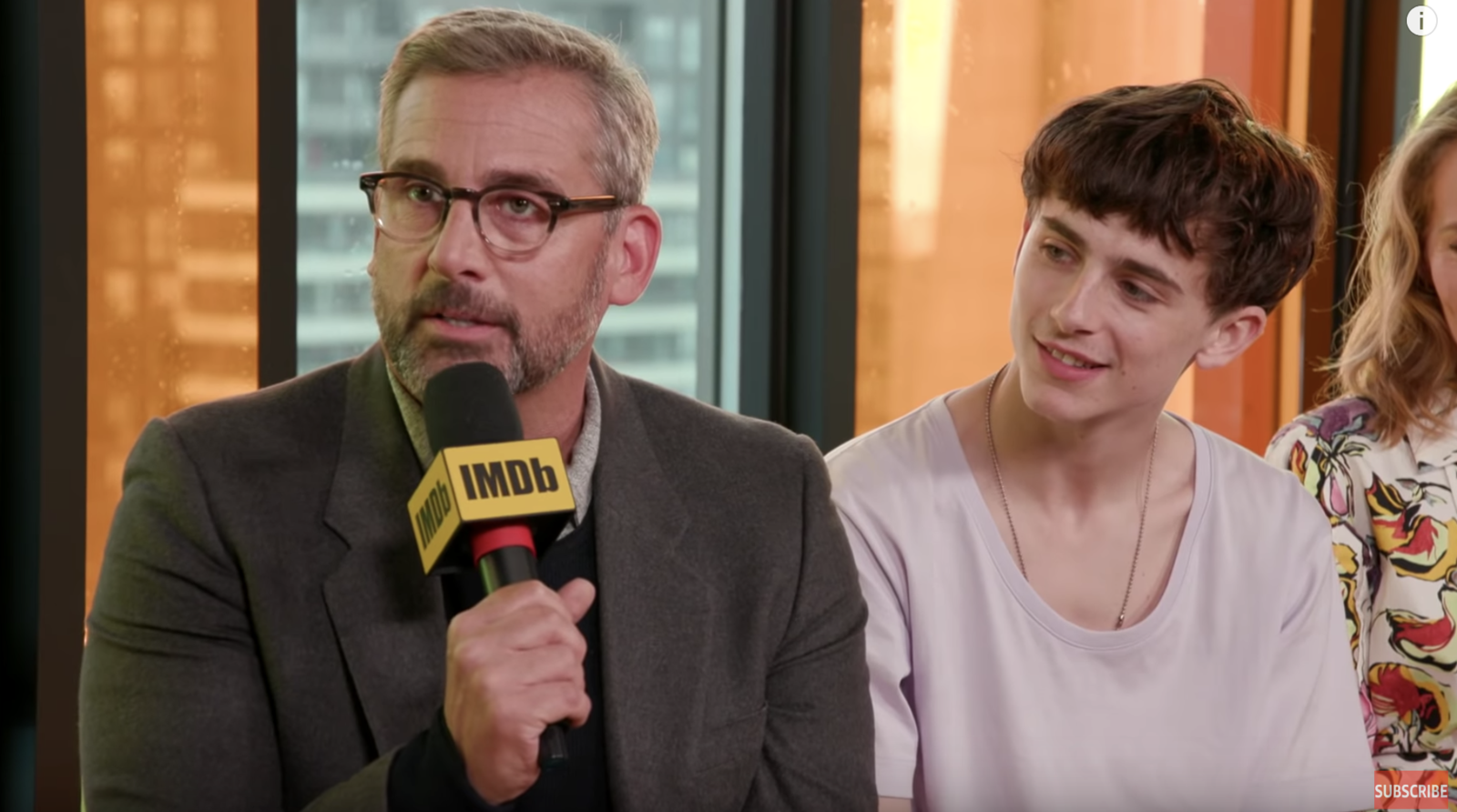 Back off, Chalamet.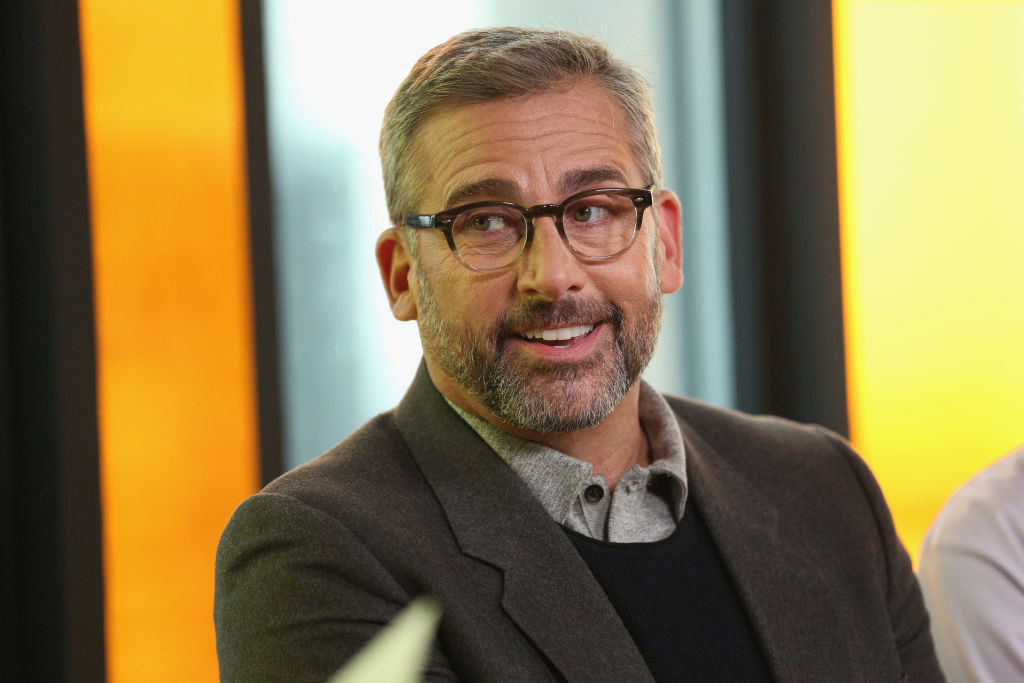 This ain't Dunder Mifflin anymore folks. Our beloved Michael has BLOSSOMED twice over.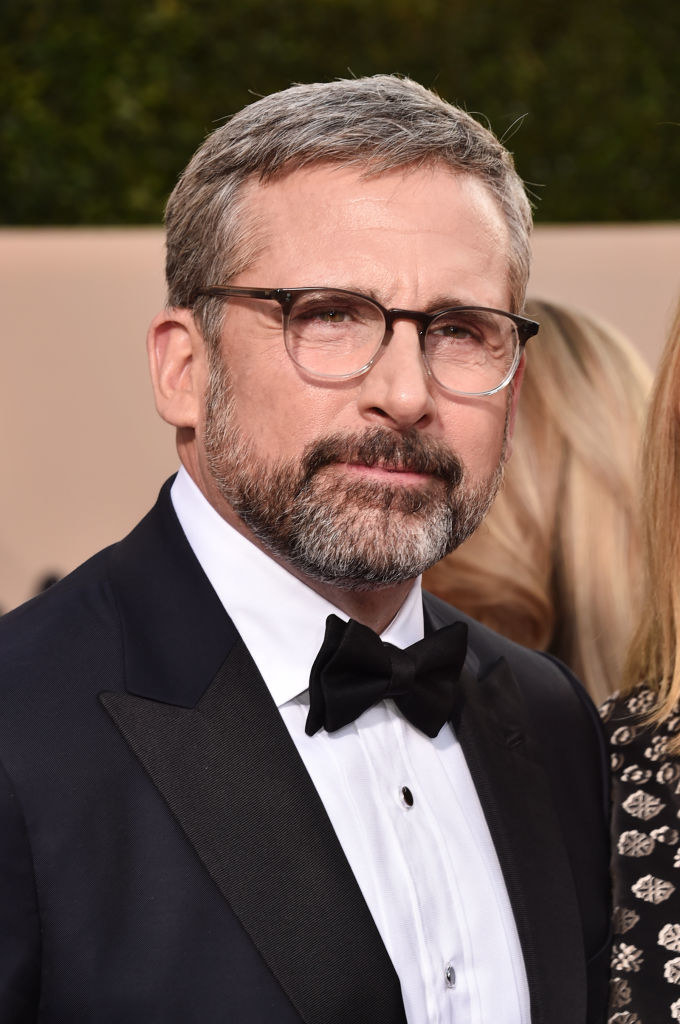 This photo isn't even from this month, but I just need to show you how well this year has been treating him!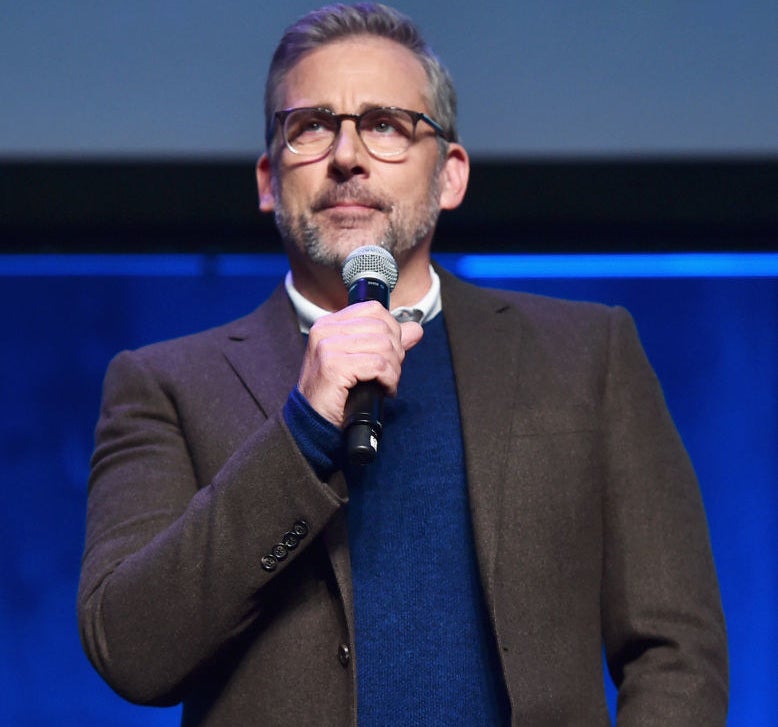 If you got off the "Steve Carell is hot" train as soon the news about his glow-up stopped trending last year, I suggest you hop back on before I LEAVE YOU STRANDED.
This talented, gorgeous human deserves it.
And now excuse me while Steve and I ride this thirst train off into the sunset.