There are a few things my mom and I have in common: our DNA, our sense of humor...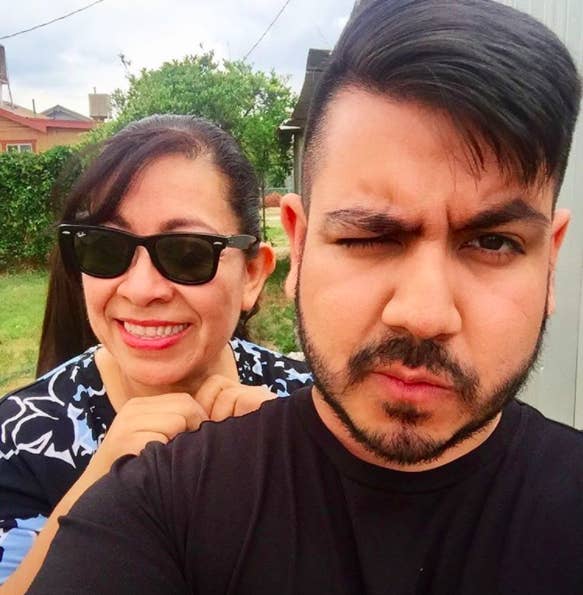 ...and our shared love for Ricky Martin. 😍
And we're definitely not the only ones who feel that way.

But can you blame us? JUST LOOK AT HIM!
Sure, he's been igniting fires in pants for decades...
...but I'm just here to spread the gospel ONE MORE TIME.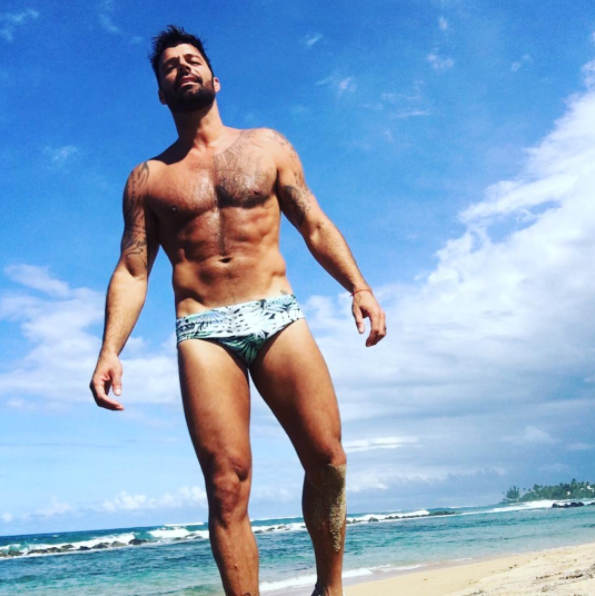 Only Ricky can rock formal wear like a fucking model...
...and then quickly make me forget that clothes even exist.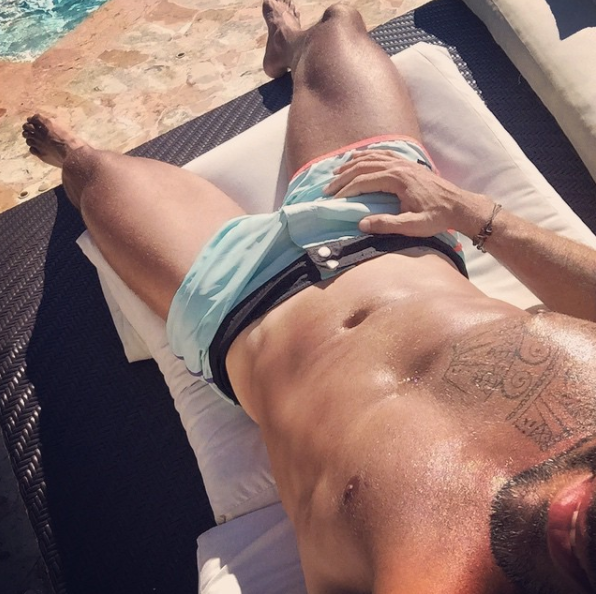 All it takes is one glance from him to have the entire world in this position. 👀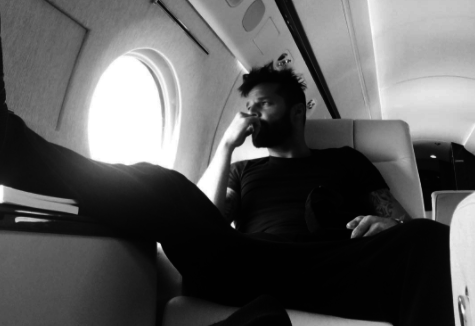 Or this one.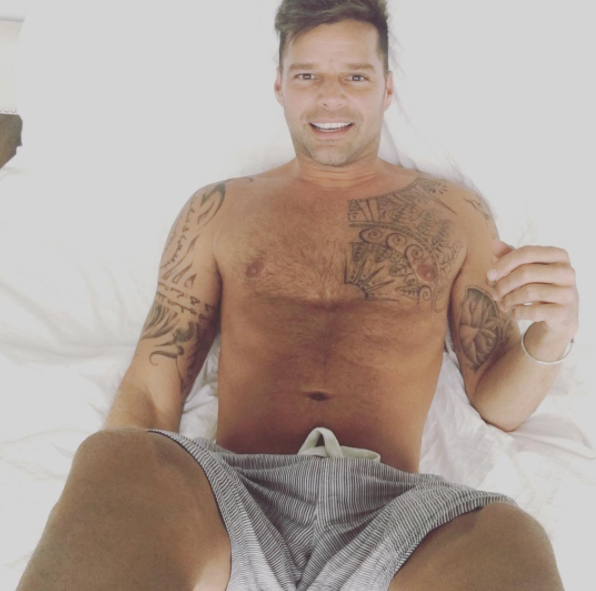 And if you've ever wondered what it's like to lay down beside him...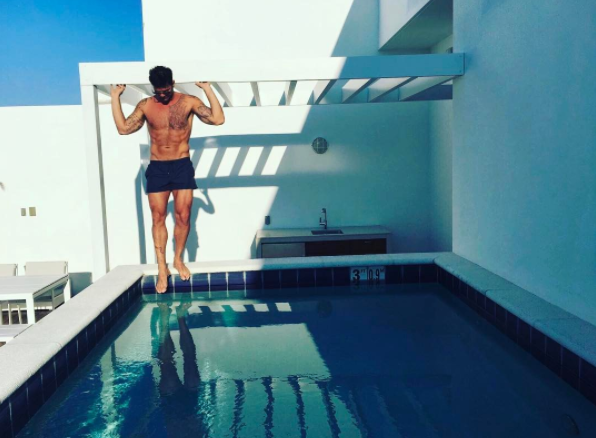 ...then wonder no more, 'cuz Ricky's got you covered!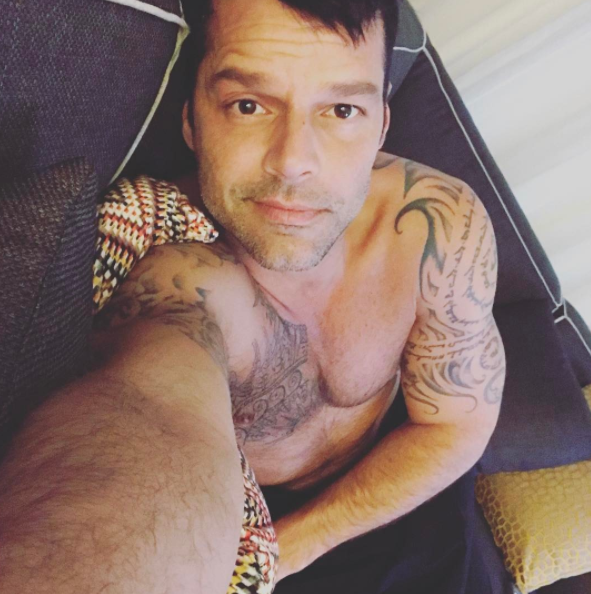 Here's actual footage from an encounter Ricky and I (definitely not J.Lo) had not too long ago! 👅
But of course, he's more than his good looks. He also sings beautifully…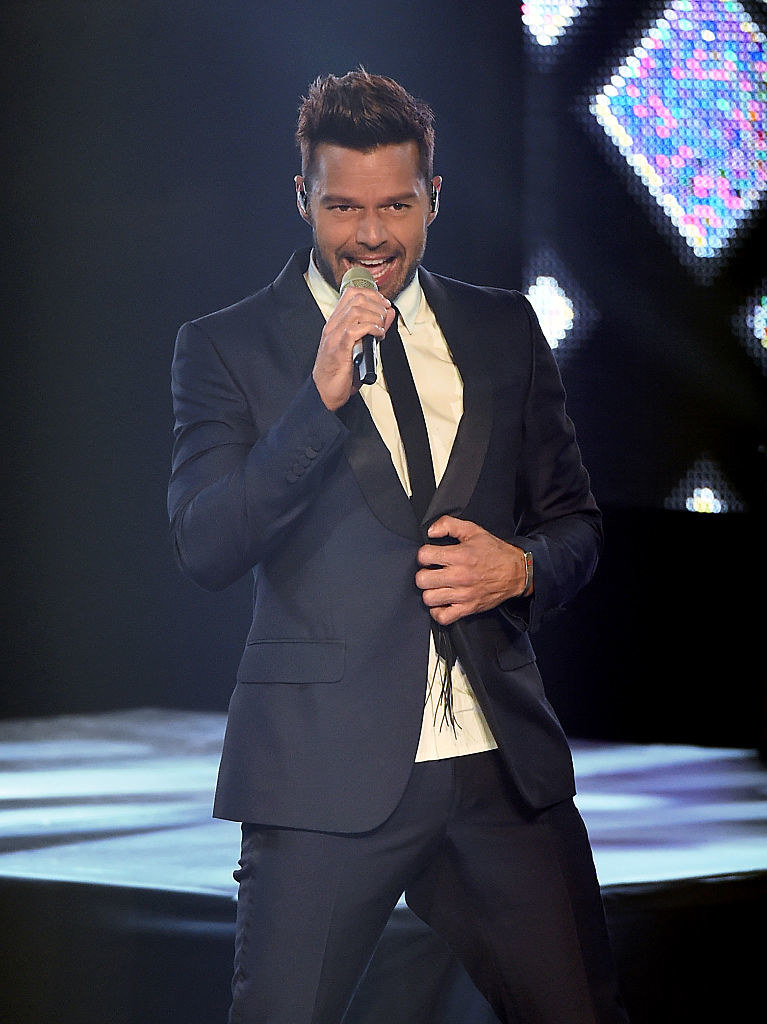 ...is a devoted father...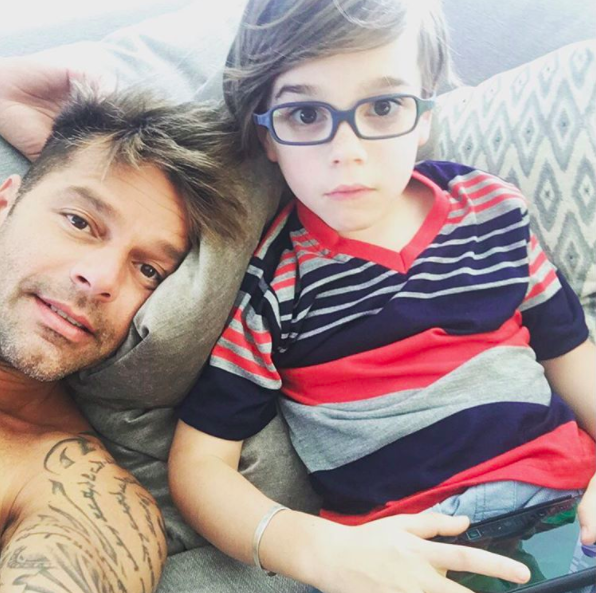 ...and somehow managed to make striped pants and flip-flops my kink.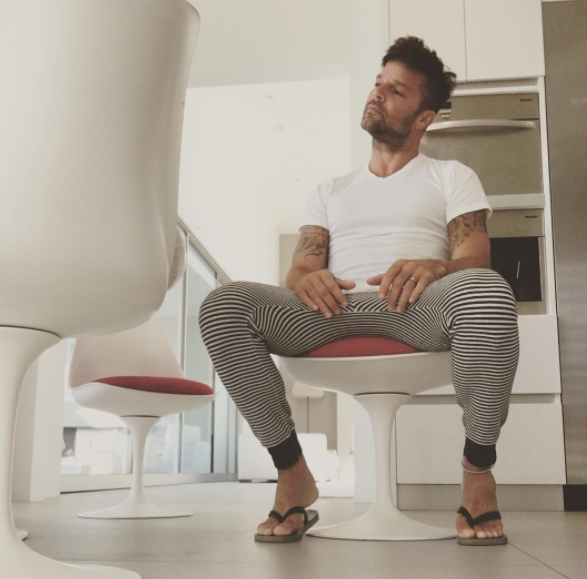 If you haven't taken the Ricky train yet, then hop on!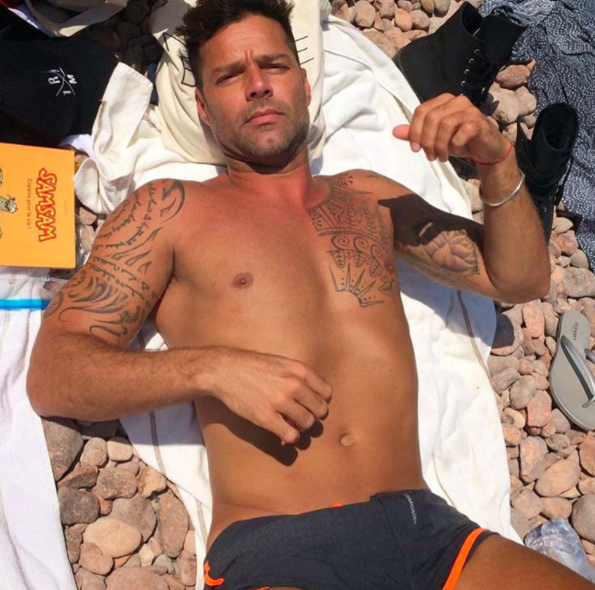 But this ride might get a little wet. 💦