This is Cardi B. She's a talented rapper, Internet icon, and more fashionable than I'll ever be.
She never shys away from giving us a LOOK.
And when it came to Rihanna's Diamond Ball on Sept. 14, our girl didn't hold back!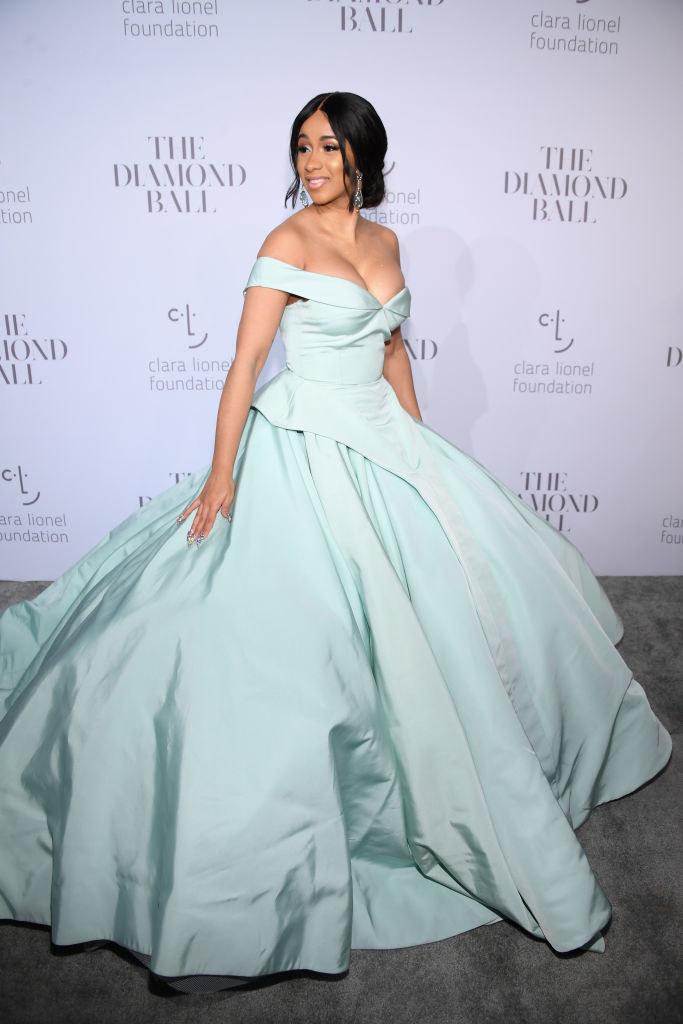 Cardi showed up lookin' ready to take Cinderella's crown, and I'm 100% here for it!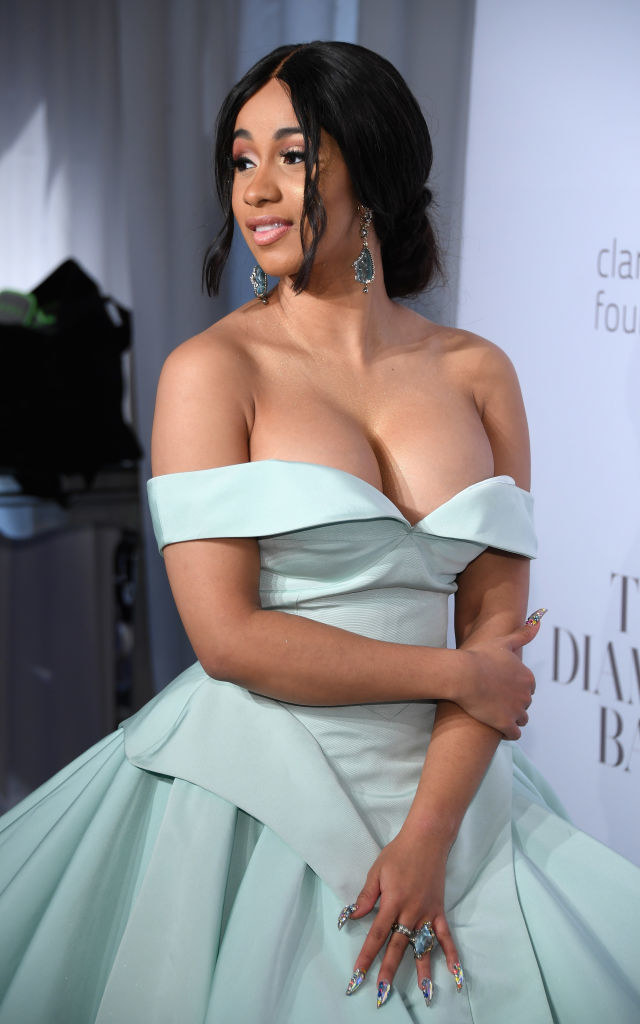 The gown is a Christian Siriano creation and she made it look so goddamn effortless.
This look cleared my sinuses, refilled my checking account, killed me, and then revived me.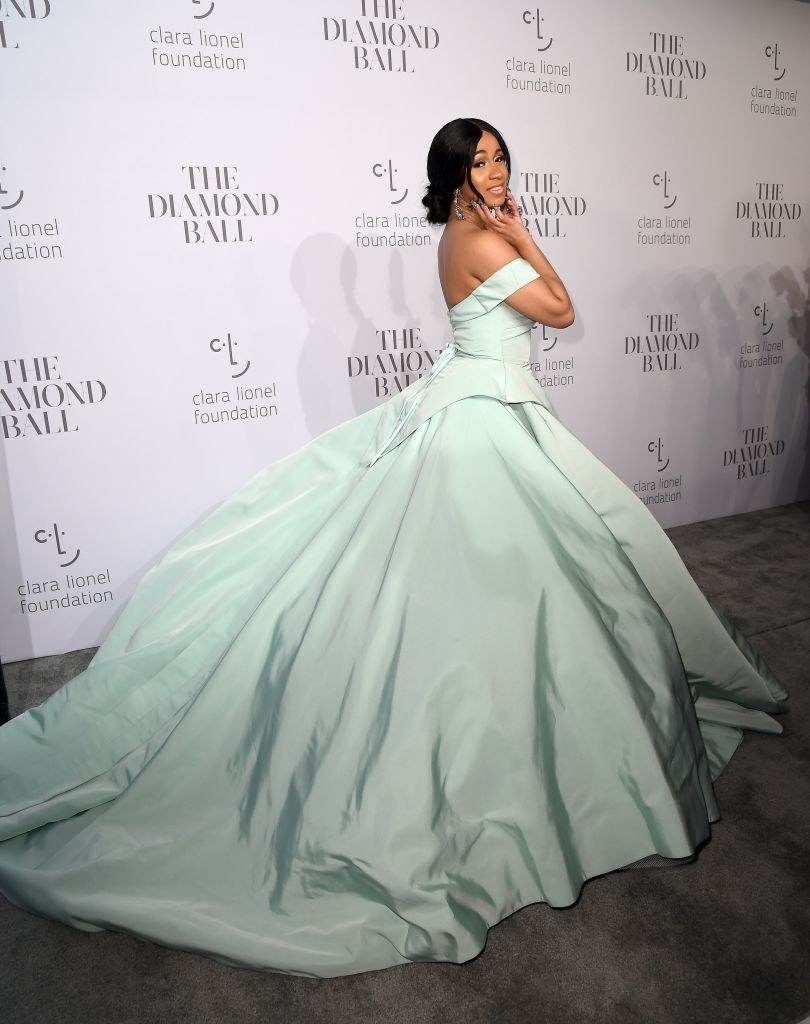 I just can't take my eyes off her. HELP!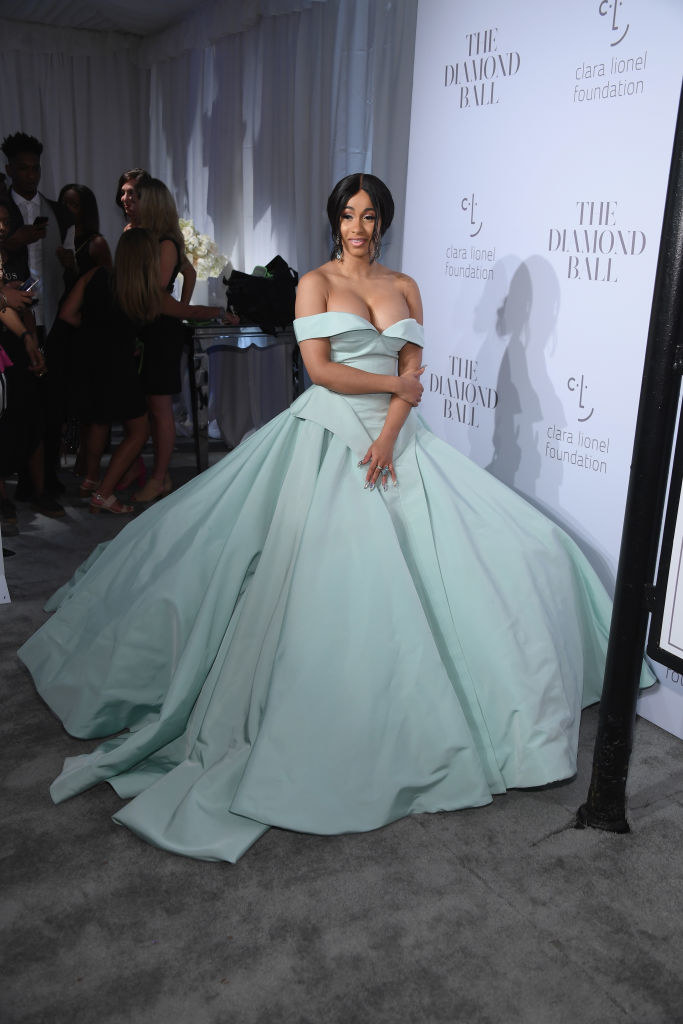 Whether or not you think Cardi is serving royal quince vibez, there's no denying she looks absolutely gorgeous.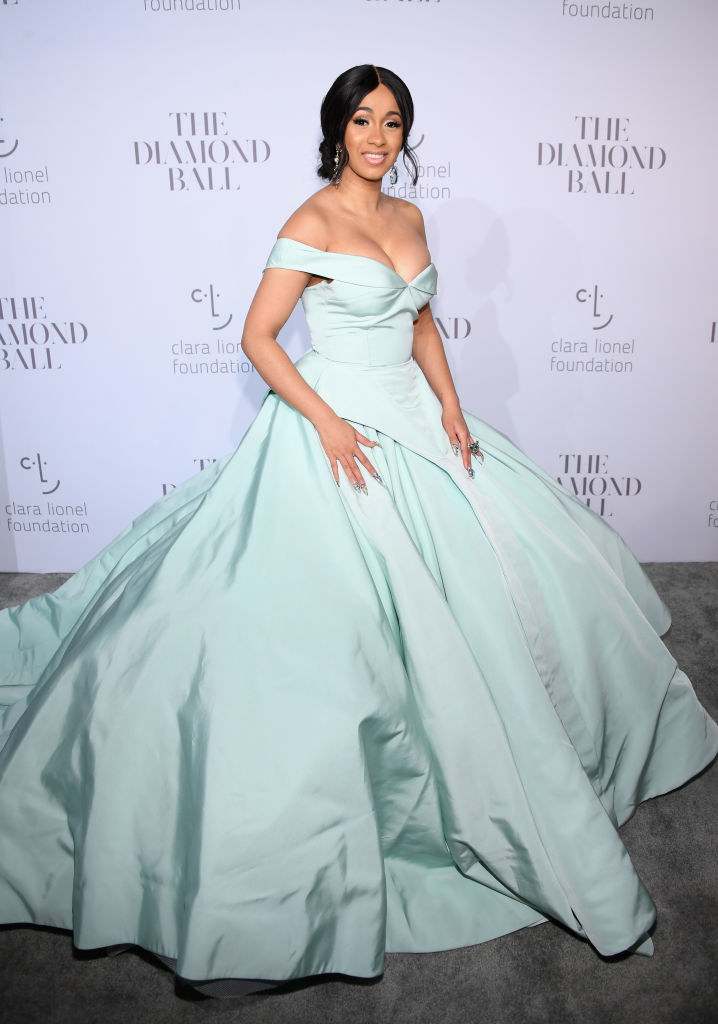 Bow down to realest princess in the land.