OMFG, This Music Video Will Drop Your Panties And Make You Sweat
Back off Juliet, Romeo is mine!
On Saturday, the man of my wet dreams, otherwise known as Romeo Santos, released his first single in three years titled "Héroe Favorito."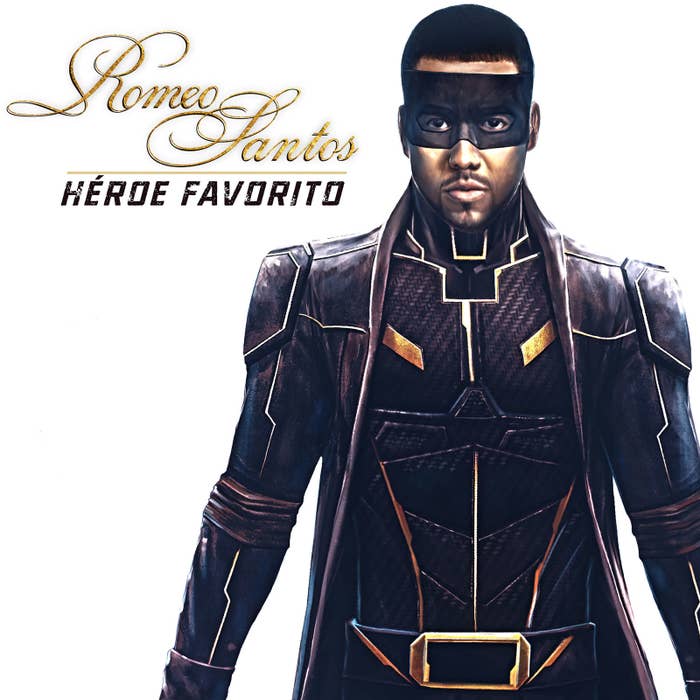 And he just proved love IS real by releasing the music video on Valentine's Day. So hold onto your undies, because this ride is literally out of this world:
The whole video takes place in Los Angeles and follows Romeo as he uses superpowers to win the affection of his one true love.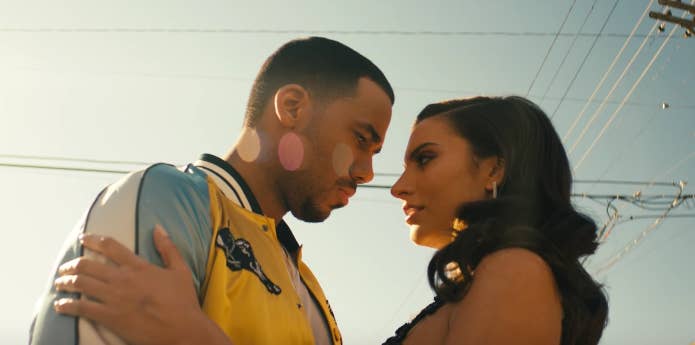 There's a sick mannequin challenge (OK, it's his freezing abilities, but still).
Along with a part where he shows off his super strength.
...and proceeds to speed off with her into a dusty, but romantic, field.
...and recreates Spiderman, because why the hell not?