"Roma" Star Yalitza Aparicio's Reaction To Her Oscar Nom Will Honestly Make You Sob
Give her all the awards!
In case you haven't already heard, the Oscar nominations were announced earlier today, and Alfonso Cuarón's Roma got a whopping 10 nominations!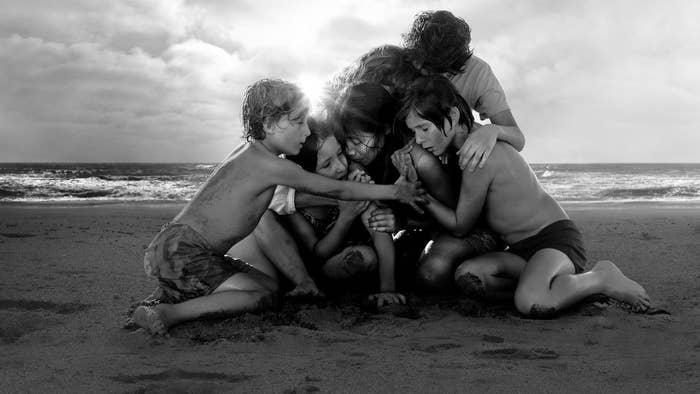 One of which included a Best Actress nomination for the legend herself, Yalitza Aparicio.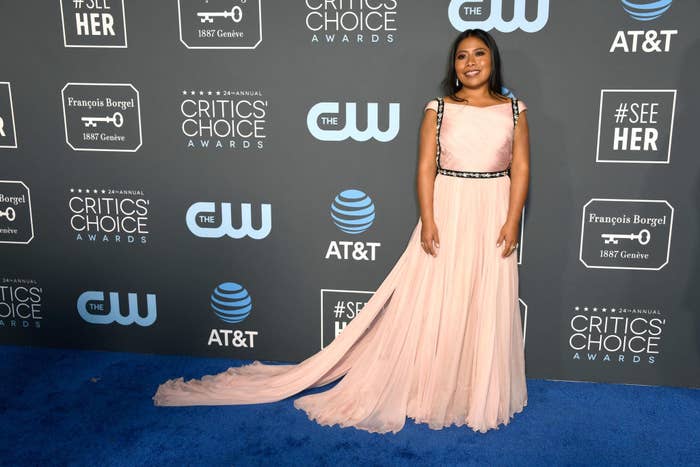 Luckily for us, she was woken up early to hear the announcement, and her reaction still has me crying as I write this very sentence:
According to The Los Angeles Times, Aparicio is the first Indigenous woman to be nominated for lead actress and just the second Mexican actor to be nominated in that category.
Aparicio told The New York Times earlier this month that if she were to get this nomination, she'd "be breaking the stereotype that because we're Indigenous we can't do certain things because of our skin color."
Here's to watching Yalitza thrive, she deserves EVERY bit of it!