If You're A Professional Baker, Tell Us How To Make A Cake The Right Way
Please make our lives a little easier!
Eating cake is always fun, but making one doesn't come without its challenges.
There are many of us (including me) who love baking/decorating cakes but continue pumping out Nailed It–worthy disasters.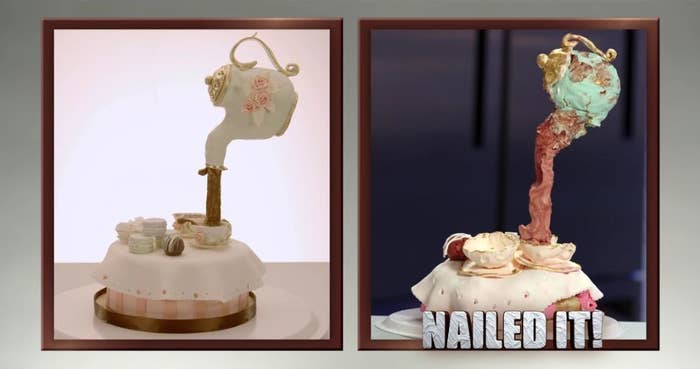 This is where we need your help. Professional bakers, we want to know what tips you have for both baking and decorating the perfect cake. No tip is too simple!
Perhaps it's reminding people to cool their cakes before they slather on all that frosting.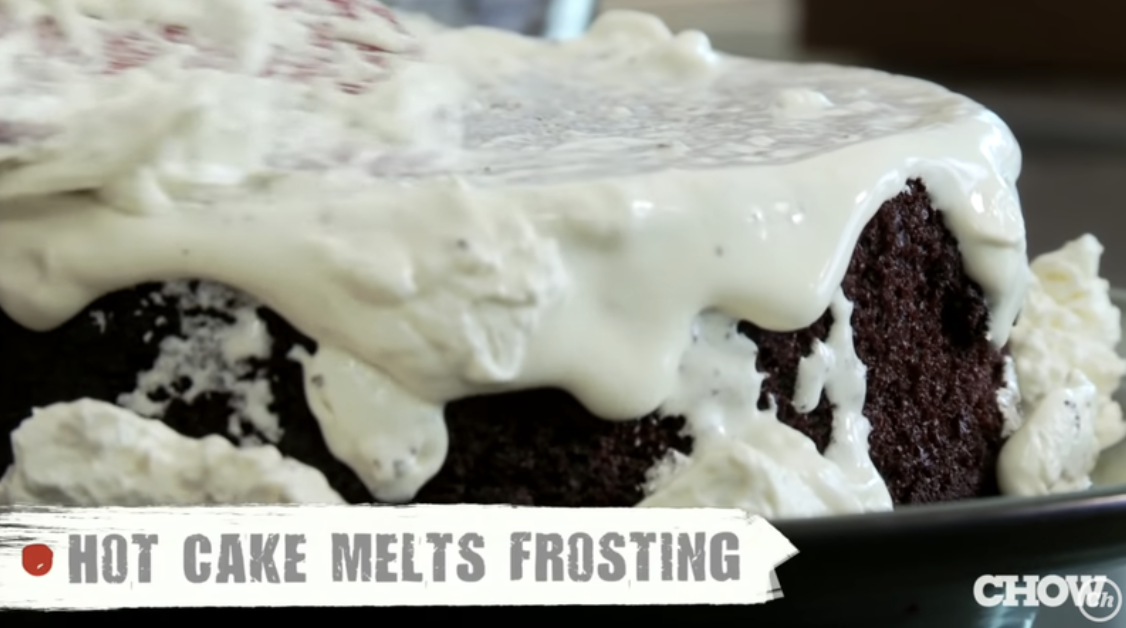 Or it's as basic as telling people to use simple syrup to achieve maximum moisture.
Maybe you don't see enough people cutting the tops off their cakes for perfectly even layers.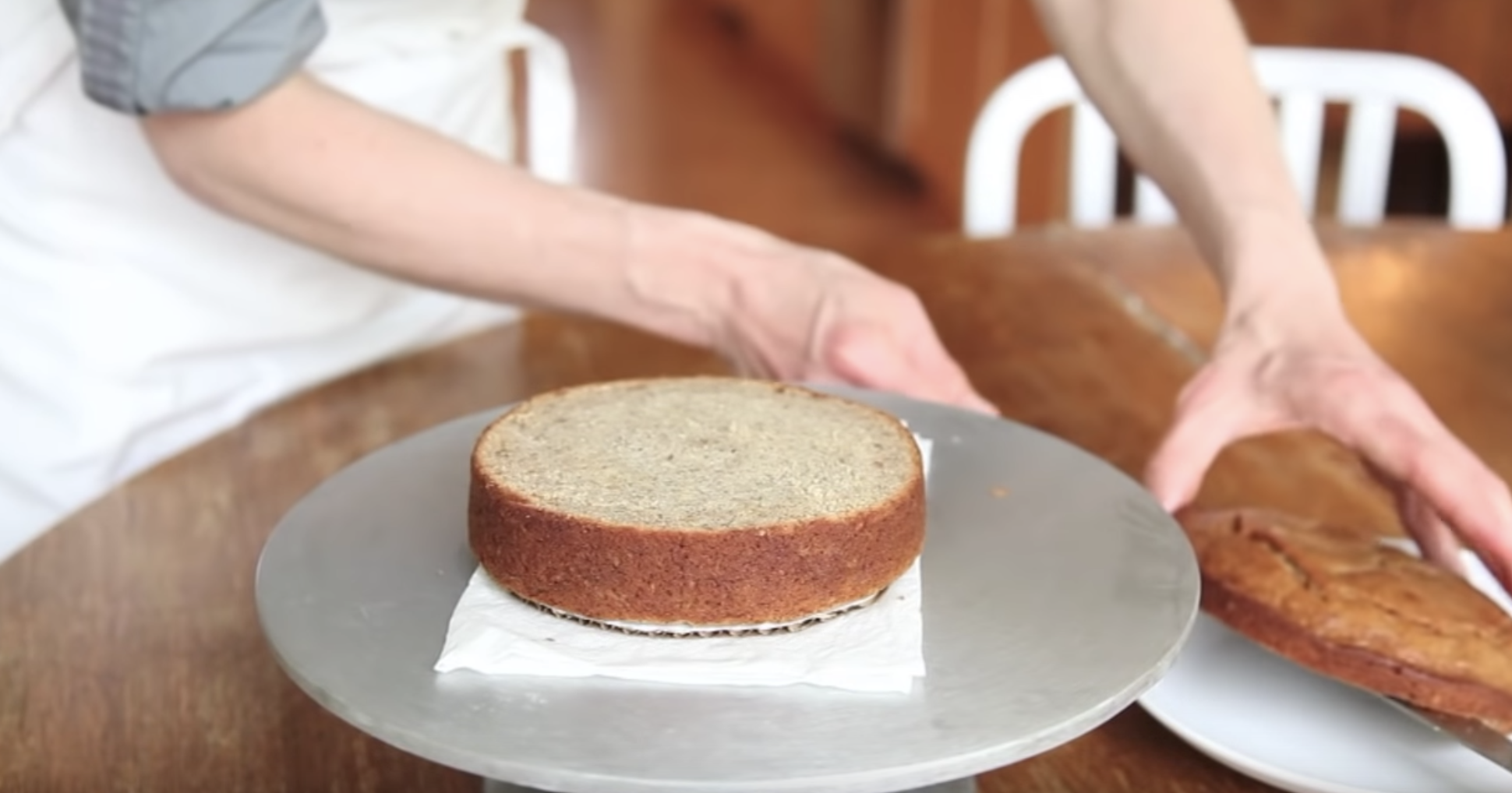 Or you've learned a cool piping technique that you want to share with the rest of the class.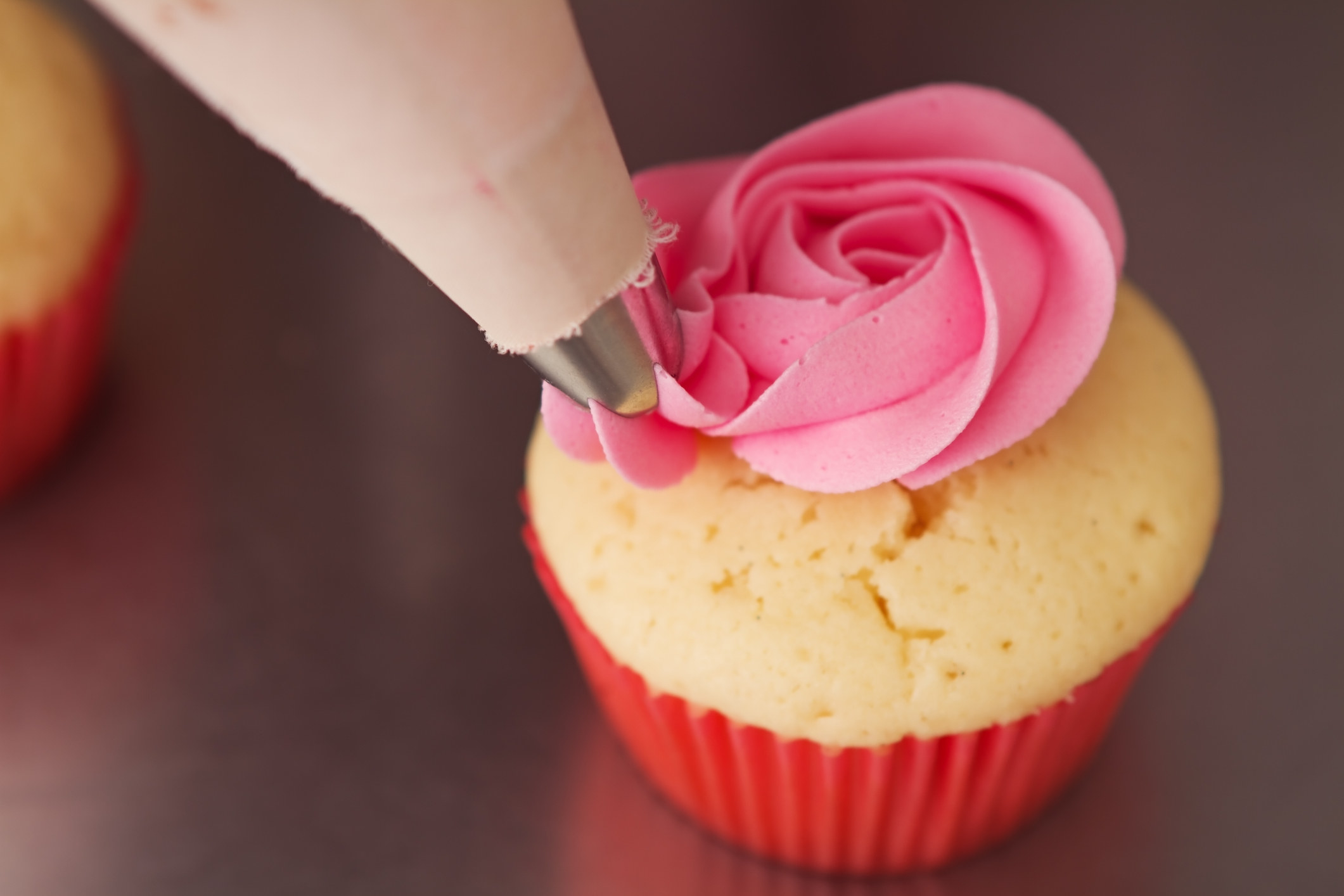 At the end of the day, we need your expertise so that our next cake looks AND tastes its best.
Whatever cake baking and decorating tips you have for us, we want to hear them! Tell us about them in the comments below, and you could be featured in an upcoming BuzzFeed post!