I think it's fair to say that Barbie has been in the news a lot these days thanks to the upcoming live-action film starring Margot Robbie.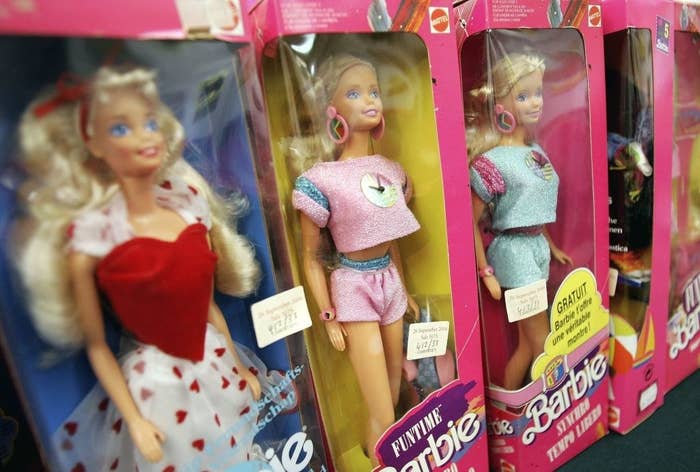 But if you've been following Barbie's TV and film career over the years, then you know she was the star of her own Netflix series titled Barbie's Dreamhouse Adventures, and most recently starred in the movie, Barbie: It Takes Two.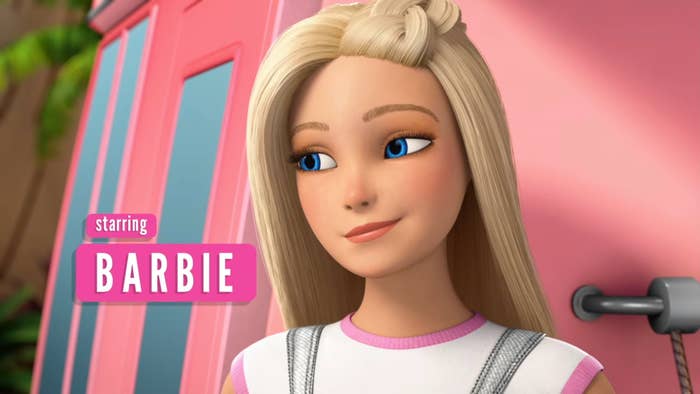 And alongside Barbie in her adventures is her trusty best friend, Ken (Yes, best friend).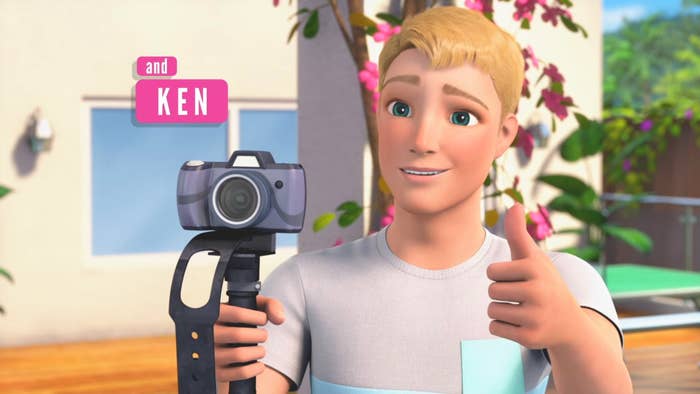 Actor Ritesh Rajan, who've you've seen in shows and films like Russian Doll, Definition Please, and The Jungle Book, has voiced this version of Ken in the series and spin-off films since 2018.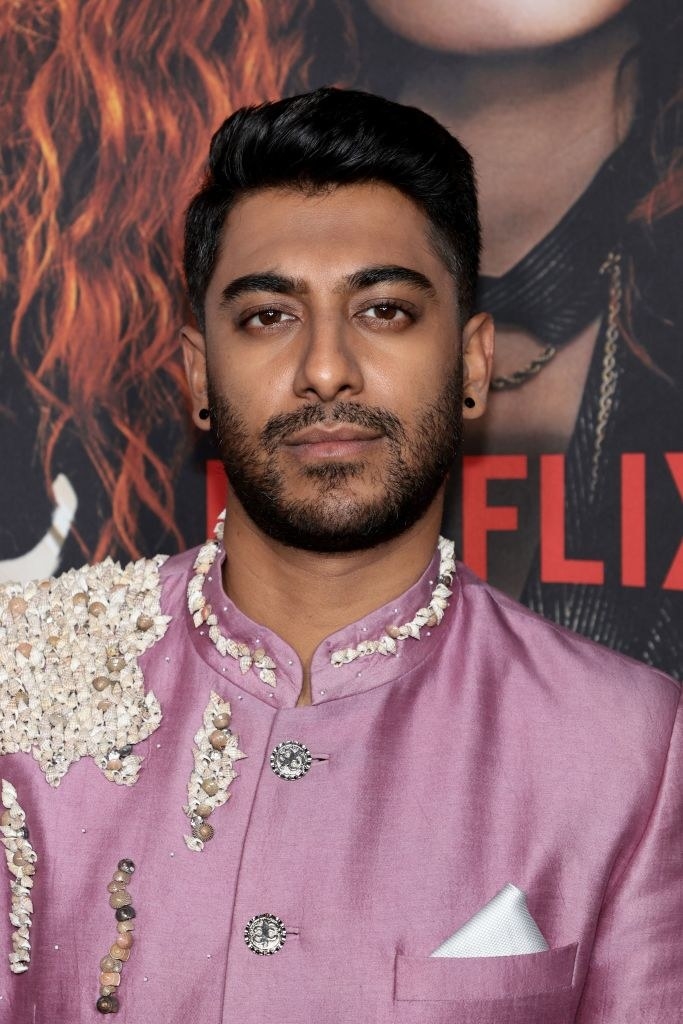 Tanya, who formely worked in aerospace engineering, created the images as part of her residency capstone with the Adobe Creative Residency program (of which she was the first Indian American resident), and sought out to "challenge what we consider 'the modern heartthrob' and the motifs we find synonymous with leading men in Hollywood."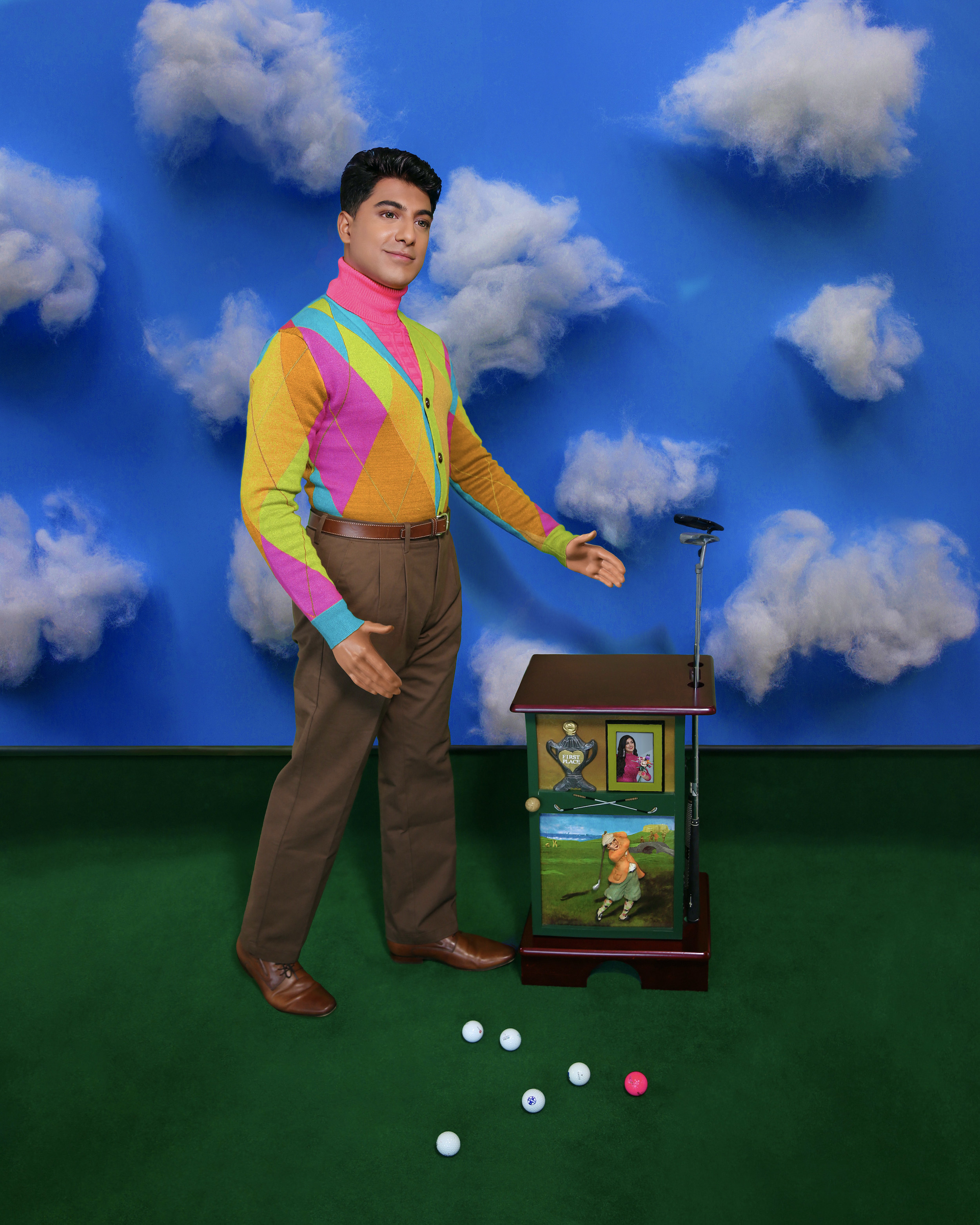 Tanya told BuzzFeed, "I'm happy to say that I think we are finally seeing a lot more diversity and representation on-screen. The cast of any holiday rom-com that inevitably pops up on Netflix will tell you that the 'Prince Charming' trope isn't as cookie-cutter as it used to be. Being a heartthrob doesn't just mean having a certain (often white, blonde, blue-eyed) appearance — but rather having the presence of a leading man."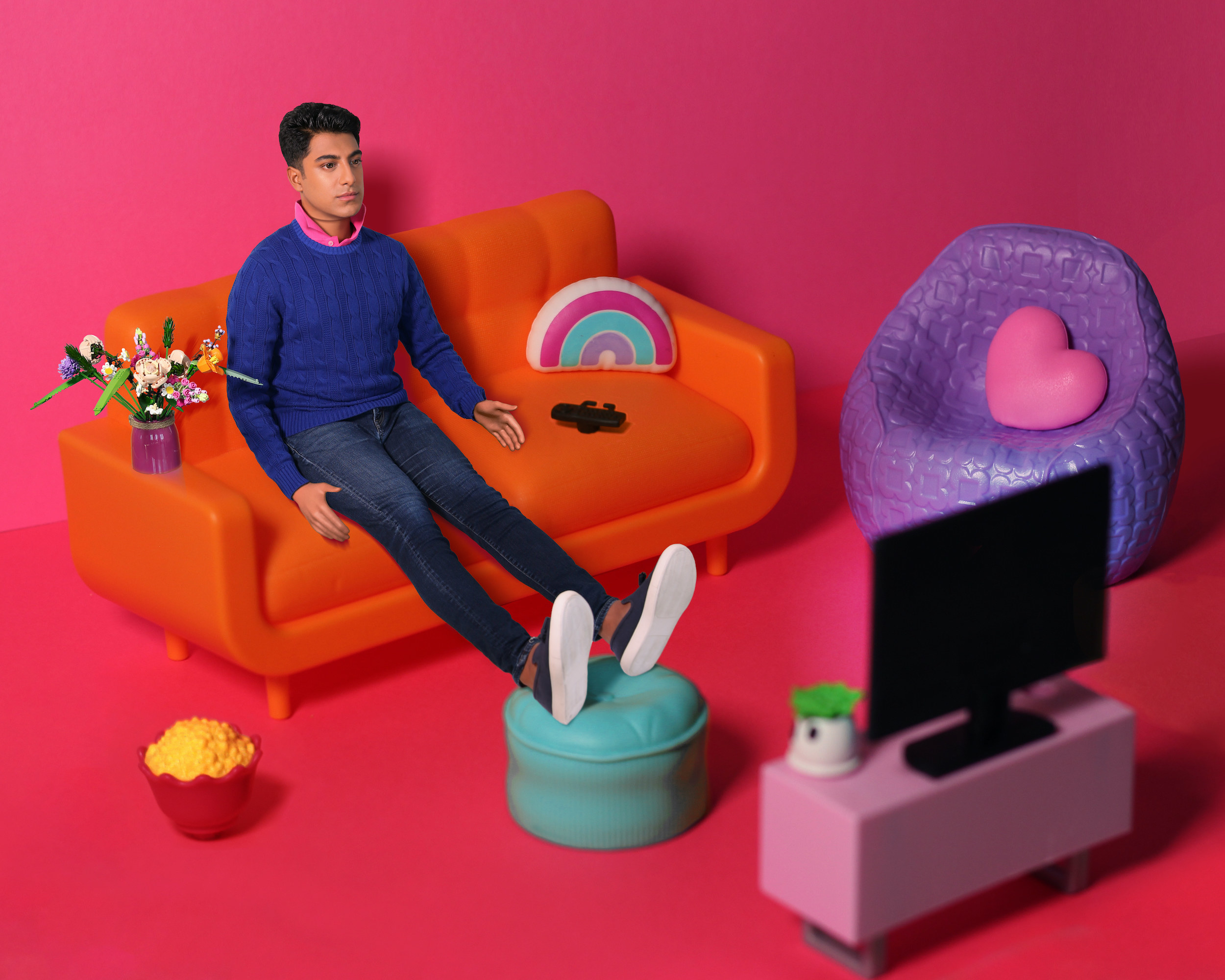 She continued, "Seriously, one look at the comments section of a photo of Ritesh in Russian Doll and you'll see for yourself how he's stealing hearts on and off-screen. By presenting motifs we find synonymous with a character like Ken – expertly golfing, only three degrees of freedom in his limbs, always having his girl Barbie's back – I wanted to capture that whimsy in a fresh new take with the Tesh doll."
Tanya first got the idea to do the "Tesh doll" when she first Barbie-fied herself in 2020 as part of a series she called "Tanya dolls." They were each inspired by the career Barbies she played with growing up, and included "Astronaut Tanya," "Entrepreneur Tanya," and "Self-care Tanya," among others.
Tanya and Ritesh connected through Instagram after Ritesh expressed his admiration for her work. Ritesh told BuzzFeed, "I think it's important to see people who represent you in the media. Seeing myself as a doll solidified the importance of representation. Tanya's vision and body of work was also very impressive. Her ability to blend her own heritage and personal style with pop culture was infectious. People should know that intention and emotion come first. That is what struck me about her work."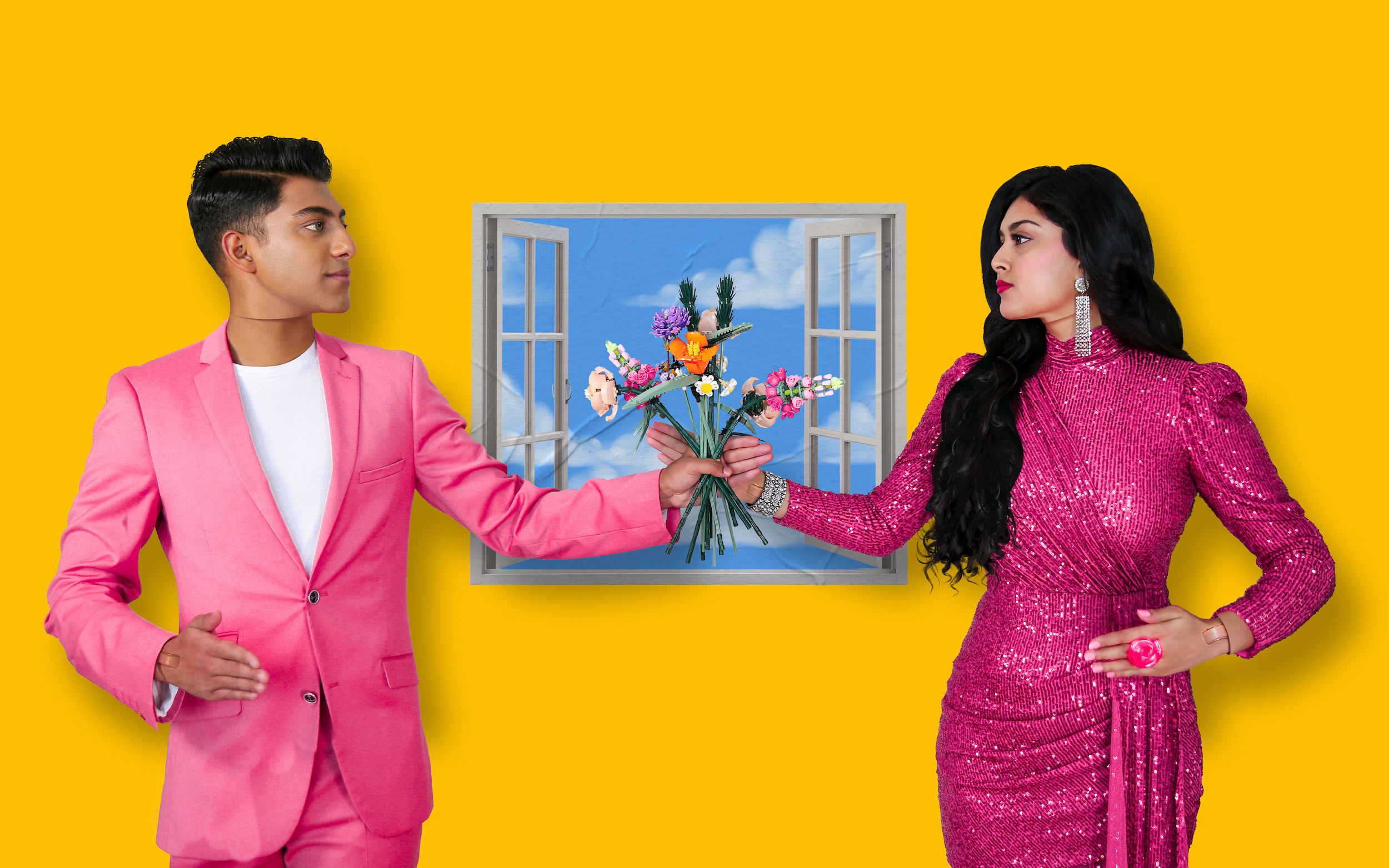 The entire process took Tanya over 100 hours to create, from ideation to finished product. And despite usually being a one-woman show when it comes to art directing, set design, styling, modeling, photographing, and editing, she enlisted the help of Alisa Radoi for hair and makeup, Venk Modur for styling, and Tatiana Miralaeff for set assistance.
And while 100 hours seems like a lot, this was — in reality — a project years in the making. Tanya, who formerly had a career in engineering with companies like IBM and NASA, taught herself Photoshop at the start of the pandemic and was practicing on average 3–5 hours a day.
She said, "Over the months, my skill developed so much that I went from sharing progress pieces on my Instagram to landing partnerships with brands like Tom Ford Beauty, Bliss, Aerie, and Lancome." This Adobe residency then provided her the opportunity to marry both her career paths and combine her love for technology and art into one.
Ritesh thought the experience was surreal, but given that he's been Ken for as long as he has, he felt comfortable making the transformation. He said, "I think I actually learned more about the character because this turned into physical exercise for me exploring the character, both as a cartoon and a plastic doll. I walked away from the experience feeling closer to the character than ever before. I still am a terrible surfer though, something Ken excels at."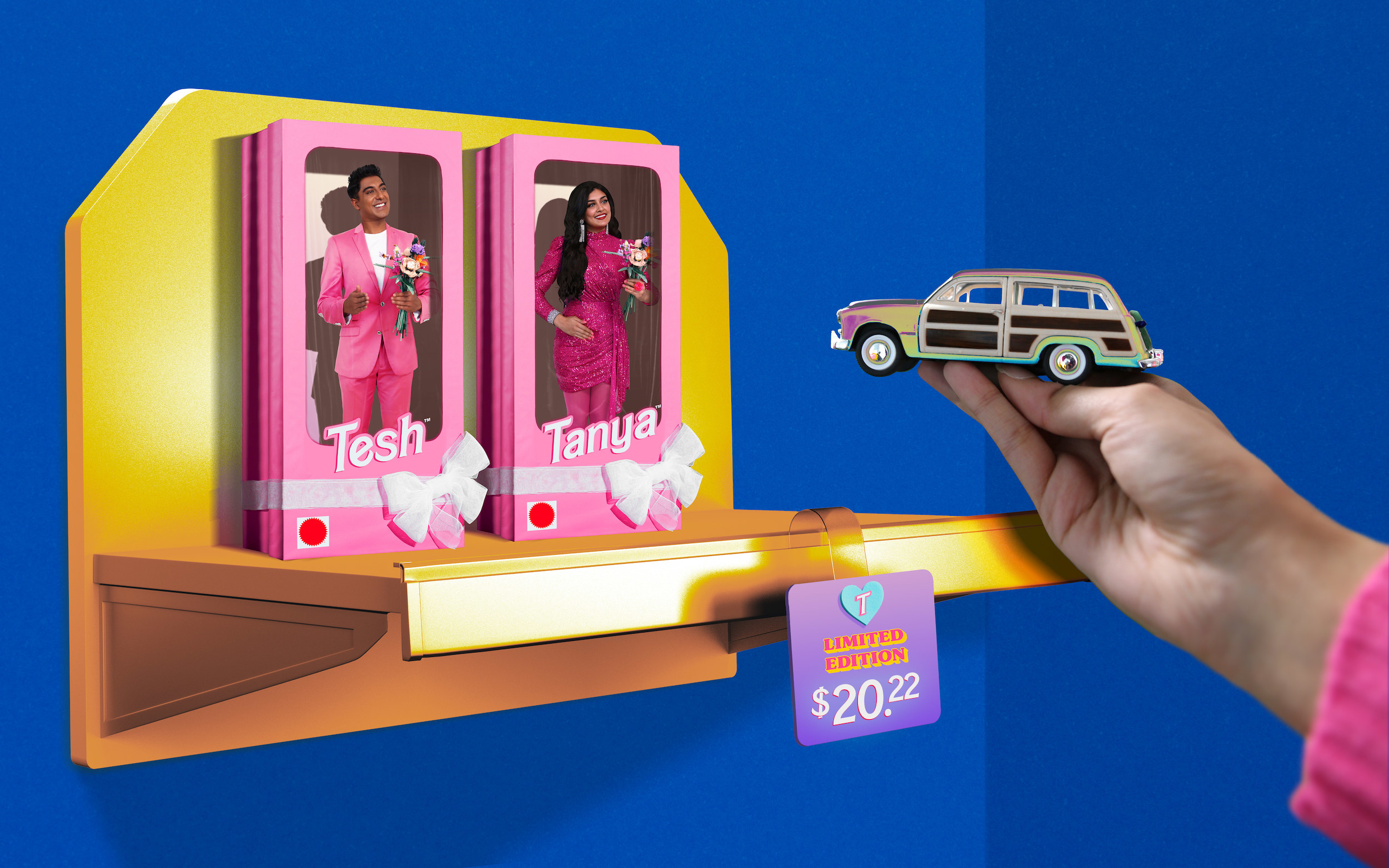 "I have parents who watch the show with their kids and they reach out just saying thank you or just positive words saying how much they enjoy the show. People grow up with Barbie and then share those memories with the next generations. Coming from an immigrant family, it means a lot to me that I am able to represent the modern Ken — while being the first Asian to do so! Truly it's an honor and one of my favorite characters to play."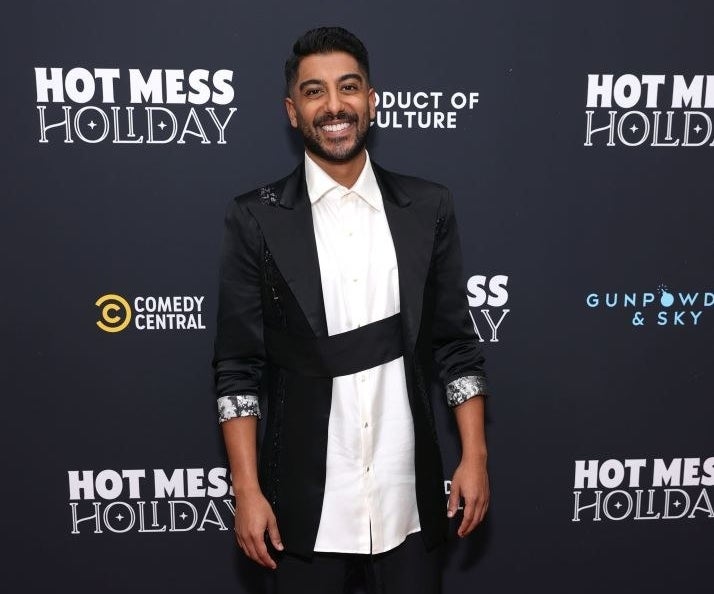 On that same note, Tanya said, "It's incredibly refreshing to see South Asian representation in the entertainment industry, and it was my intention with this project to shine light on an individual who I think is deserving of a moment out of the box and into the spotlight, so to speak."

As far as what Tanya hopes people take away from this "Tesh doll" series, she told BuzzFeed, "We artists produce works that are a culmination of our collective experiences and imagination. Mine just happens to play on nostalgia for classic toy Americana — heavily influenced by Barbie. I would be remiss if I didn't address the full-circle moment that this project has been for me. I feel incredibly lucky to have had such an incredible team help me turn my silly little sketches into the celebrity editorial of my dreams."
"Ritesh is a talent who I believe deserves to be recognized for the strides he has made as an Indian American actor in Hollywood. I hope the world sees that in the way he's represented in these images, and I hope for the opportunity to elevate the presence of other equally deserving artists in the future."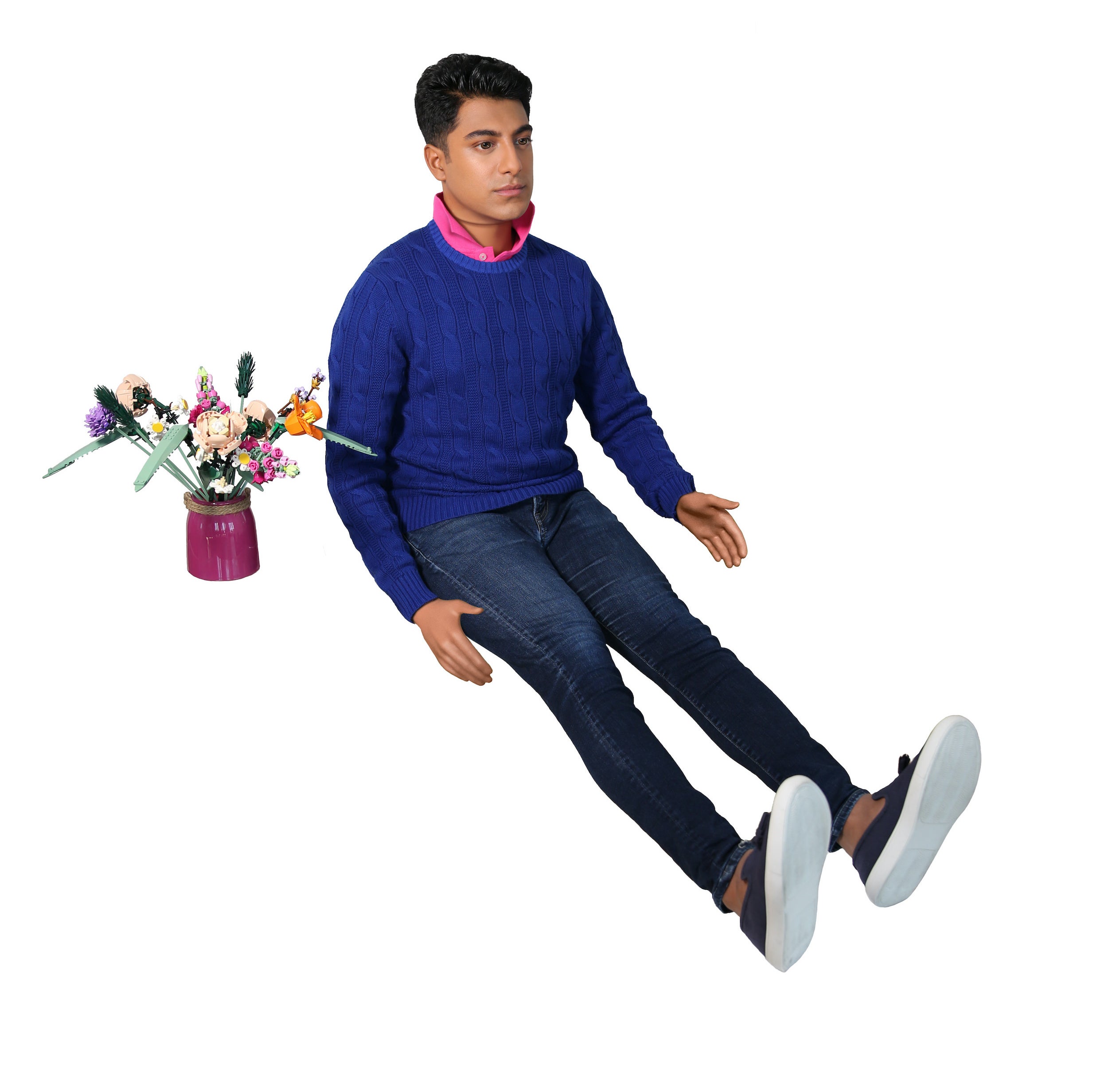 Ritesh ended by talking about how he's trying to redefine what a leading man is within his own career. "The idea of a leading man is changing for the better and this is something that I deal with in my own career. Breaking stereotypes and advancing the art and culture forward is important…this is one way of spreading that awareness. I hope people can find inspiration in my work and that will lead to a new group of artists finding their unique voices and promoting their own points of view. If you have a dream, work on your craft and chase it with hard work, focus, love, and passion."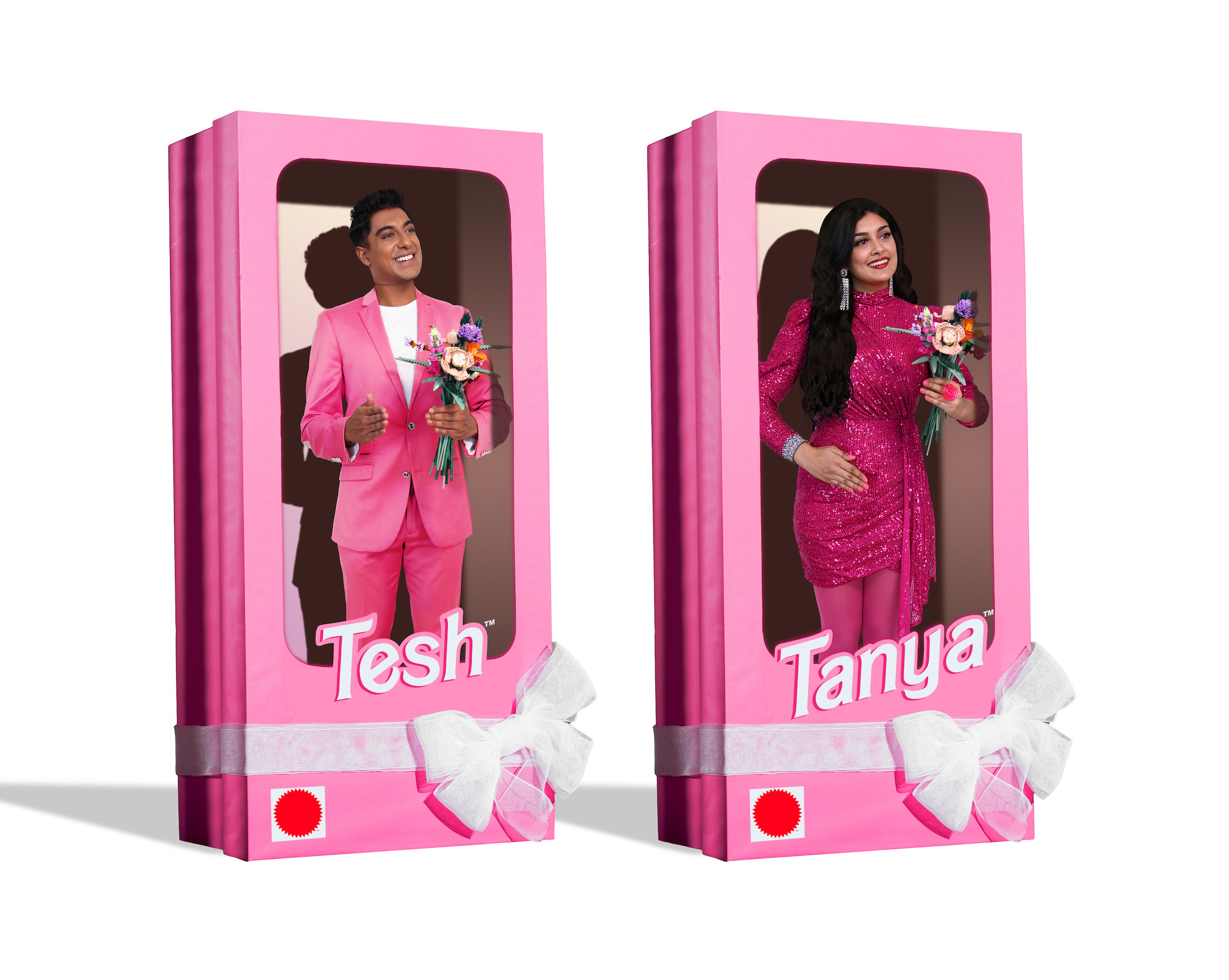 Support AAPI-centered content by exploring how BuzzFeed is celebrating Asian Pacific American Heritage Month! Of course, the content doesn't end after May. Go follow @buzzfeedapop to keep up with our latest AAPI content year-round! P.S. Love this art? Learn more about these amazing AAPI activists here.