1.
When you weren't actually feeling your look during your first communion:
2.
And then had the photos plastered all over your house:
3.
When the only time you saw a packed mass was during Easter or Christmas: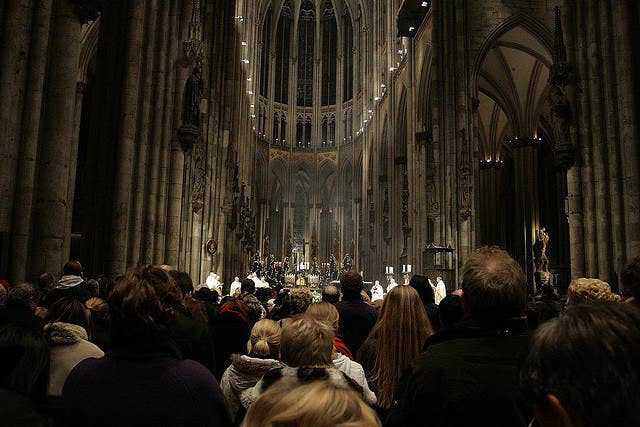 4.
When your family had a shrine for just about every saint in existence:
5.
When you had more rosaries and Bibles than you ever needed:
6.
When you felt guilty for not being guilty enough:
7.
And you never really understood what you weren't and were allowed to do:
8.
When you lost count of how many times you stood up during mass...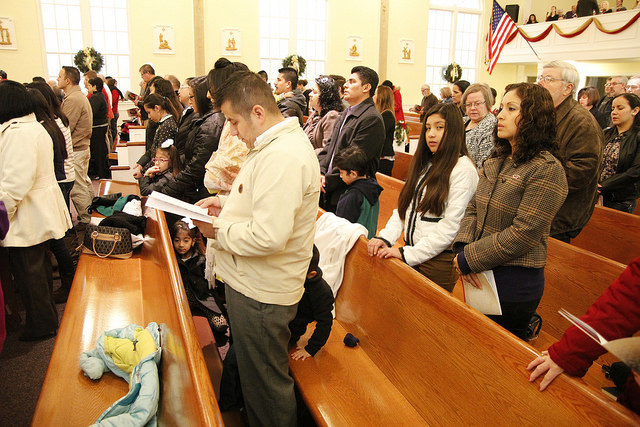 ...and you all wanted to do was sit.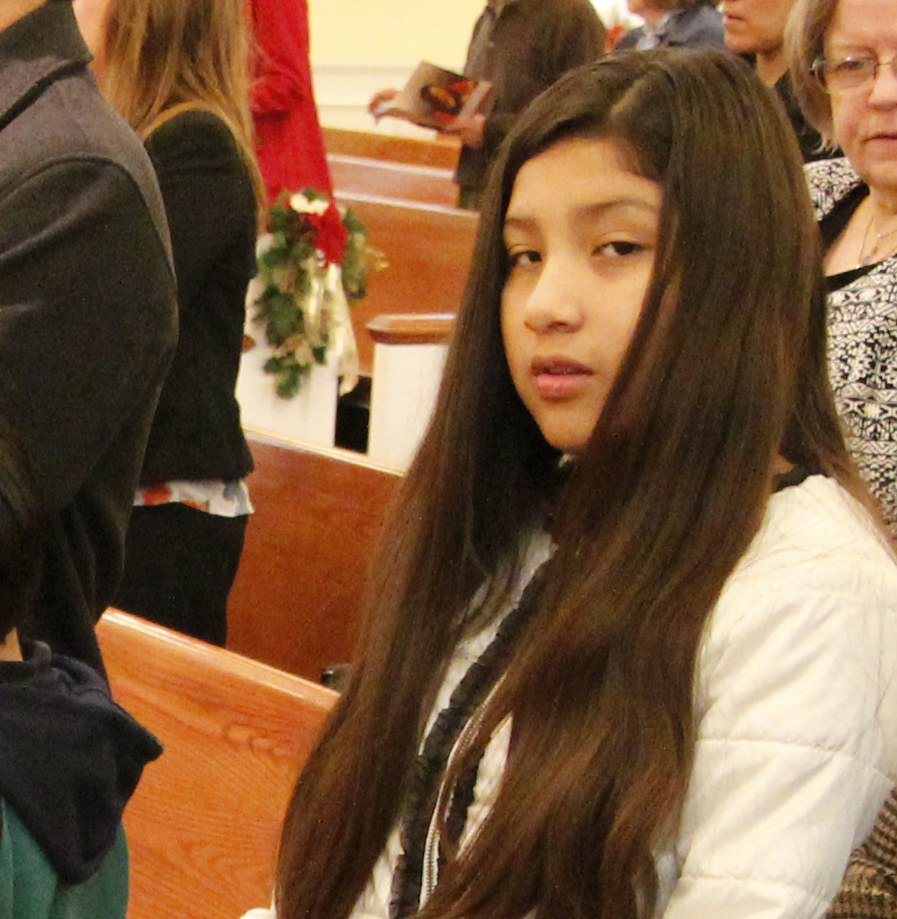 9.
When you never truly figured out how to make a palm cross that looked halfway decent...
10.
...but your family still hung them up near a picture of Jesus.
11.
When your Ash Wednesday ashes looked blotchier than you had anticipated:
12.
When a pew felt just as comfortable as your bed:
13.
When you or someone you knew had this bracelet:
14.
When you left mass feeling both blessed and showered:
15.
And finally, when you didn't know whether to put the Eucharist in your hands or in your mouth: