17 People Who Prove Humanity Isn't Completely Down The Toilet
They're always there for us, it's time we returned the favor.
1.
This vet who ate out of a dog bowl to encourage a scared rescue dog to eat out of theirs: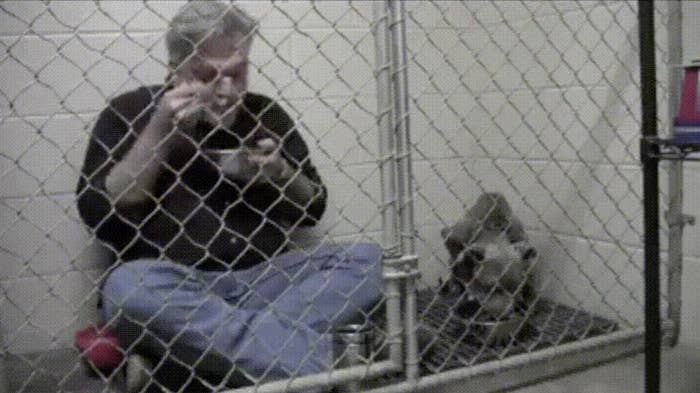 2.
This guy who stayed with his sick dog overnight at the emergency clinic: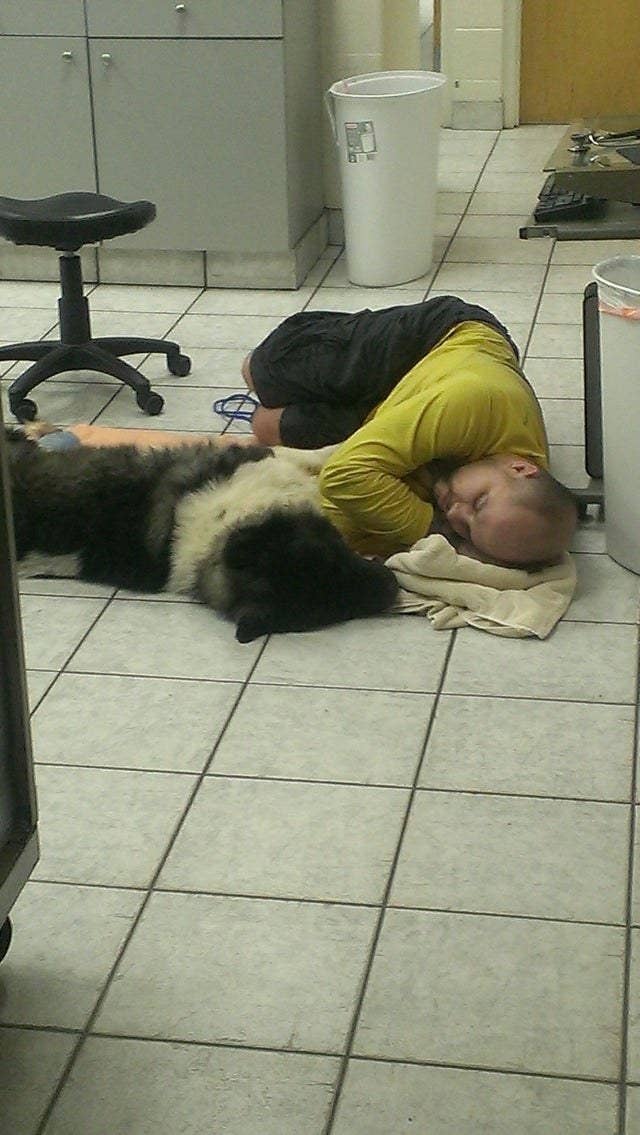 3.
This high school cross-country team who take shelter dogs out on runs with them:
4.
This guy who took his dog on a cross-country road trip after the dog (named Poh) was diagnosed with a terminal illness:
5.
This delivery driver who saw a dog walking around on some major roads, picked him up, and drove him back home: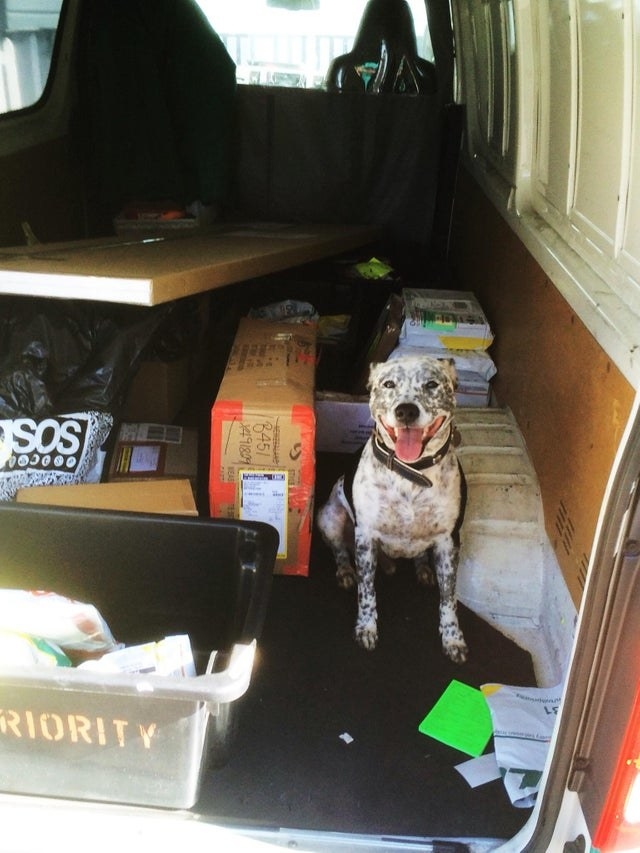 6.
This news reporter who interrupted a live broadcast to bring a dog to dry land during a flood in Peru:
7.
These laundry shop employees who protected a pup in need from being taken to a kill shelter: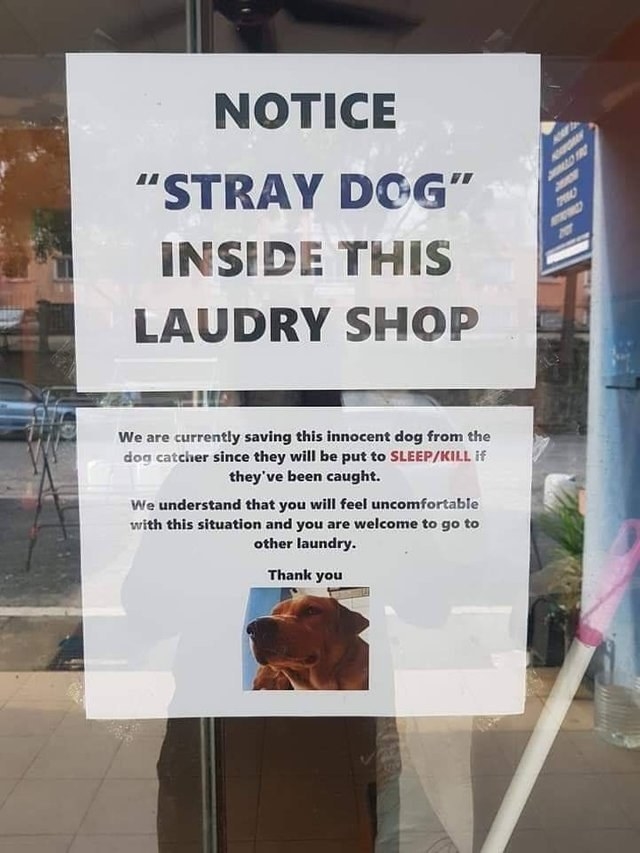 8.
These bar employees who always leave the patio warmers on overnight so that stray dogs won't be cold: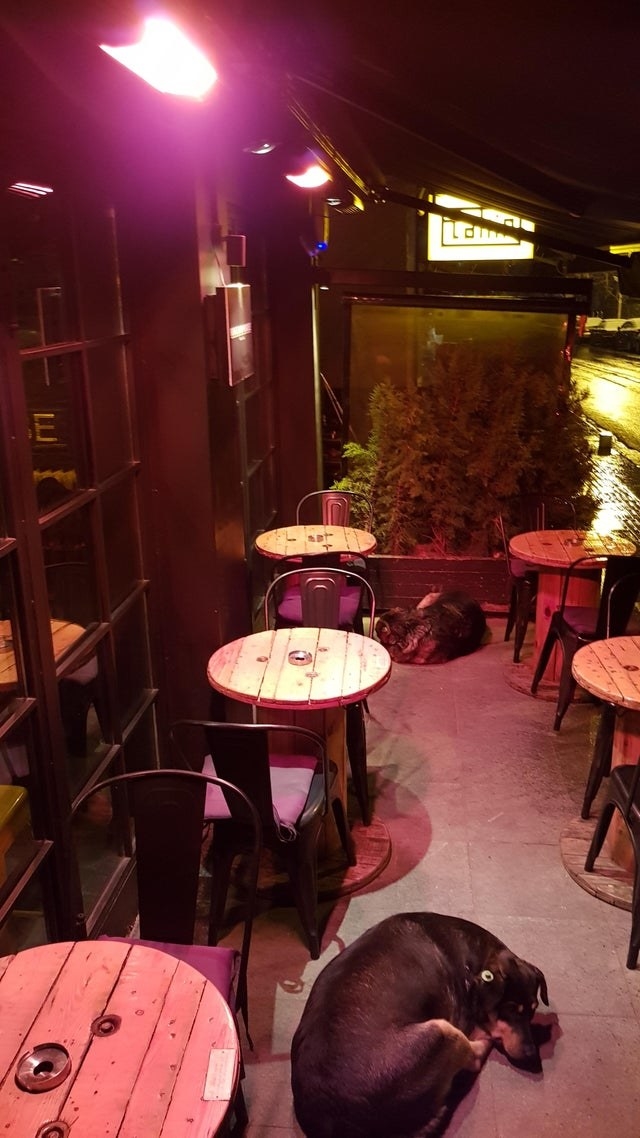 9.
This dog groomer who visits a New York shelter weekly and gives dogs free haircuts:
10.
These employees who allowed a stray dog to sleep inside the shop because it was way too cold outside: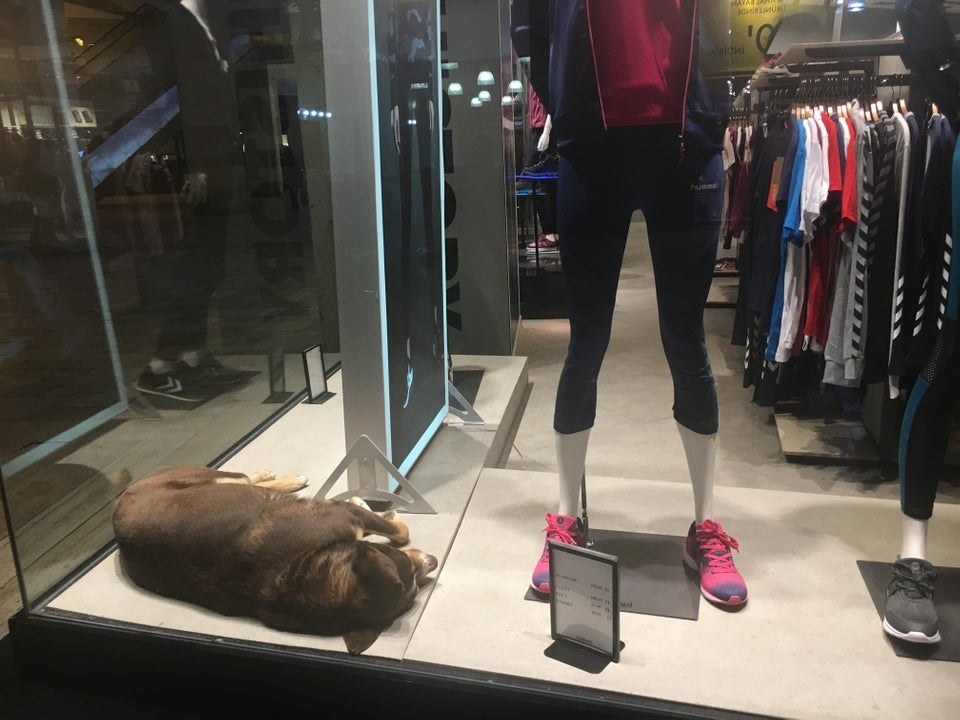 11.
This person who rescued their downstairs neighbor's dogs after their apartment flooded with three feet of water: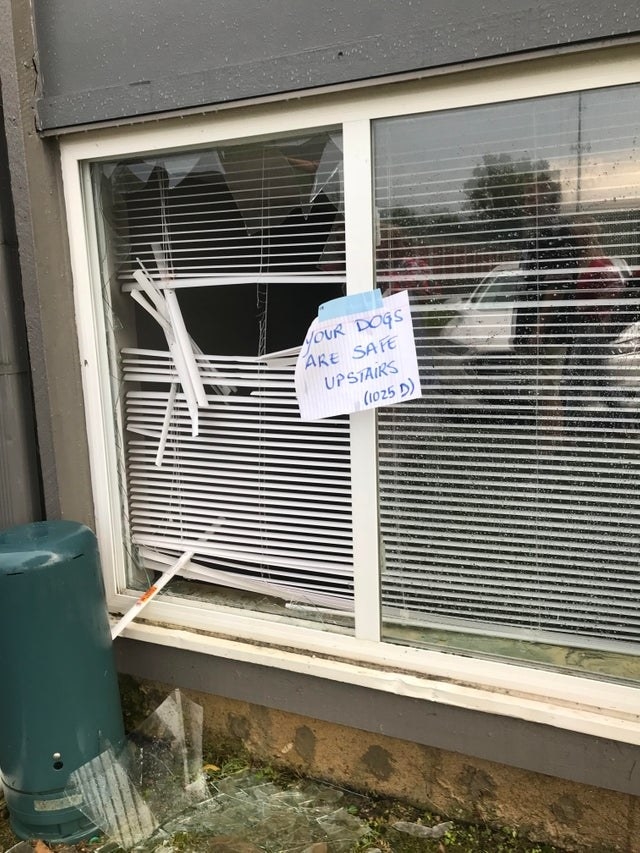 12.
These kids who read to dogs at shelters so that the pups aren't as stressed and lonely: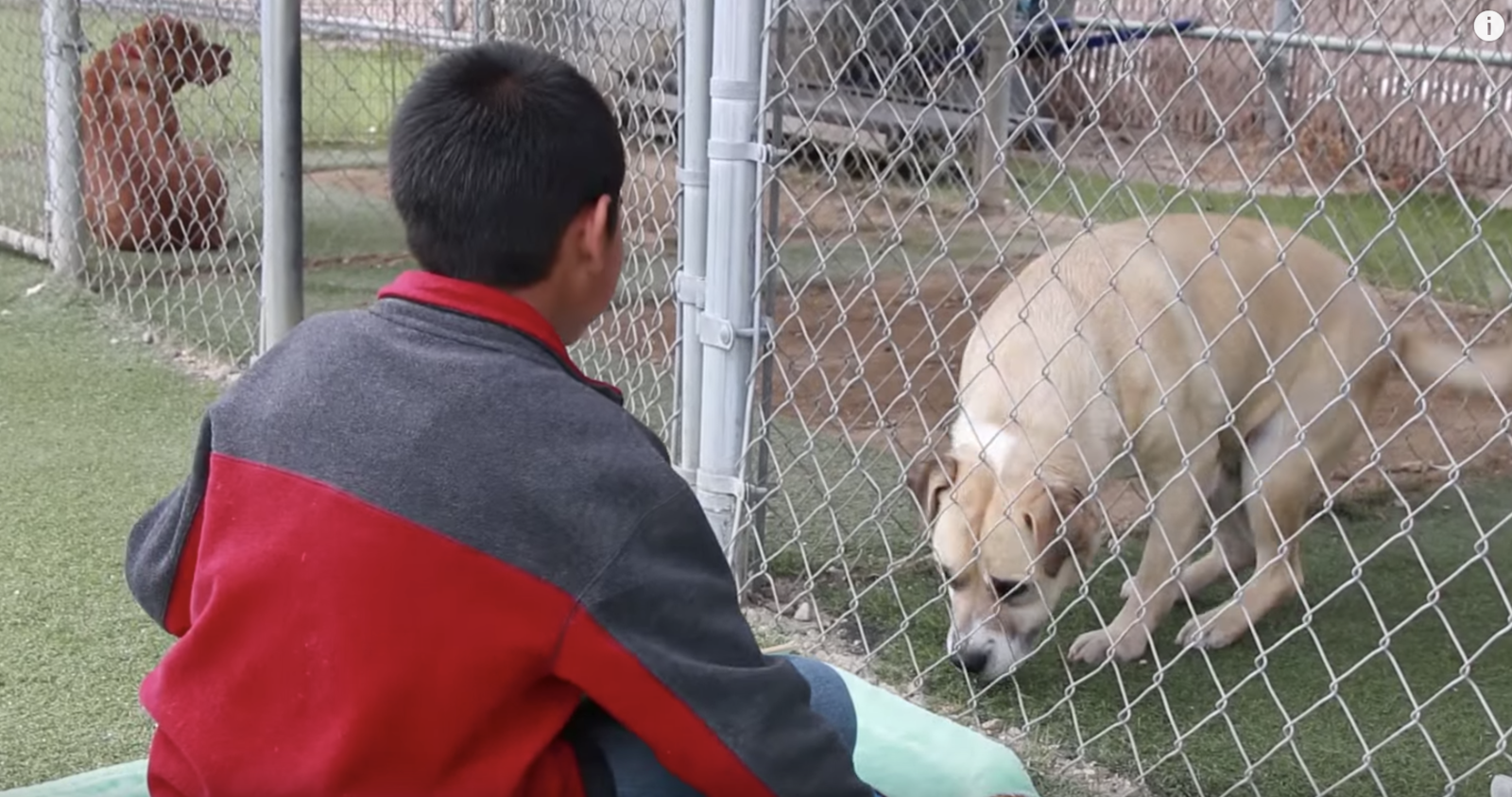 13.
These people who helped rescue a dog that had fallen down a large well:
14.
These people who stopped their cars so a dog could safely cross the street at a crosswalk:
15.
This person who created a ramp for their dog after they noticed that the pup has trouble walking down stairs: