You remember Degrassi. Hell, you probably still watch it religiously.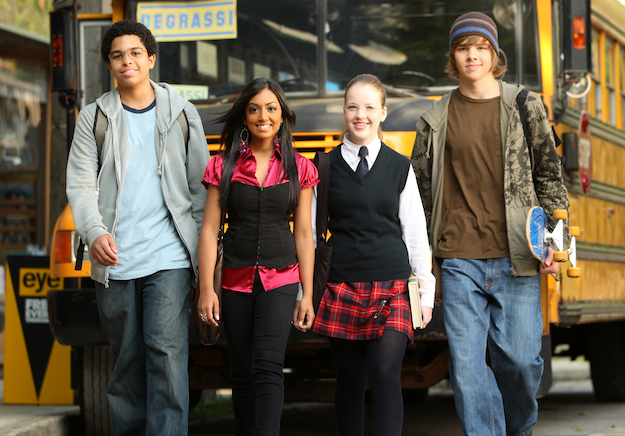 And if you got eight seasons deep (which you def did), you most certainly remember everyone's geeky fave, Connor DeLaurier.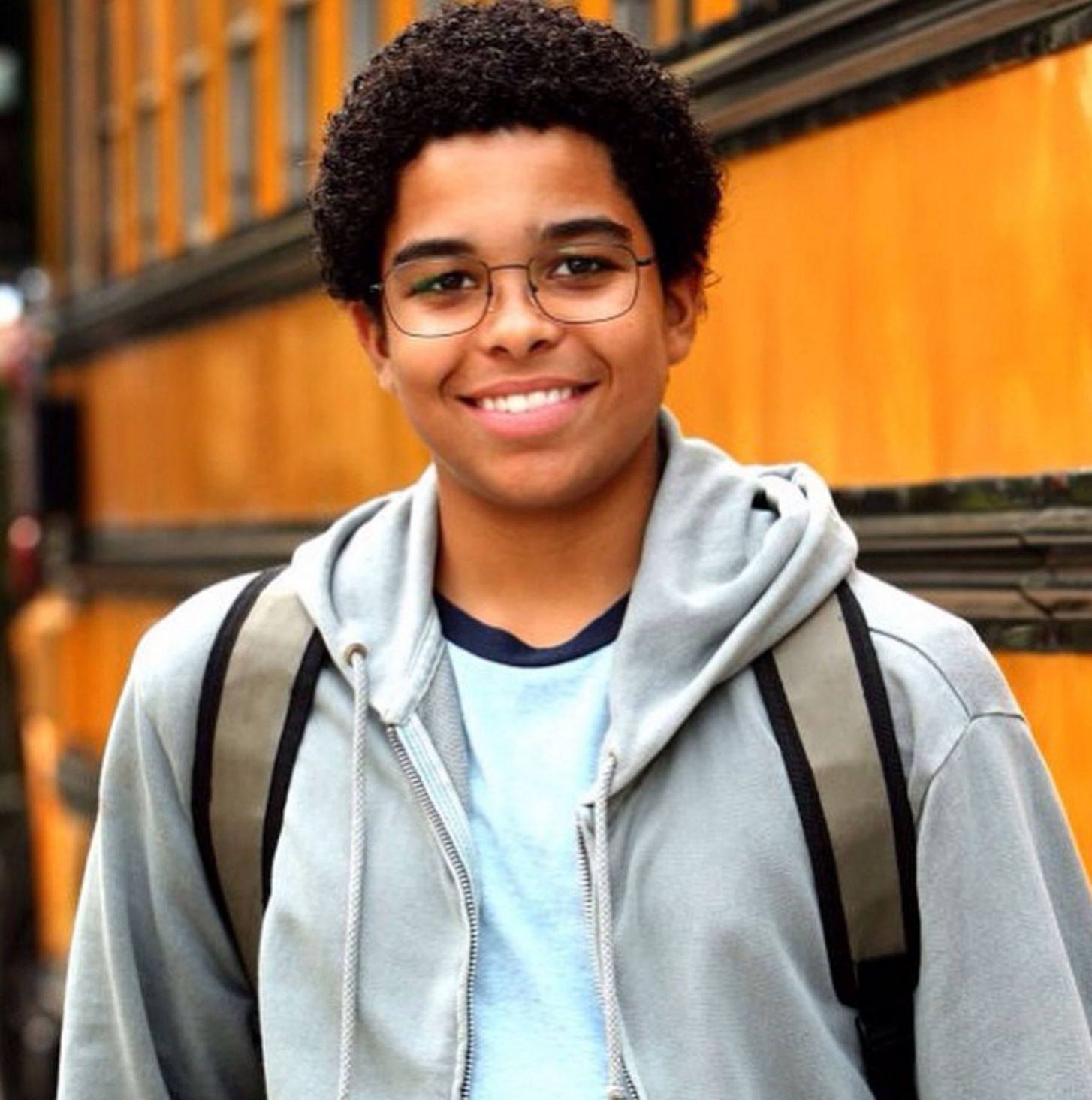 Well my fellow brothers and sisters in thirst, this is our lil' Connor today!!
This full blown man is named AJ Saudin, and he's everything Longbottom is not.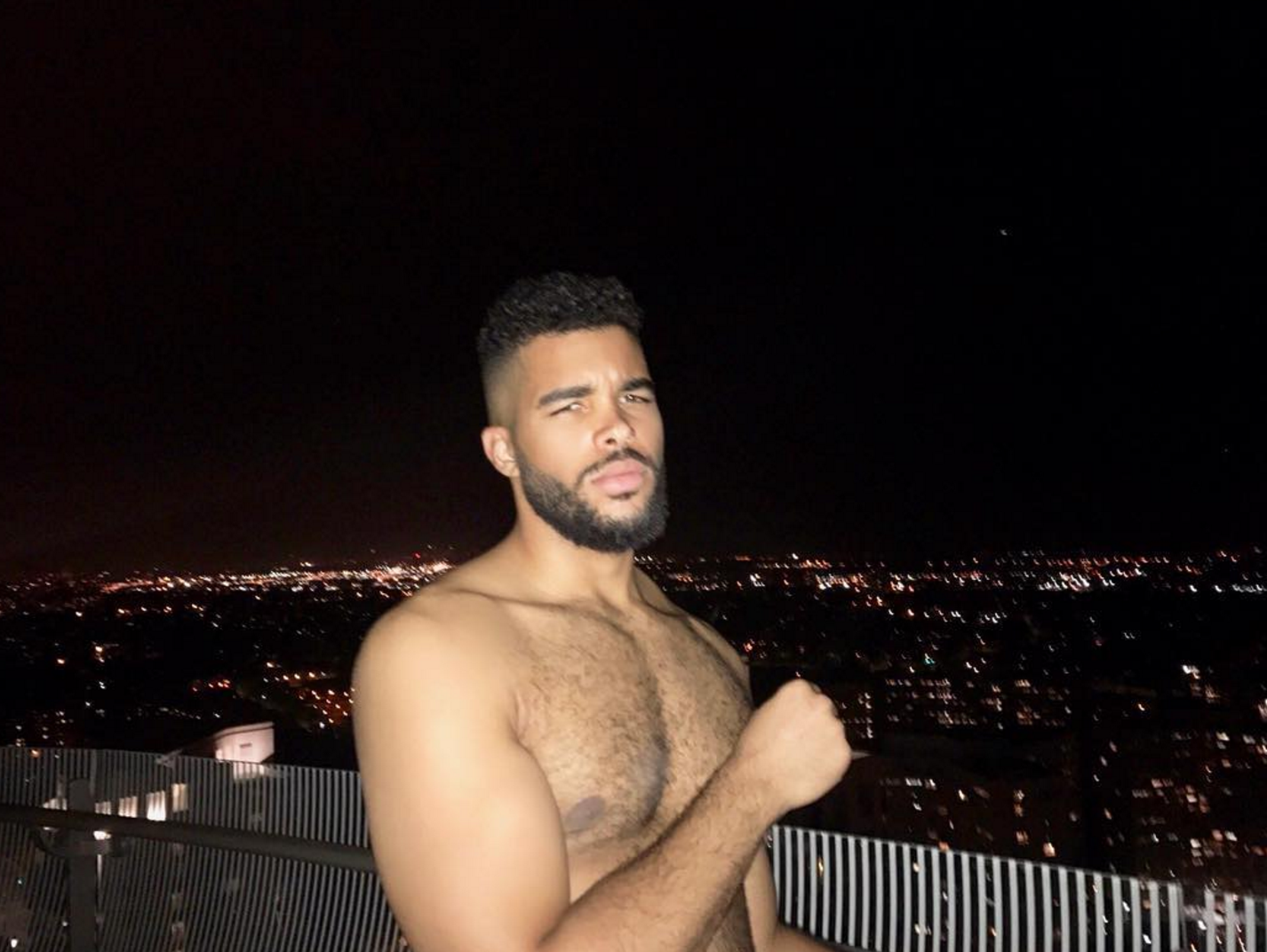 He's way more magical.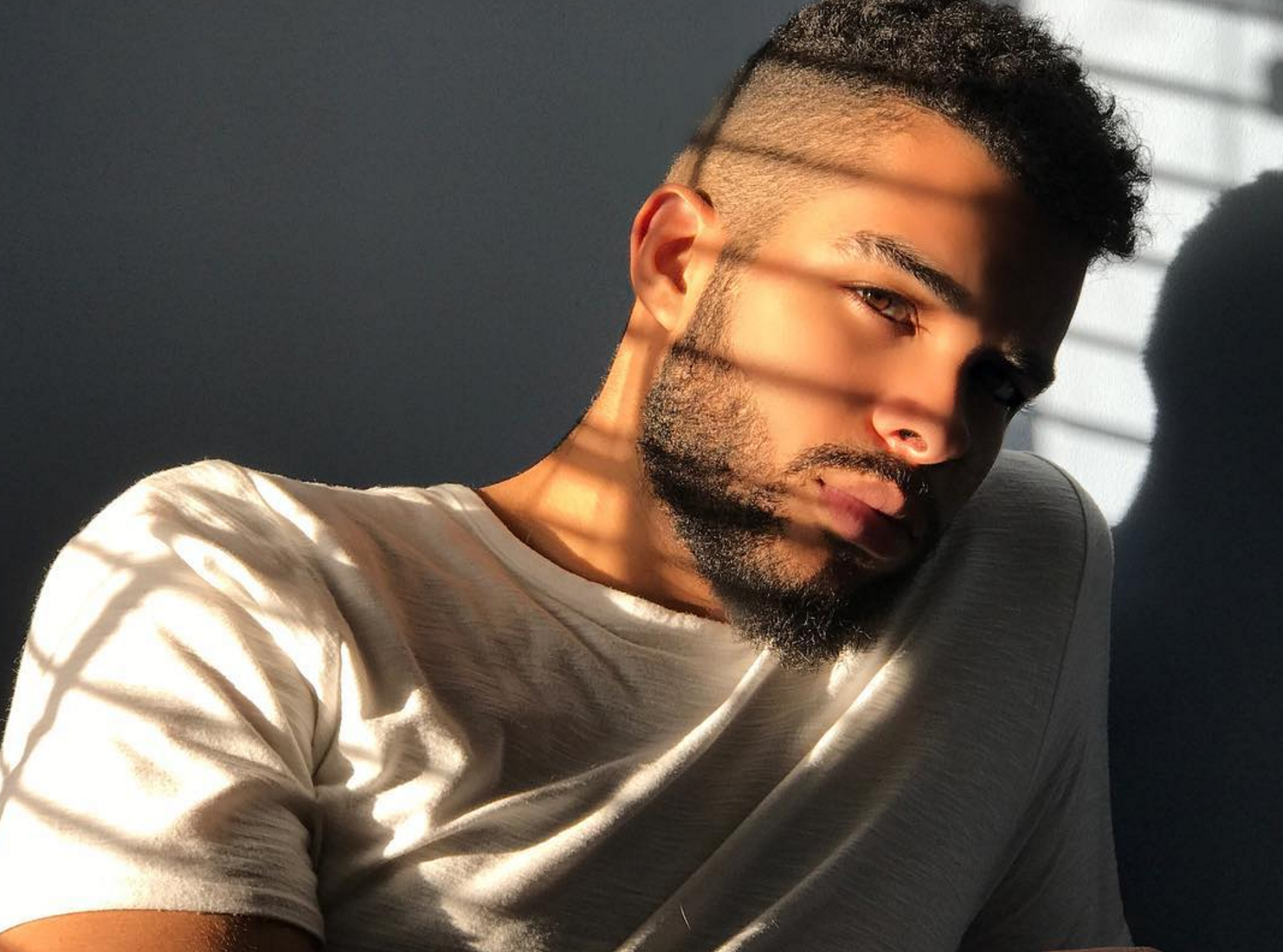 And will make you wish you could shape-shift into a literal beach chair.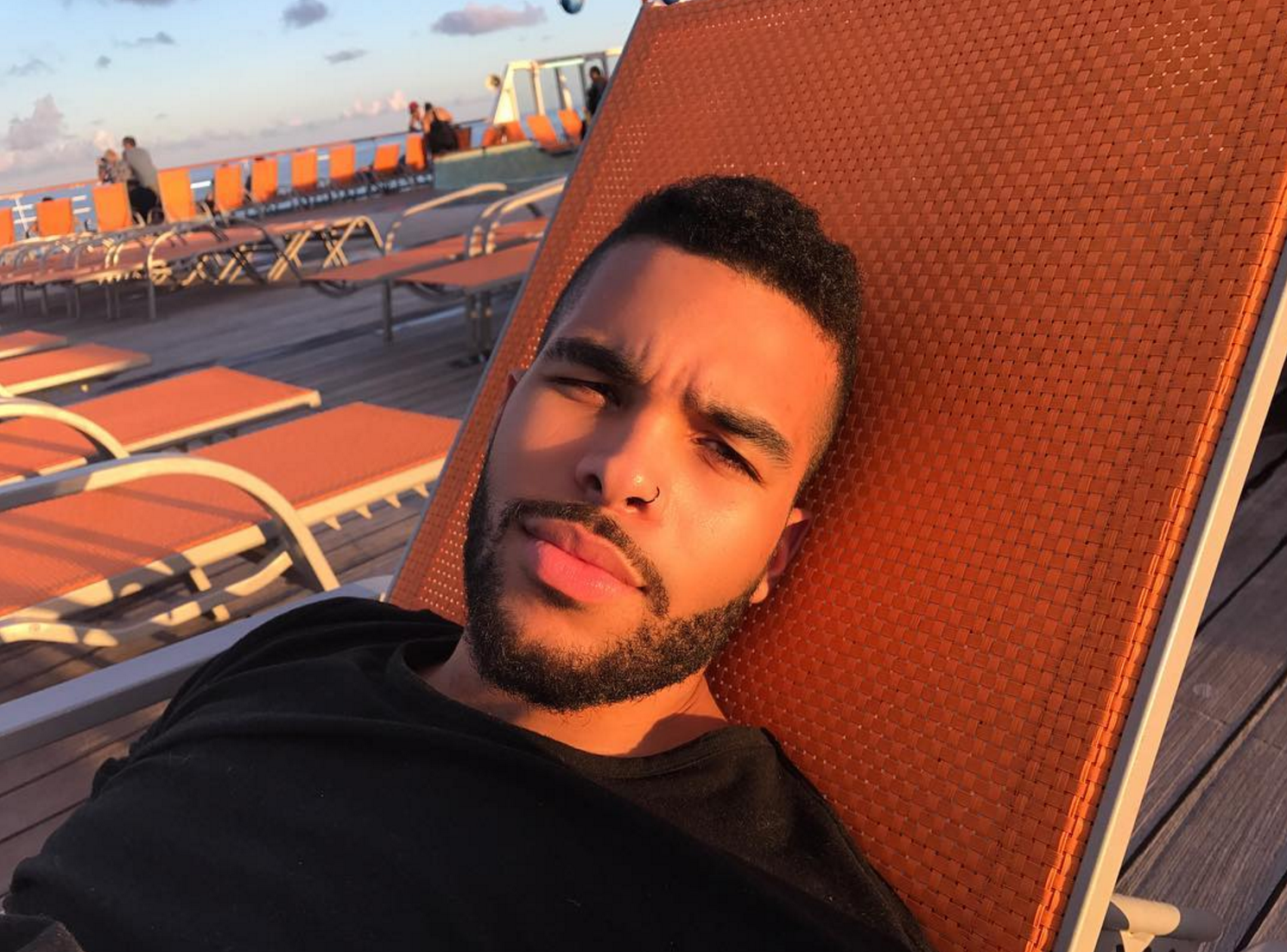 Our boy has come a longggg way from Degrassi High, and is now makin' moves in the music world!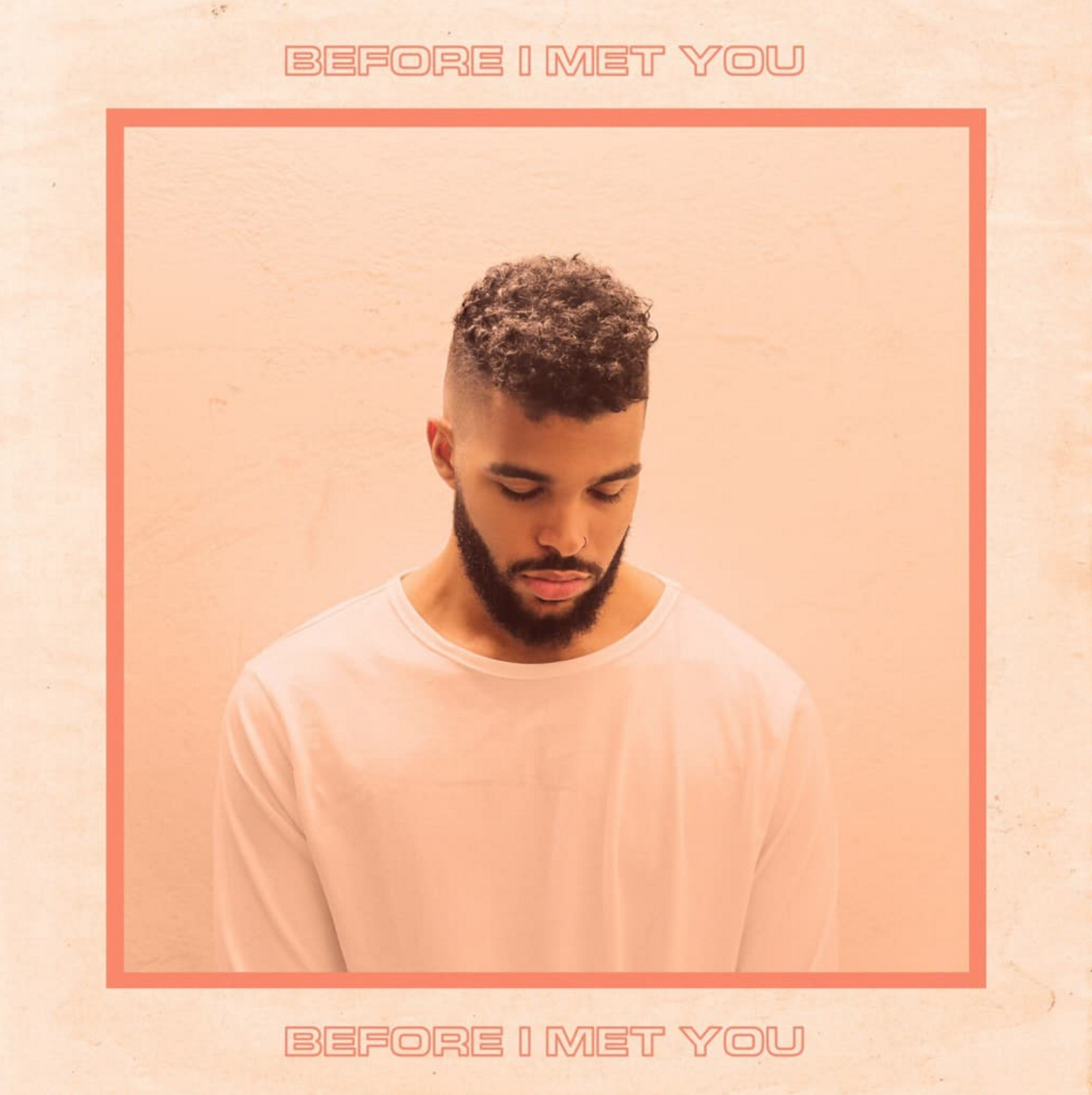 You can thank me later for introducing you to your new future husband, but for now please enjoy these 🔥 pics: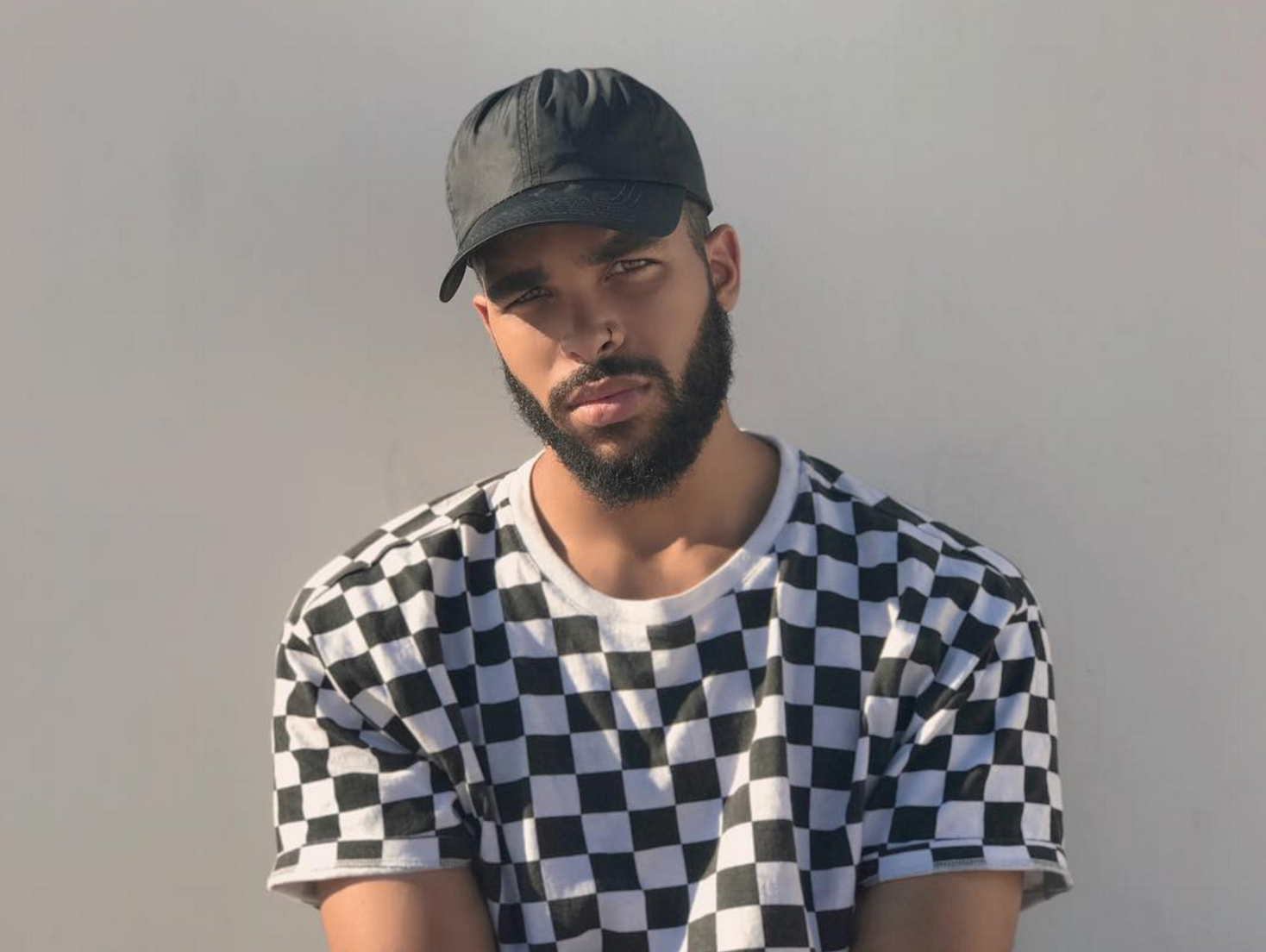 King of sitting.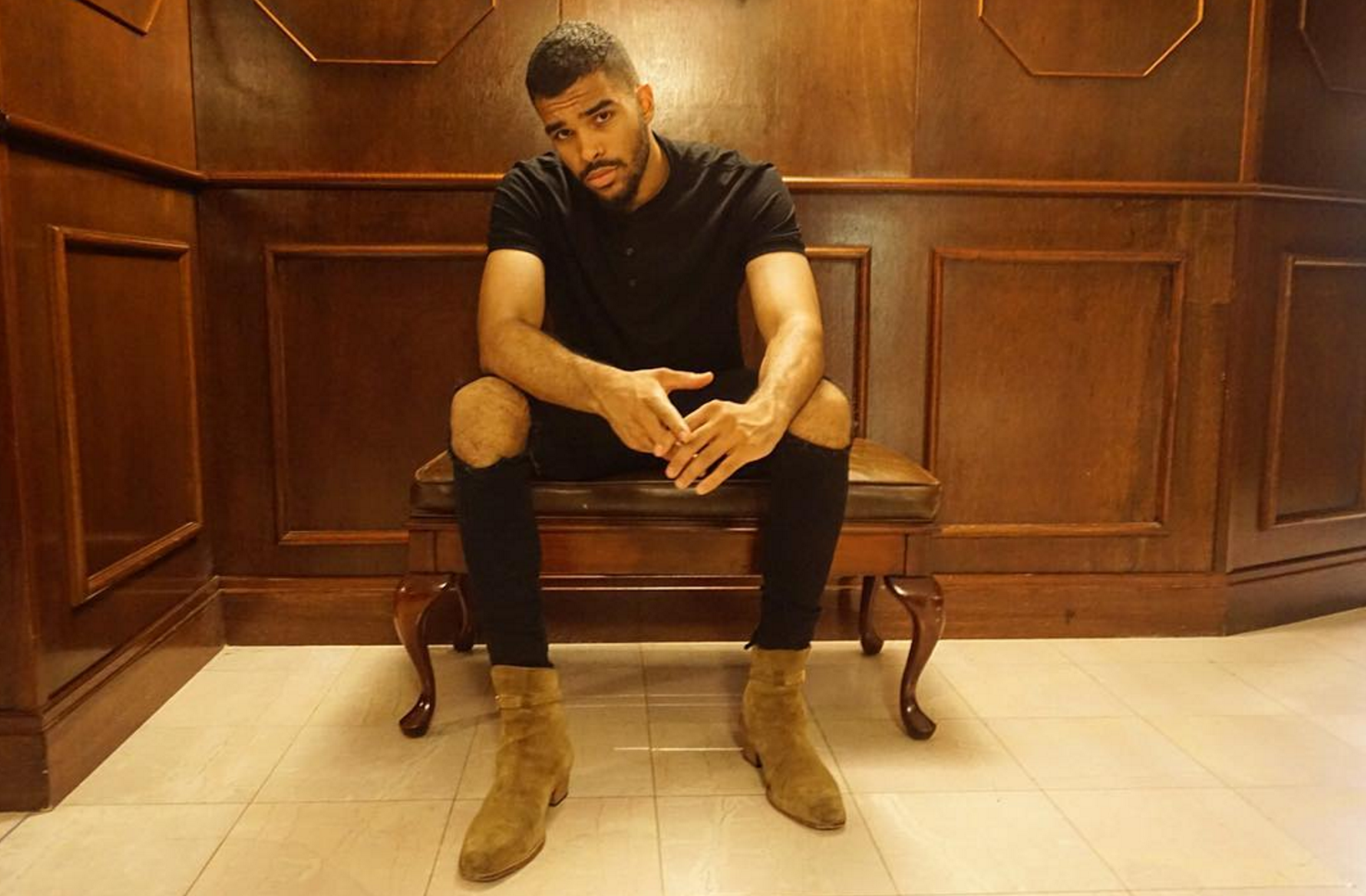 King of upstaging water.