1.
When she straight up dissed Fern's aesthetic.
2.
And when she even couldn't let Fern walk away without one last burn.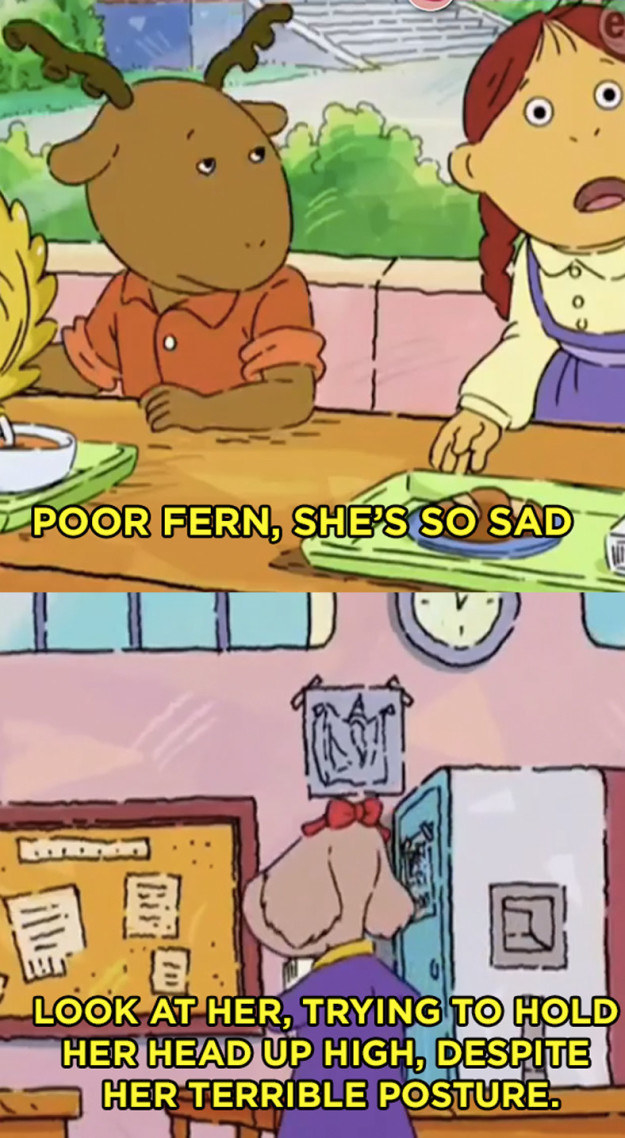 3.
When she only wanted to be seen with TRUE stars.
4.
When she managed to insult two people's tastes in one single swoop.

5.
When she tore down George's accomplishments...
6.
...and then basically called him worthless.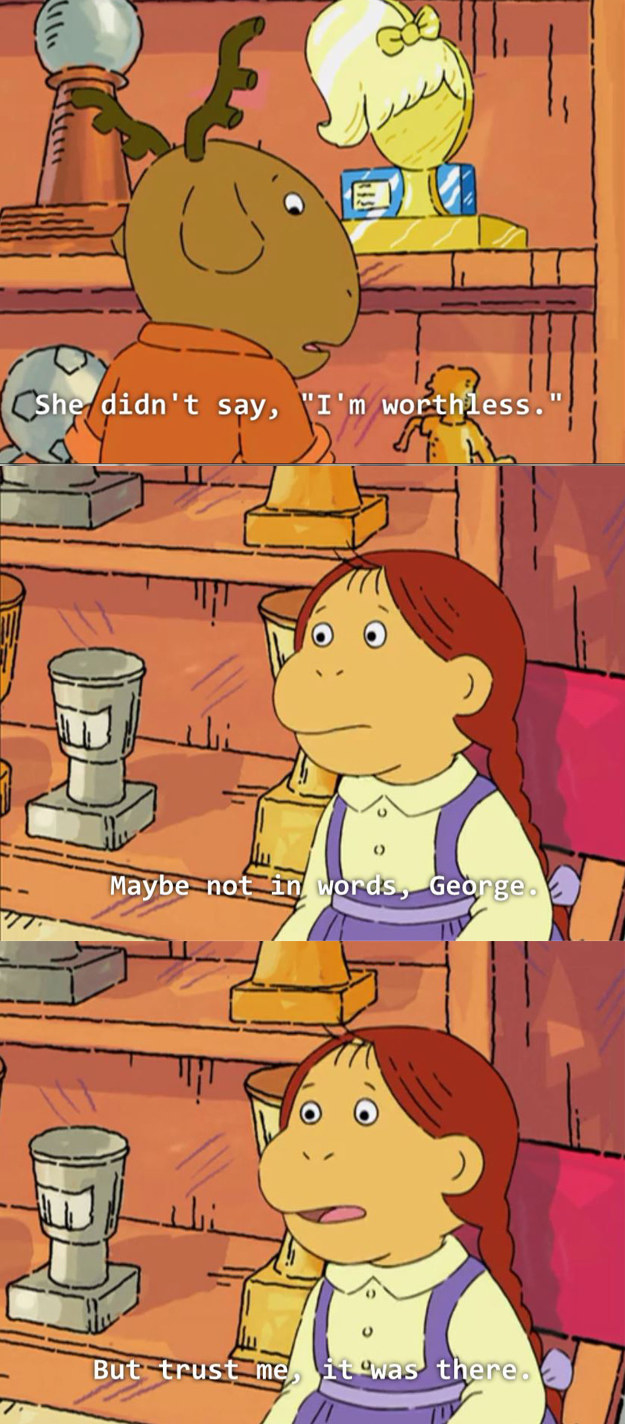 7.
When she wasn't afraid to take it a bit too far.
8.
Even if that meant saying it to Francine's face.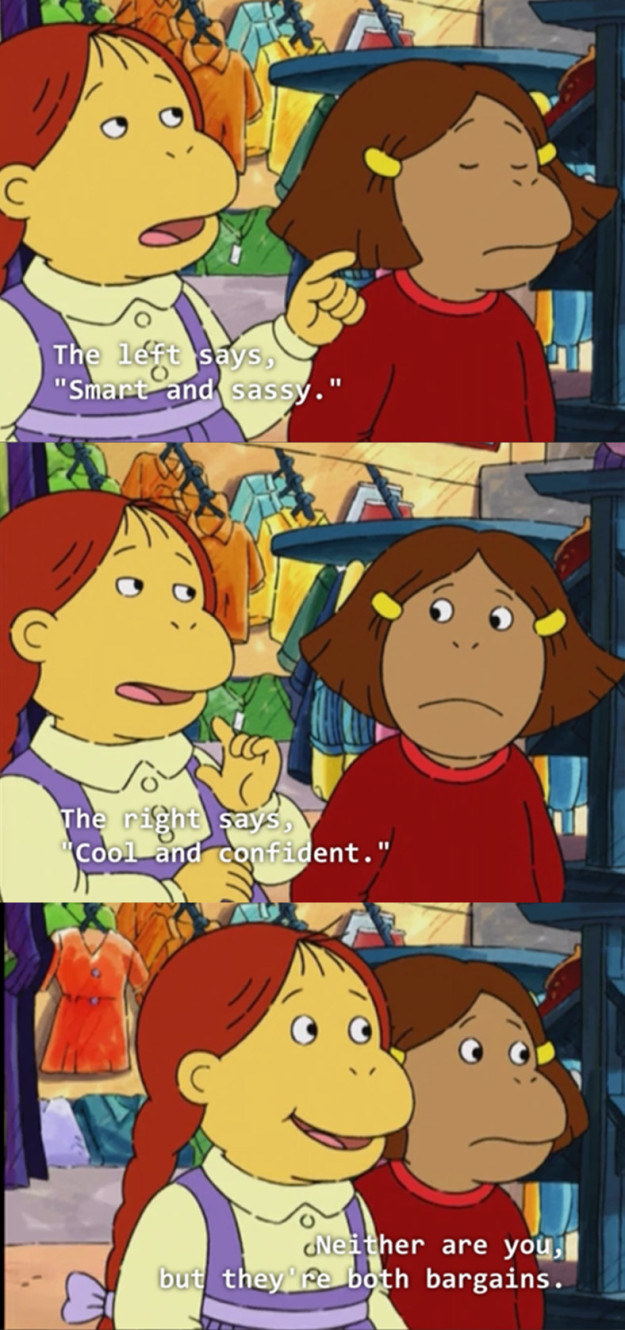 9.
When her butler basically invented Crocs and she shut him down quick.
10.
When she viciously left Buster hangin' on the side of the road.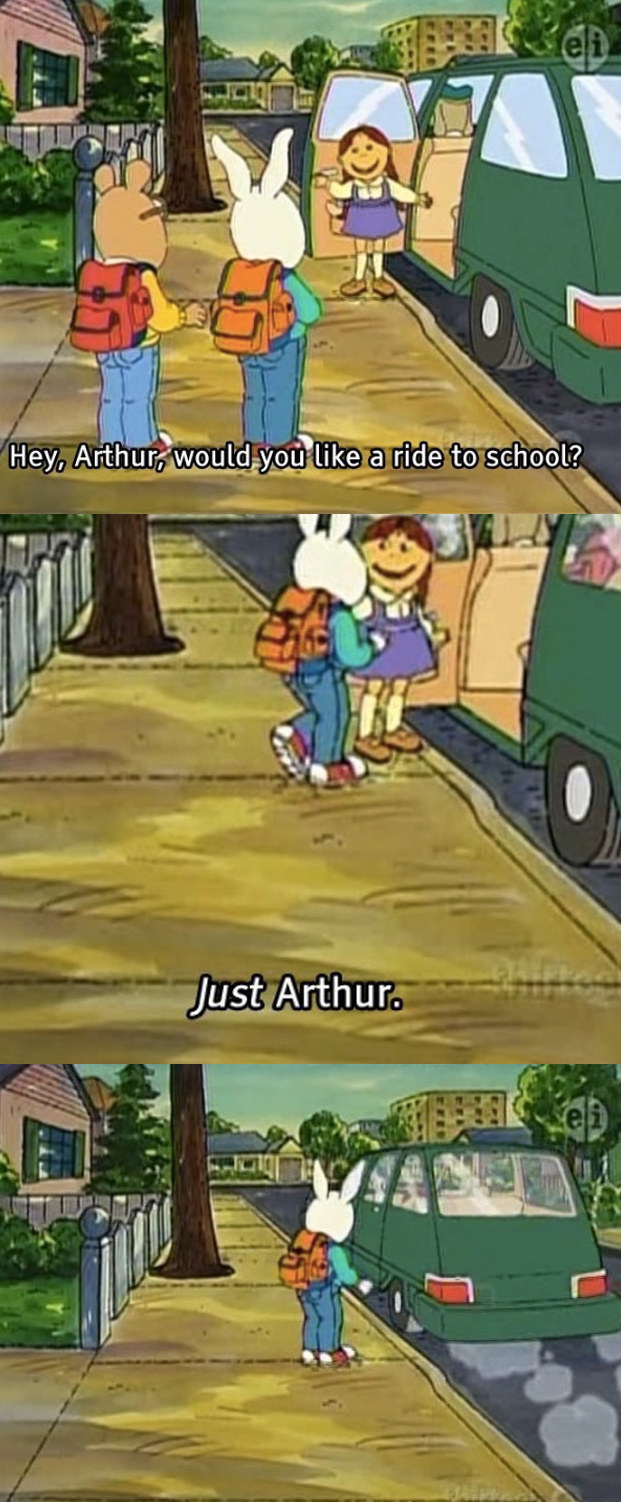 11.
When she belittled Francine's cooking skills.

12.
When Francine barfed in front of the school and had a dream where Muffy was being...well, herself.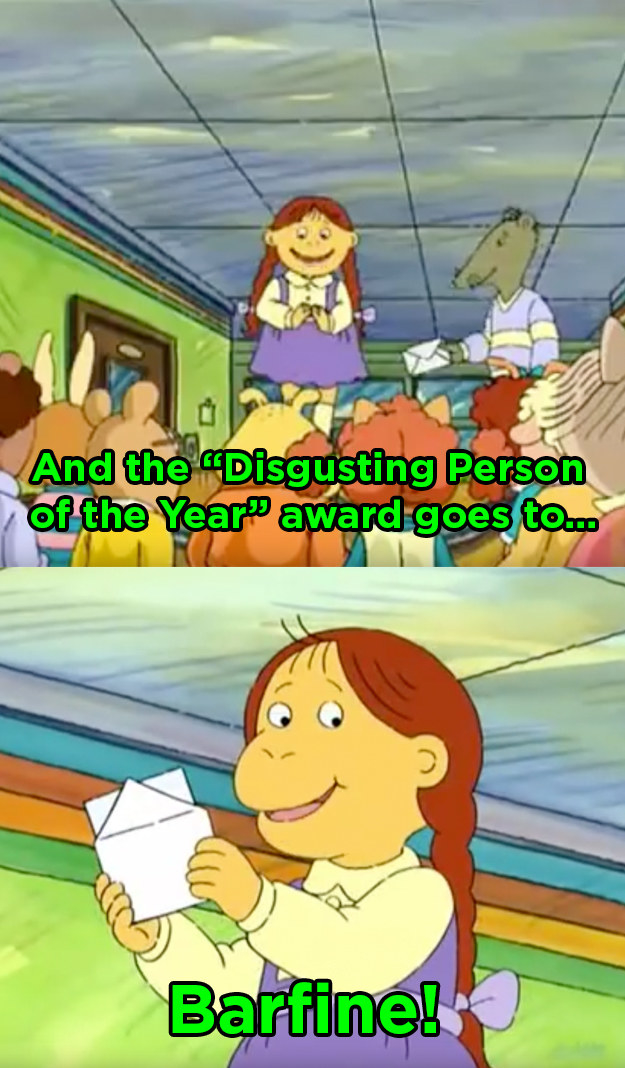 13.
When Buster encouraged Arthur to run in a mock election and she unencouraged him.
14.
When she got unreasonably mad at her butler for bringing her wire hangers.
15.
And finally, when she didn't even need words to show just how ruthless she can be.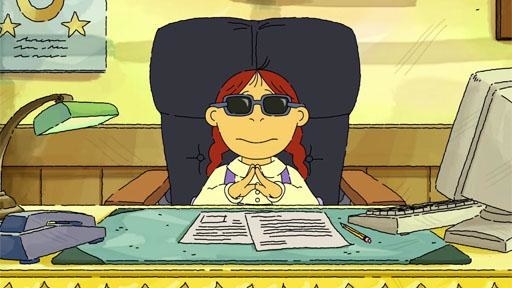 Looks like there are no comments yet.
Be the first to comment!