You Can Now Rest Easy, Mr. Ratburn From "Arthur" Is Officially Out And Married
"Gay rights!" —Mr. Ratburn, probably
We all remember our childhood fave, Arthur.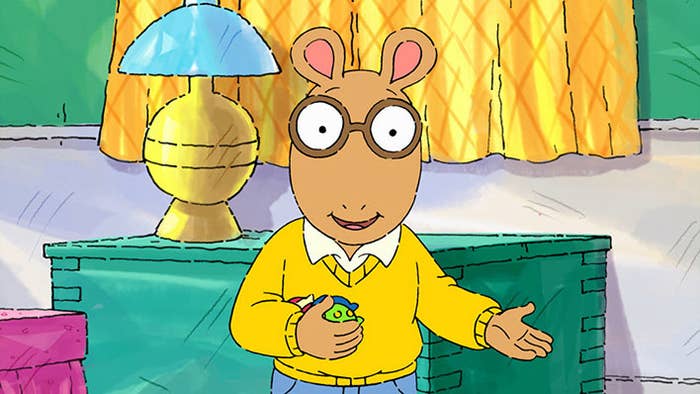 Though this adorable lil' aardvark was such a huge part of our past, you'll be surprised to hear the show is still on the air over 22 years after it first debuted!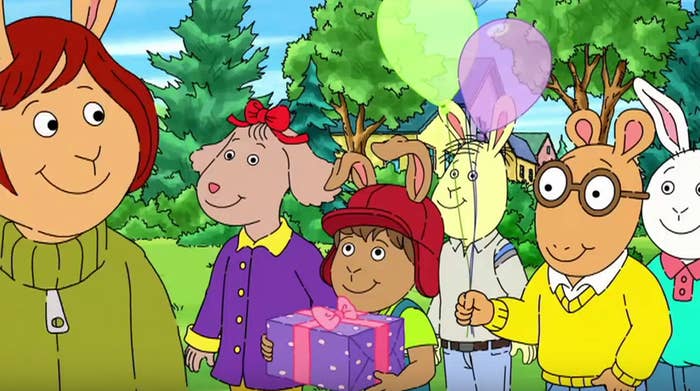 And in the Season 22 premiere that aired earlier today, Mr. Ratburn — the strict, cake-loving school teacher — married the love of his life, which happens to be a man!!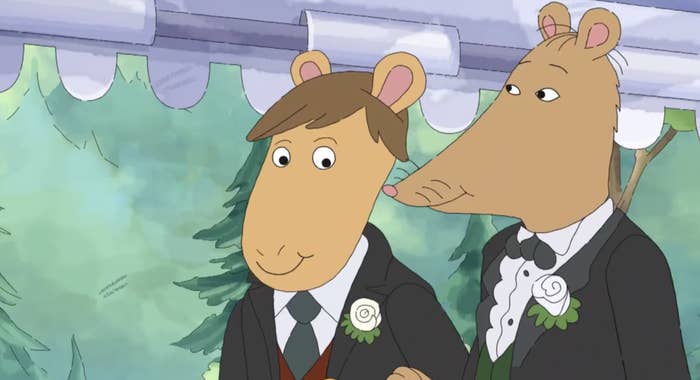 Needless to say, people on Twitter were ecstatic about this revelation!
In the episode, the kids initially confused Ratburn's sister (voiced by Jane Lynch) as his soon-to-be wife, which created a discussion of its own:
But once the secret was out, Francine and Arthur were pleasantly surprised: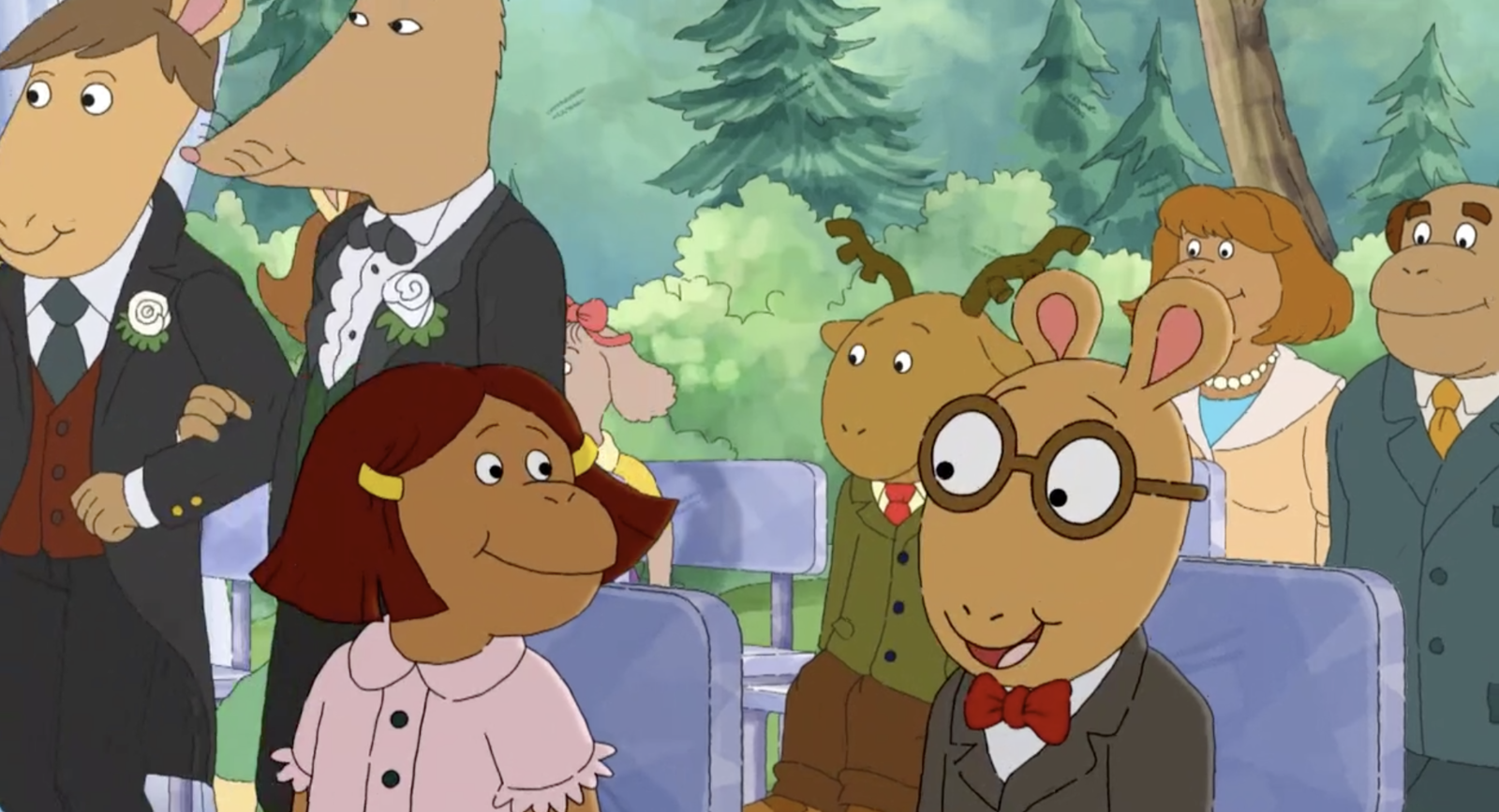 And if you're wondering, yes, of course the cake was good!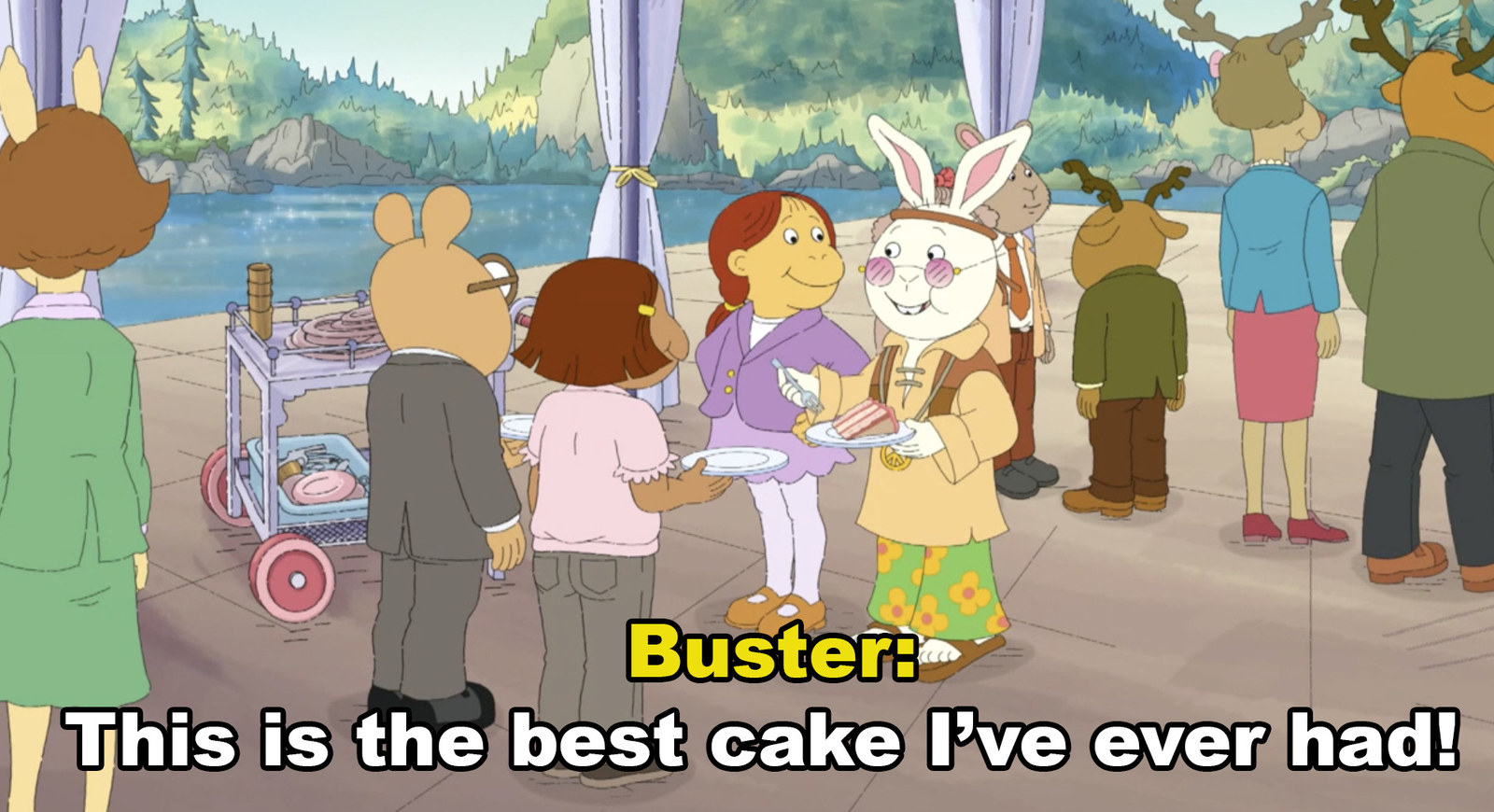 I, for one, am always excited to see queer representation in a children's show and am happy that kids out there, especially queer kids, get to experience this.