If you experienced Black Panther this weekend, you also experienced the human masterpiece that is Michael B. Jordan.
We've always known he's a a snack and a half, but Killmonger just reignited that deep, DEEP hunger.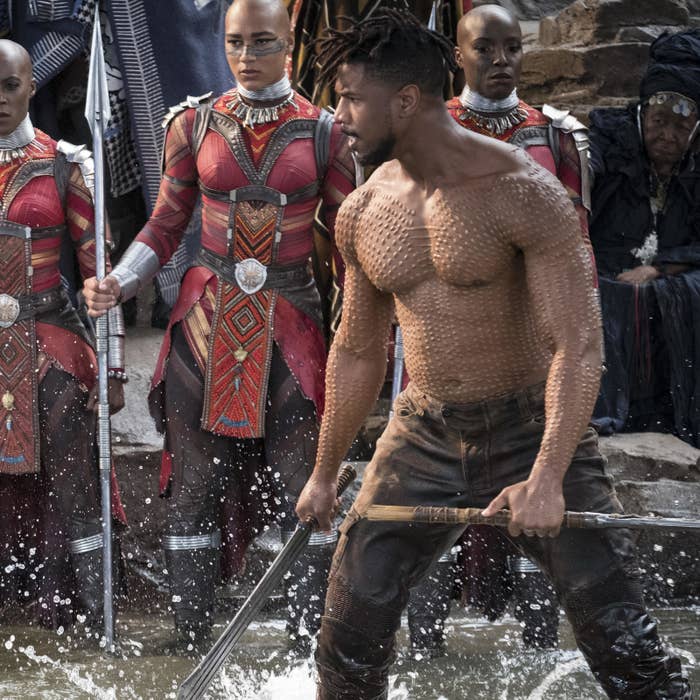 For one, he's not afraid to show his best ab-sets. Let's examine the evidence.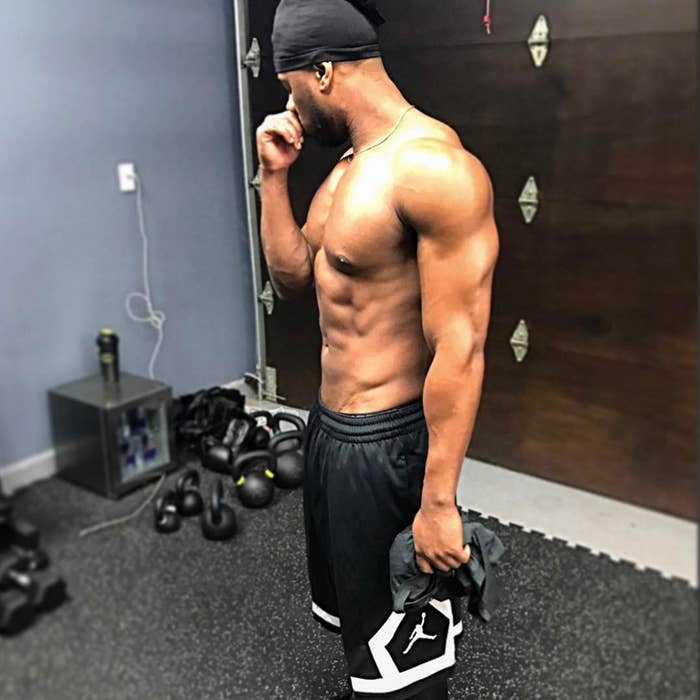 I mean, wouldn't you want to ride this slip and slide?
Only he could make the dreaded low-angle selfie look this good.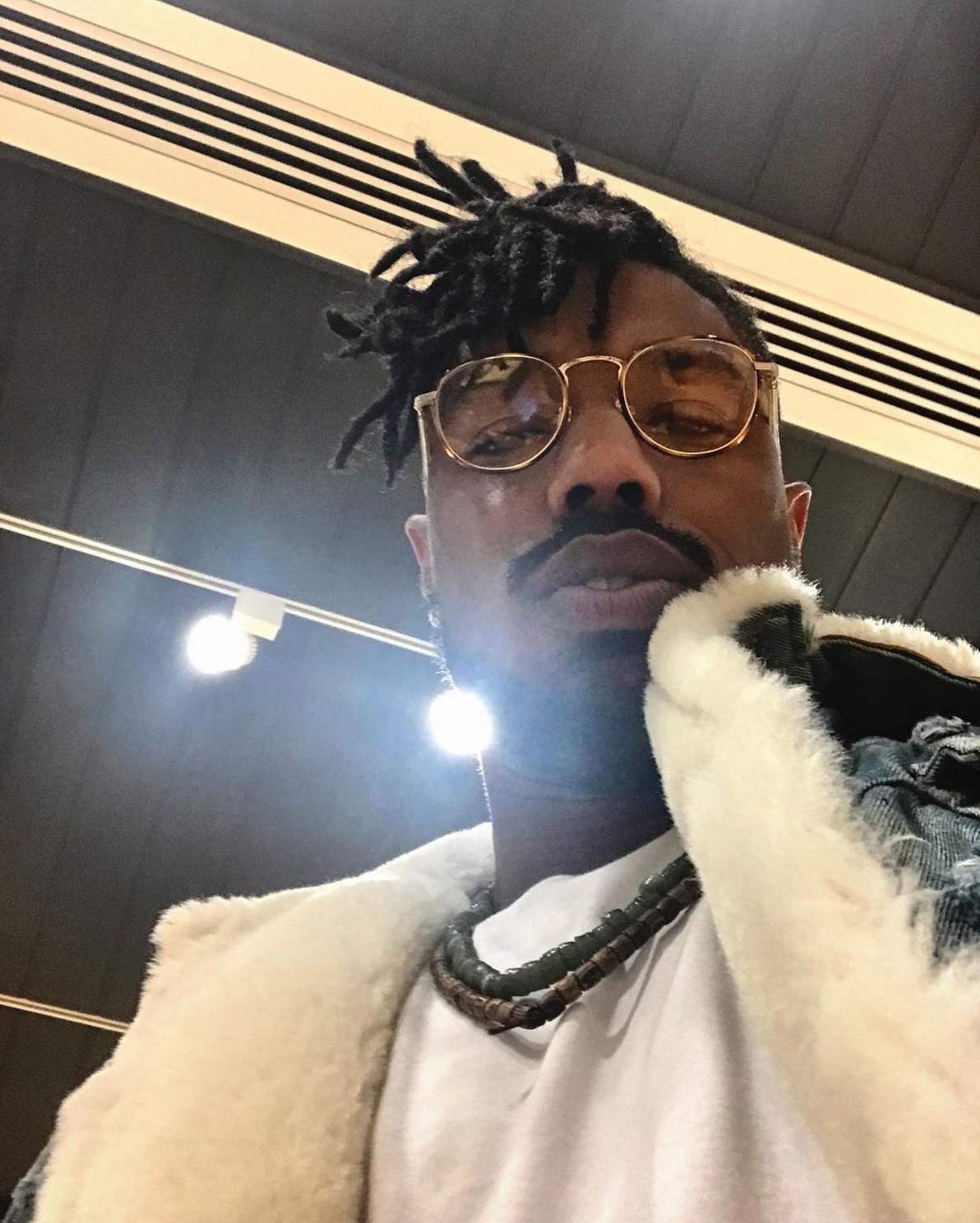 And make you wanna actually lick your phone.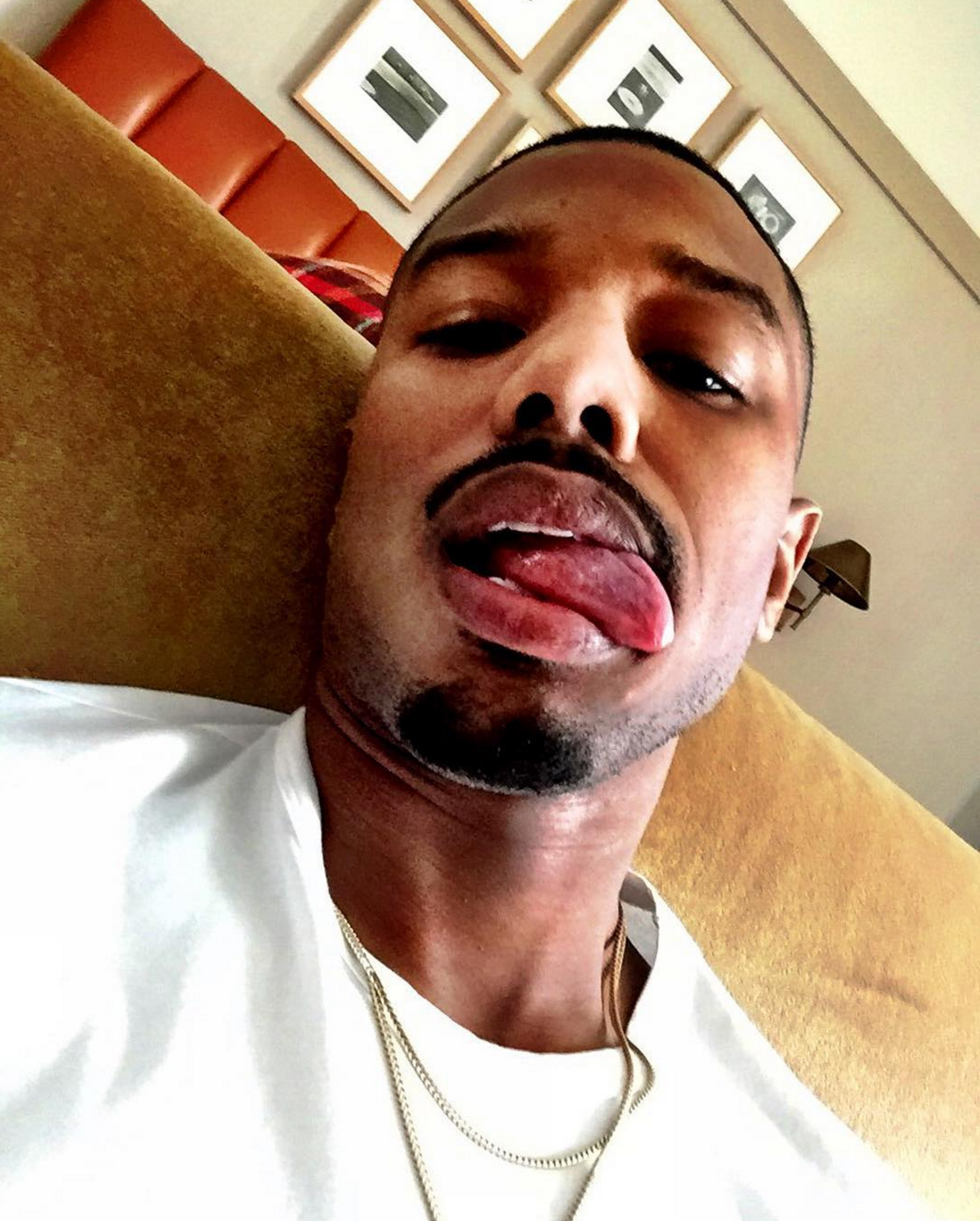 We can only dream of being Lupita Nyong'o's hand in this moment.
I mean, look at the beautiful view! (And I guess the ocean is pretty, too.)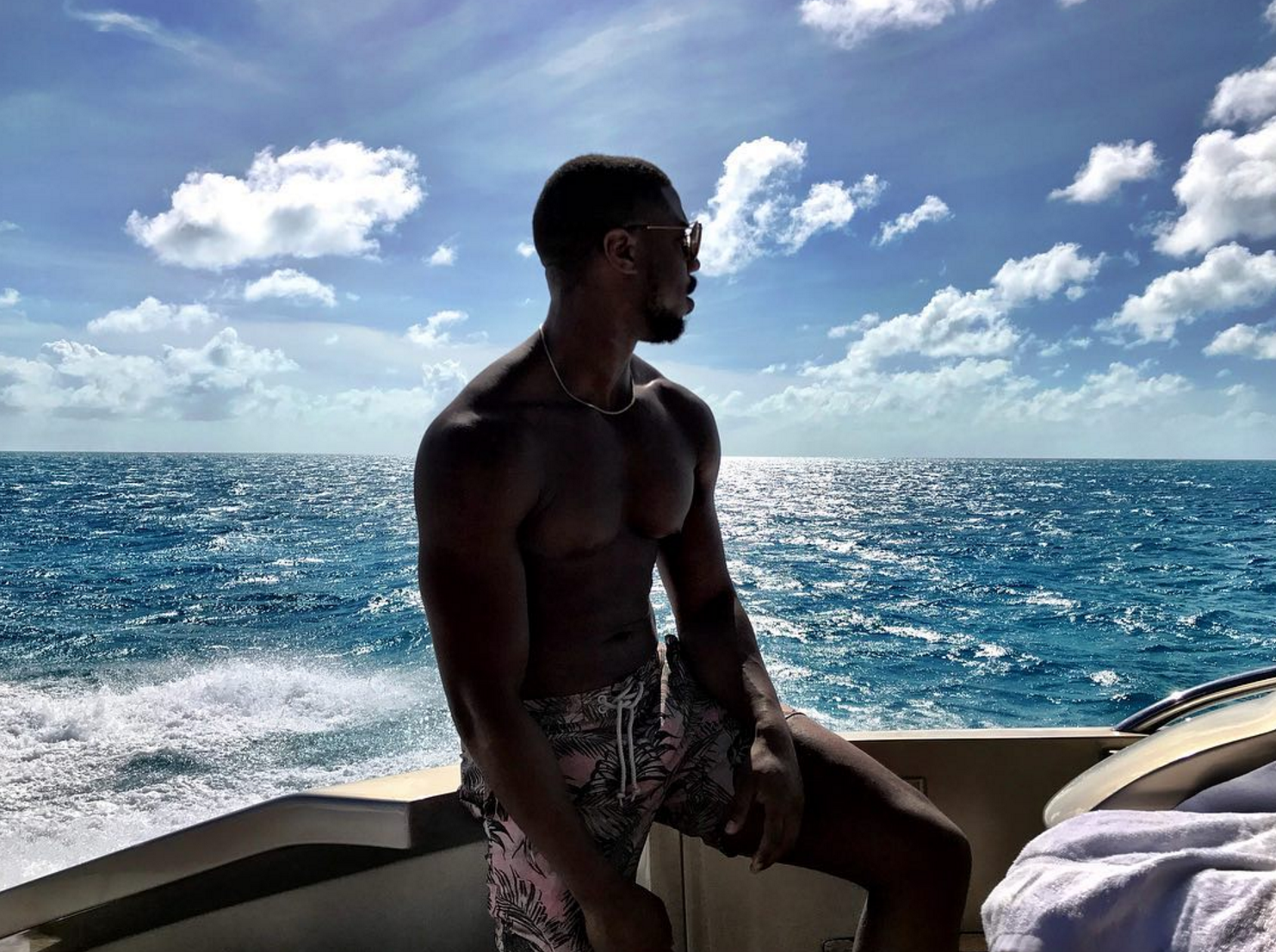 If being hot was an Olympic sport, he'd obviously be a gold medalist.
Hell, just give him ALL the gold medals in everything.
That smile could bring world peace.
And make any cloudy day feel a little less gray.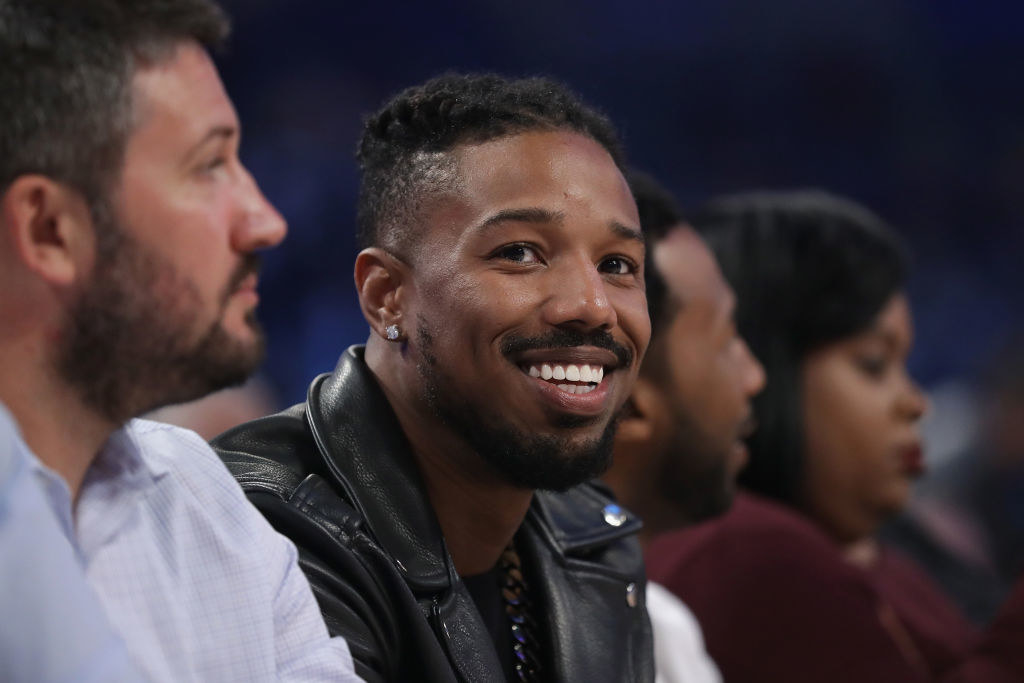 Beyond looks, he loves his family as much as we love him! Here he is with his beautiful sister.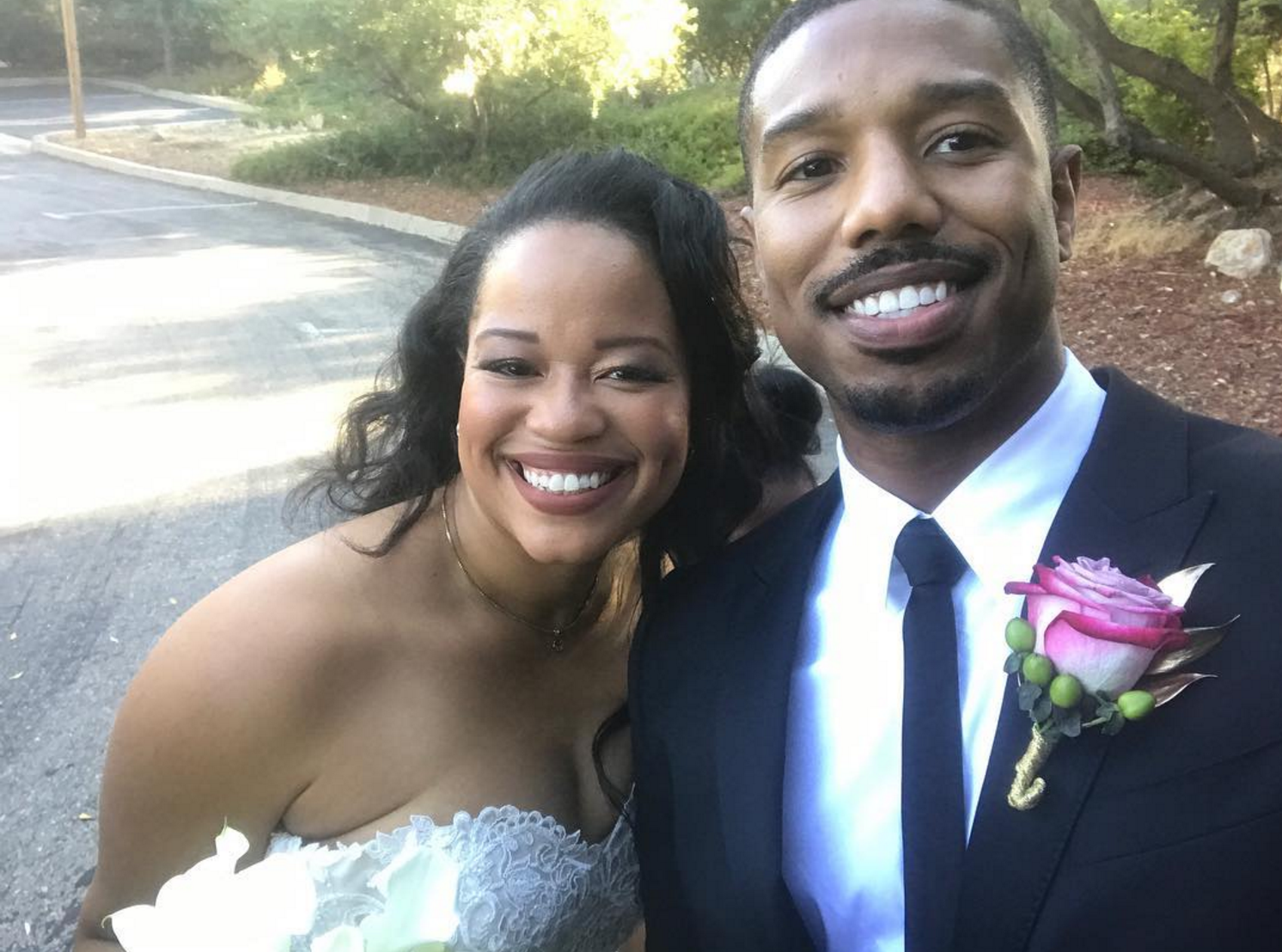 Oh, and he really likes puppies, too.
And ironing. Yes, ironing.
And from the looks of it, he's really putting that iron to use with every single killer look he serves.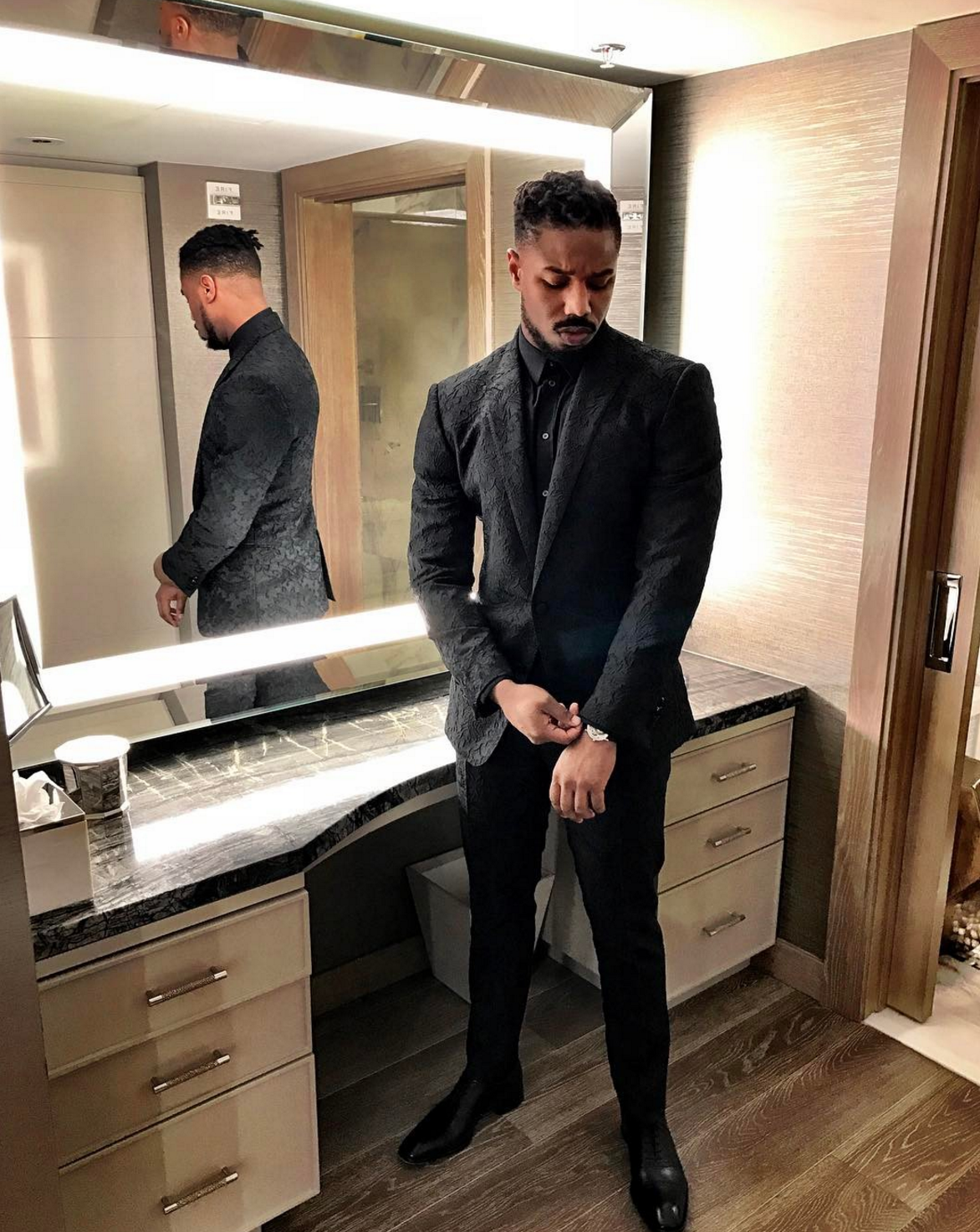 Someone call the doctor because these pics just gave me third-degree burns.