17 Moms Who Are Crushing This Whole Parenting Thing
Protect them at all costs.
3.
This mom who found a second life for a grocery bag:
6.
This mom who wasn't messing around:
14.
This mom who didn't have the time: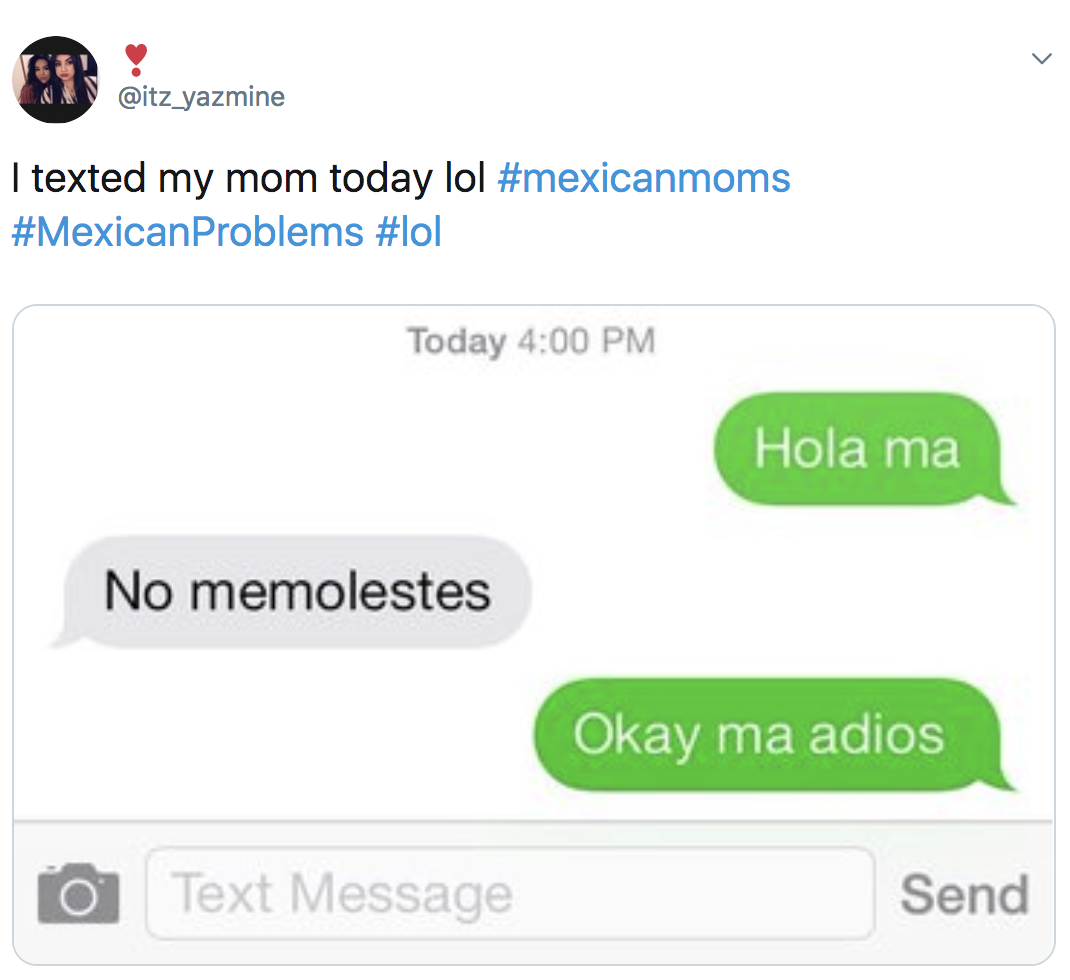 BuzzFeed Daily
Keep up with the latest daily buzz with the BuzzFeed Daily newsletter!