This is Maluma. He's a Colombian singer, songwriter, and husband to us all.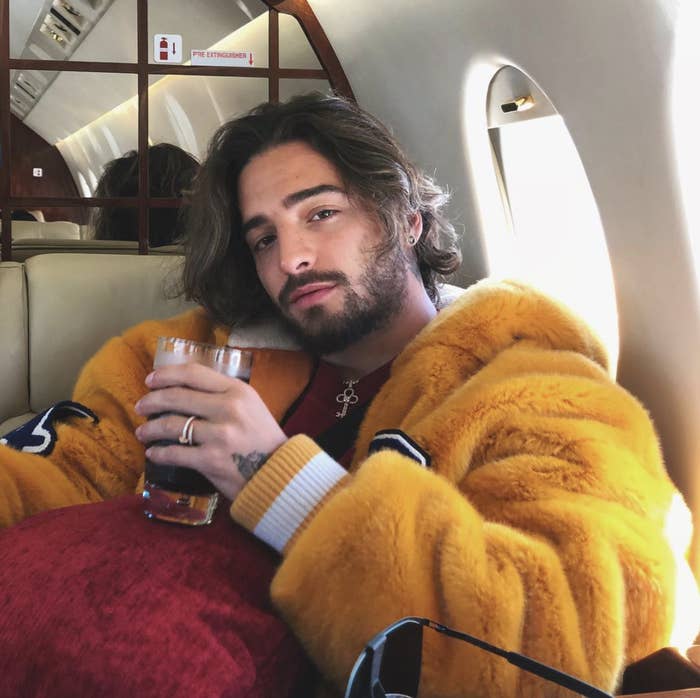 Aside from being a great musician, our man is known for his iconic thirst traps on Insta, so as a favor to you (and myself) here are the many ways he's blessed us for the past 12 months:
1.
When he looked more like a meal than the meal in front of him: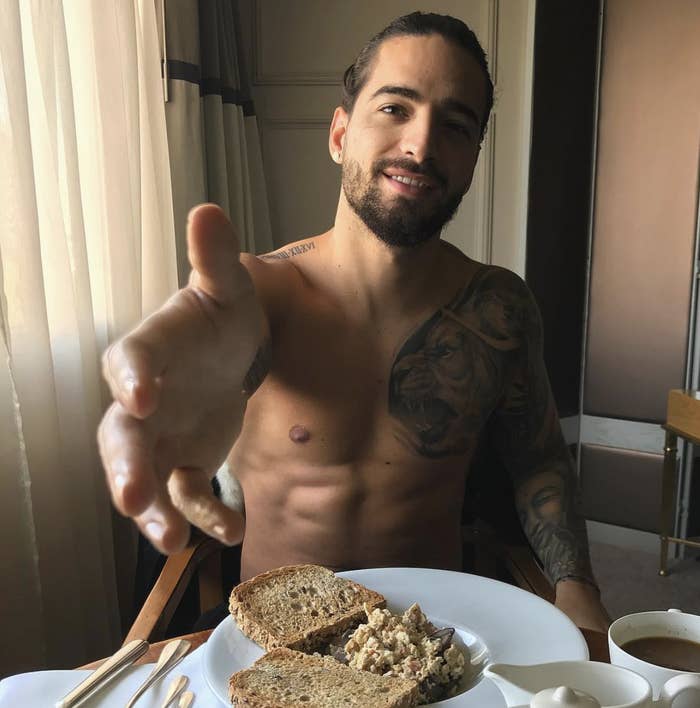 2.
When his eyes looked like they were inviting us to his bed:
3.
When he too wondered how someone could be this sexy:
4.
When he looked like a museum piece:
5.
When he ran straight into our hearts:
6.
When he invented fashion:
7.
When he wore the hell out of that tank: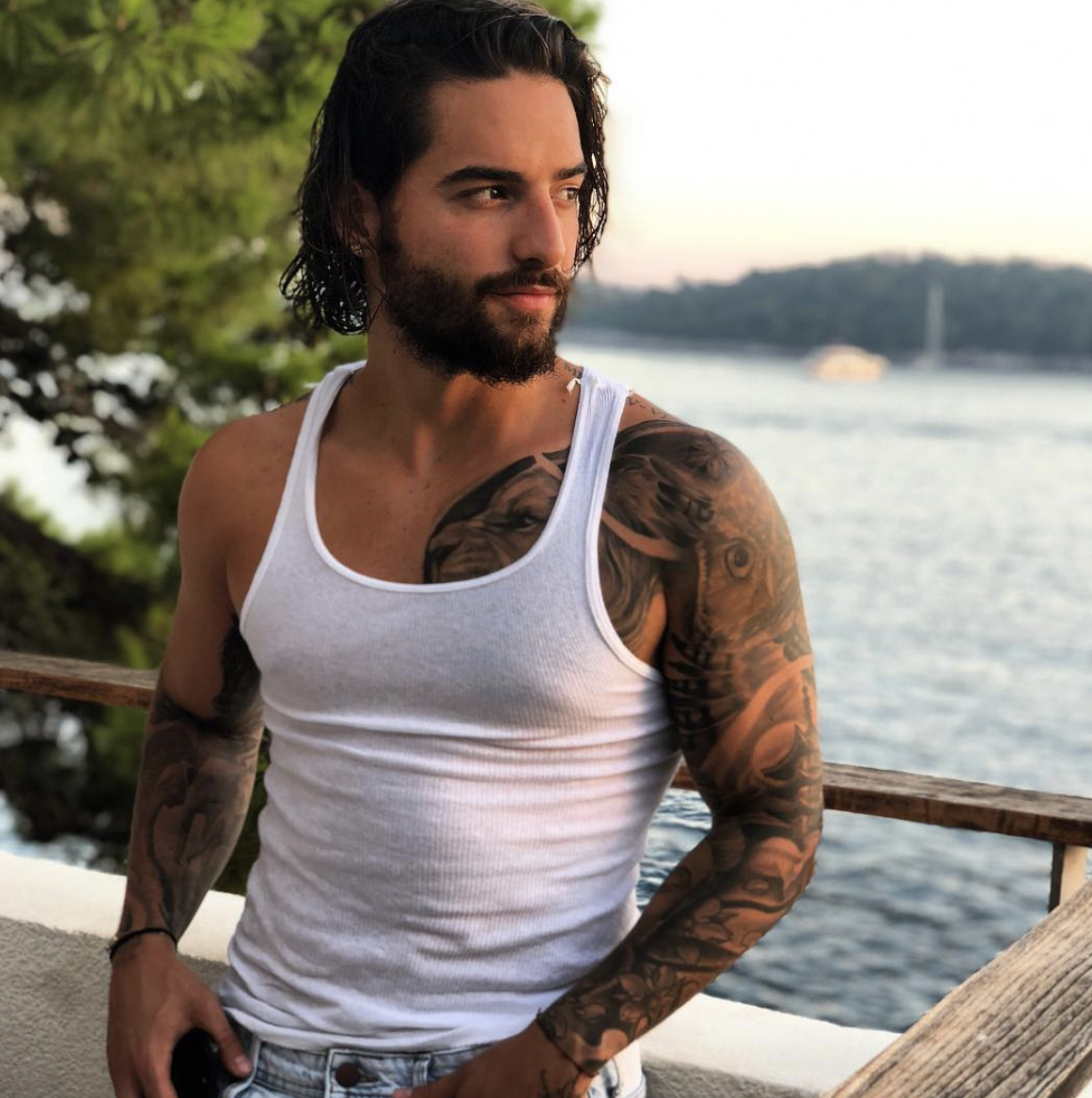 8.
When he captioned this pic "Vitamin D" for obvious reasons:
9.
When he knew the only way to have breakfast is in your underwear:
10.
When he showed his love for Argentina:
11.
When the beautiful scenic backdrop suddenly mattered less:
12.
When he somehow still looked into your soul despite wearing sunglasses:
13.
When he showed us the importance of dental hygiene:
14.
When he was one with himself:
15.
When he admitted to not showering but somehow still looked this cute:
16.
When he became Captain Zaddy:
17.
When he invented glasses:
18.
When we all wished we were his left hand:
19.
When he was deep, DEEP in thought:
20.
When he took a better Huji than any of us ever could:
21.
When he somehow still looked hot while working out:
22.
When he told us to fuck off and we collectively took it as a compliment:
23.
When he was sick of us calling him every .002 seconds just to hear his voice:
24.
When he mastered the art of the peek-a-boo:
25.
When he looked so good we all knew we were done for:
26.
When his dog was luckier than you:
27.
And finally, when he offered us some wine to help with our thirst:
Can't wait to see what you have in store for us in 2019, thirst king!