It's no secret that we're all still mourning the recent loss of the Lizzie McGuire reboot.
If you don't know what I'm talking about, the gist is that after shooting just two episodes for a new Lizzie series that was supposed to debut on Disney+, Terri Minsky (the show's creator) quit after creative differences with Disney. Hilary Duff has since publicly asked Disney to move the series to Hulu.
And while we hope that the reboot eventually sees the light of day, the entire Lizzie McGuire cast just did us all a solid and got together on Zoom instead for the first time in, according to Hilary, "almost 18 years!"
Yes, even Lalaine Vergara-Paras, who was not confirmed to appear in the reboot, reprised her role as Miranda!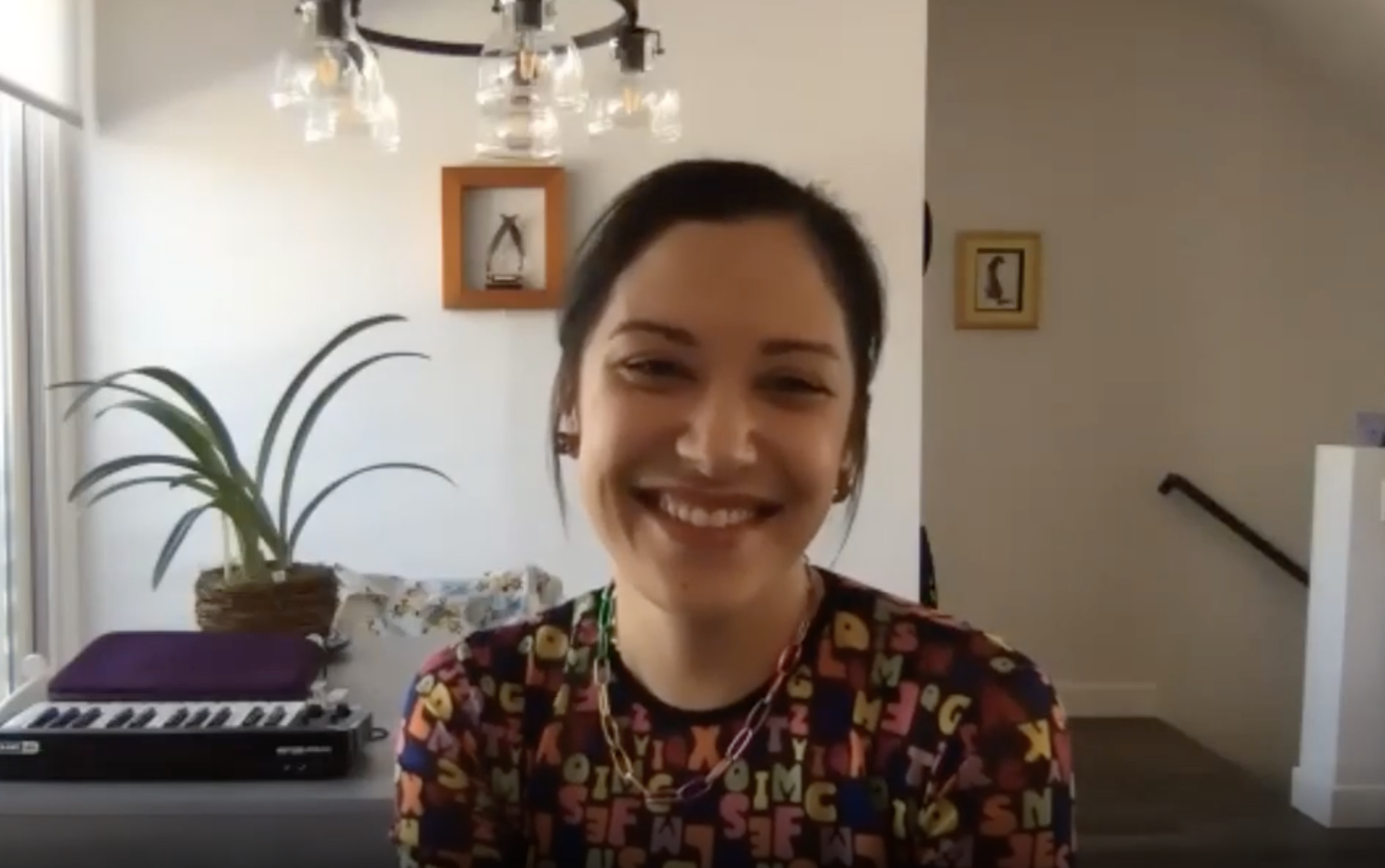 If your memory needs some refreshing, the bra episode is the one that gave us all this memorable moment.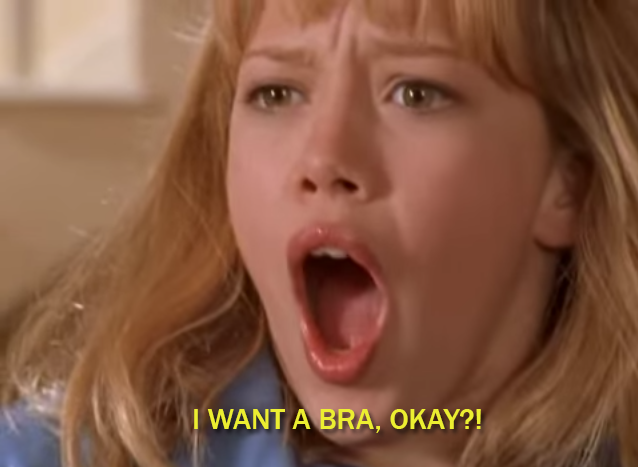 Writers Nina Bargiel and Jeremy Bargiel (who are siblings) started off by giving us a little background of how the episode came to be. Nina said they first questioned whether they could write about bras on the Disney Channel, and the feedback they got was that they had to "put a boy story with it. Something big and active," which is how the martial arts aspect with David Carradine came to be.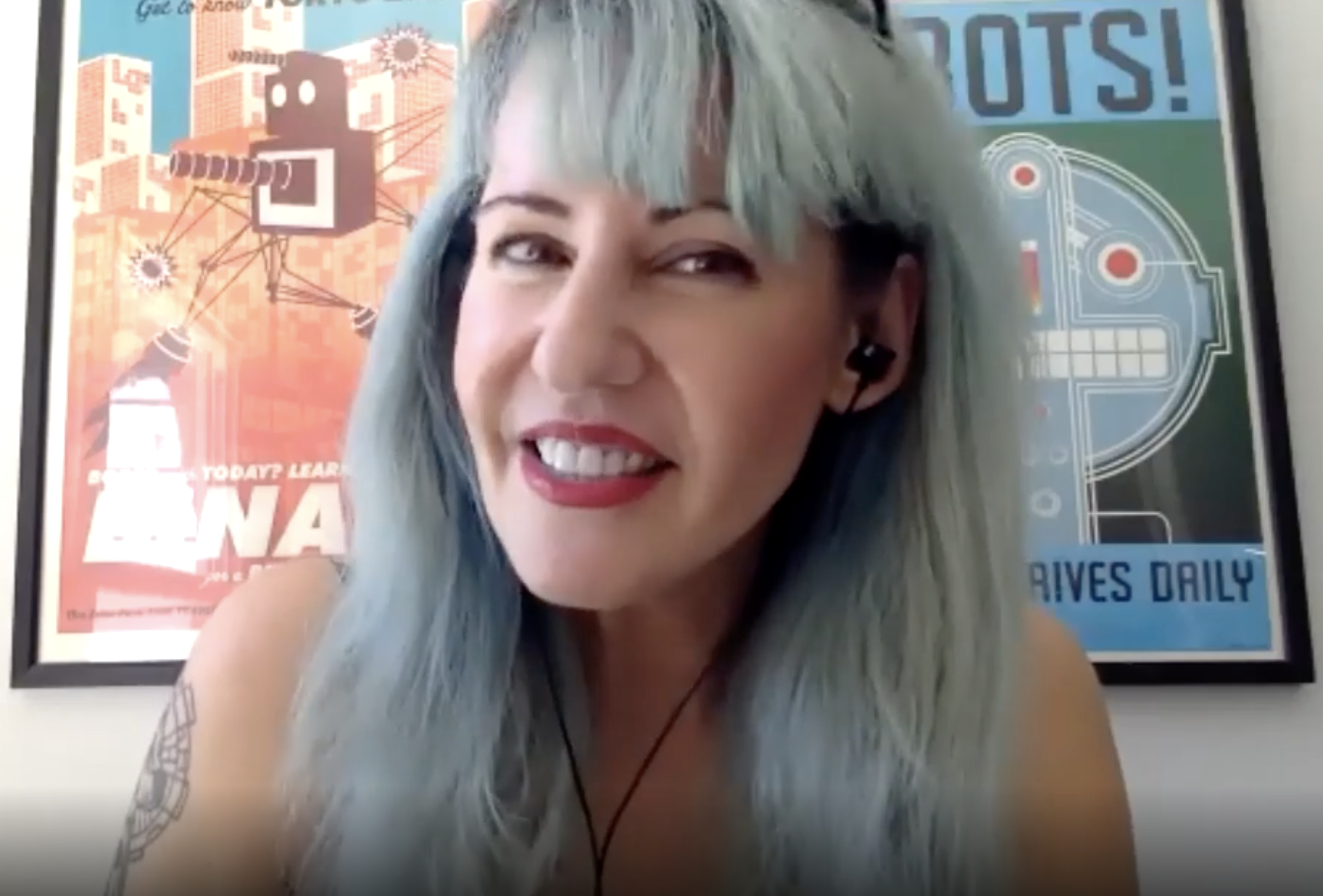 And Jeremy continued by saying that Disney was ready to take the episode on, but the writers originally could only mention the word "bra" twice and never actually show one in the episode.
They then tried their best to sing the theme song together. It was a cute disaster.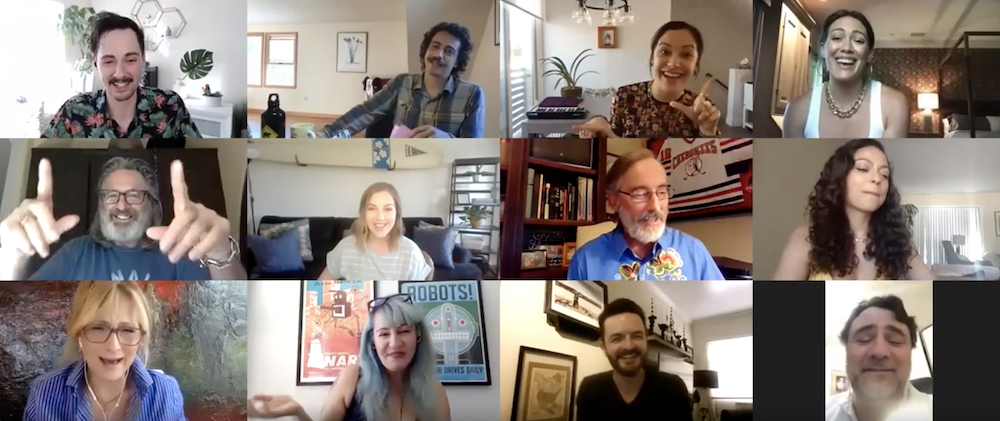 And several lines and moments later, Hilary went on to re-create that famous scene with her best Oscar-worthy acting.
Animated Lizzie even popped in here and there.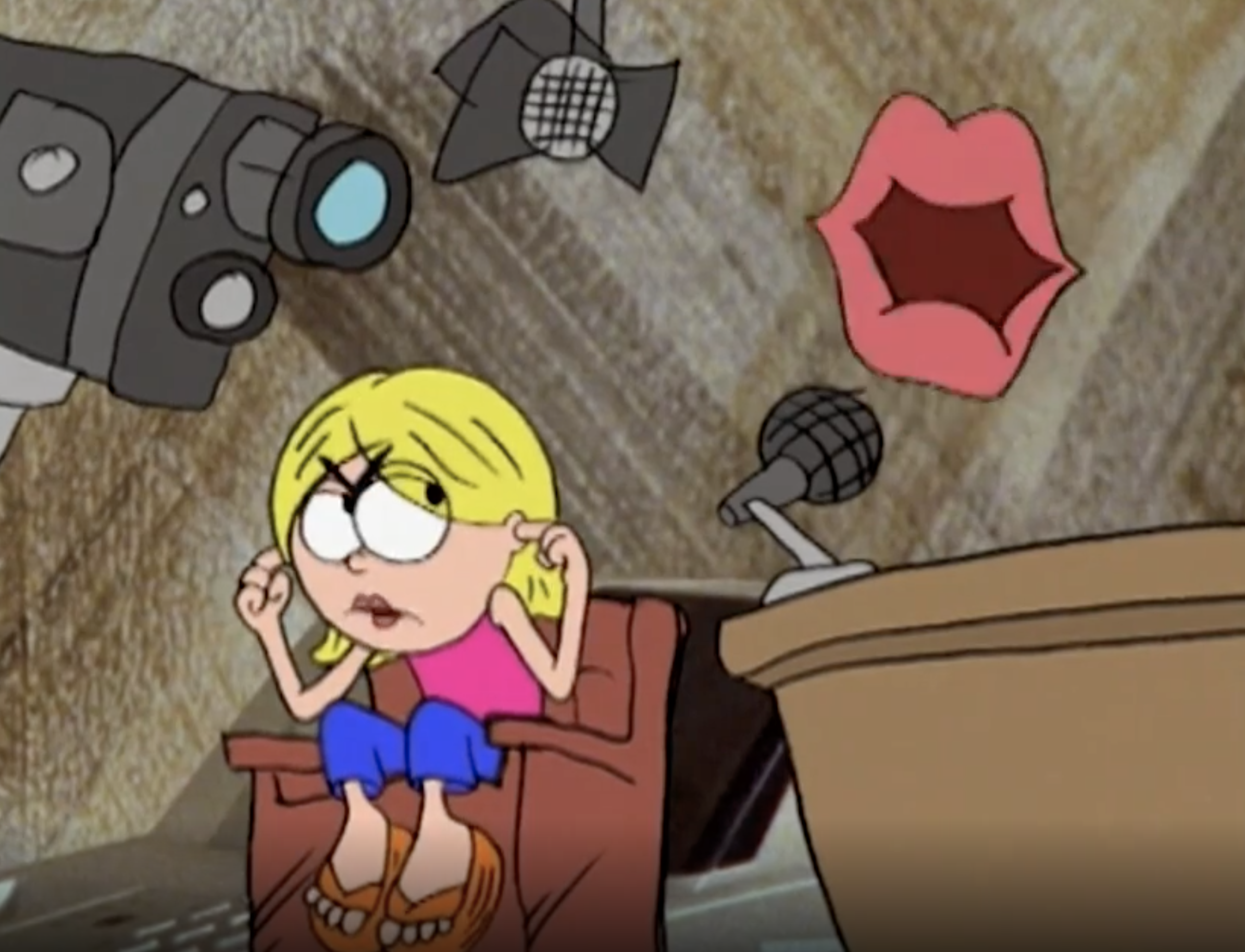 Once the table read was over, Hilary, Lalaine, and Davida all discussed how it felt being in an episode that might have been awkward to make at that time in their lives but had lasting impact. Hilary said, "It was so touching to so many people on so many different levels, and I don't think it was until later that I really appreciated that about the show."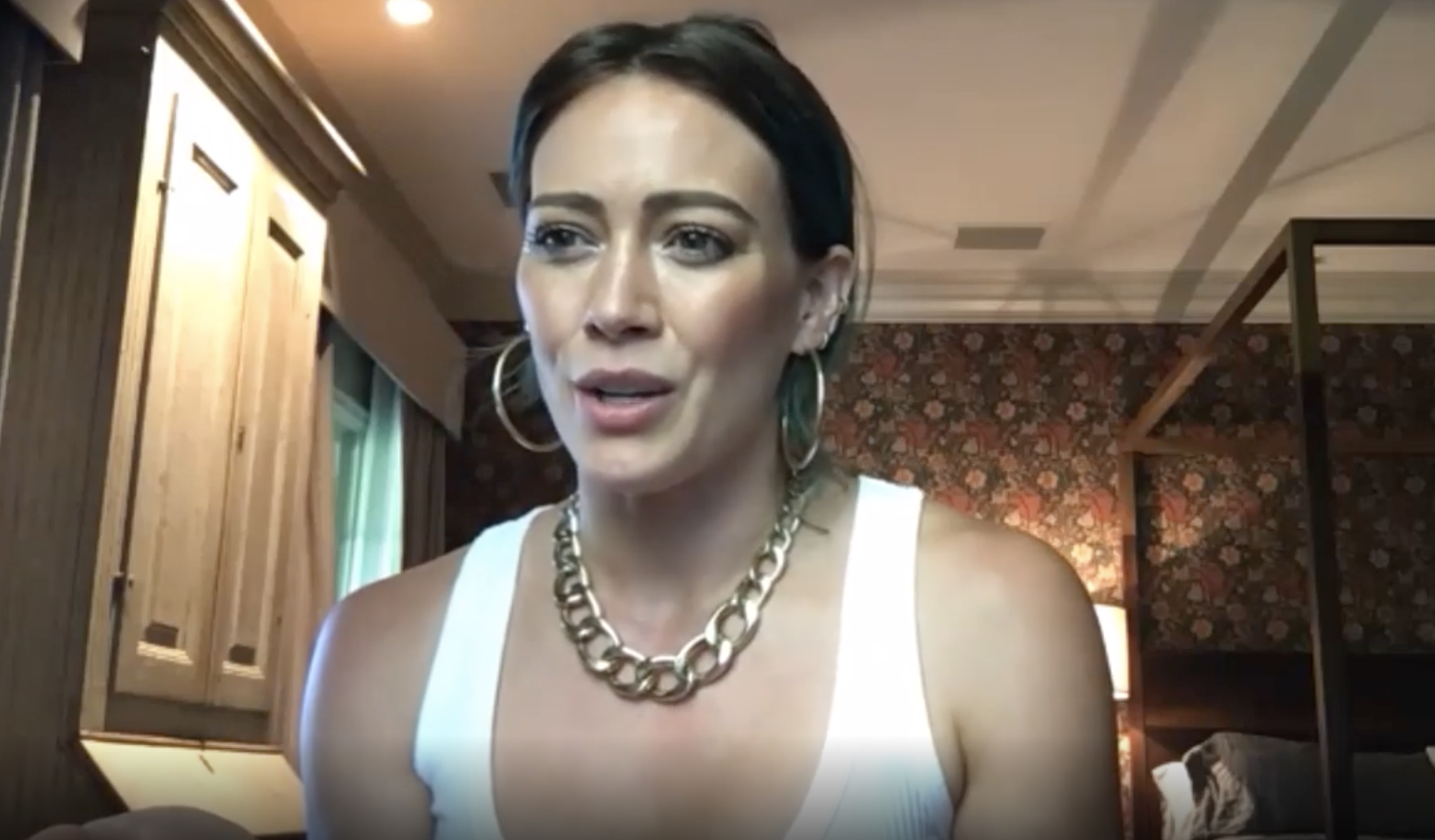 And Hilary ended it all by saying, "I truly believe that the show was magical and everyone that was a part of it created that and made this show mean so much to so many people."