1.
By definition, a liquid is, "a fluid that has no independent shape, but has a definite volume and does not expand indefinitely, and that is only slightly compressible."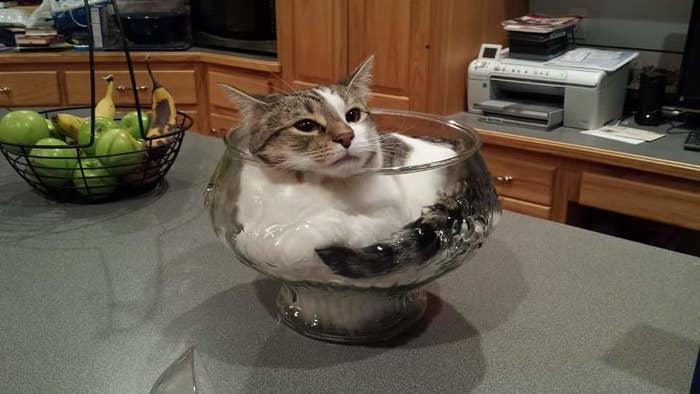 2.
Think that doesn't sound just like a cat? Well, let's look at the evidence.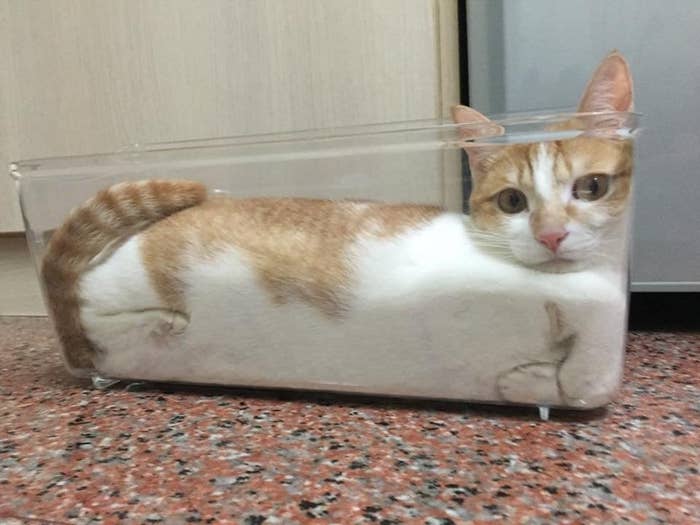 3.
For one, some may argue that cats have an "independent shape" and are therefore not liquids. To that I say, why are you even here? Also, you're wrong.
4.
Cats are obviously shape-shifters and supernatural in the way that they move, so they pass the "no shape" test in my eyes.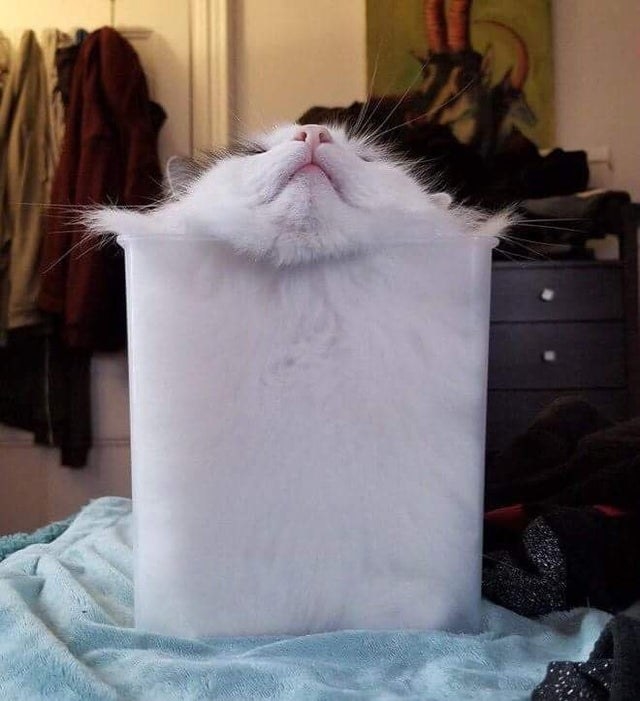 5.
As far as definite volume goes, a cat has an unchanging volume, no matter how small or long they make themselves.
6.
AKA, still a liquid.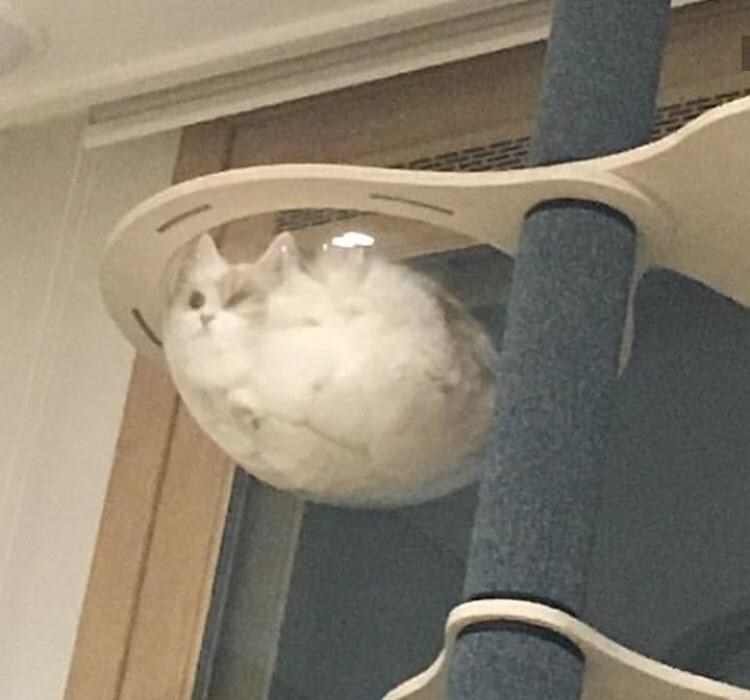 7.
Now, do cats expand indefinitely? NOPE.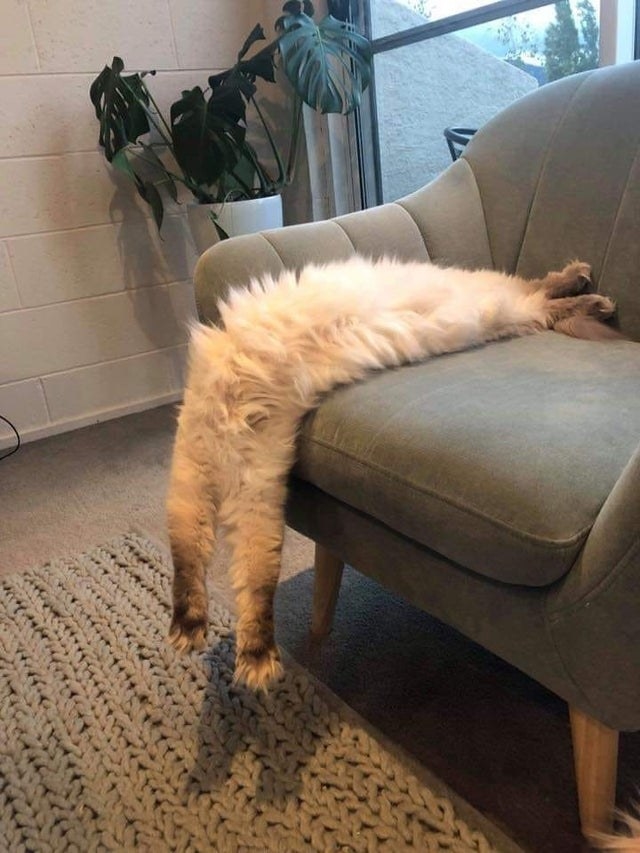 8.
Would be cool if they did though!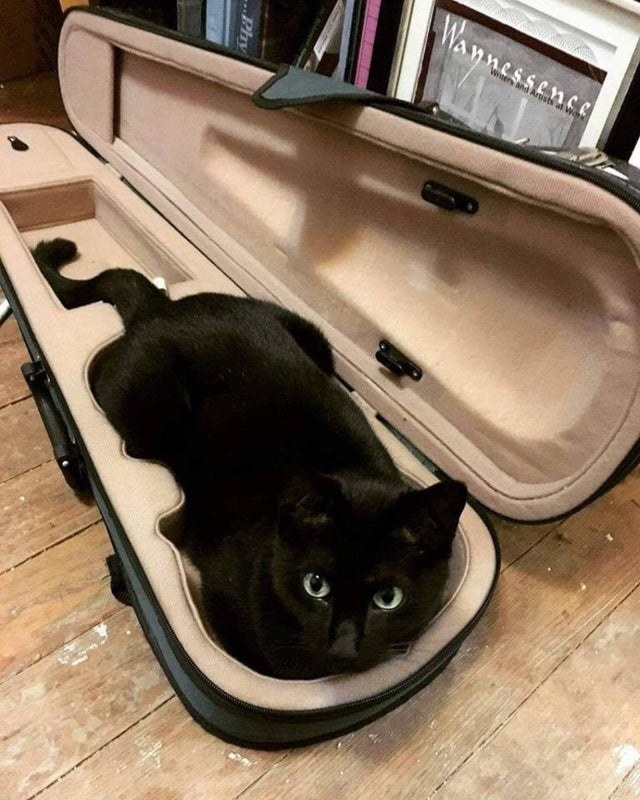 9.
Therefore, still a fluffy and unpredictable liquid.
10.
Now I don't exactly know what "slightly compressible" means 'cause I got a C in chemistry, but I'm just gonna say these two babies are slightly compressed.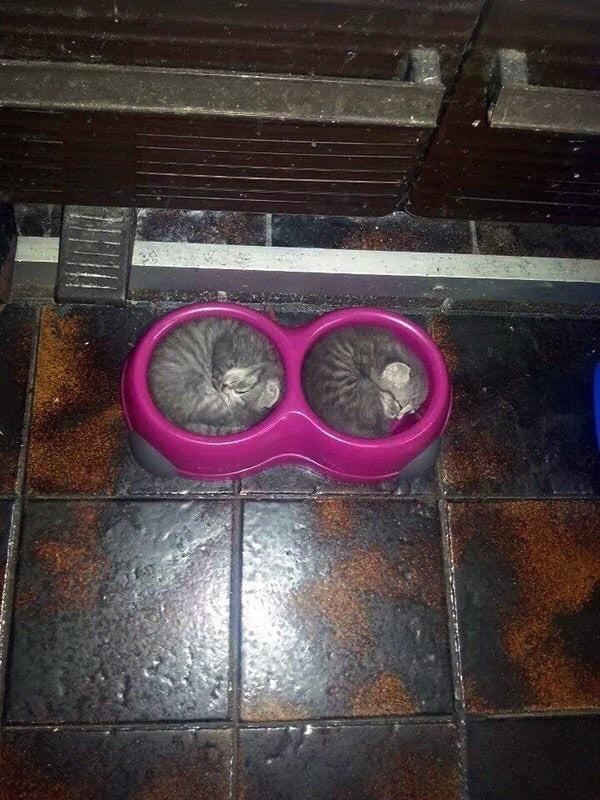 11.
Which is to say, cats are totally a liquid.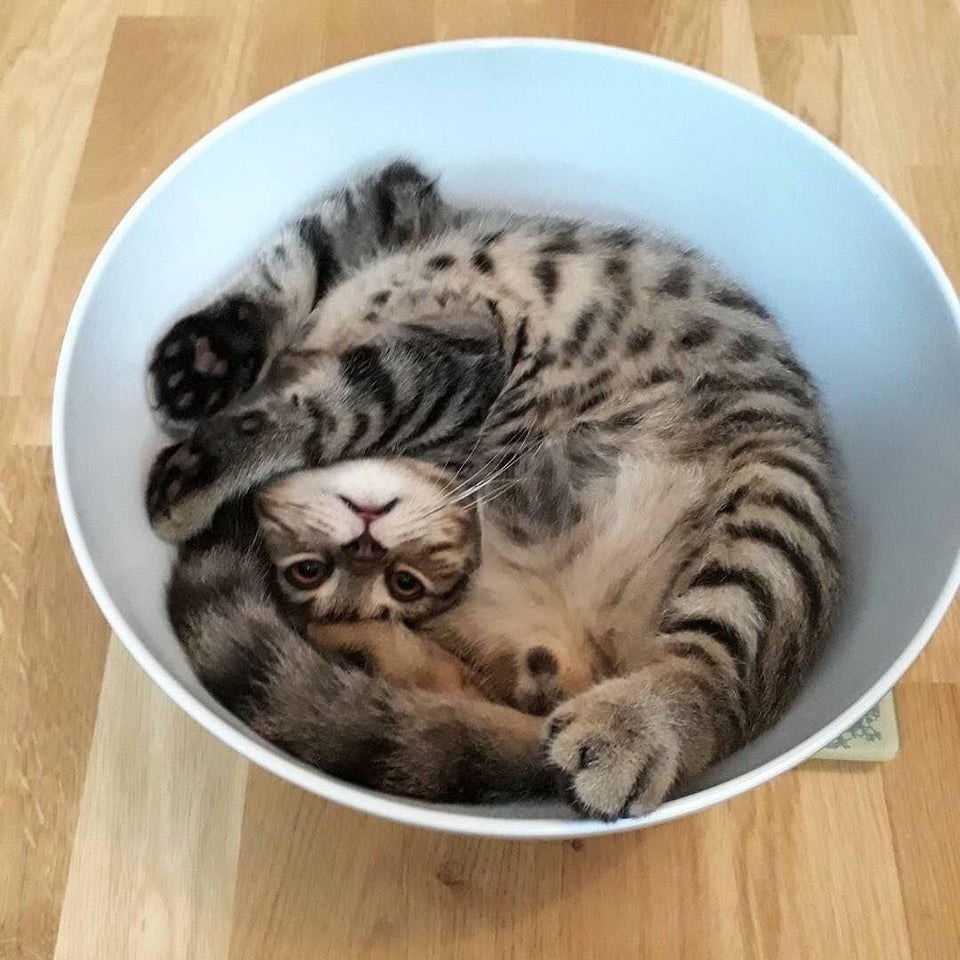 12.
Science can't explain why this liquid is so damn cute.
13.
But it just is!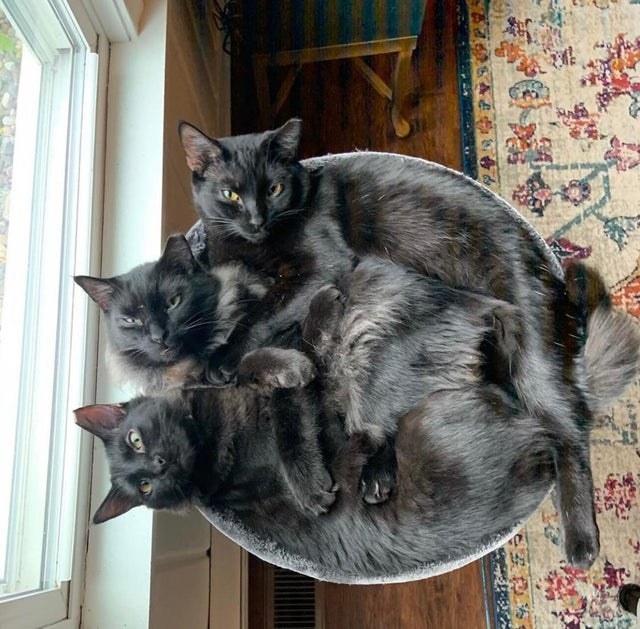 14.
So go hug your lil' liquid loaf if you've got one.
15.
Or go out and adopt one so you too can have a mess like this on your floor.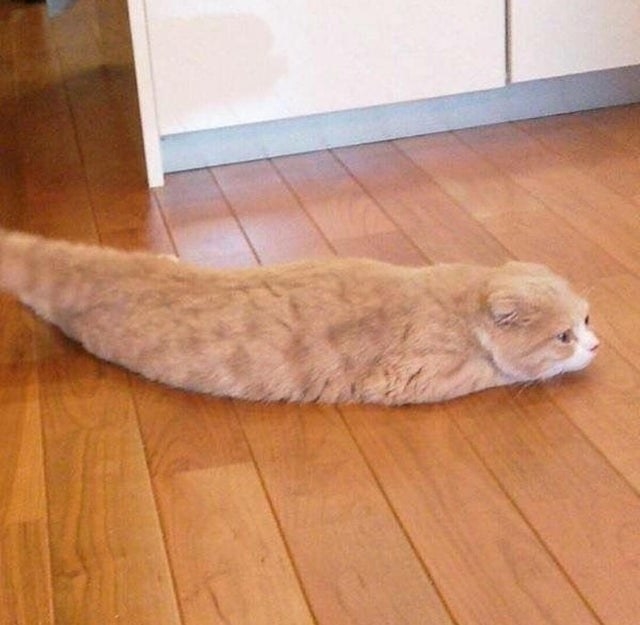 16.
Haters might say water is the most important liquid on this planet.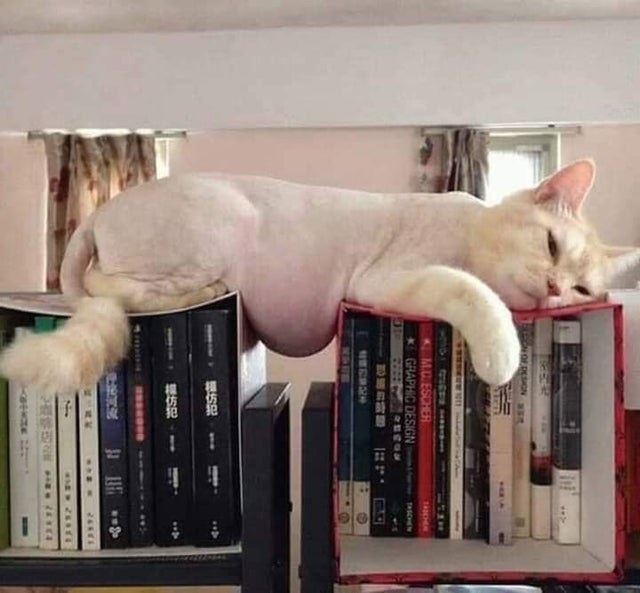 17.
But whoever said that has clearly never met a cat.