1.
When he met the legendary Walter Mercado and stanned as hard as we all would:
2.
When he, a city kid, was forced to go to summer camp and sent this letter to his parents: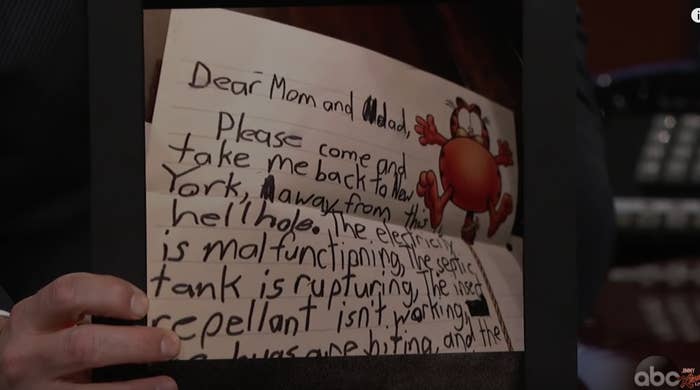 And then this letter: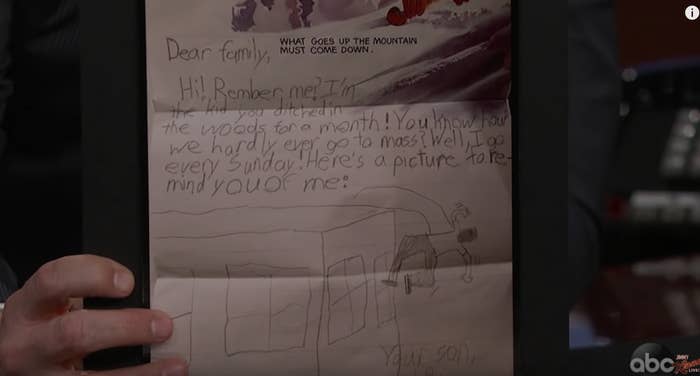 3.
When he and his wife did an adorable fist bump when he won a Tony for Hamilton:
4.
And when he proceeded to give a beautiful and memorable speech in the form of a sonnet:
5.
When he revealed his love for The Good Place's very hot Manny Jacinto:
6.
And then later regretted not seeing this beautiful face in person:
7.
When he tried a new ~look~ and was met with critiques from his son:
8.
When he was asked by Google if he's nice:
9.
When his love of video games came in handy: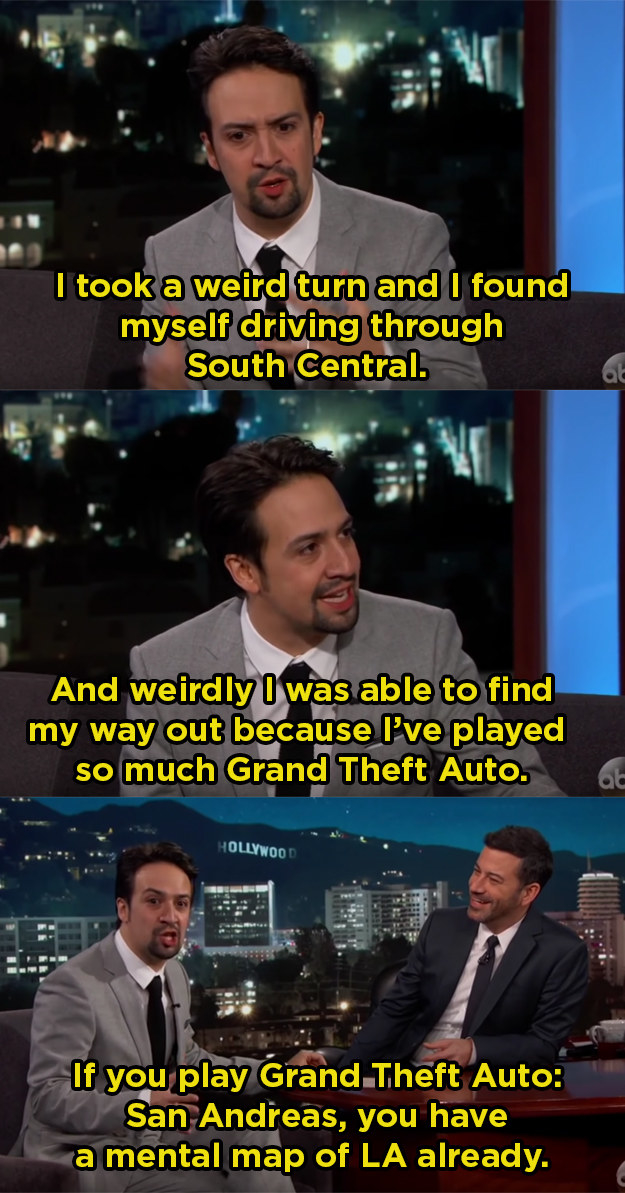 10.
When he looked at pasteles with the same eager eyes we all do:
11.
When he freestyled on Ellen: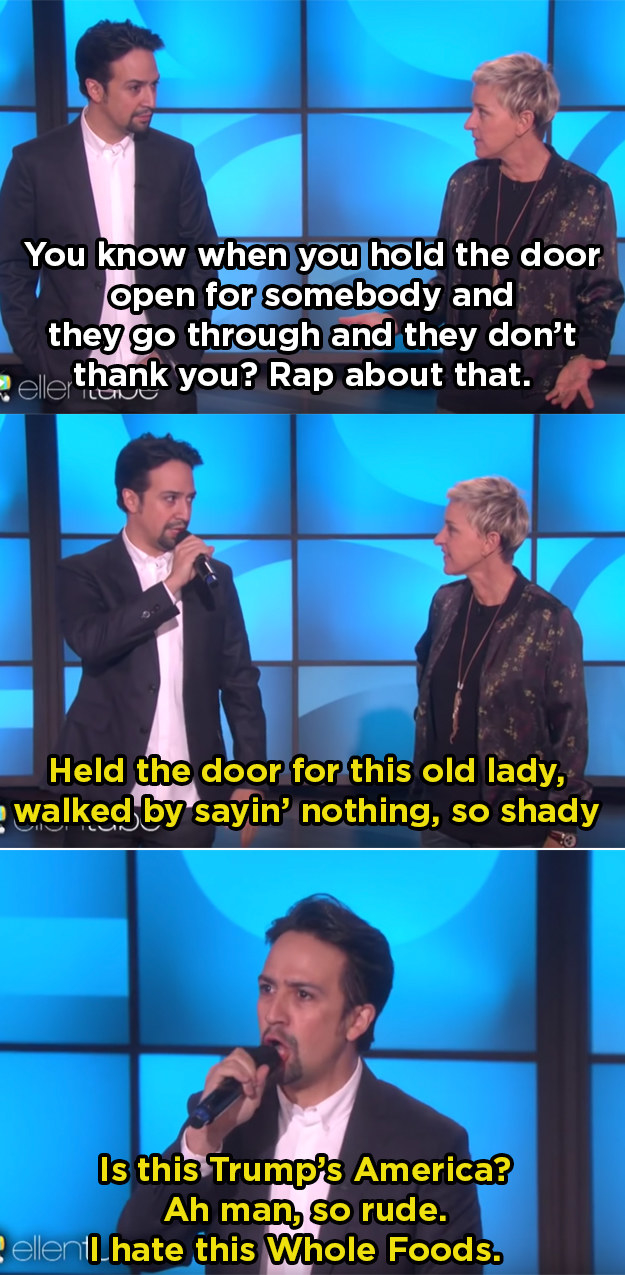 13.
When he lost something near and dear to his heart: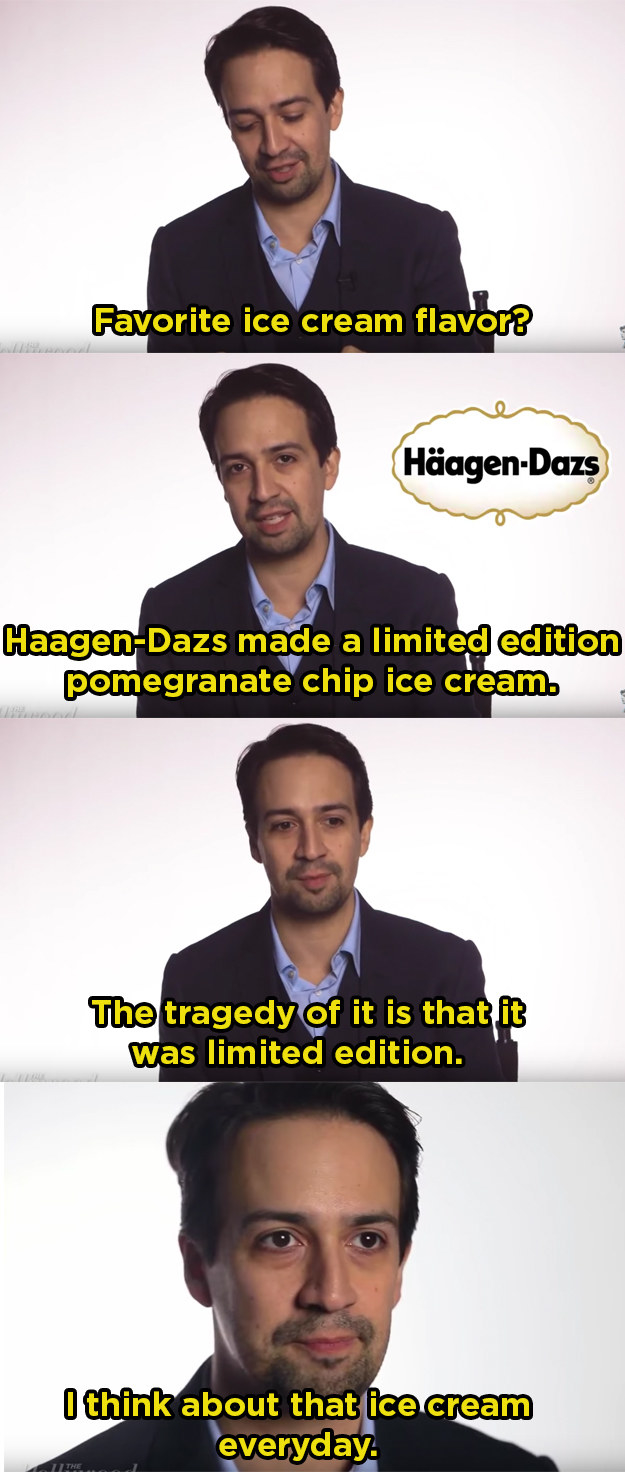 14.
When he professed his love for The Little Mermaid: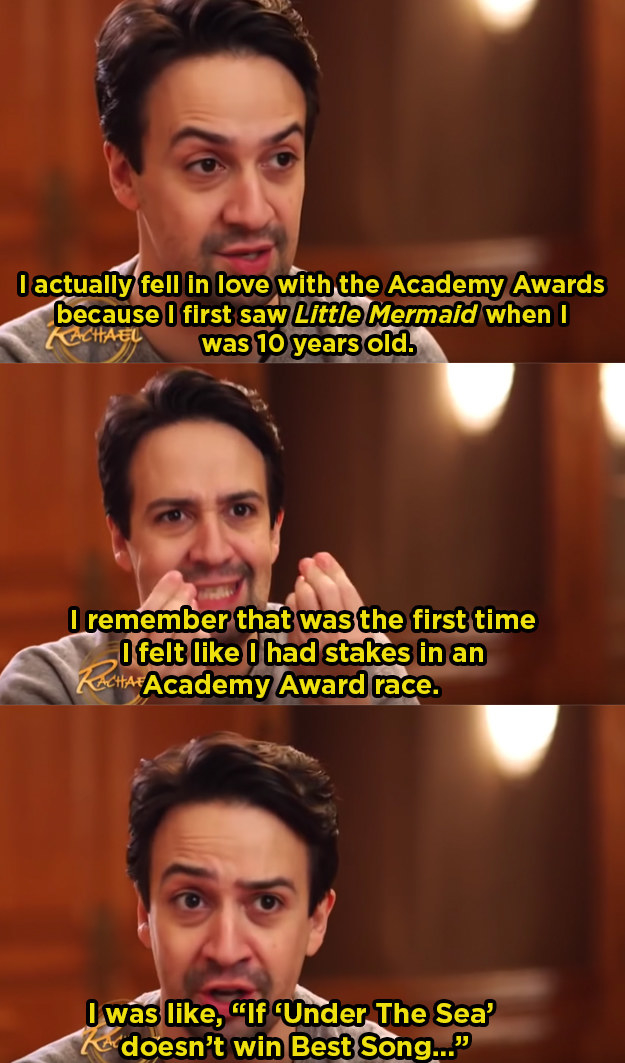 The love for that film runs deep:
Like, really deep:
I'm not kidding, I could go on for days:
15.
When he created a Kirby after our own hearts:
16.
When he raised money for, lifted, and continues to lift the people of Puerto Rico:
17.
And finally, when he gave the world some very welcome words of encouragement: