Laurie Hernandez's Opening Throw For The Mets Was Pitch-Perfect
It'll make you flip!
By now, we all know about Laurie Hernandez. She's a gymnast, Olympic gold medalist, and a bona fide badass!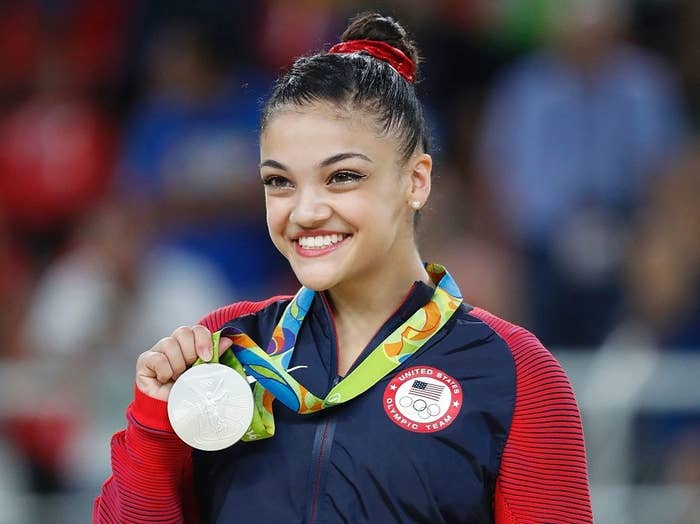 When's she's not busy meeting Beyoncé or getting ready for Dancing With the Stars....
…she's throwing ceremonial first pitches the only way she knows how: in classic Laurie Hernandez fashion.
This flawless flip took place on Sept. 3 at a Mets vs. Nationals game. Let's take a closer look at it!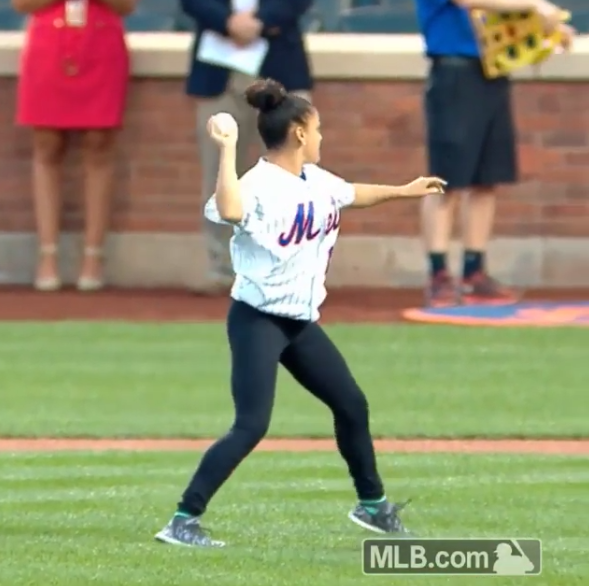 Keep slaying 'em, Laurie!