It's no secret that Latinos who have mental health illnesses oftentimes don't get the care — or even have access to the care — needed to address them. According to the National Alliance on Mental Health (NAMI), just 33% of Latino adults with mental illness receive the treatment they need each year, compared to the 43% US average.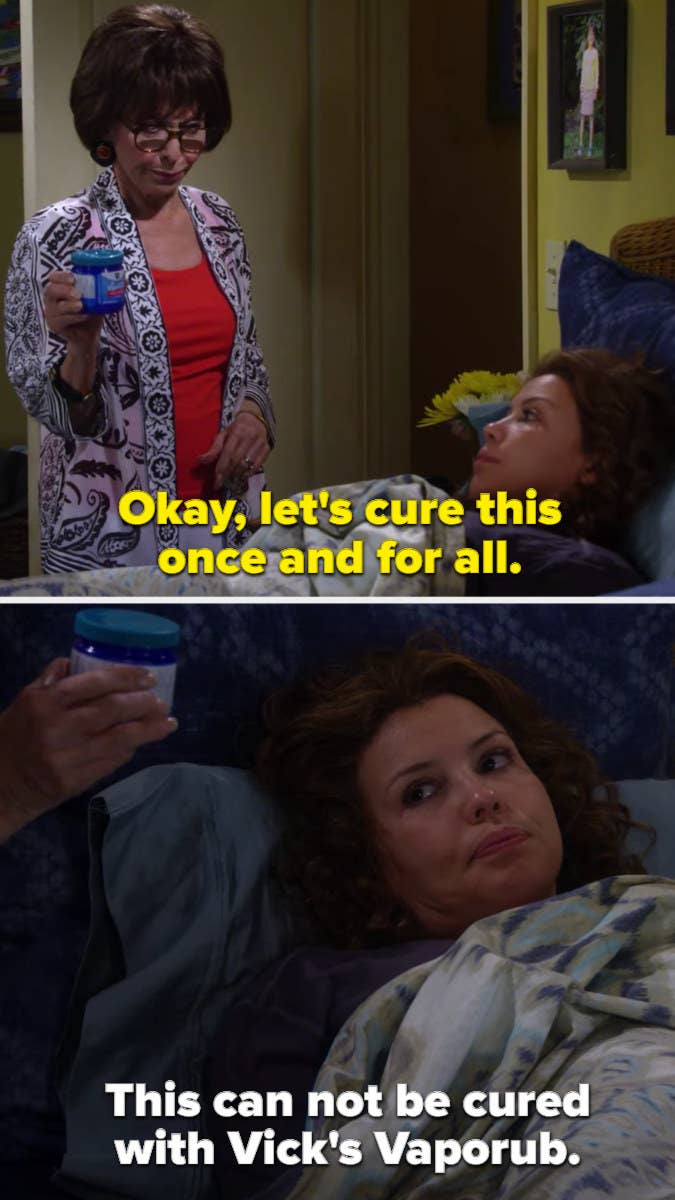 And according to Mental Health America (MHA), approximately 10 million US Latinos report having a mental health condition, with research suggesting that those numbers are continuing to grow.
Now, obviously the culture isn't monolithic, so attitudes vary from family to family. Many Latino parents and guardians do try as hard as they can to understand what their kids are going through when they bring up any mental health issues, while others simply just do not get it.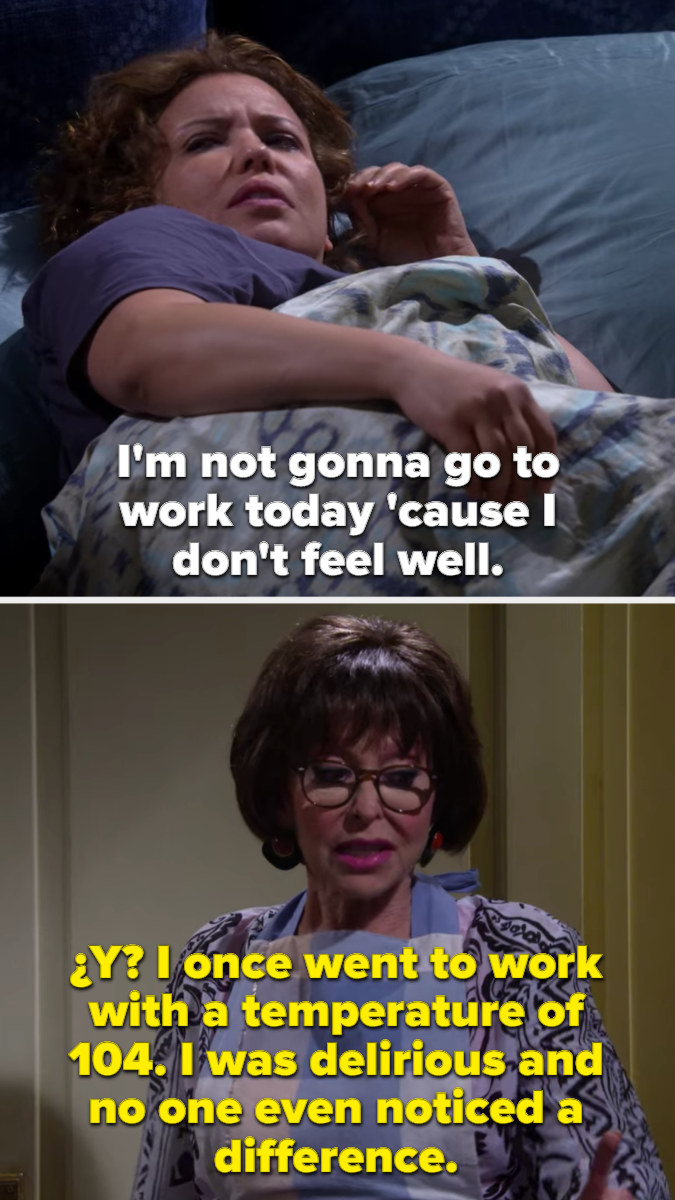 Perhaps you told your dad you felt like school or work was pulling your mental health under, and he told to stop being lazy and work harder.
Or maybe you told your mom you were depressed, and she forced you to speak to a priest instead of helping you find a therapist.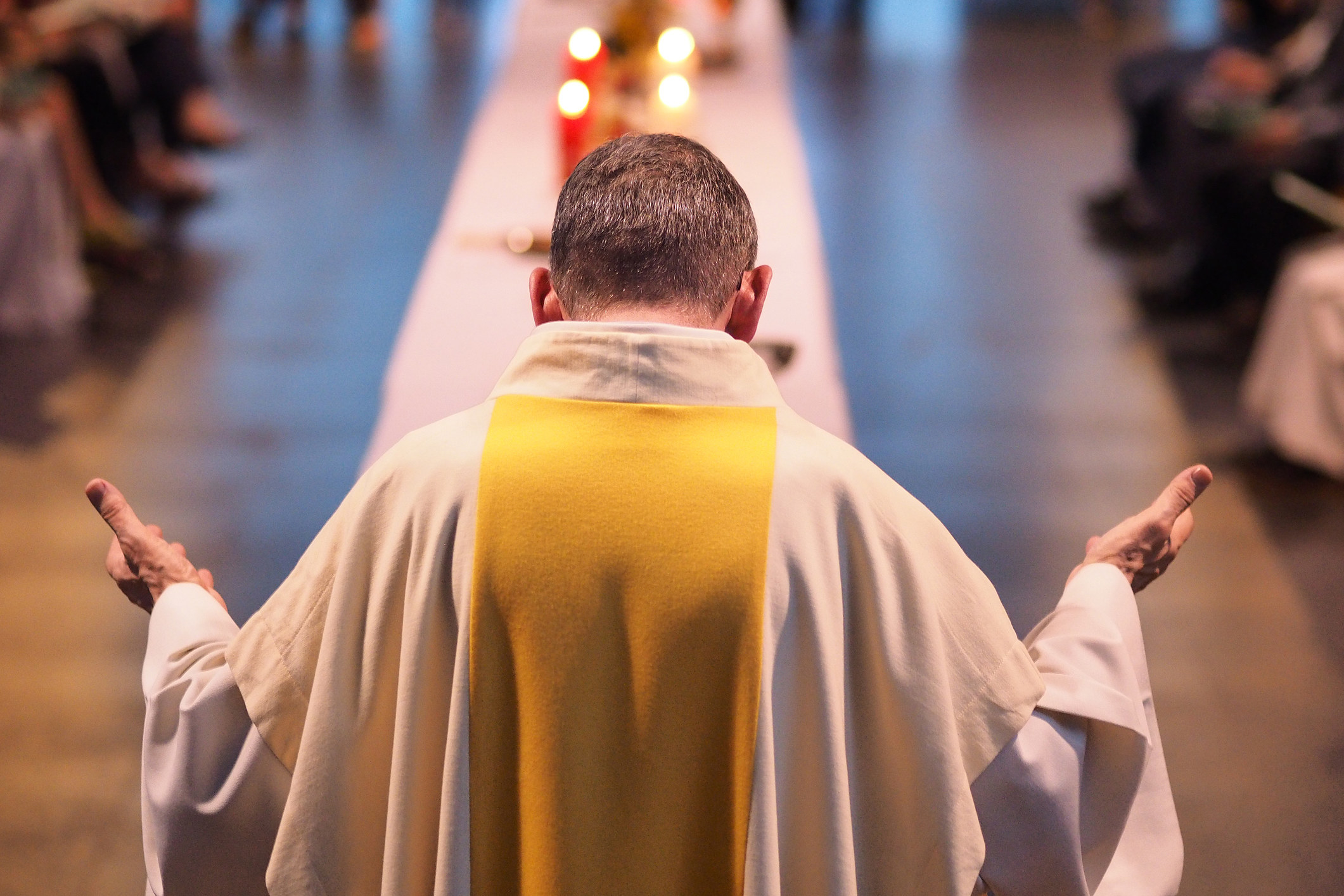 Maybe you've been feeling down for an extended period of time, and they said, "What do you have to be sad about?"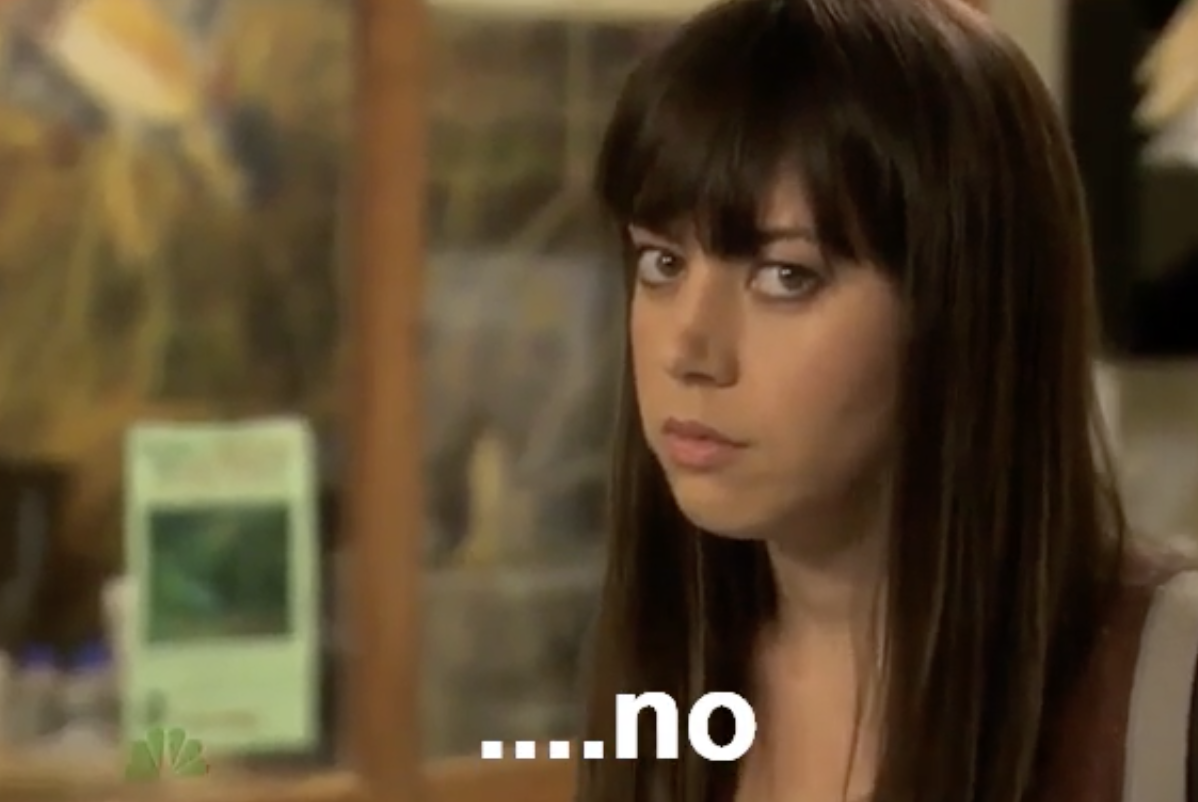 Or hell, maybe you've even heard the classic, "Es por ese pinche telefono."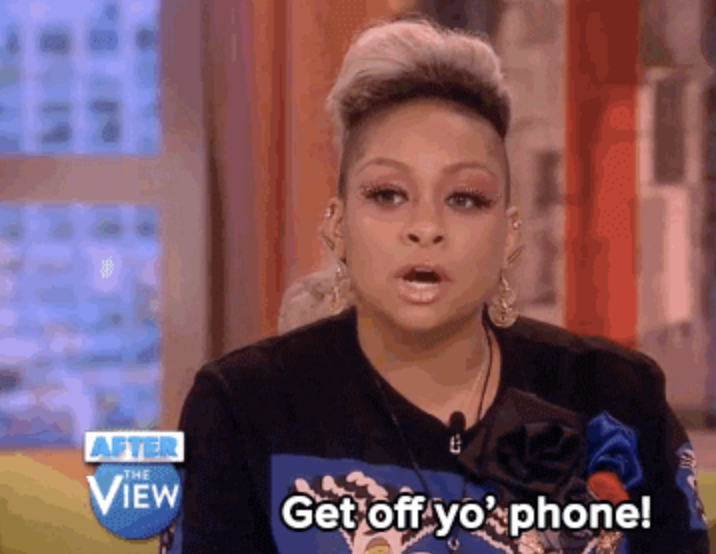 Getting your mental health issues dismissed as some problem that can be fixed in one day is never easy, but it's a cycle worth breaking once and for all. So I want to know, if you've had yours dismissed, what did your parents tell you? Even if you haven't heard something personally, what is something Latino parents need to stop saying when it comes to mental health in general?