Lady Gaga Postponed Her New Album And A Surprise Coachella Set Because Of The Pandemic
You'll just have to play that performance out in your mind for now.
If you like great music, chances are you've heard Lady Gaga's new song, "Stupid Love."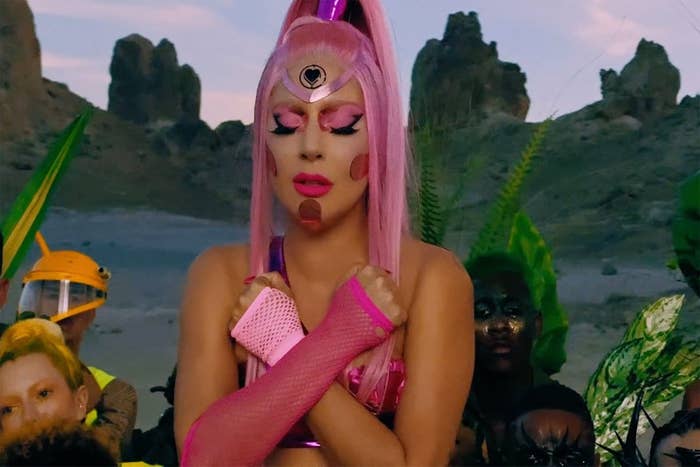 It's the lead single off Chromatica, Gaga's HIGHLY anticipated sixth album that was set to drop April 10. That is, until today. Gaga just released a statement saying she is postponing the album until a yet-to-be-determined 2020 date because of the coronavirus pandemic.
She began the statement by reminding people to continue practice social distancing for the sake of safety. She made a similar call for self-isolation 10 days ago.
She continued by saying that a new date for Chromatica will be announced soon, and then pivoted attention toward the medical-equipment shortage that health care professionals are experiencing. She also highlighted the need to feed students who are now out of school and help those who've been financially impacted by this pandemic.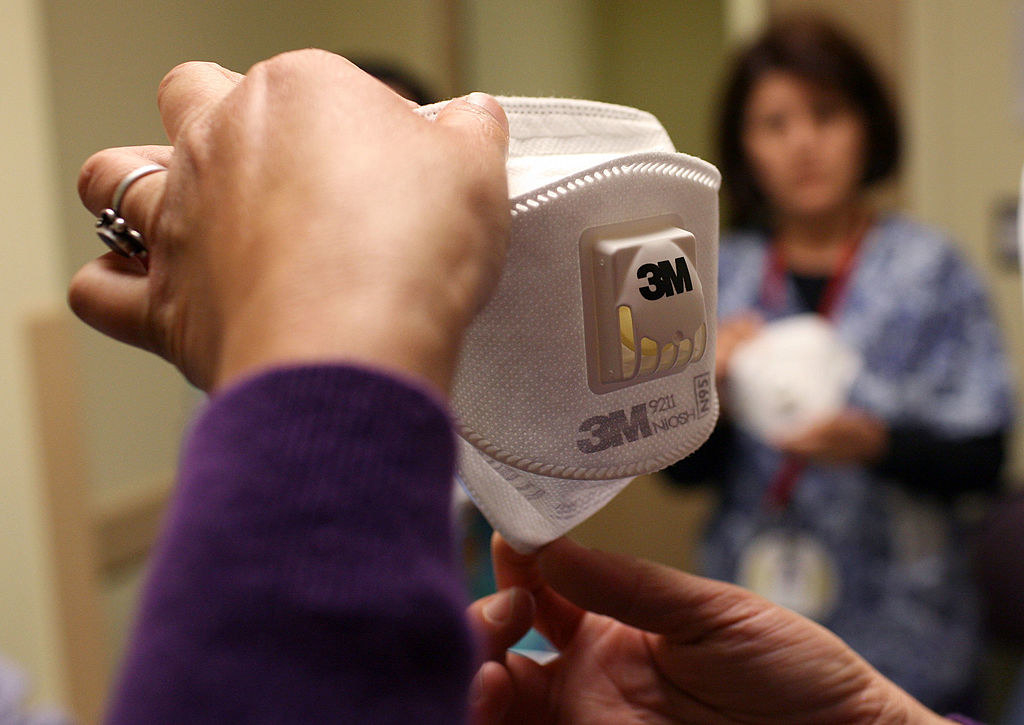 In an even bigger twist that took fans completely by surprise, Gaga then casually revealed that she had a secret Coachella set planned all along, as well as other surprises she still plans on sharing. As you know, Coachella has been postponed until October.

This would have been the second time she graced the Coachella stage since she filled in for Beyoncé in 2017.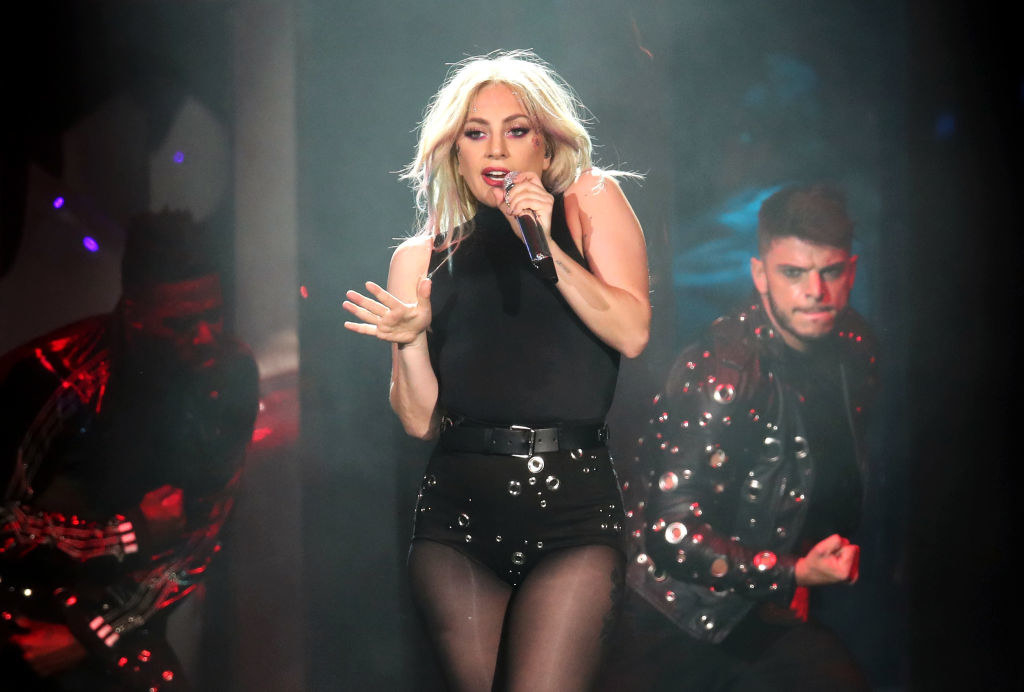 Needless to say, fans felt A LOT of things upon hearing this twist:
She ended her statement by reminding fans that although they may feel angry or sad over the news, they should still remember to be kind during these times. And ultimately she hopes that when the album is released, people can "dance together, sweat together, hug and kiss each other, and make it the most bombastic celebration of all time."
It's yet to be known if Gaga will decide to grace Coachella with her presence in October, but for now, as Gaga said, focus on what's most important: Stay home and stay safe!