If you didn't already know, Lady Gaga recently redesigned the cosmos by introducing her newest album Chromatica into the universe.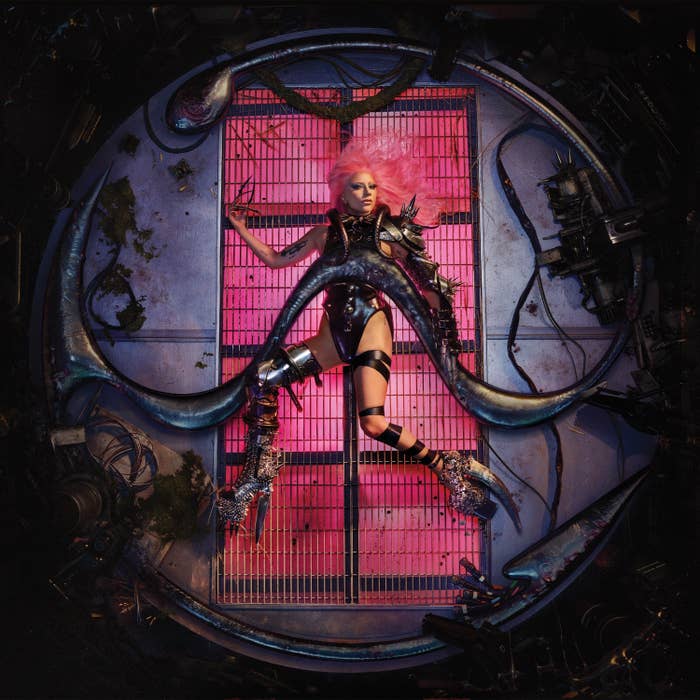 And on this album, there are three instrumental interludes evenly paced throughout that make you feel like you've stepped into a literal movie.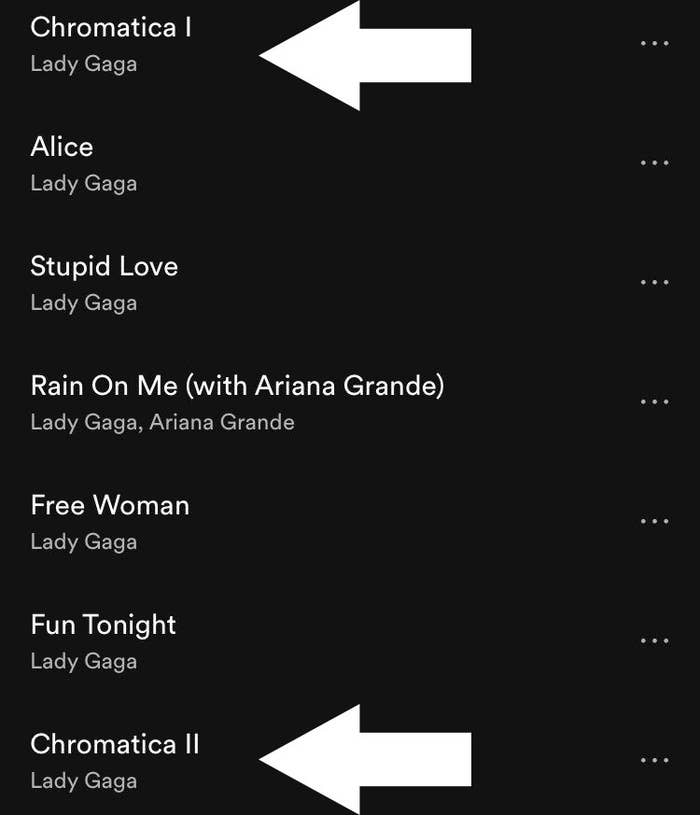 One of those interludes is called "Chormatica II" and it transitions into the next song, "911," SEAMLESSLY. It was a cultural reset in every sense of the phrase.
Well, naturally, Twitter did what it does best and has transformed this transition into a meme by placing the audio on top of famous movie/TV show scenes. Here are some of the best ones:
Note: Some memes may contain spoilers.
1.
Death Becomes Her
3.
Batman & Robin
4.
Mulan
5.
American Idol
8.
Hereditary
9.
Community
11.
The Good Wife
12.
Sharp Objects
13.
Ma
14.
The Hunger Games: Catching Fire
15.
Halloween H20: 20 Years Later
16.
Avatar: The Last Airbender
17.
Final Destination 2
18.
The Devil Wears Prada
In conclusion, stream Chromatica and remember, listening to "911" without first listening to "Chromatica II" is a crime punishable by me shaming you for the rest of your life.