And she's pulling from those last two talents to star as another real-life famous Italian — Patrizia Reggiani — in Ridley Scott's upcoming film House of Gucci.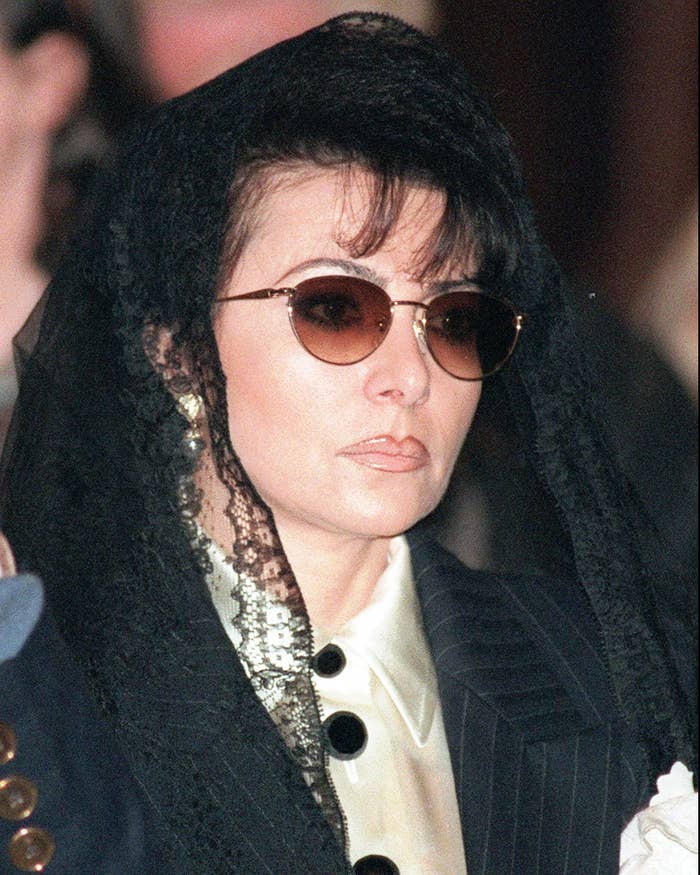 If you don't know, the film tells the story of Patrizia and her ex-husband, Maurizio Gucci, who is played by Adam Driver. Maurizio is the grandson of Gucci founder Guccio Gucci, and to make a long story short, he was murdered in 1995. The press later dubbed Patrizia as the "Black Widow" because she received a 26-year prison sentence for her role in his death. So yeah, the movie's gonna be a roller coaster.
Despite the film not coming out until November of this year, Gaga is getting that promo in early by sharing the first on-set photo, in which she and Driver are all Gucci'd out as the infamous couple.
The two are currently filming in Rome, along with costars Jared Leto, Al Pacino, and Jeremy Irons, to name a few. Here she is serving Santa realness in a fitted red snowsuit.
And here she is in the same hat we saw in the official photo, but with the added shades and coat.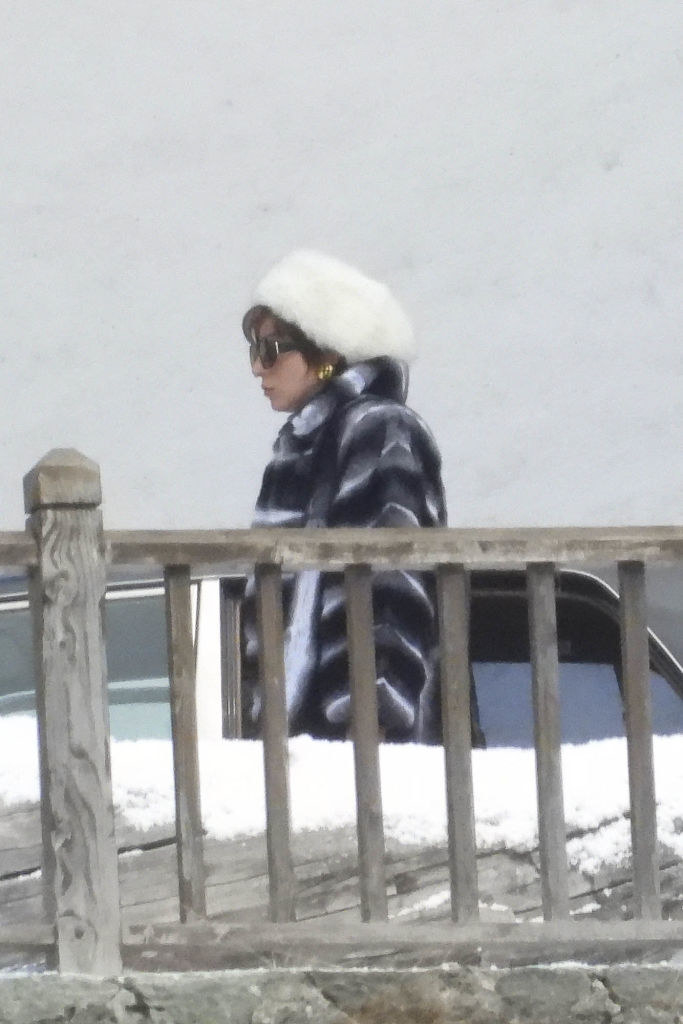 Since Twitter moves faster than the speed of light, the photo is already becoming a meme of sorts.
I think it's safe to say that Gaga may be getting a sibling for her first Oscar very, very soon.