You'll Only Laugh At These 15 Things If You've Ever Been To Starbucks
"What type of currency do they use in outer space? Starbucks."
by
,
2.
When the sizing gets out of hand: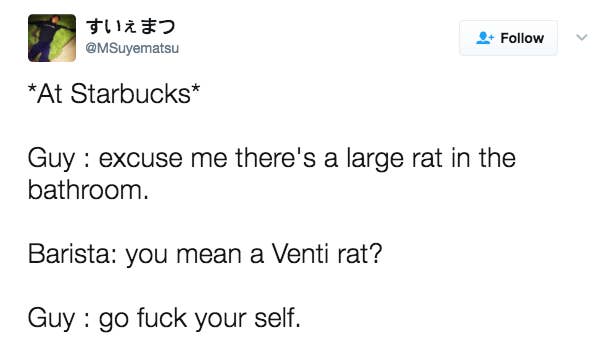 5.
When you have a moment of clarity: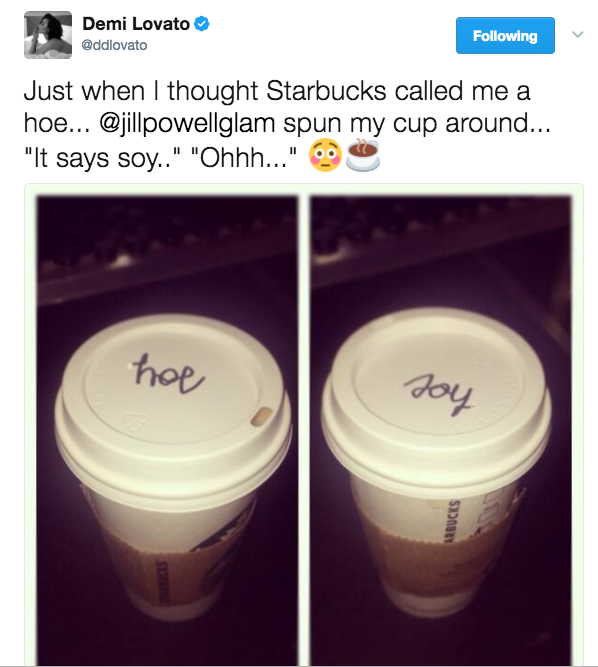 11.
When your obsession starts to get in the way.