If you don't already know who Jharrel Jerome is, he's an accomplished actor (and now musician) who became the first Afro Latino to win an acting Emmy last year for his role as Korey Wise in When They See Us.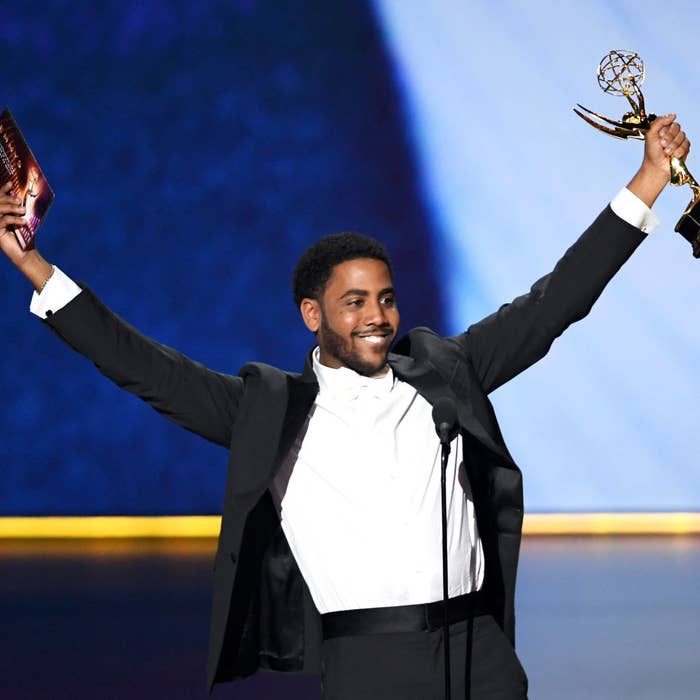 Despite being best known for his phenomenal acting, Jharrel recently announced on Instagram that he's returning to his first love, hip-hop.
"Before I became an actor, hip-hop was my first love," he wrote on Instagram. "I grew up listening to everything old school, from Slick Rick, to the Tribe, to Big Pun."
"I was the one spitting off top at the lunch table in the sixth grade. If there was a freestyle cypher happening at the park, I was there. Being from the BX, rap was in my blood whether I knew it or not."
"Before my life changed, I had no idea I'd want to turn rap from a hobby to a career," he continued. "But given my acting platform and these unbelievable blessings through the past few years, I decided to hone in on my music."
"Since 2016, I've been putting all the bank I've made from my films into studio sessions and recording equipment; trying to find my sound, my voice, my cadence, and my style."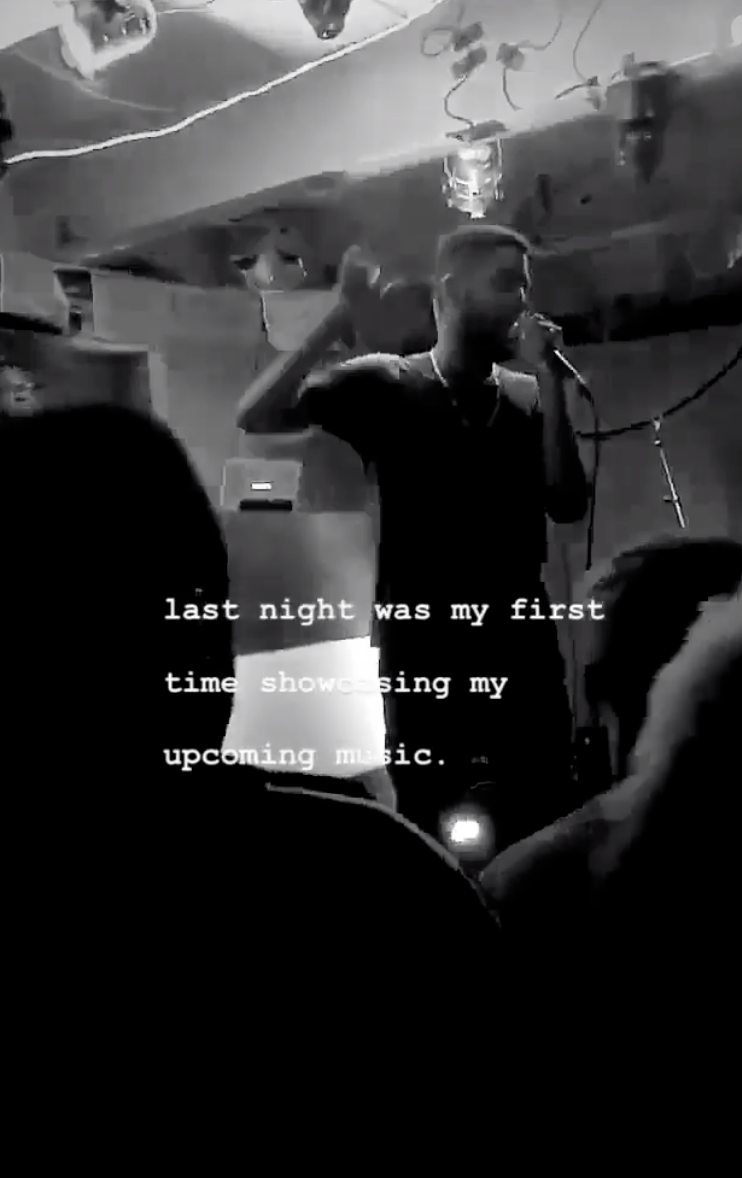 "Four years, 600 sessions and 80 songs later, I think I've found it. After countless nights of figuring out how I want to package my music, I decided to start small. My first single 'For Real' is just a glimpse of who I am as an artist."
And given that he's been relatively silent on Instagram and Twitter since July, he then addressed how his relationship with social media inspired the song.
"To my core fans, I am a mysterious figure on social media. So this record explains my fear of social media and allowing people in. Although I'm able to carry an air of confidence with me at all times, I still trap myself inside of a shell. Hiding from the praise. Hiding from the attention. Hiding from the expectations."
He ended with, "It's due to a question I constantly ask myself now, amidst all the panic, change, and outside terrors: 'How do I stay real?'"