The year 2020 was known for...well, a lot of things. But I think it's easy to say that prior to the pandemic derailing life for us all, Jennifer Lopez was on top of the world.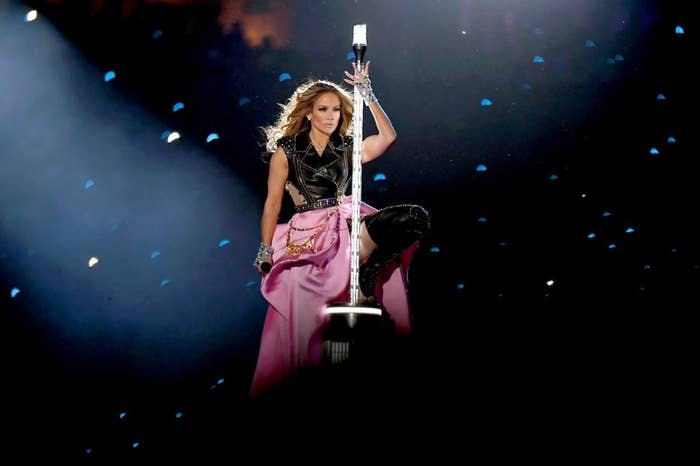 She had just starred in Hustlers toward the tail end of 2019 and was receiving some well-deserved Oscar buzz in the new year.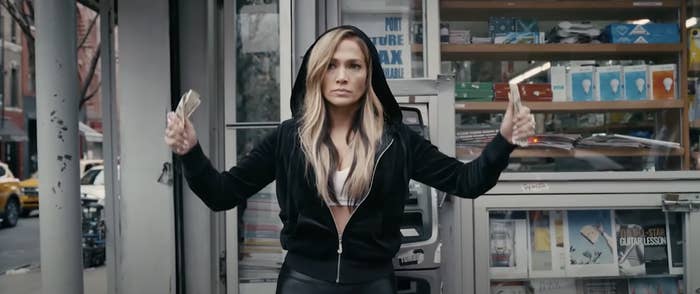 And in February of 2020, she's all anyone could talk about when over 104 million people tuned in to see her and Shakira tear up that Super Bowl halftime stage!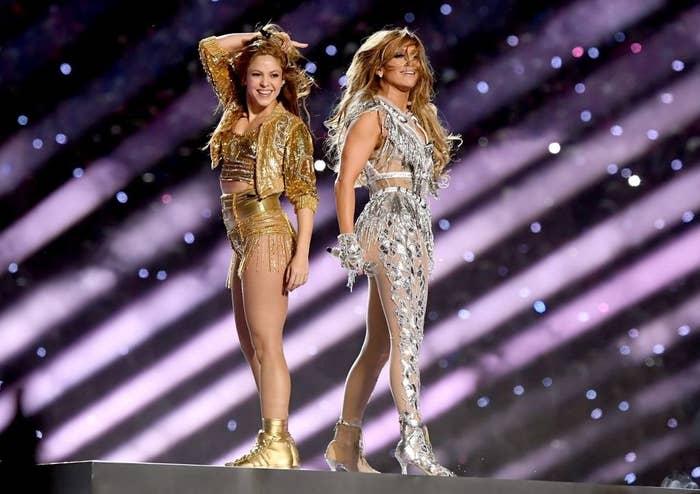 And now — thankfully for us all — J.Lo's showing us every detail about that time in her life in her newest Netflix documentary, Halftime.
The trailer just dropped today, so let me break down what's in store for us. First, we open with J.Lo at rehearsals for her halftime performance. She begins by telling her dancers that a good performance involves every person working together in sync.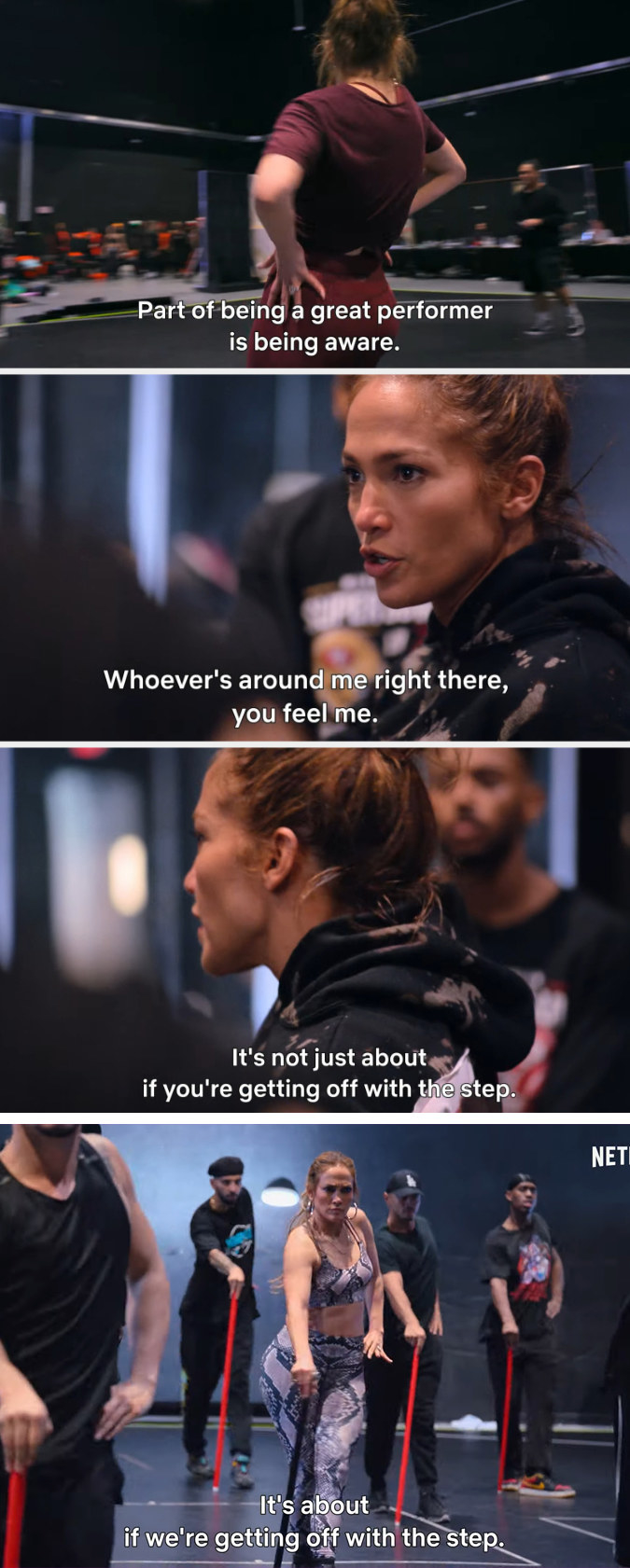 And then she mentions something we already know, that J.Lo has got this whole thing down to a science.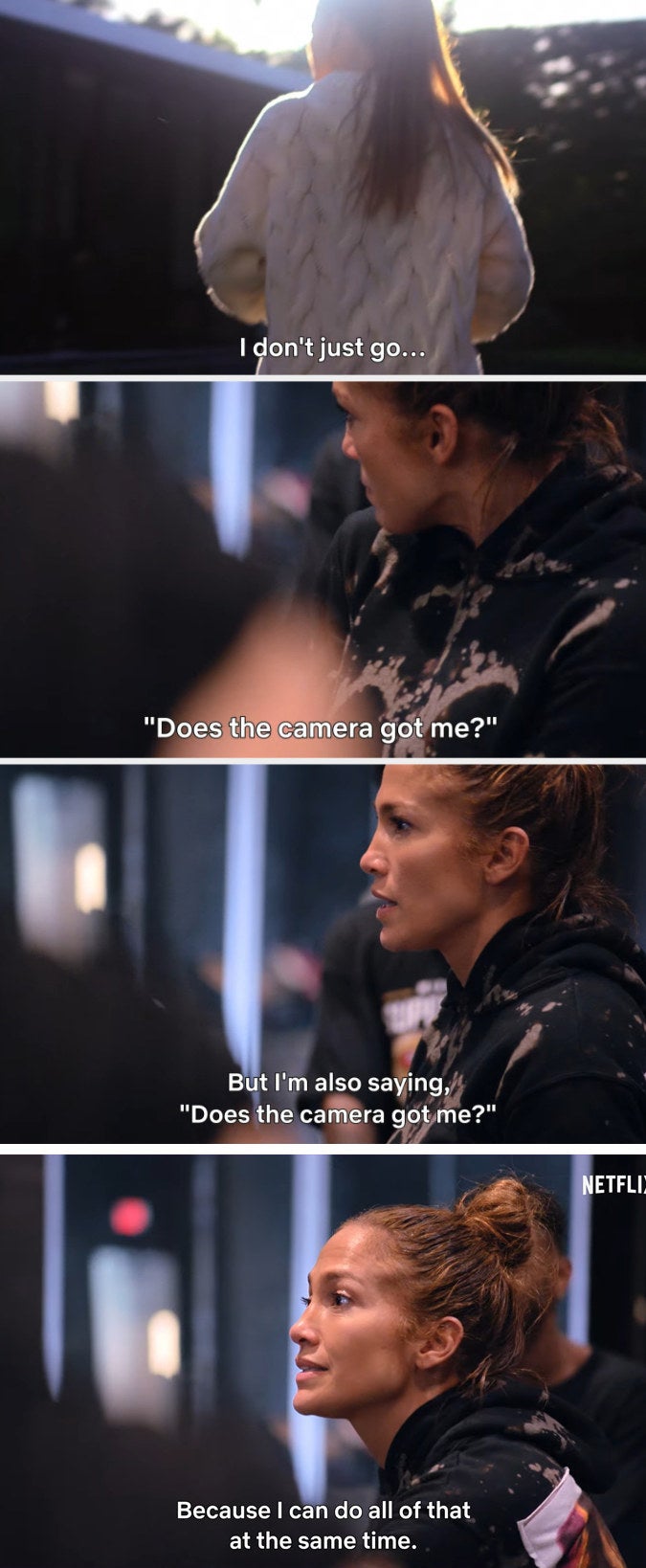 She gets vulnerable when talking about how the public has perceived and talked about her for years.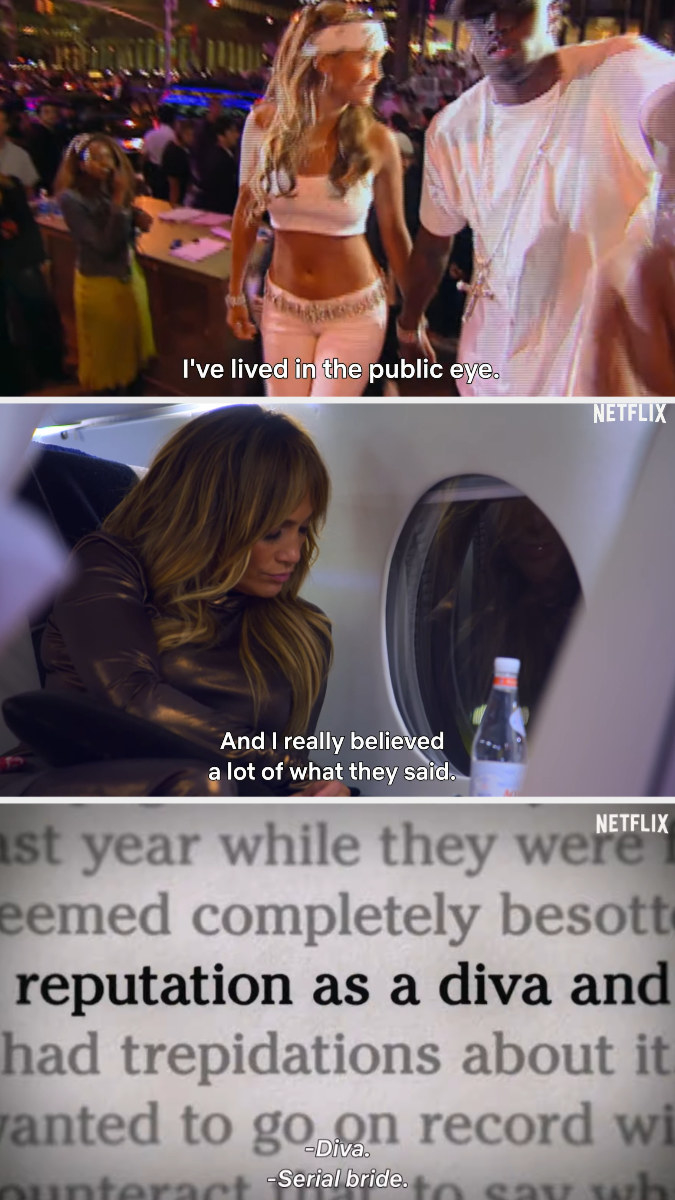 And we get a glimpse of some of the awful things that have been said to her or about her over the years.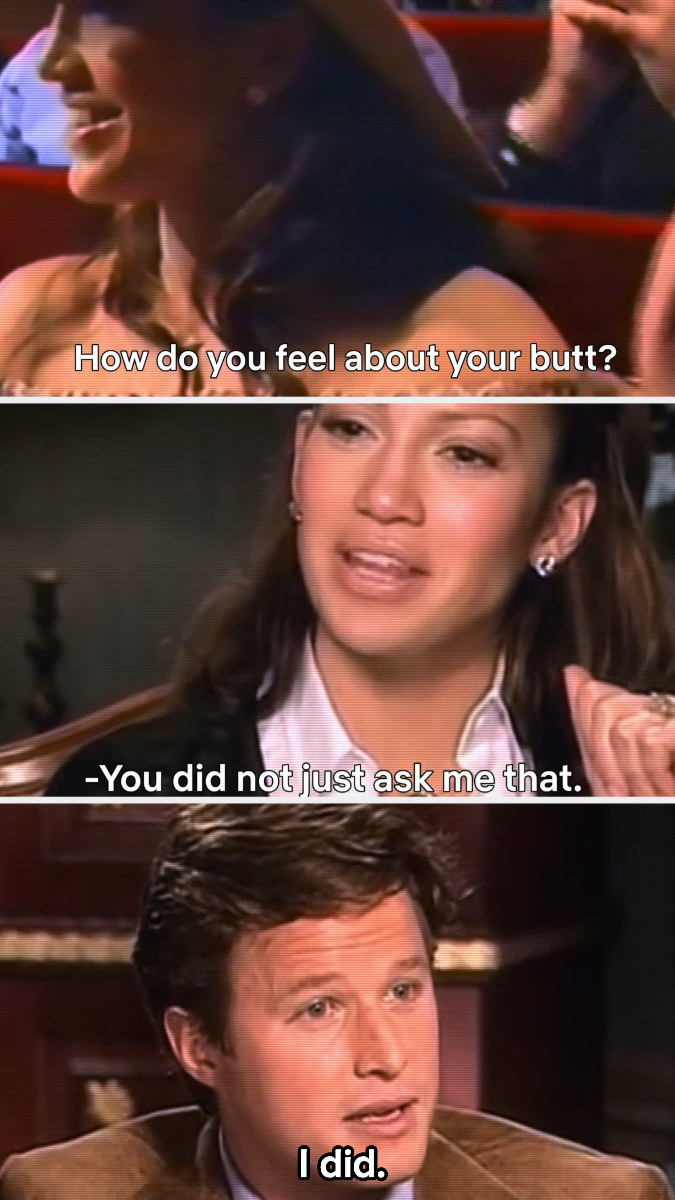 Ben Affleck, who has obviously been there since her early career years, even makes an appearance to question how Jennifer's been able to handle all of this.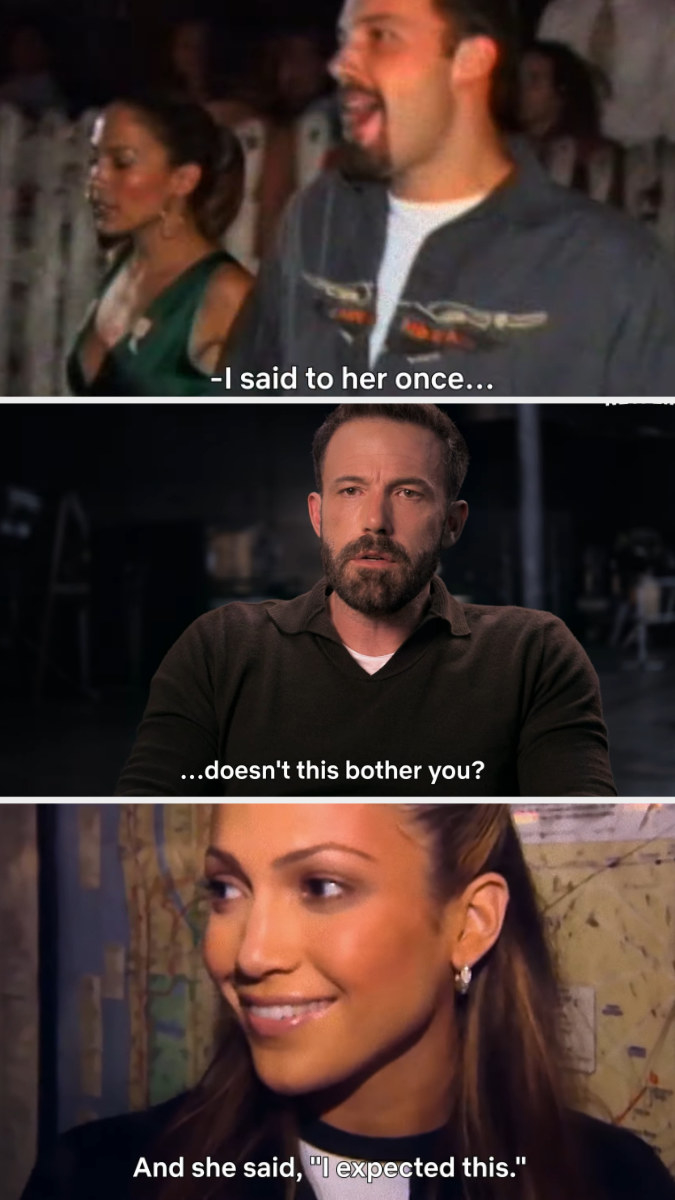 We then fast-forward into Hustlers territory, where the world couldn't help but say that J.Lo was a shoe-in for an Oscar nomination.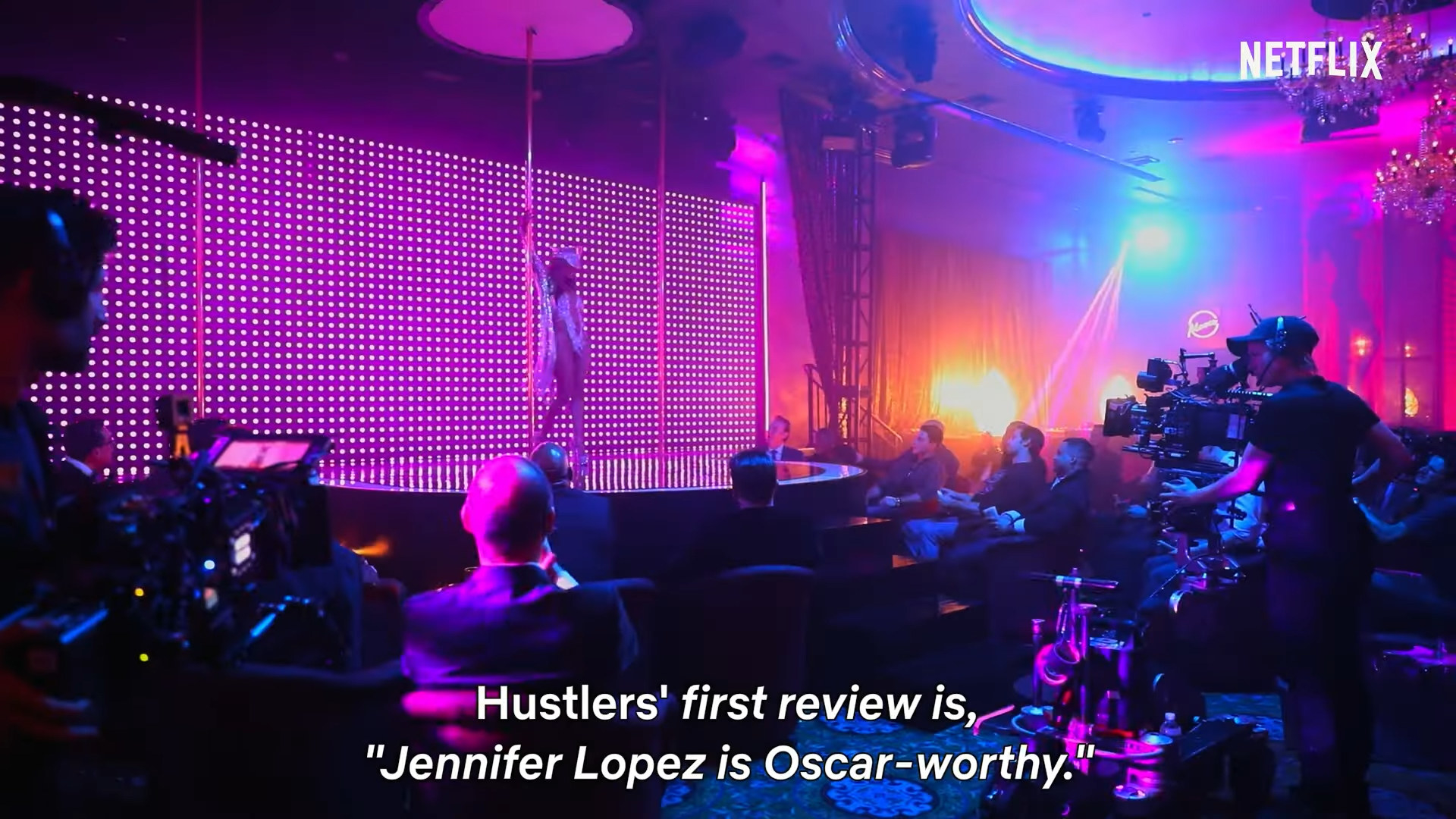 Even Jennifer began to believe it was a strong possibility.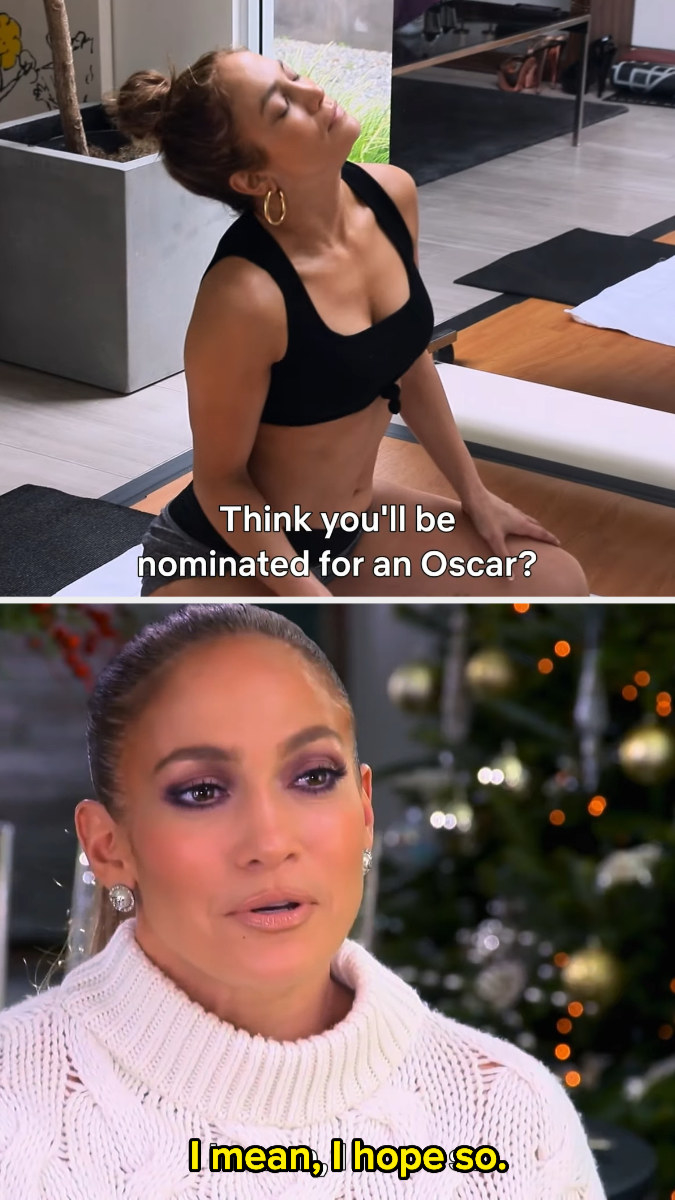 That is, until she was snubbed by the Academy and had to reevaluate who she really was and what truly mattered.
We then see some tense moments leading up to her halftime performance.
And she makes her intentions clear when talking about what she wants out of this once-in-a-lifetime opportunity.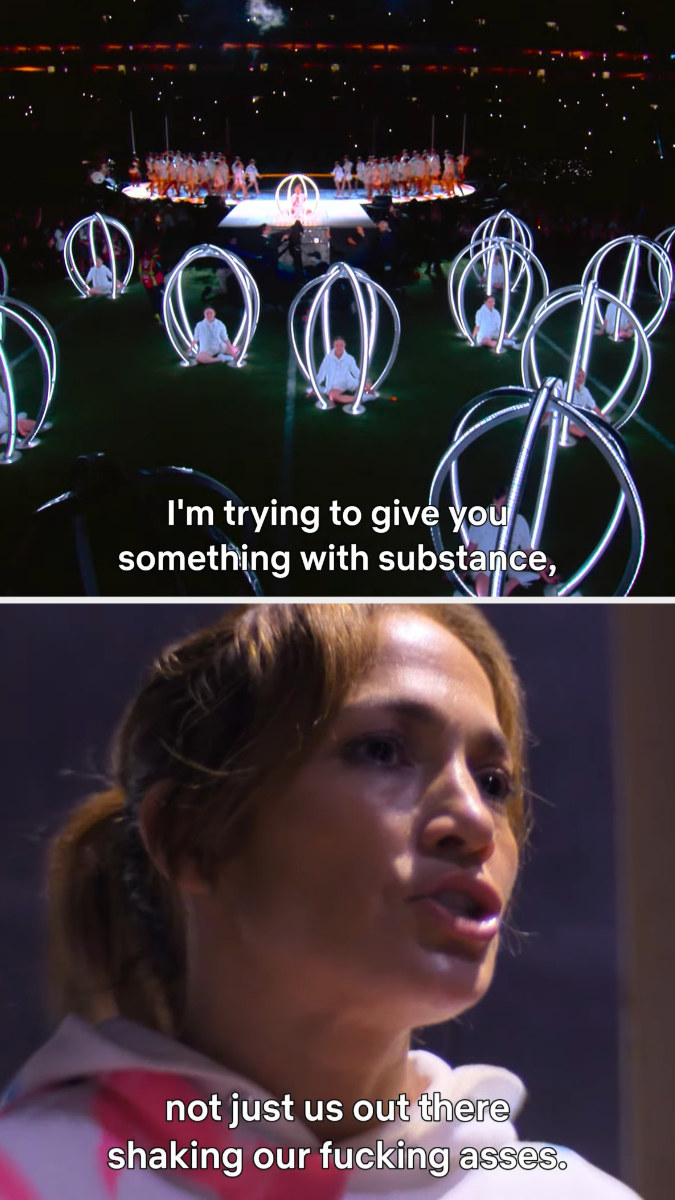 We then see her biceps — which, like, WOW — as she talks about why all of this matters to her.
And finally, J.Lo ends the trailer by talking about how much of a battle it's been for her to be validated in this industry.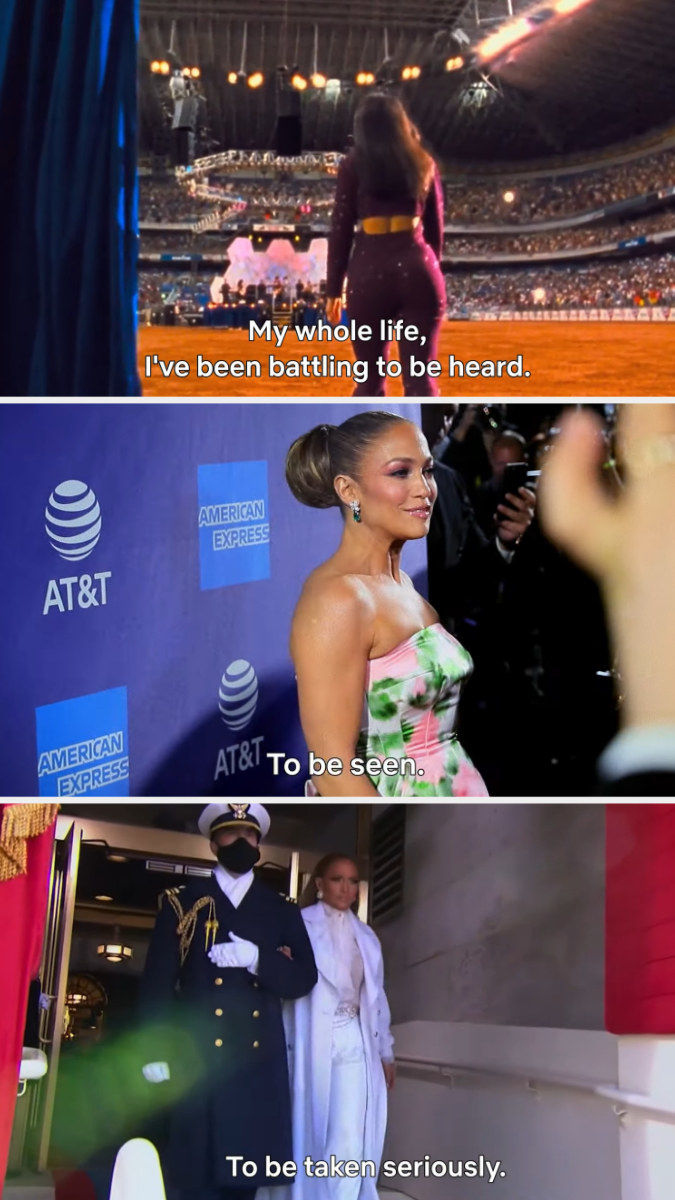 And despite having a decades-long career that is marked by many major accomplishments, she feels like her "life is just beginning."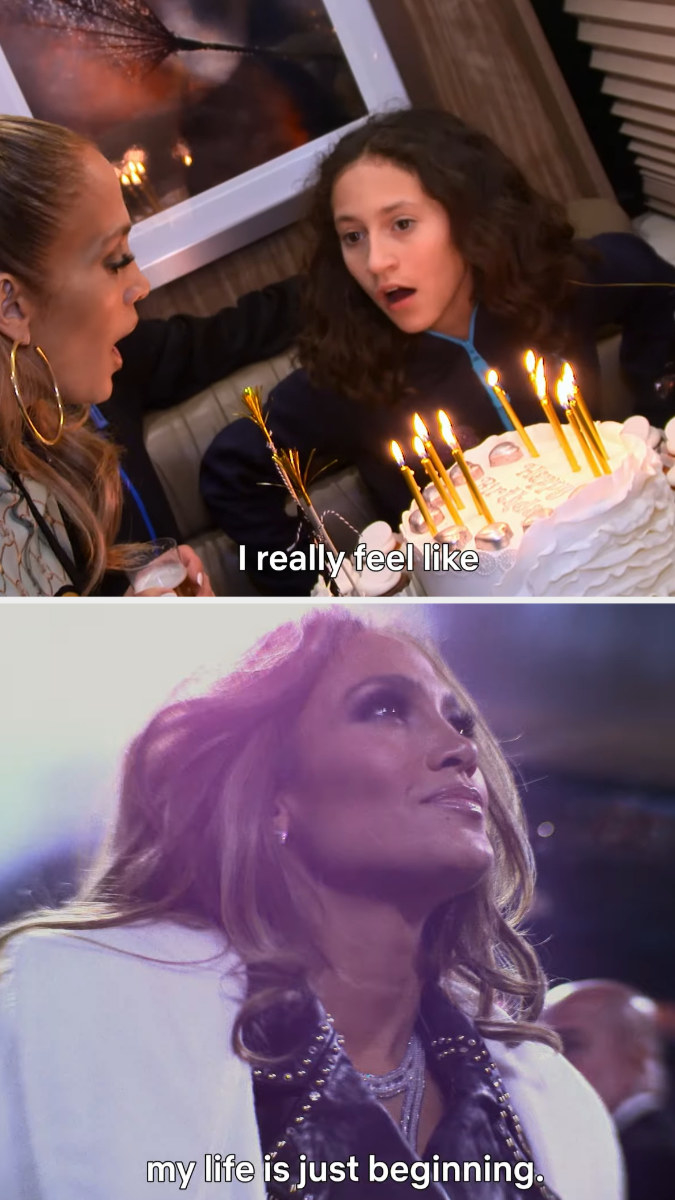 Watch the full trailer for yourself below, and check out the doc when it comes to Netflix on June 14.