It's called Hustlers, and J.Lo took the hype to new levels when she posted one of her fire looks from the movie on Instagram a few days ago.
The film will also mark rapper Cardi B's film debut, and thanks to new info that Jennifer dished to the Morning Mash Up show on SiriusXM Hits 1, it was (mostly) thanks to her.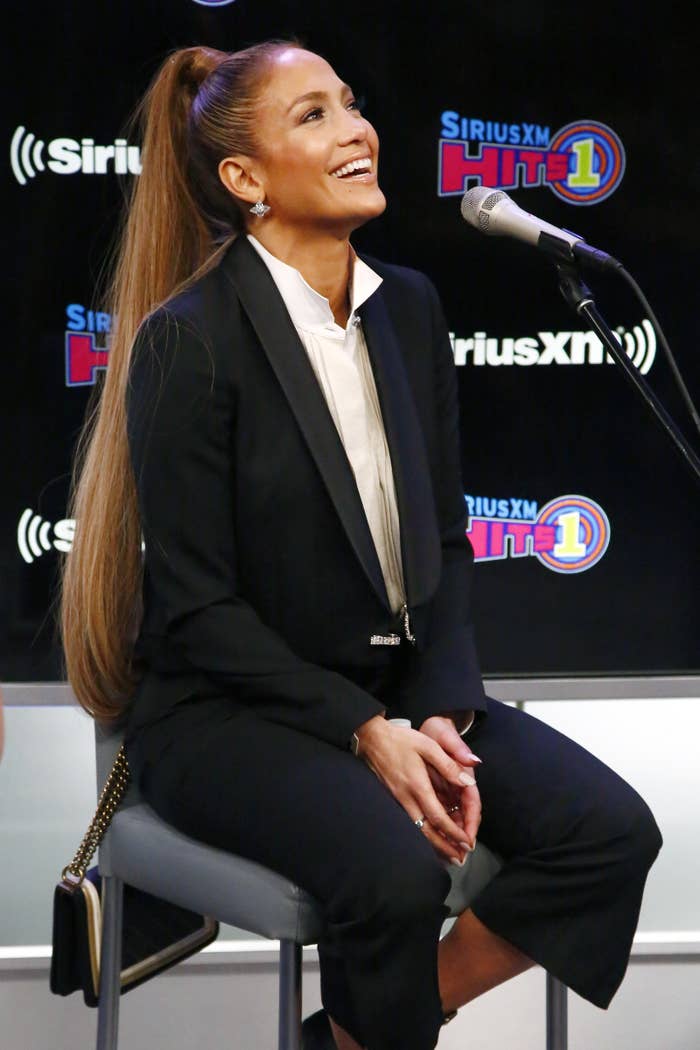 Jennifer and Cardi had already previously worked together on the song "Dinero," so J.Lo explained how she was the one to call Cardi up and offer her the role in the film.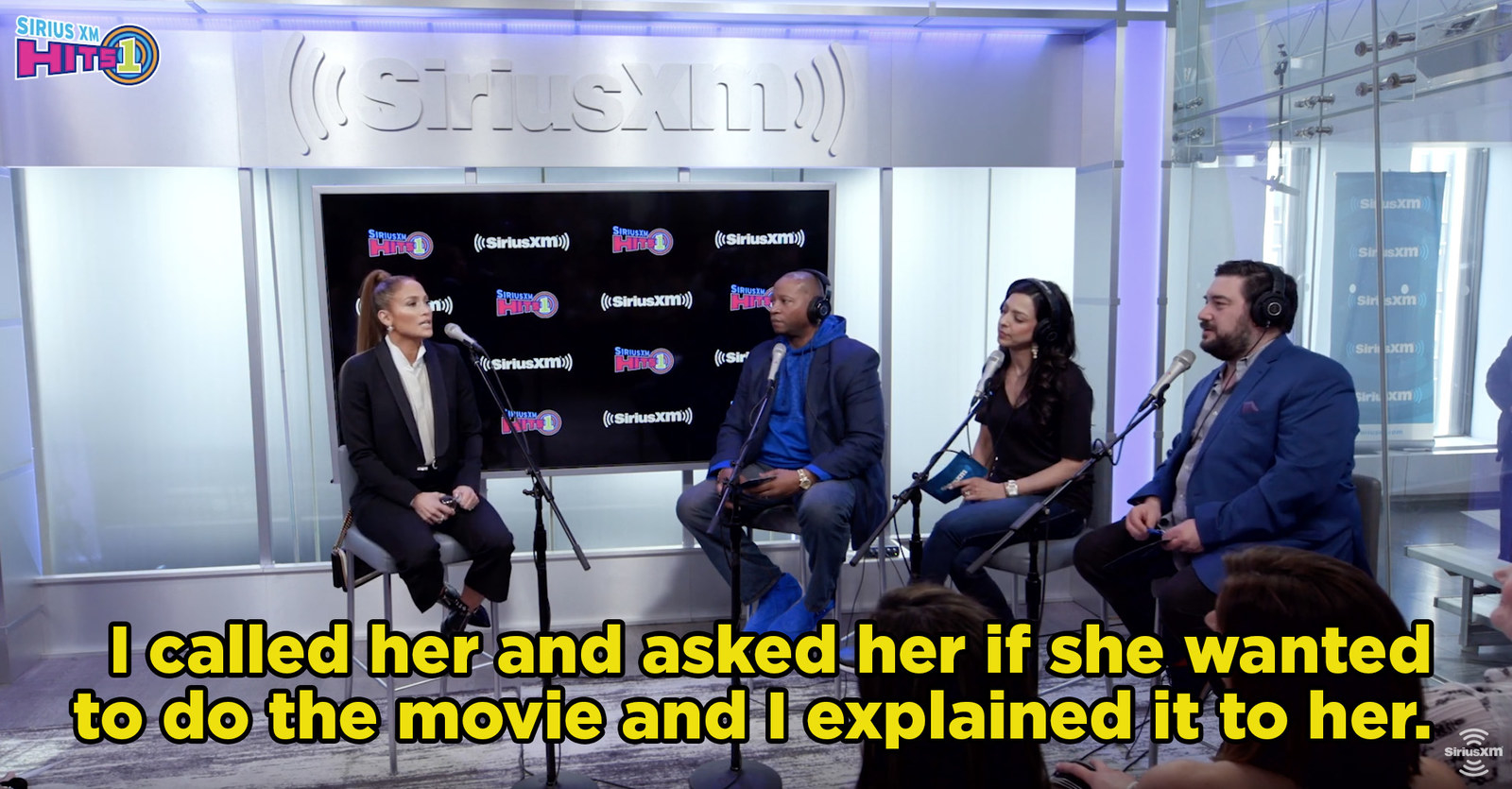 She then talked about how Cardi, who is a former stripper, has valuable knowledge about the industry.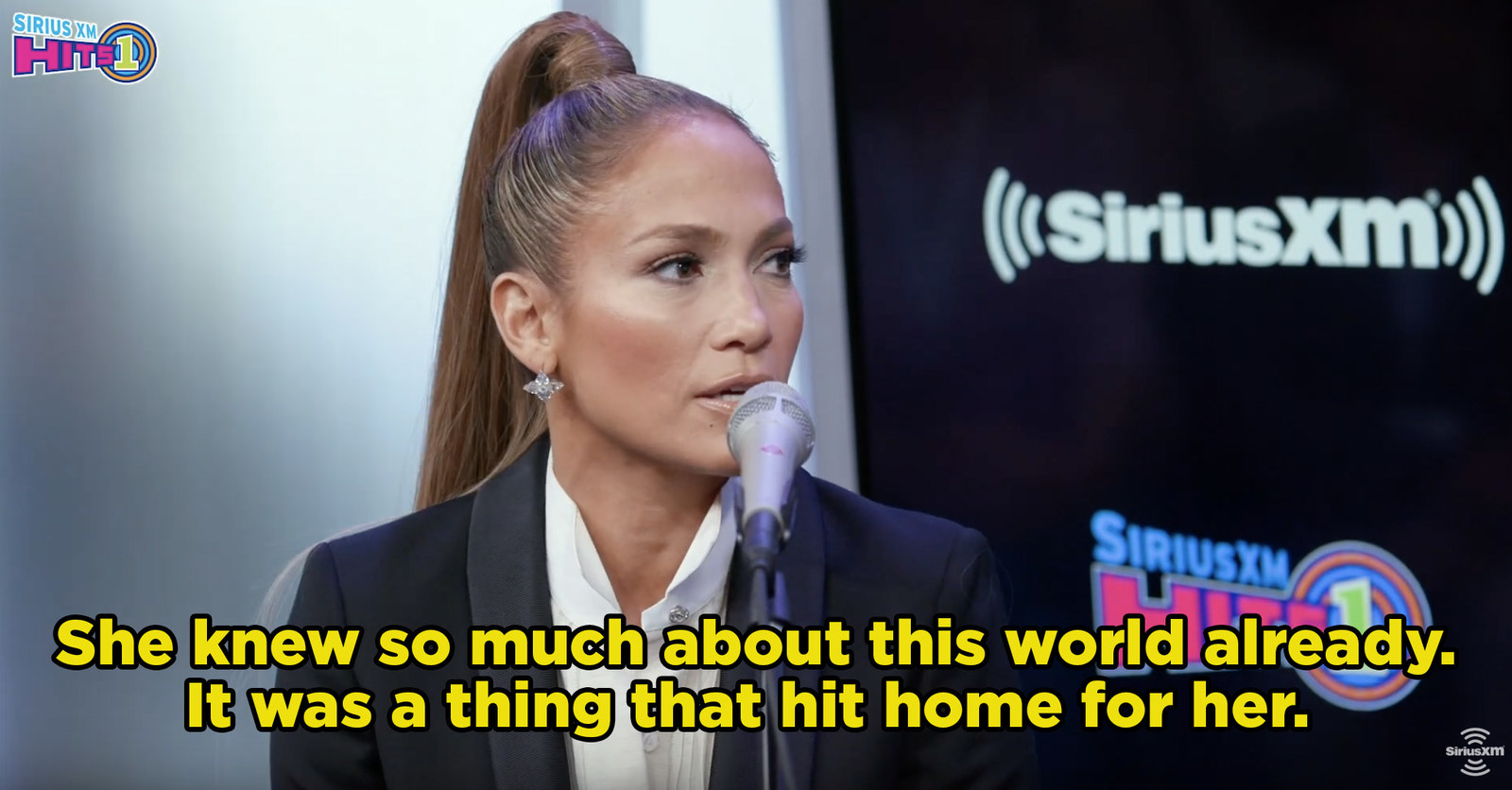 Co-host Nicole Ryan then mentioned Cardi's fearlessness in speaking her truth, which got us these glorious tidbits from J.Lo.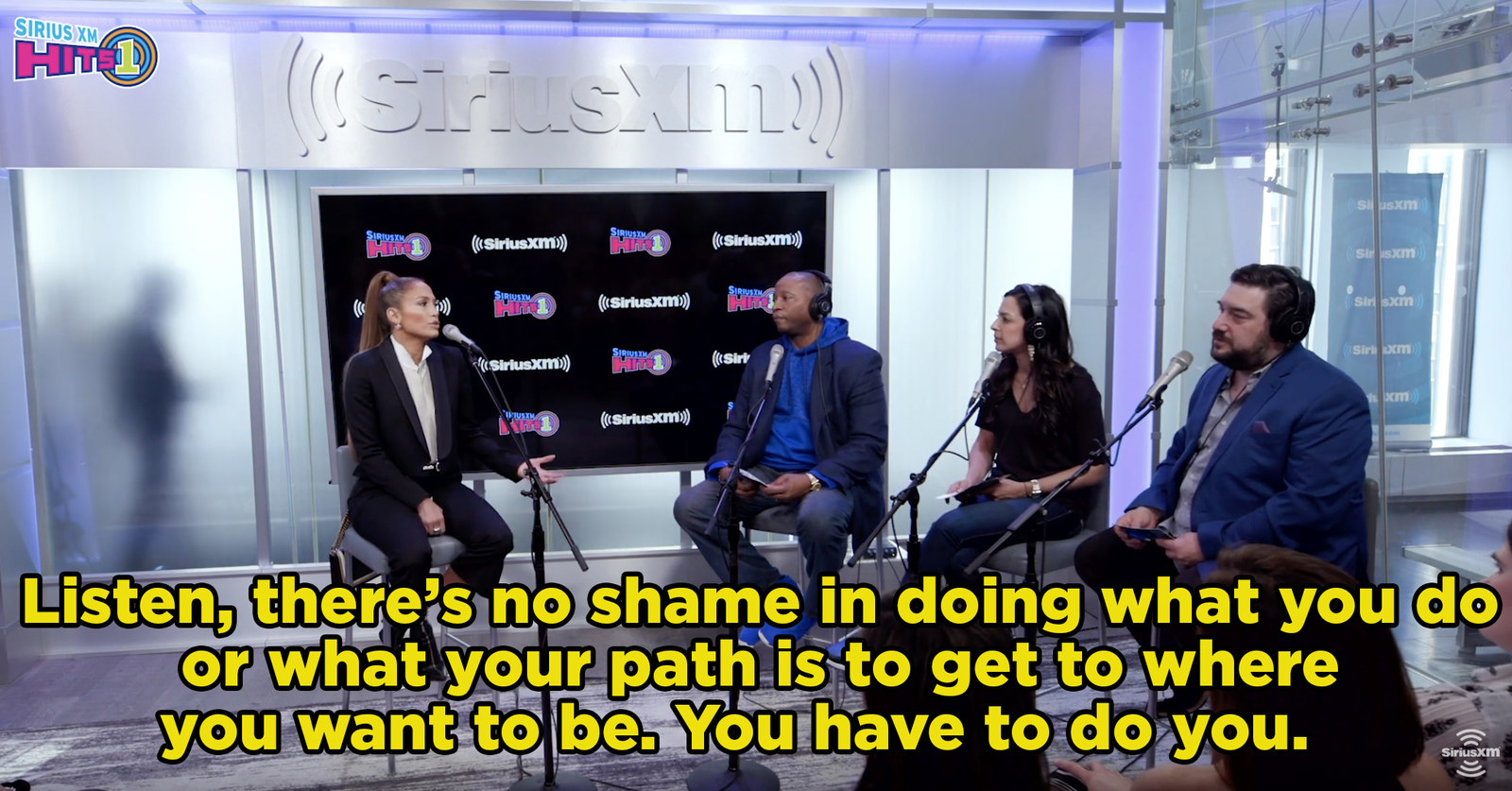 She ended by talking about why this film matters in the grand scheme of things.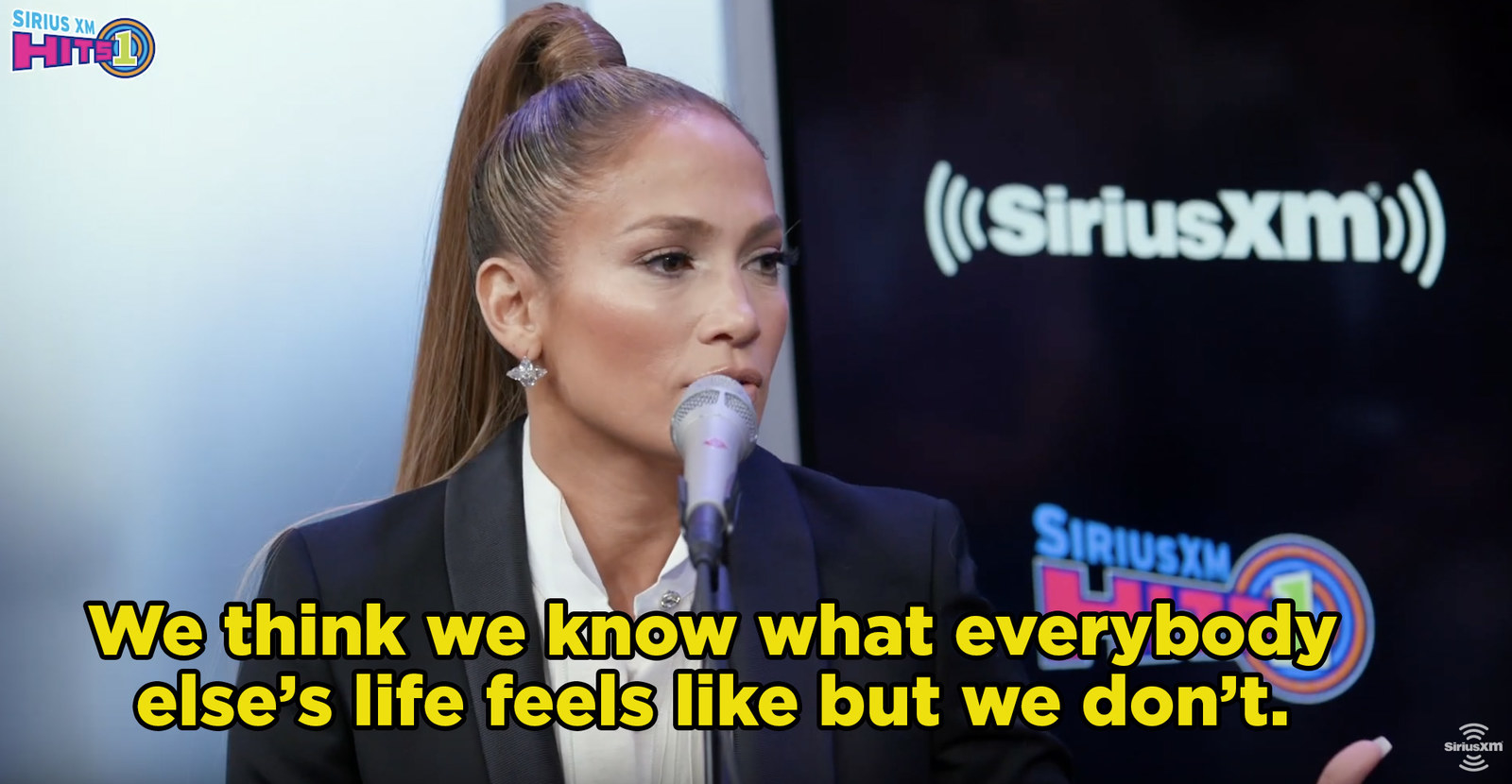 🗣 Speak on it!!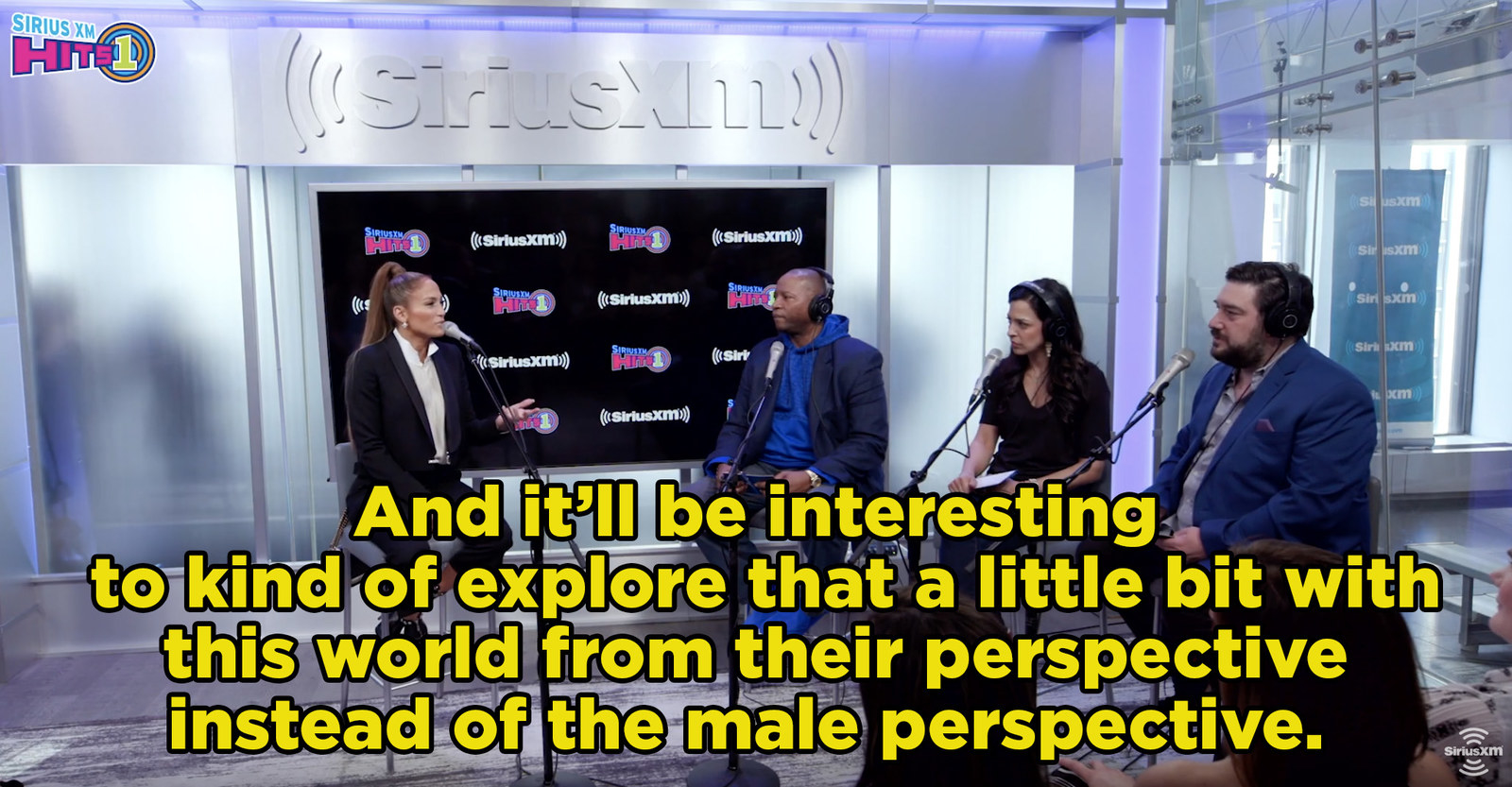 I, for one, can't wait to see my girls kill it! 🙌🏽