17 Boyfriends Who Won't Be Single Anytime Soon
"The Instagram Boyfriend" title is not given, it's earned.
2.
I'm just here to remind you that love takes many forms — one of which is the willingness to take fire photos for that special person in your life.
3.
Some of these guys risked it all for the perfect shot, and I honestly commend them for it.
4.
A good boyfriend doesn't complain every time his S.O. asks for an Insta (or 100).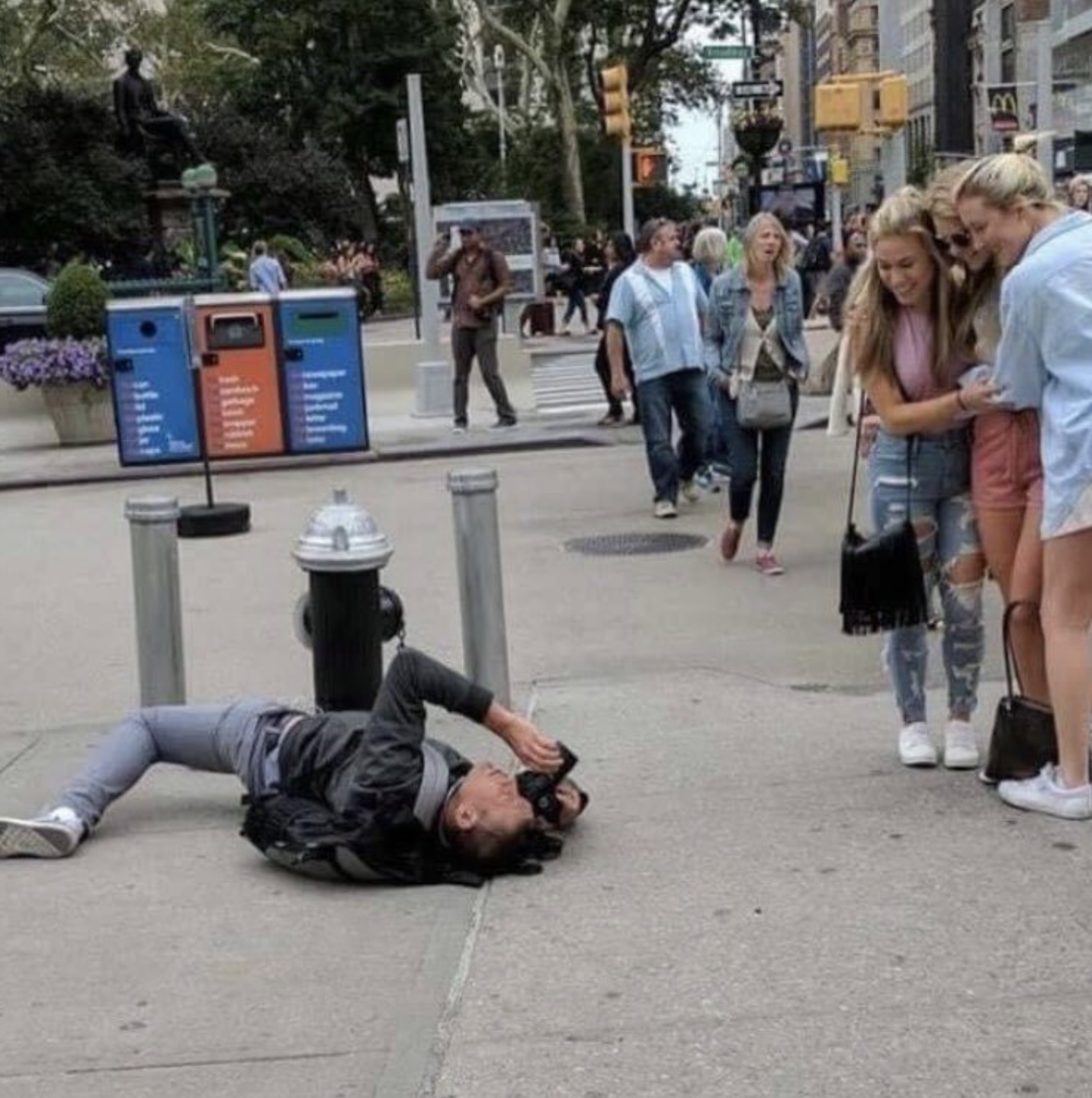 5.
They do what it takes to get the best shot possible.
9.
Sure, sometimes you don't want to be seen as the photographer in your relationship, but if you think about it, you're both helping create timeless pieces of art.
10.
Do you really want your name tied to a bad photo? This guy sure doesn't.
11.
So the next time your S.O. wants to get their photo taken, get that prime lighting out like this guy here.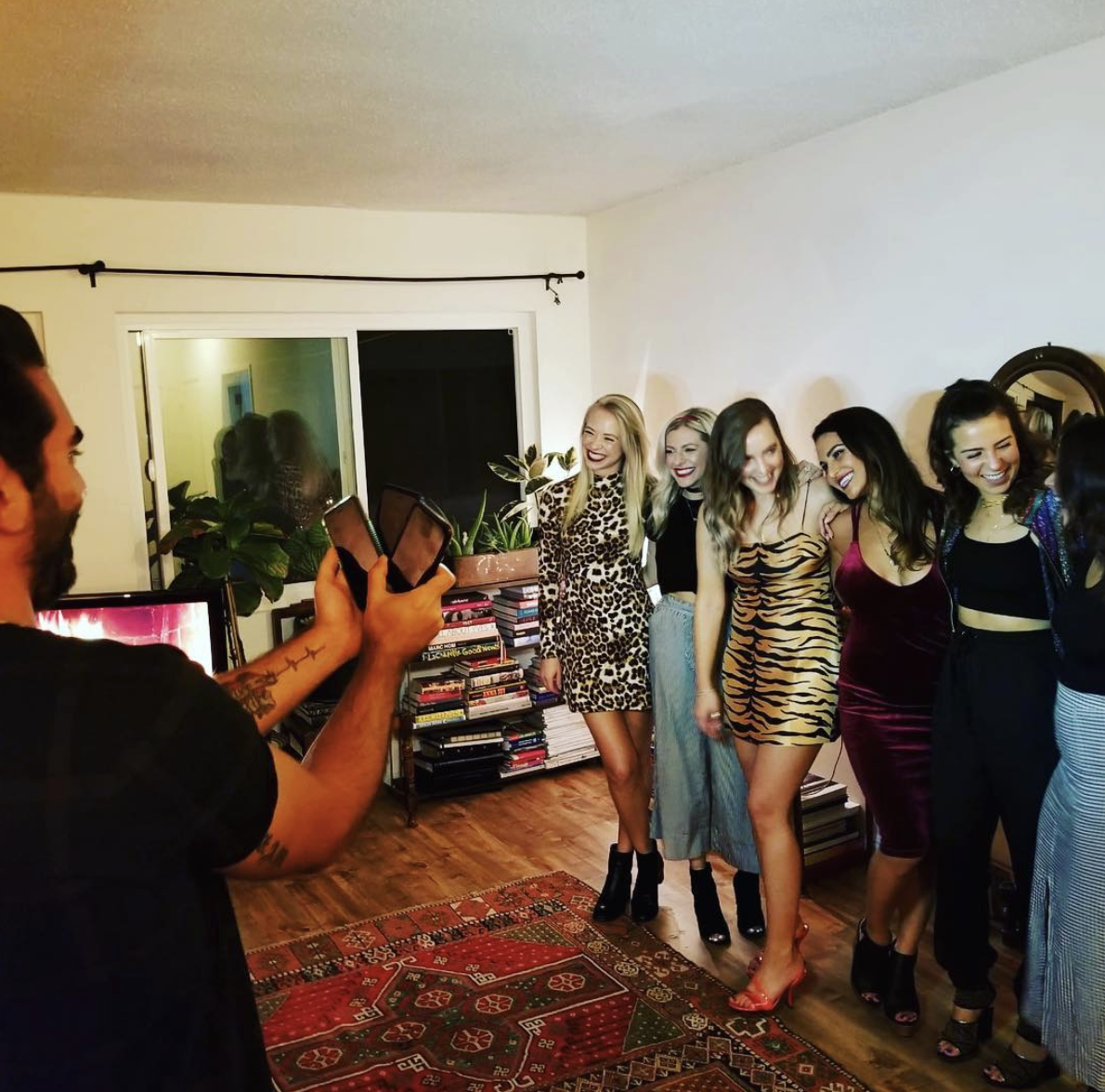 12.
Ask your S.O. which angle they'd like best.
15.
Surround yourself with others who won't shame you for taking pics.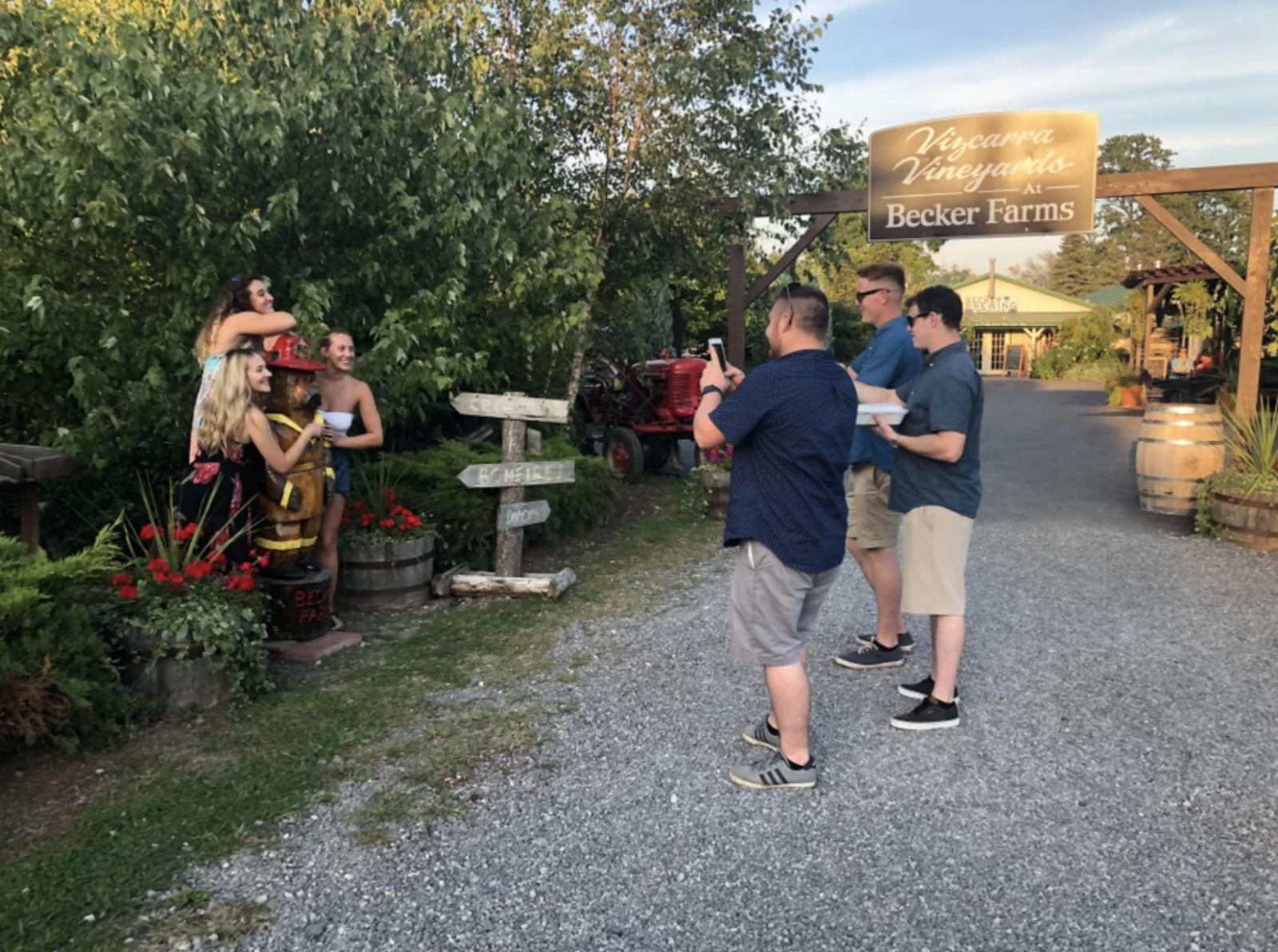 16.
And most importantly, do it with love and patience. Taking a great photo takes time and multiple poses!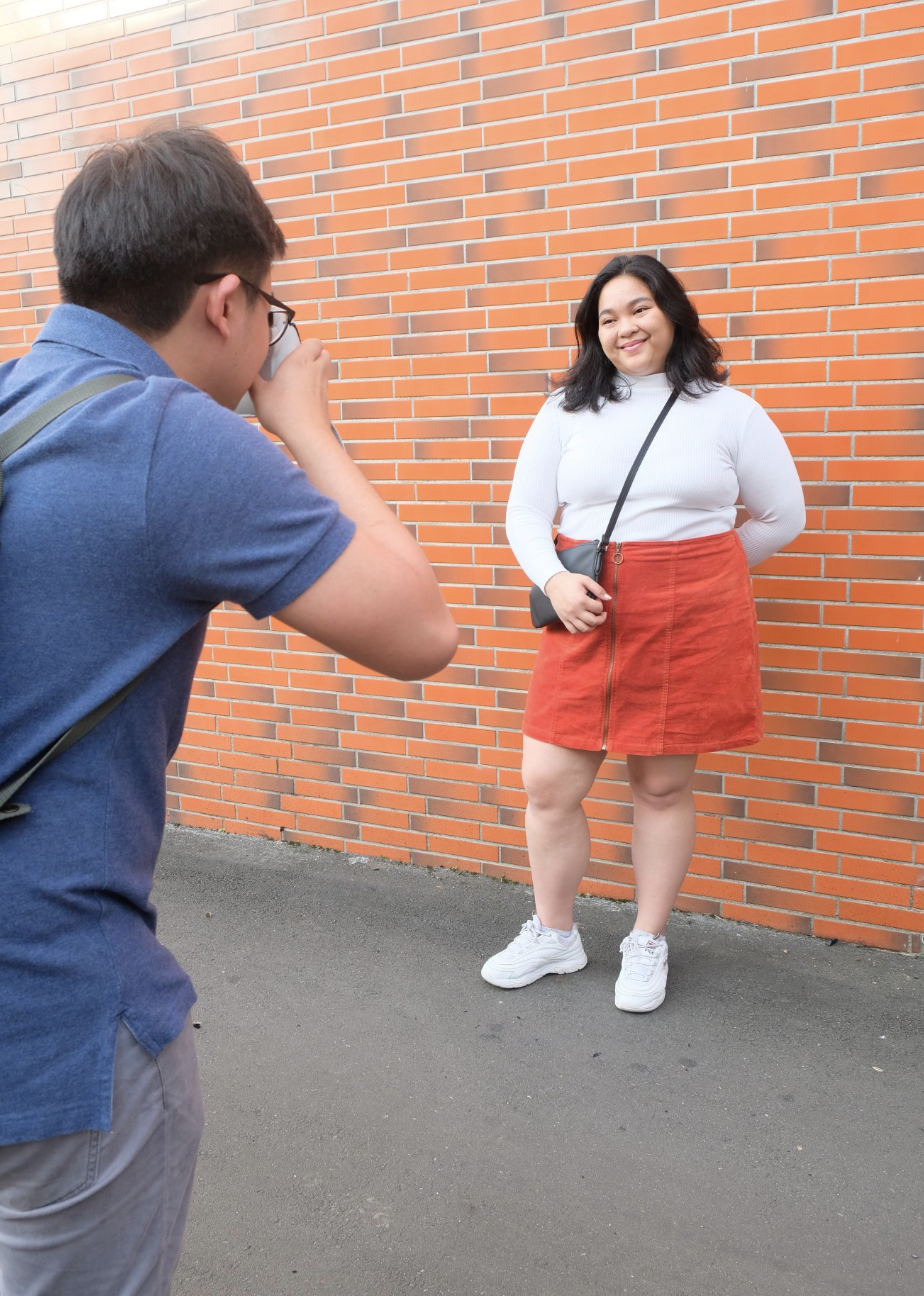 17.
In conclusion, be more like A.Rod here and just be happy you've got someone in your life who trusts you enough to photograph them.