Disney-Pixar Just Released A New Trailer For "Coco" And I'm Already Crying
*tears up*
If you haven't been living under a rock, then you've probably seen the teaser trailer for Disney-Pixar's upcoming film, Coco.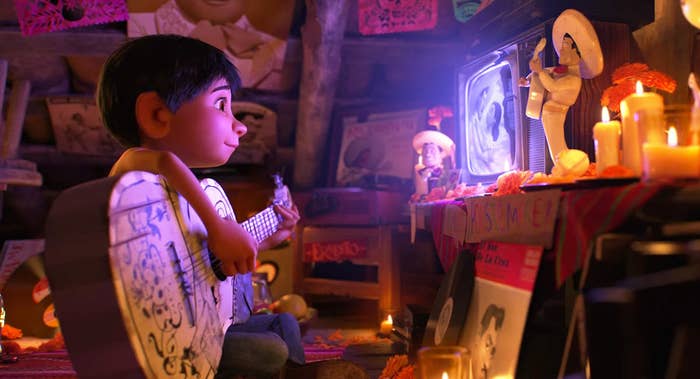 It gives us everything the teaser didn't and follows Miguel as he journeys through this breathtaking place known as the Land of the Dead.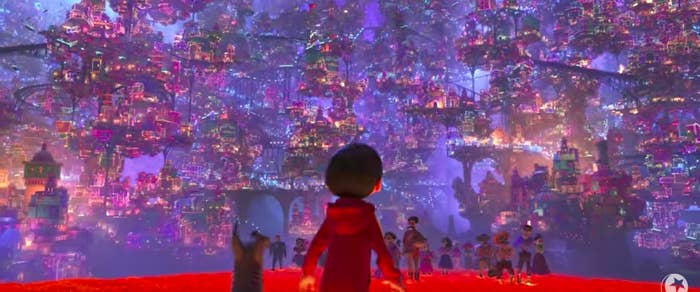 It's a place no living human has ever been able to experience, until now.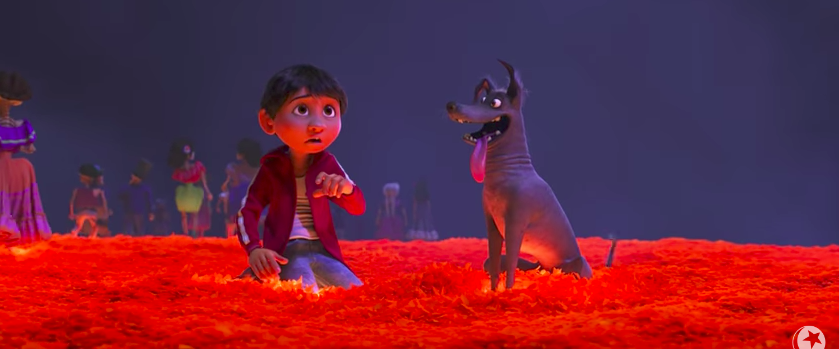 Along the way he runs into people who know exactly who he is, despite never meeting them before.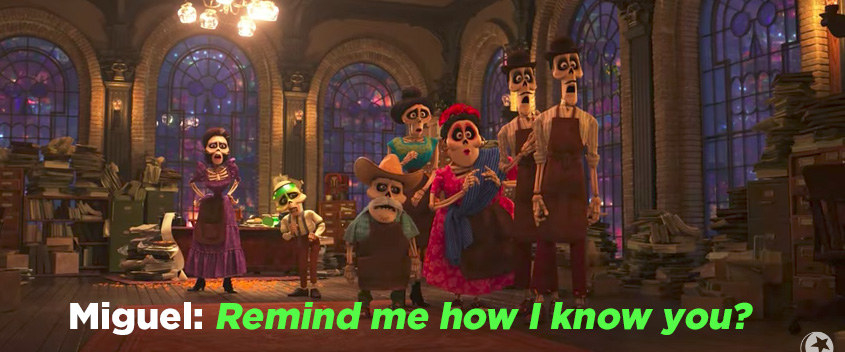 And while they try their best to get him back into the living world...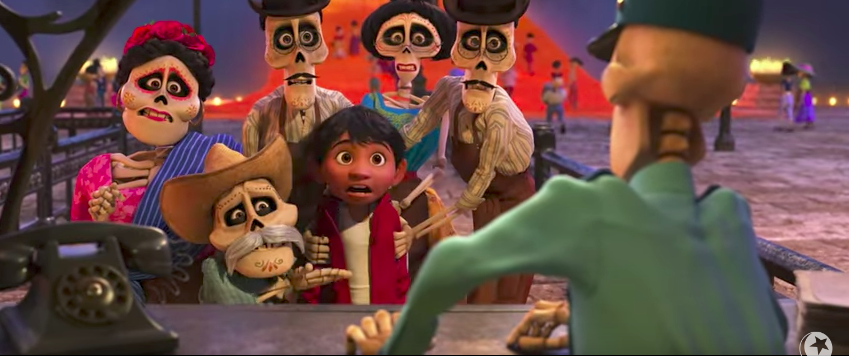 ...he discovers things about his family's past that he never knew before.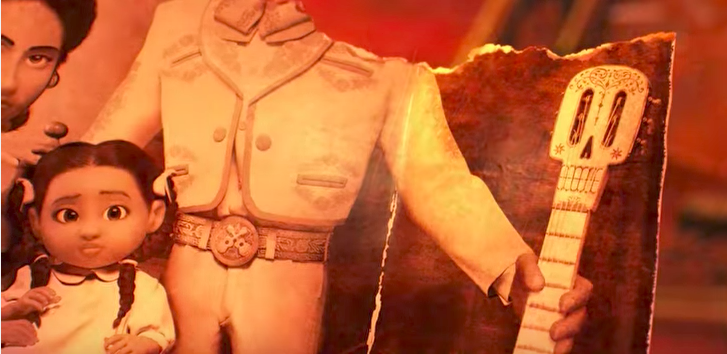 The movie is out Nov. 22 and there's a 110% chance that I WILL cry.