18 Times The Internet Understood Just How Petty You Actually Are
"Be positive, be patient, be petty."
by
,
5.
Other times, you gotta get others (like your phone) to do the petty work for you.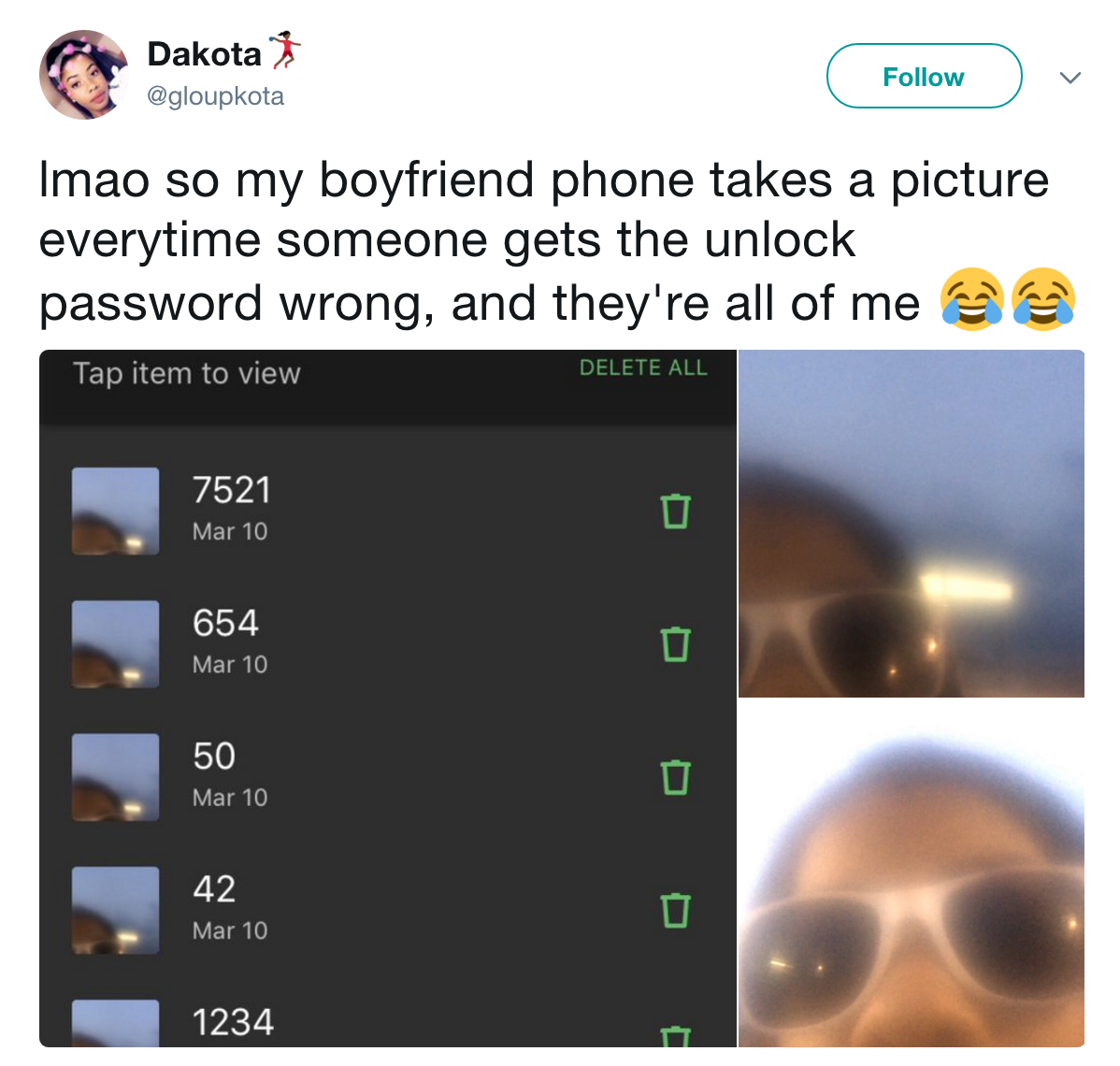 6.
Either way, you work in the business of petty and you are the muthafuckin' CEO.

9.
And sometimes your petty actions do have consequences.
15.
...and then GO. OFF.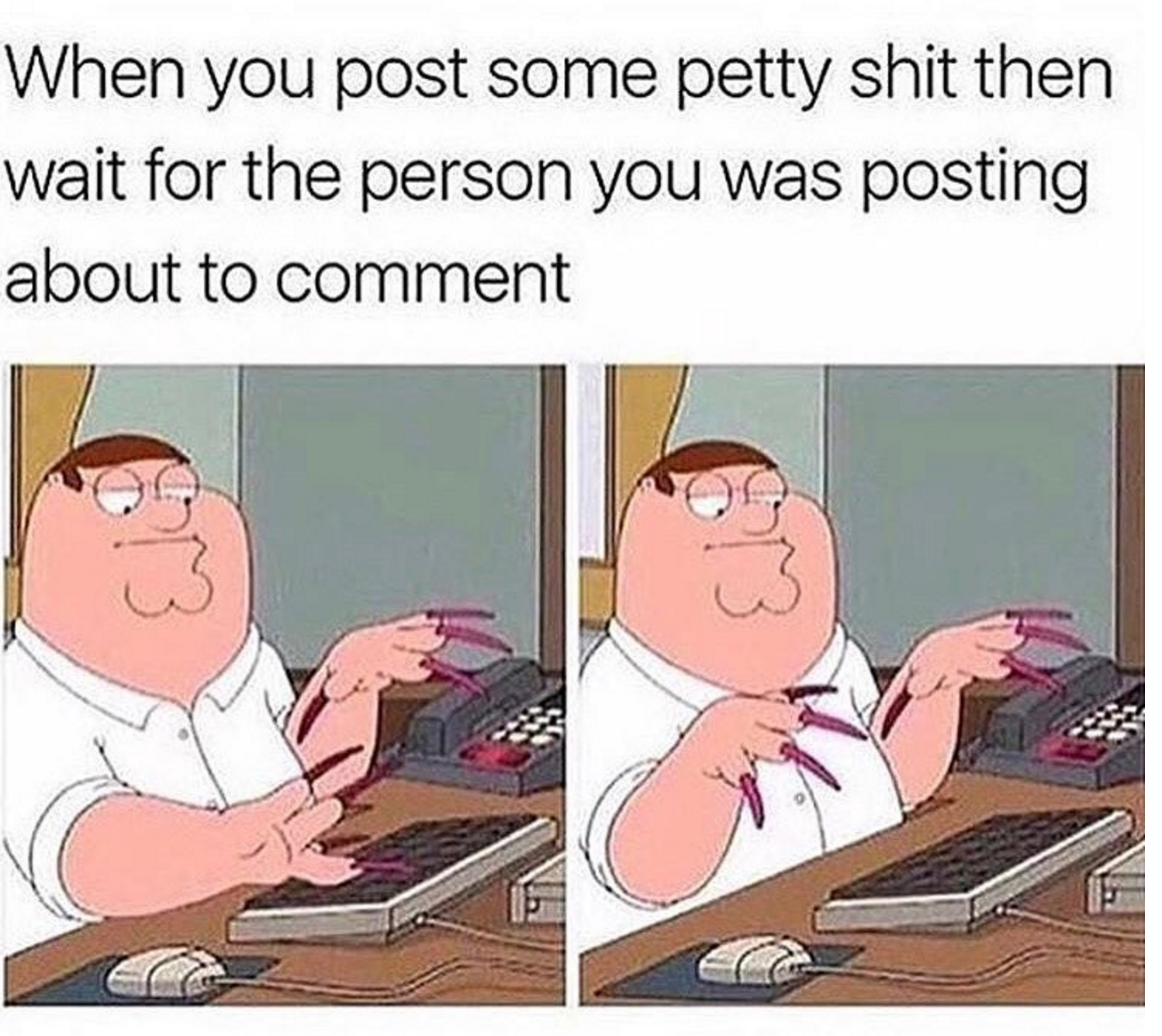 17.
Let the haters know your pettiness will never die.