After Tuesday's election results, many feel heartbroken, afraid, and disillusioned that Donald Trump will be the United States' next president.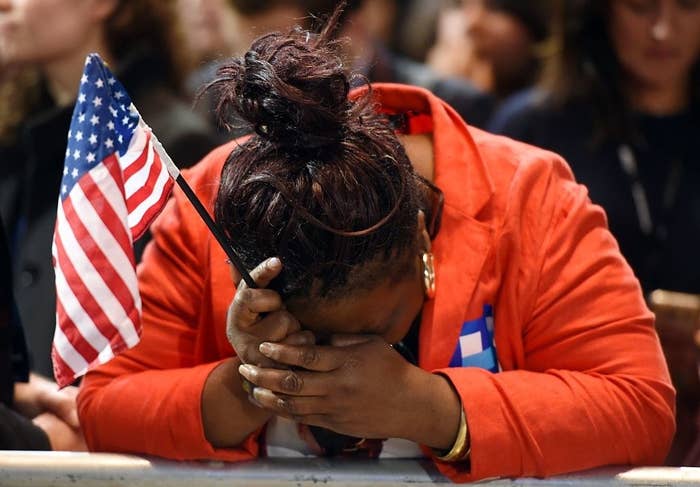 Trump began his presidential campaign by vowing to build a wall between Mexico and the US, and later said he would deport 11 million undocumented immigrants living in the US.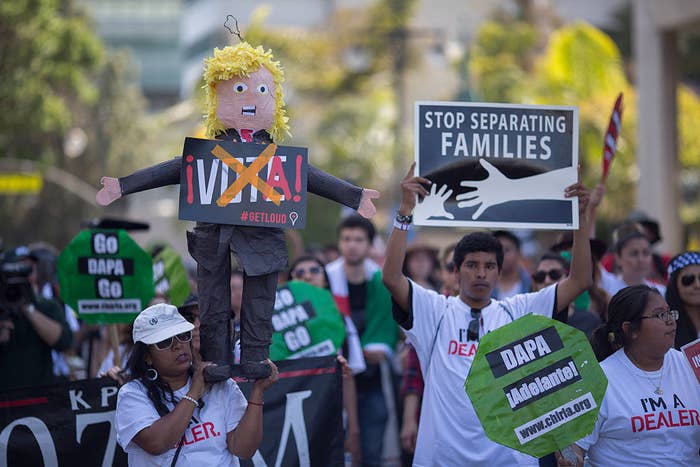 But despite having a lot to be afraid of, immigrants and their allies refuse to go down without a fight.
They started the hashtag #HereToStay to tell Trump that they're not going anywhere anytime soon.
They're unashamed.
They're supportive.
They stand strong.
They're fighting for their home.
They're inspirational.
They're dreamers.
They understand sacrifice.
They're immigrants...
...and they're here to stay.