If you've been keeping up with all the news coming out from Jennifer Lopez's newest Netflix documentary, Halftime, then you know that she made some waves when she called her collaboration with Shakira at the 2020 Super Bowl "the worst idea in the world."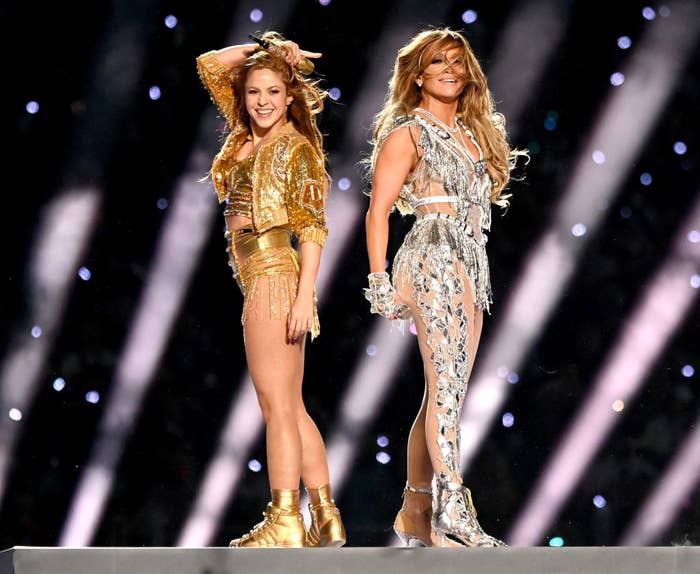 While some people seemed to interpret those comments as shade toward Shakira, J.Lo was actually directing them toward the NFL, who only gave the performers 6 minutes each to perform a medley of their greatest hits.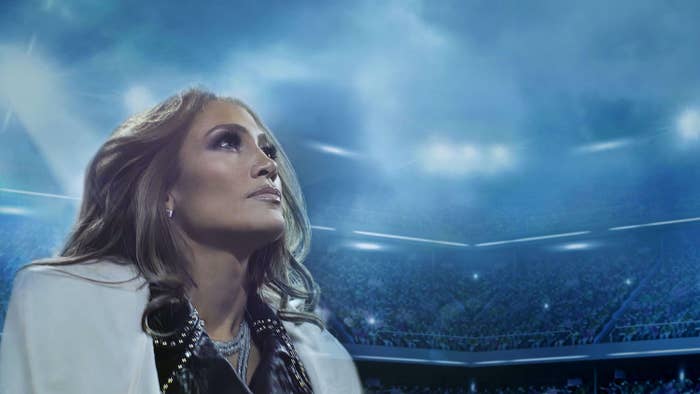 Despite having such a tight time crunch, J.Lo and Shakira were still able to squeeze in quick appearances by artists J. Balvin, Bad Bunny, and J.Lo's child, Emme Lopez.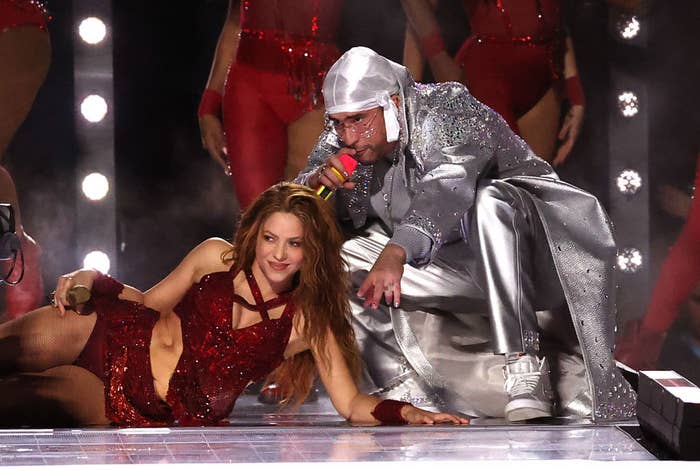 And as it turns out, legendary singer and actor Gloria Estefan nearly made an appearance alongside J.Lo and Shakira as well, which makes sense given Gloria grew up in Miami, where the show took place.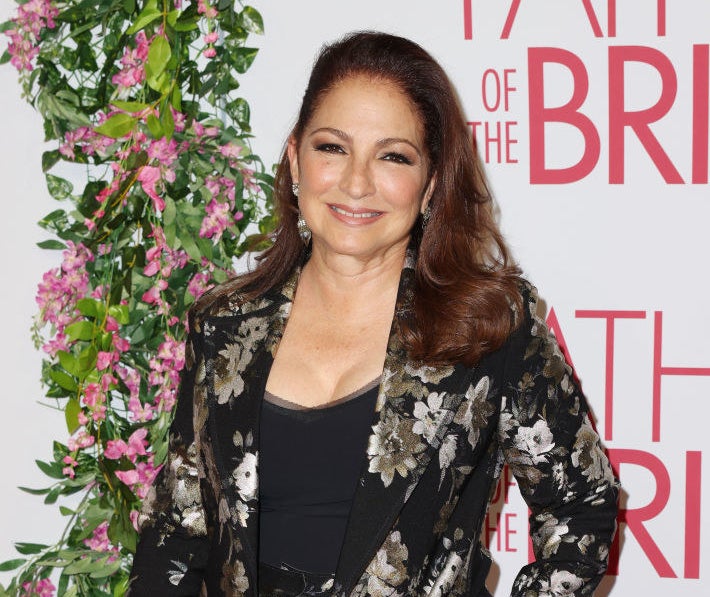 While promoting Father of the Bride alongside costar Andy Garcia on Watch What Happens Live, Andy Cohen asked Gloria to comment on J.Lo's "worst idea in the world" comments, to which Gloria said, "I haven't seen the doc yet, but I heard about it. Look, this is the bottom line, you have very little time — you have 12 minutes or something — to get things on and off the set."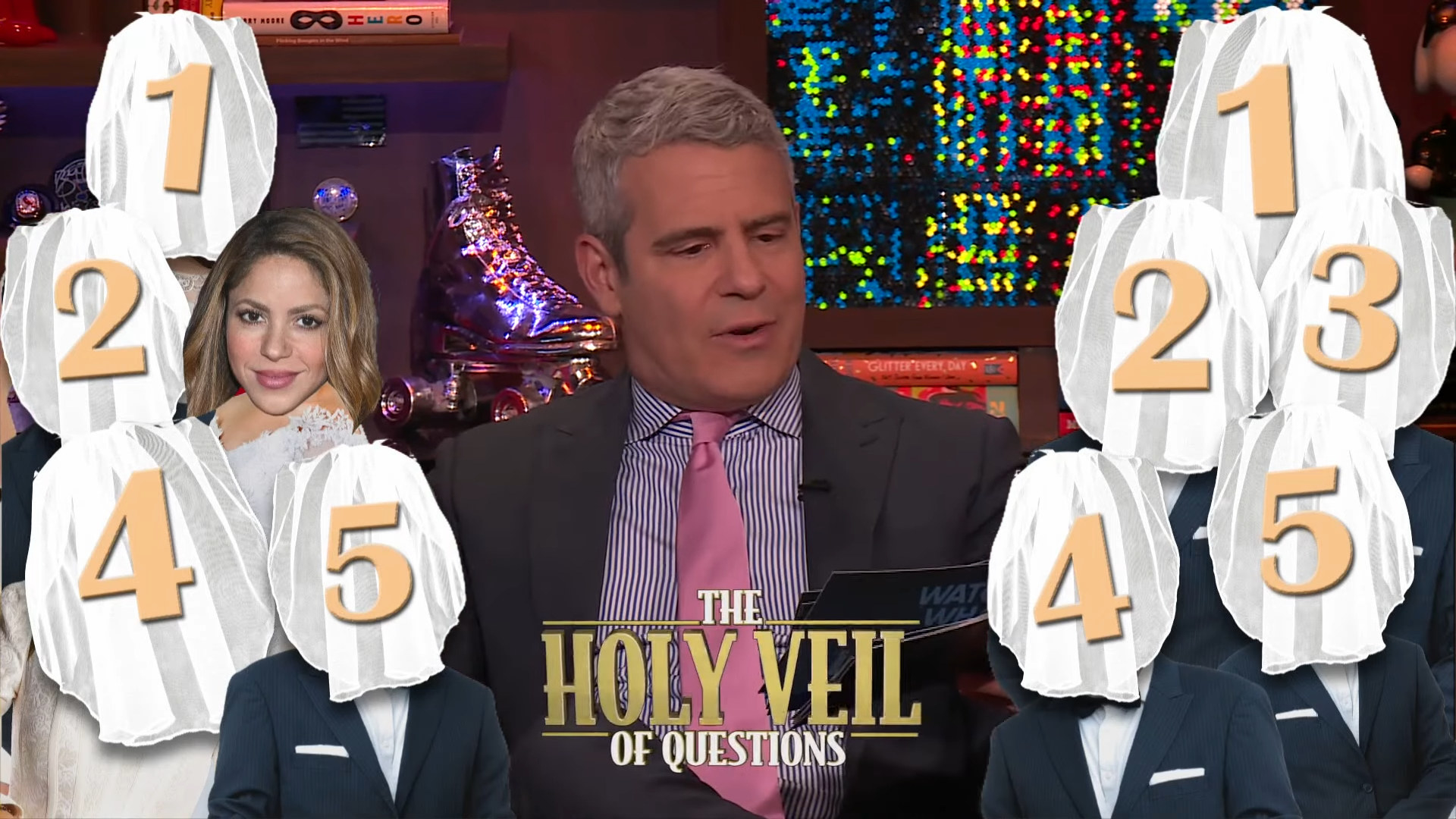 She continued, "So, could you do it, one person? Yes. But I think they wanted to throw a Miami and Latin extravaganza and they tried to pack in as much as possible and they killed it. That was an amazing show."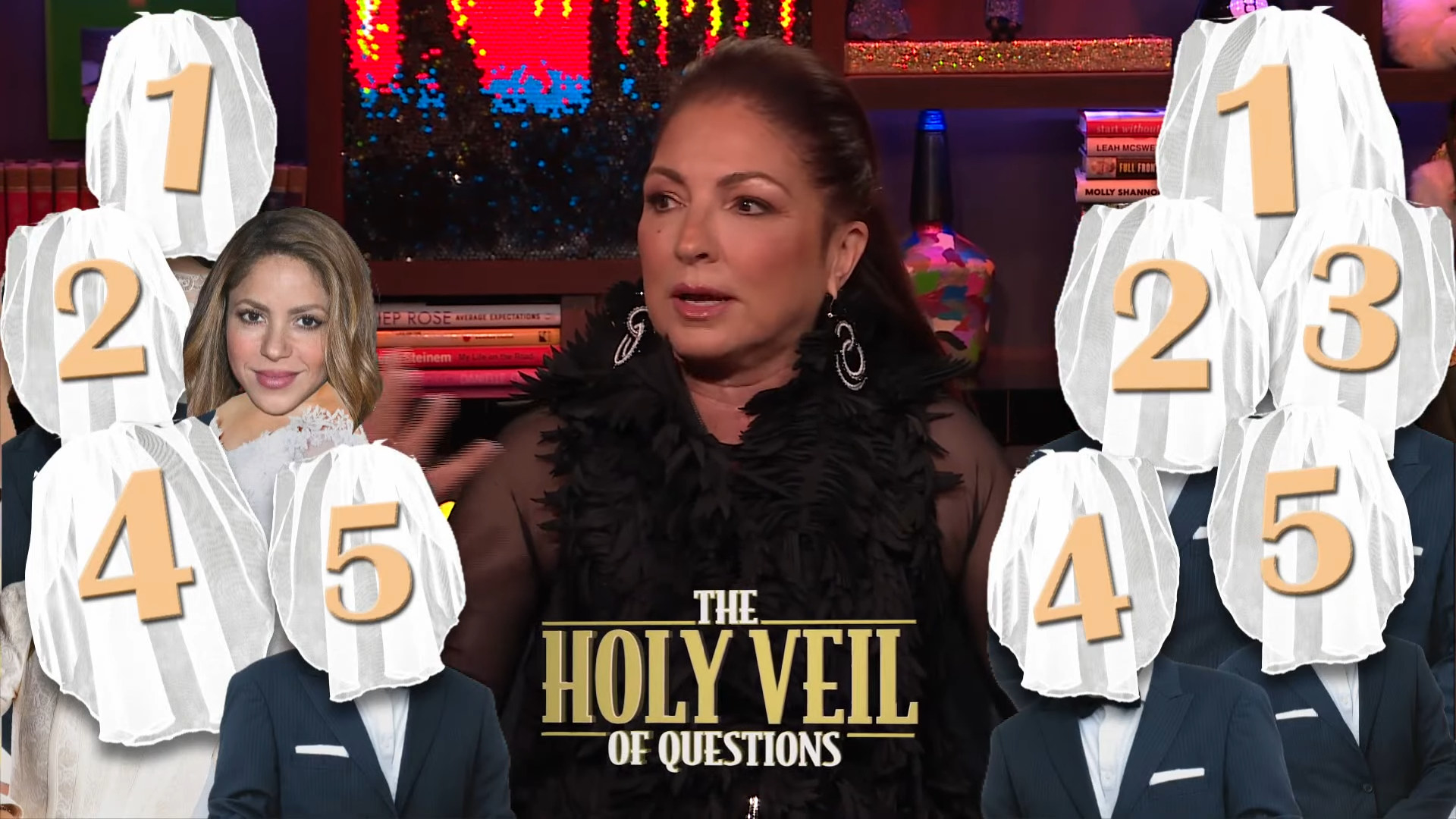 Andy Cohen then said, "But you were asked to perform?" to which Gloria said, "Okay, imagine what J.Lo would have said if I would have been a third."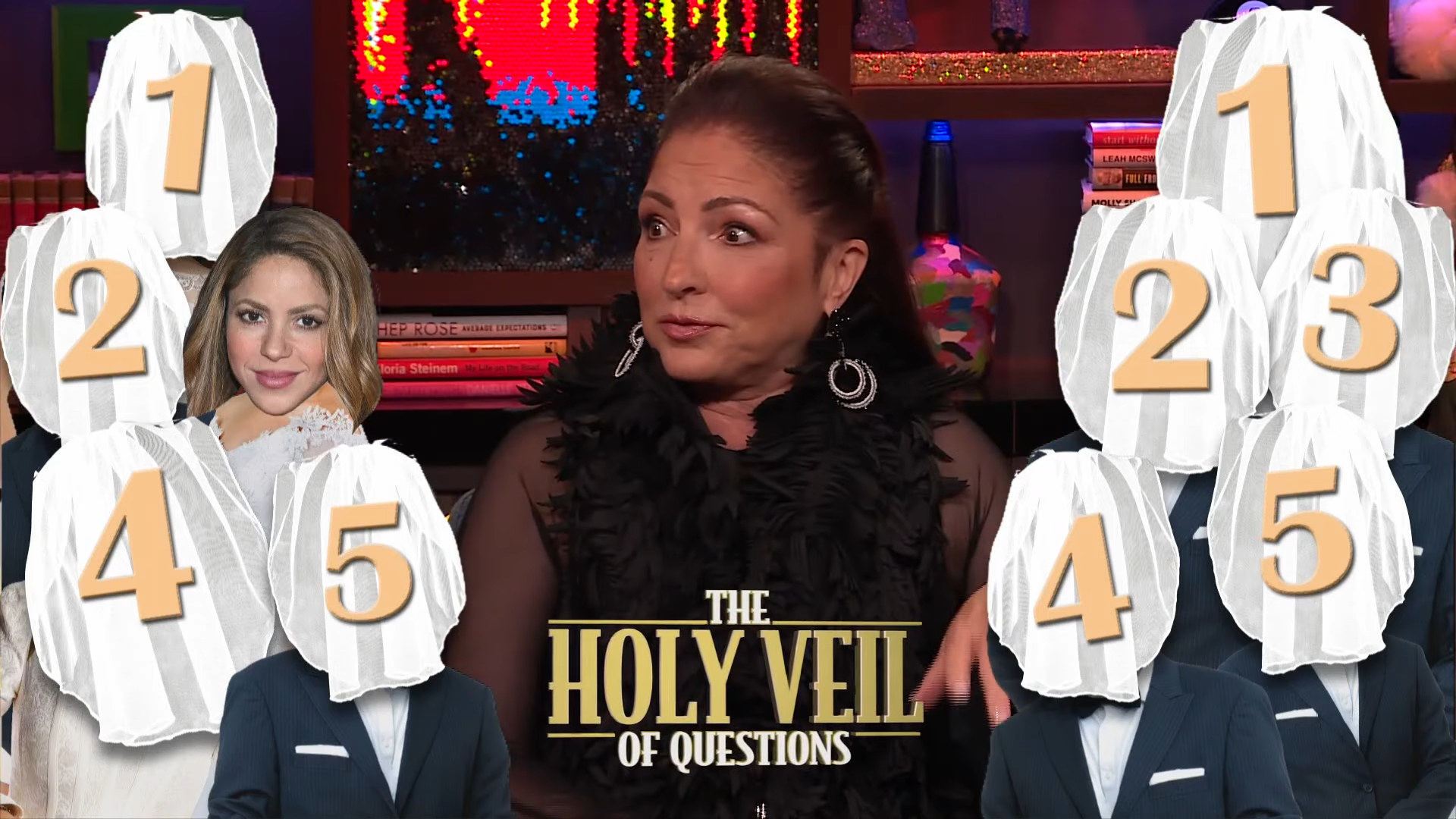 She then joked about how she would have only had enough time to sing half a line from her hit 1985 song "Conga." She said, "I literally would come out, 'Come on shake your body'...out."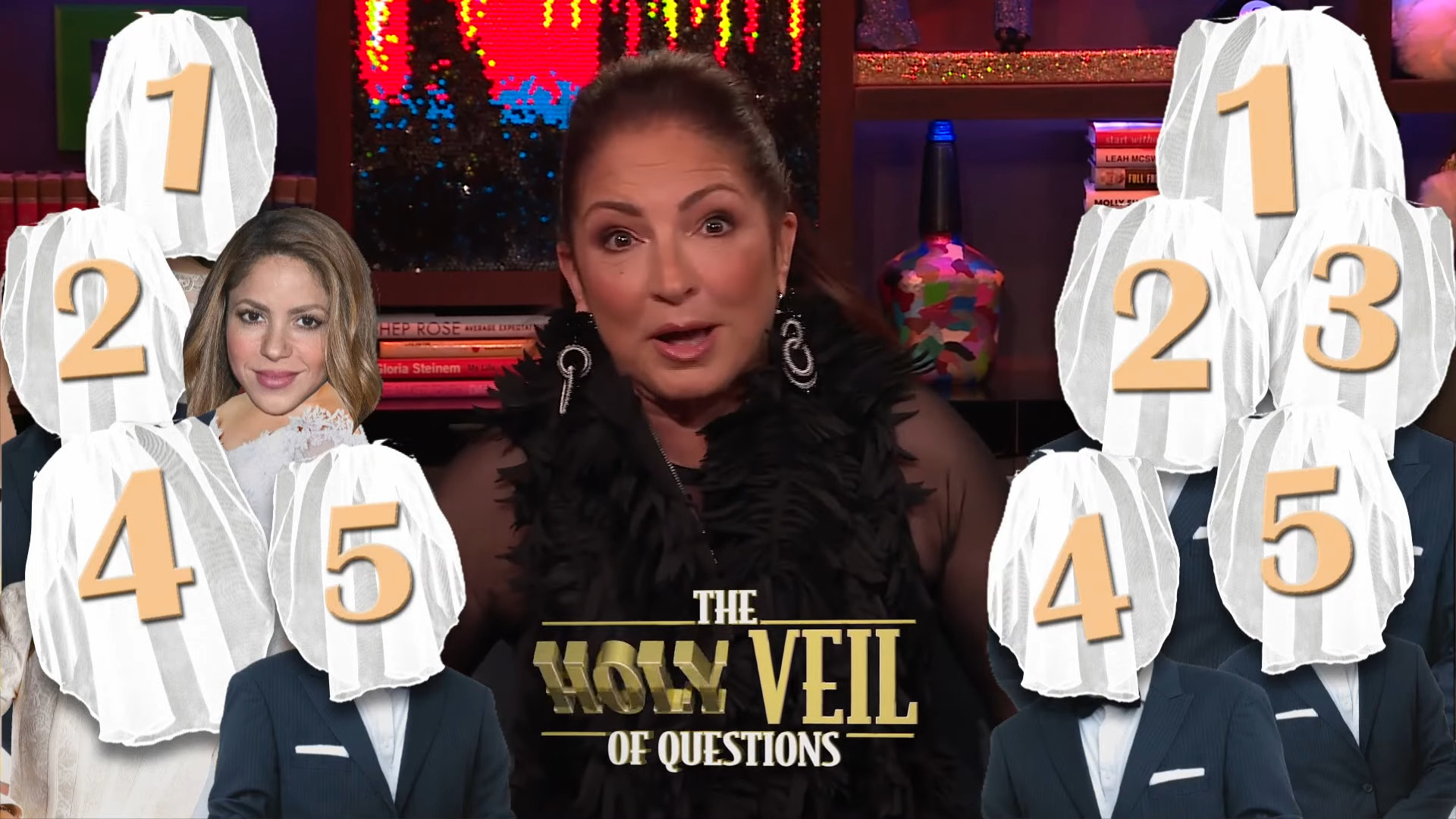 Andy finished by asking once again if she had actually been asked to perform but turned it down, and she said, "Yeah, I mean look, it's their moment. They're in a whole other thing, I've done a couple of Super Bowls. I didn't want to go on a diet in December. It's Christmas!"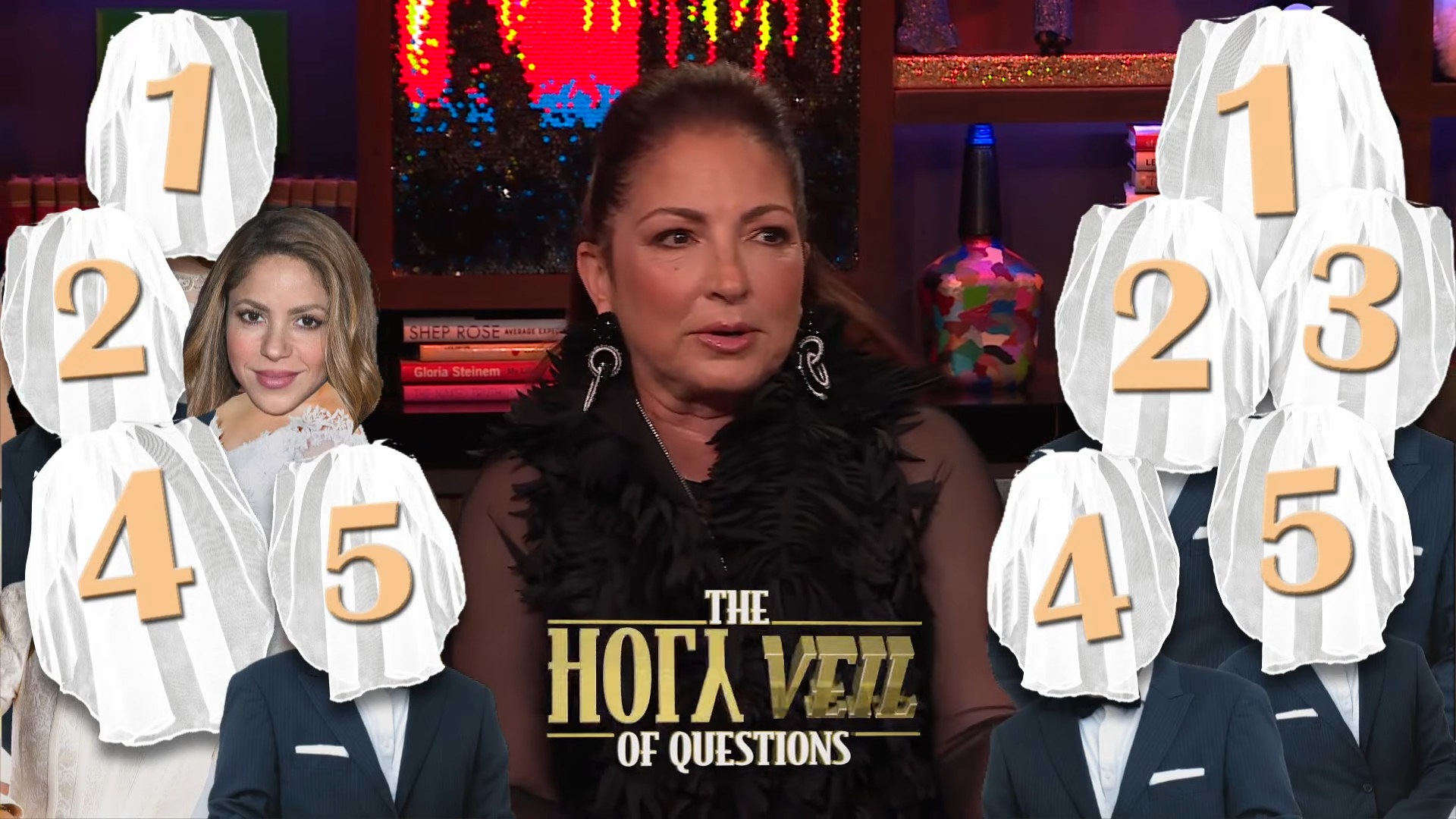 So while we missed out on seeing these three powerhouse artists join forces, we as a nation do deserve to see "Conga" performed in its entirety. So good looking out, Gloria.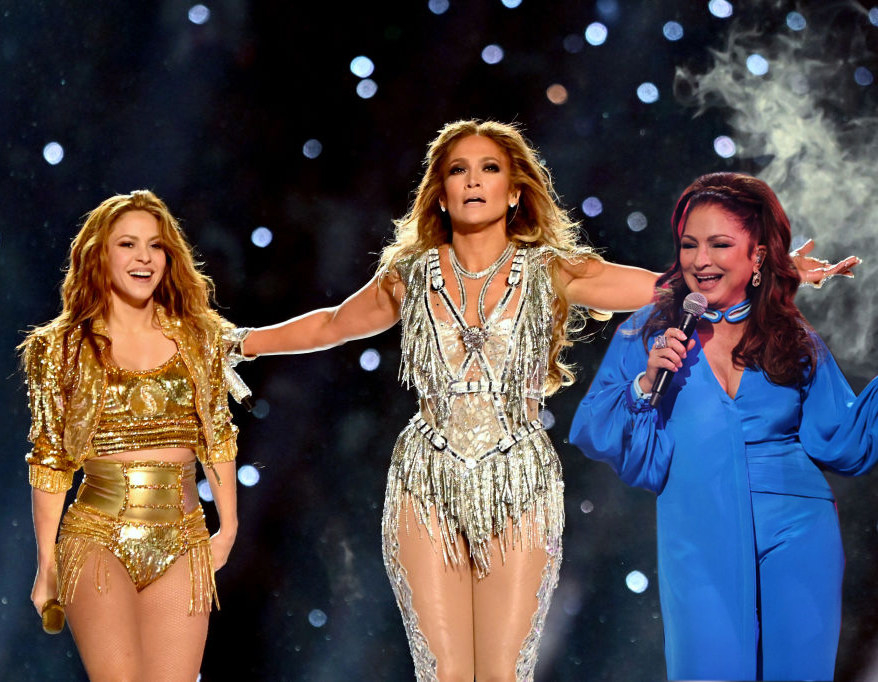 Watch the full interview below and check out Father of the Bride on HBO Max if you want some more Gloria in your life.