It's no secret that we're currently in an era of endless TV reboots. But there's one that's yet to grace our screens — the legendary '90s sitcom, The Nanny.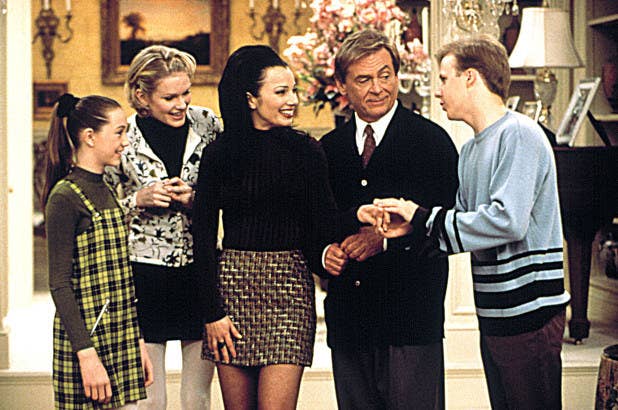 Fans of the show have expressed interest in seeing the sitcom get a second life:
Especially Cardi B fans, who (understandably) see her and her hilarious personality as the perfect fit to carry on the Fran Fine name:
And there's no one who agrees more than the HNIC (head nanny in charge) herself, Fran Drescher. She was recently on SiriusXM's The Michael Yo Show and dished on her love for Cardi and the status of a Nanny reboot.
Fran, who is the cocreator AND star of The Nanny, first mentioned that she has been in talks with Cardi's representation about the reboot and appreciates the love Cardi has for the show.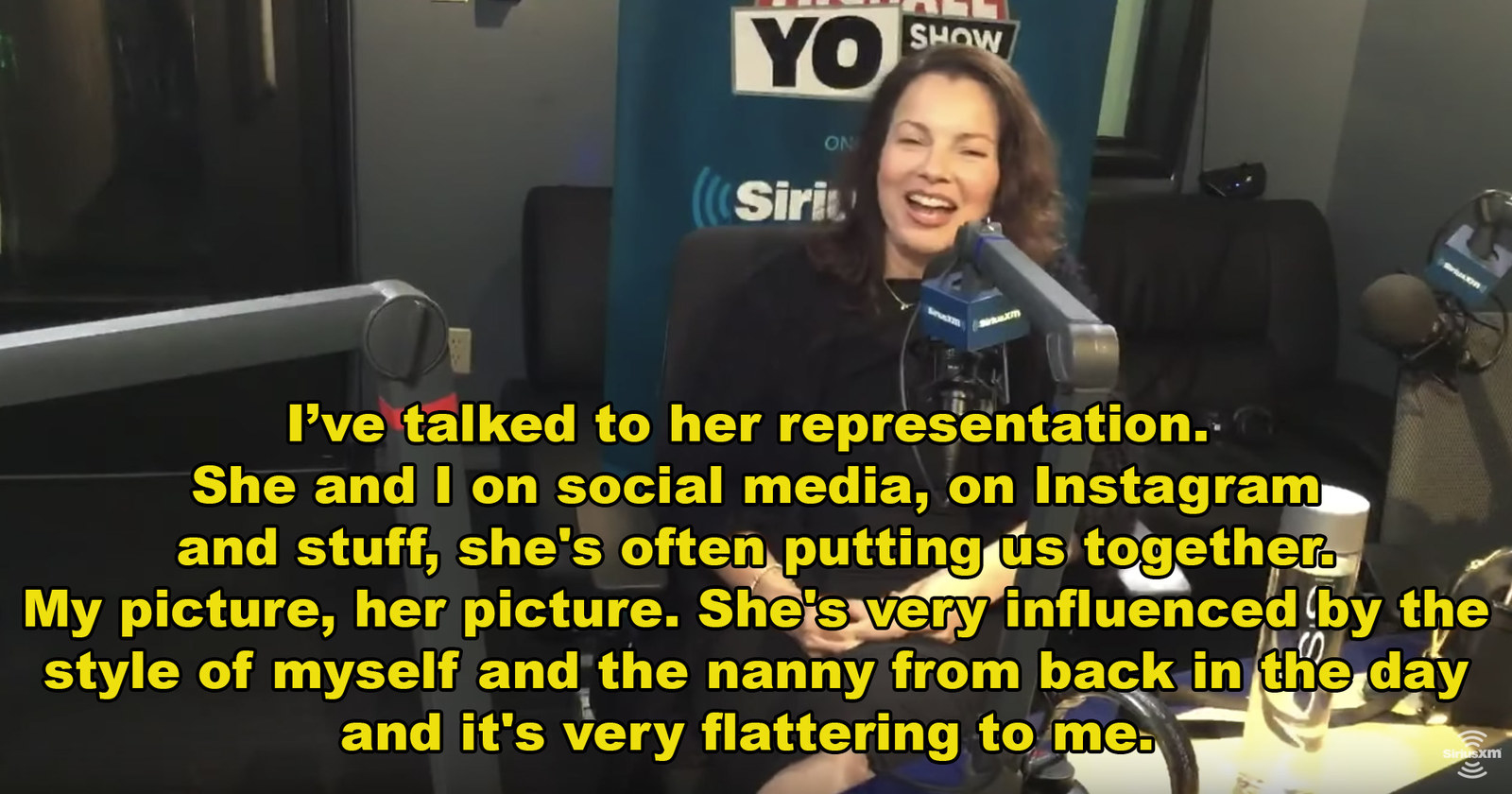 Then she mentioned that, at the moment, she is unfortunately not working on a reboot, but is developing a Nanny-related project that she can't say much about yet!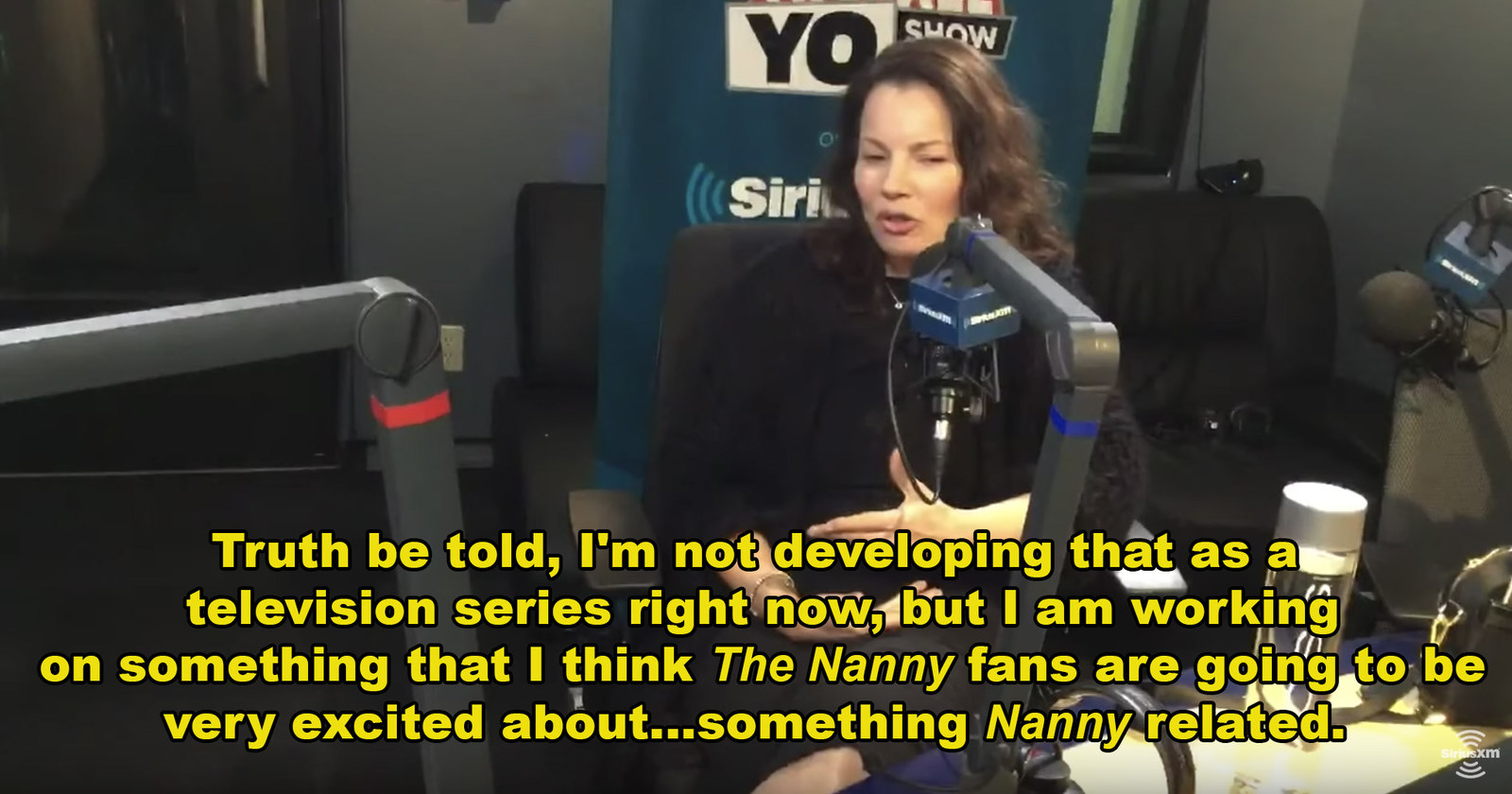 Fran went on to discuss how her and Cardi's roles would look if a show were to happen.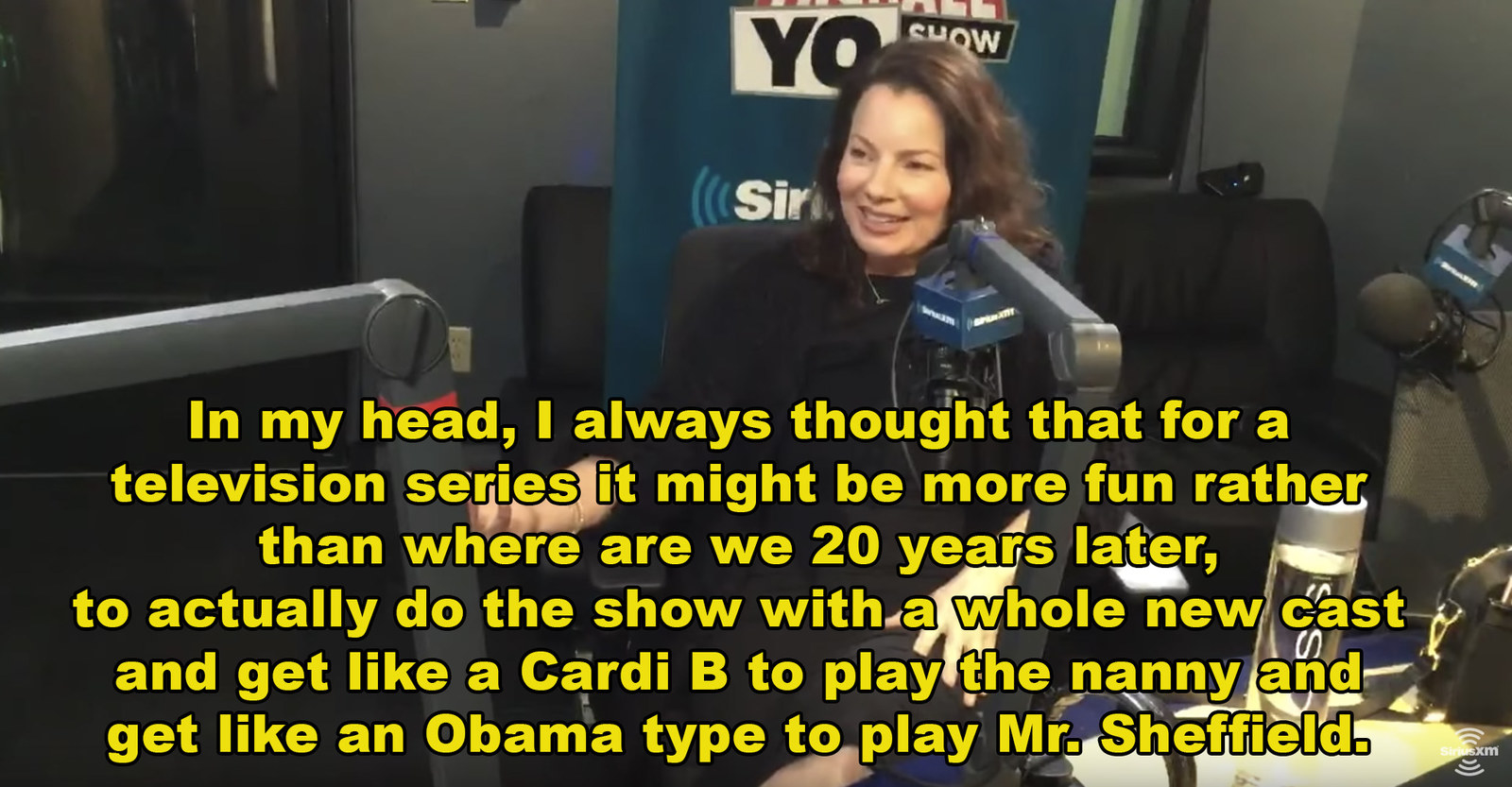 And then praised Cardi as the perfect fit if the show were ever to come back.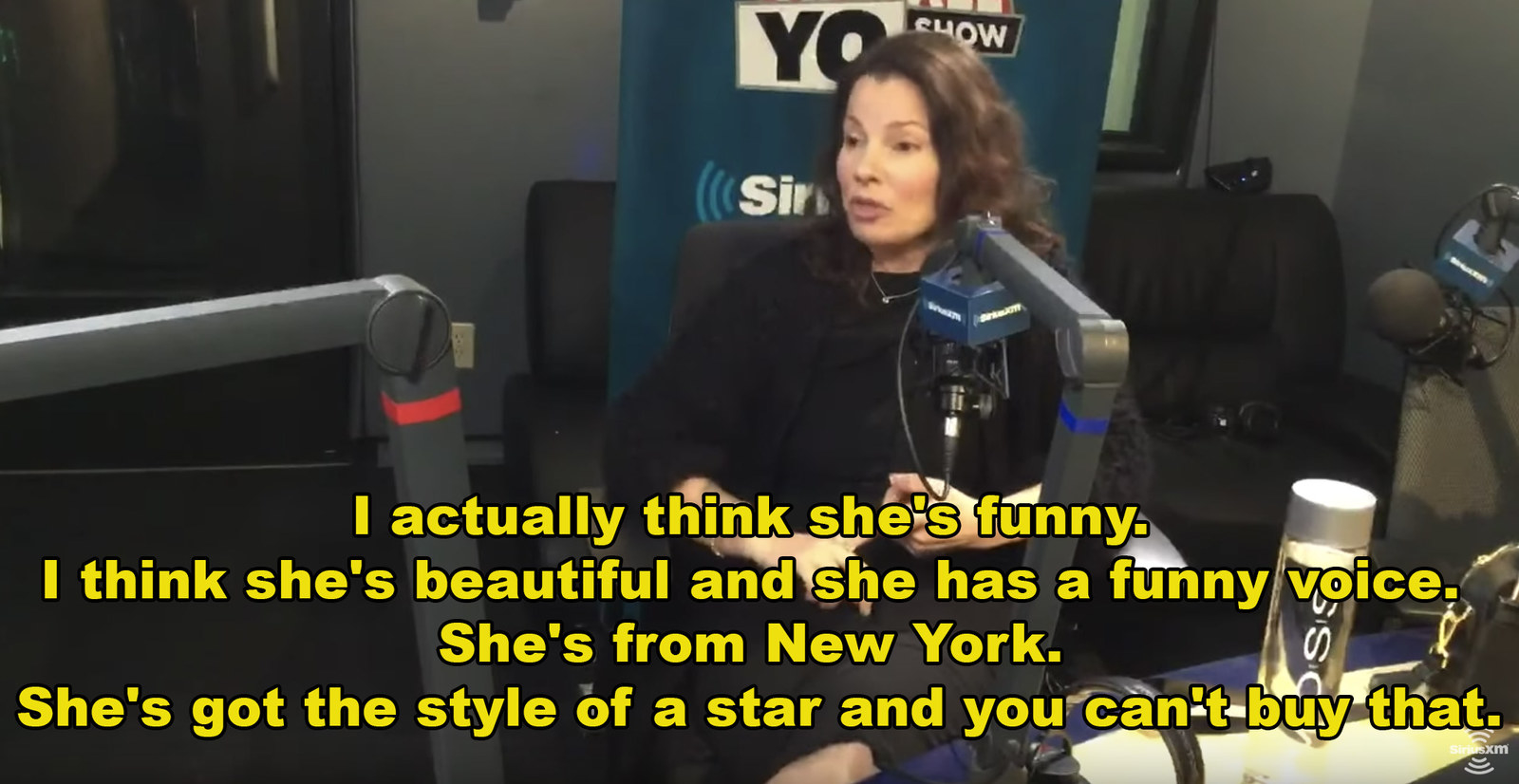 Now, this isn't the first time Fran has sung Cardi's praises. Just last October, Fran was on The Real and talked about how she felt when she first saw a photo of her and Cardi side-by-side.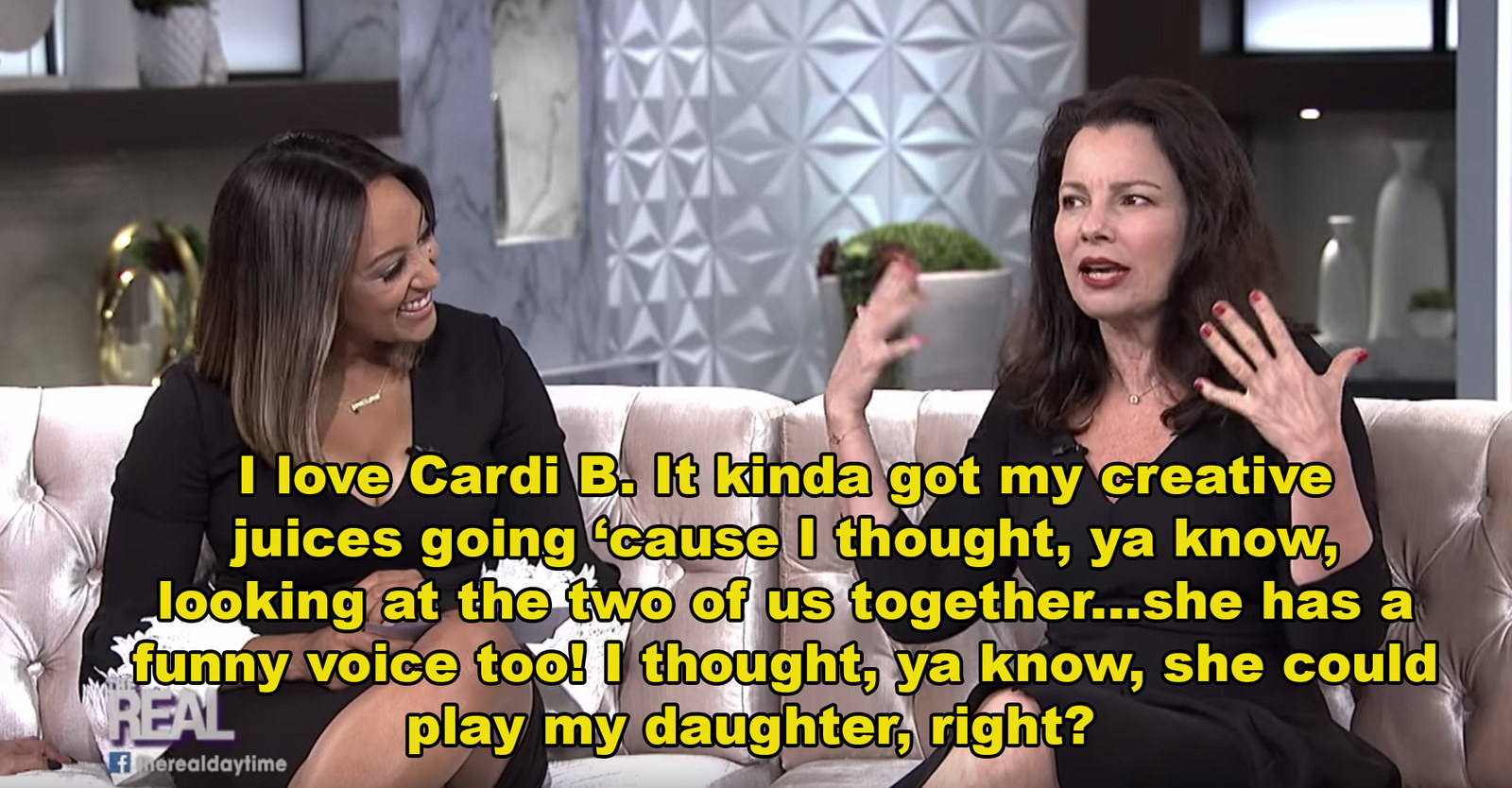 This got Cardi excited and she took to Instagram to say she's all in for a future reboot.
After this, Fran then went on Extra and told Mario Lopez that due to Cardi's interest, she had been speaking to her reps and felt really excited about this possibility.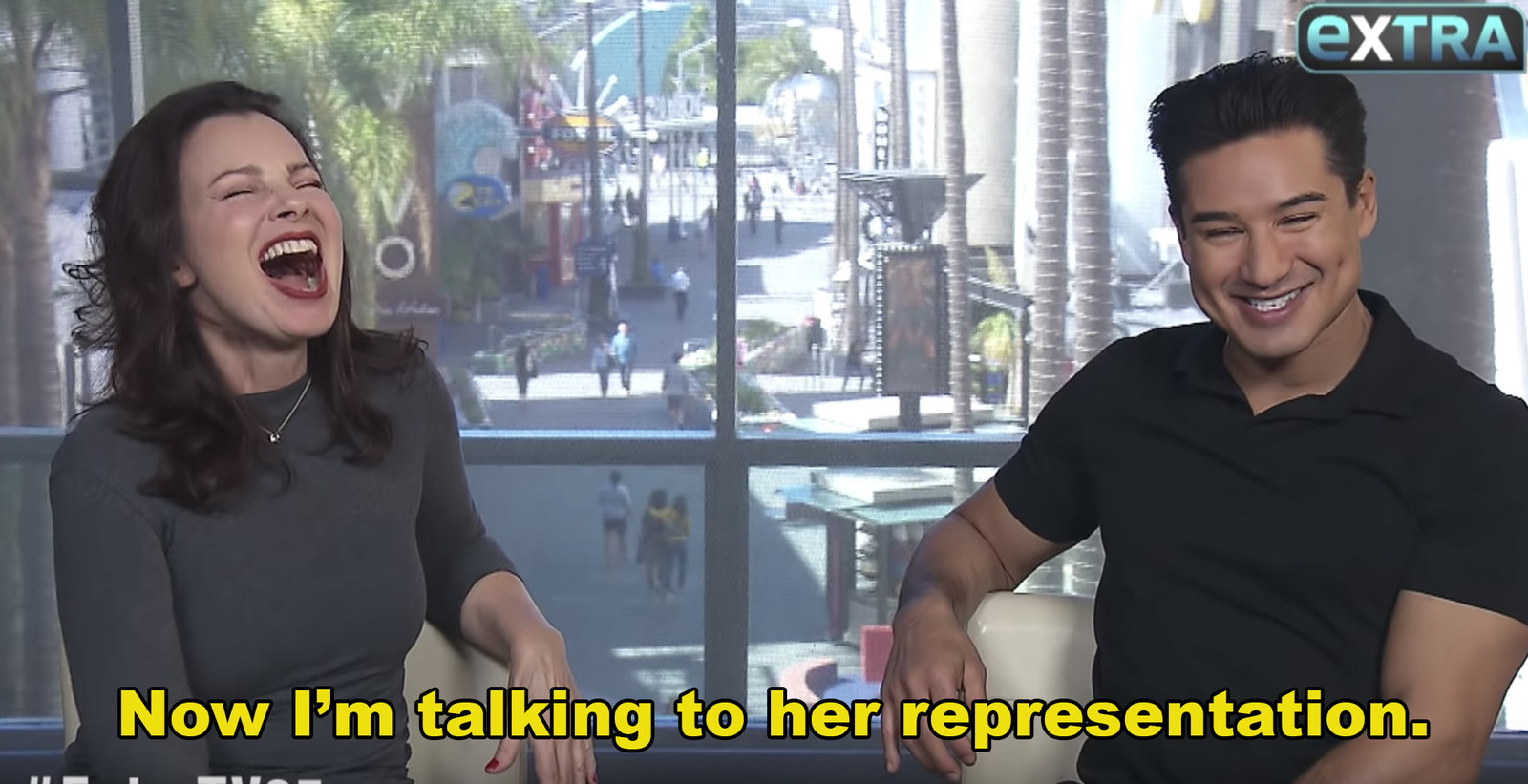 And if that wasn't enough, Fran also posted this photo of the two rocking florals like the queens they are:
I'm not exactly sure what this new Nanny project is or whether or not Cardi is involved, but I think we can all agree that we needed this, like, yesterday.