1.
Niall Horan took you to that fancy restaurant you've always wanted to try.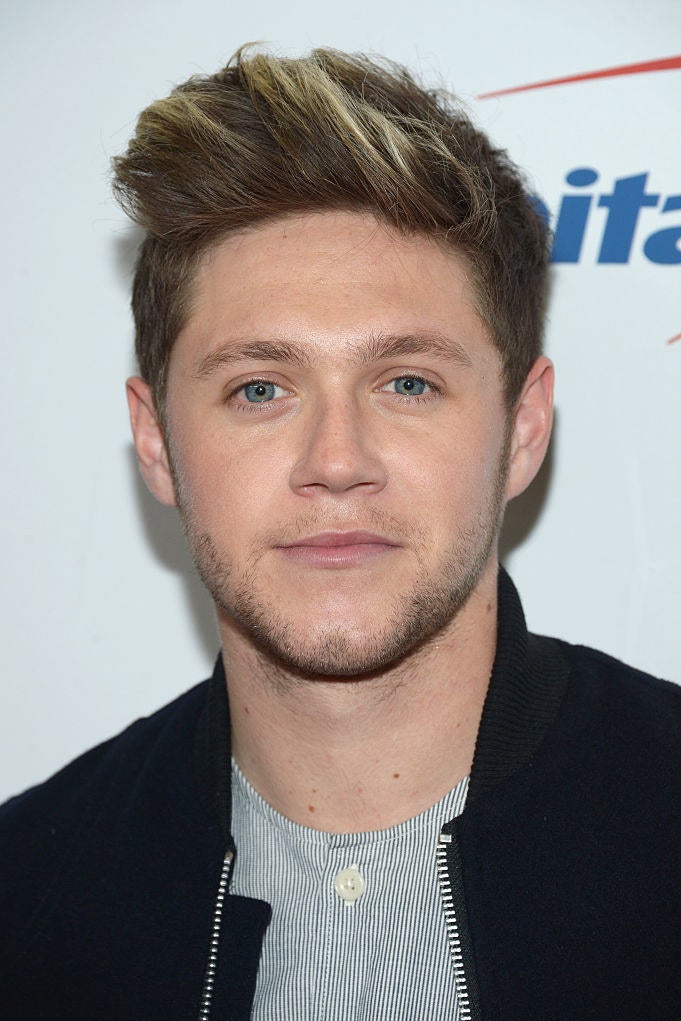 2.
Idris Elba wants to fly you to his private island.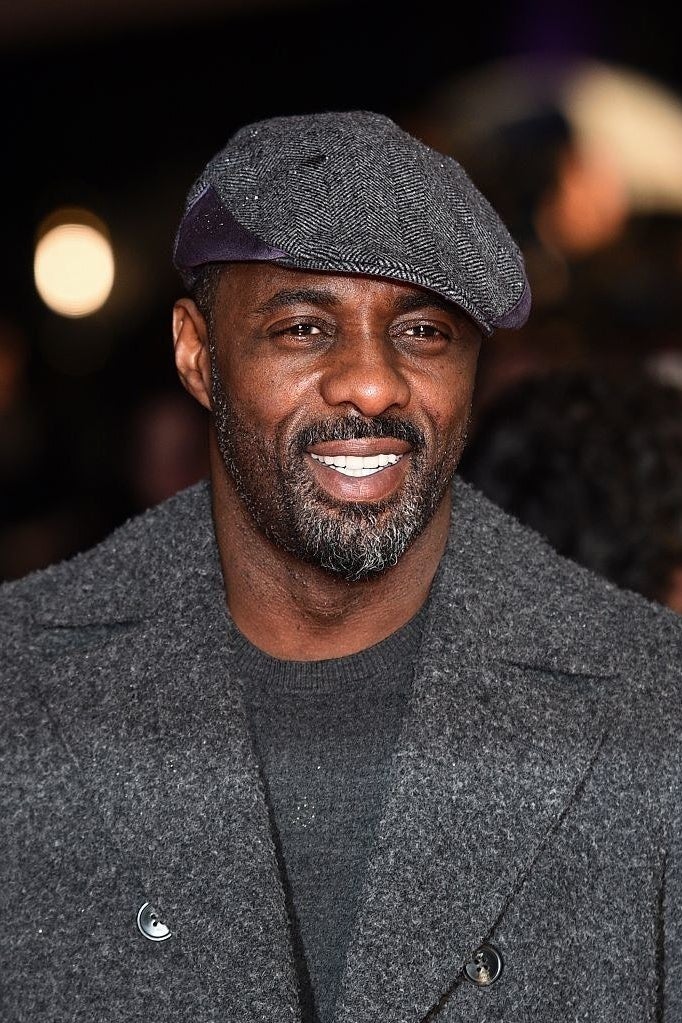 3.
Godfrey Gao made you breakfast in bed.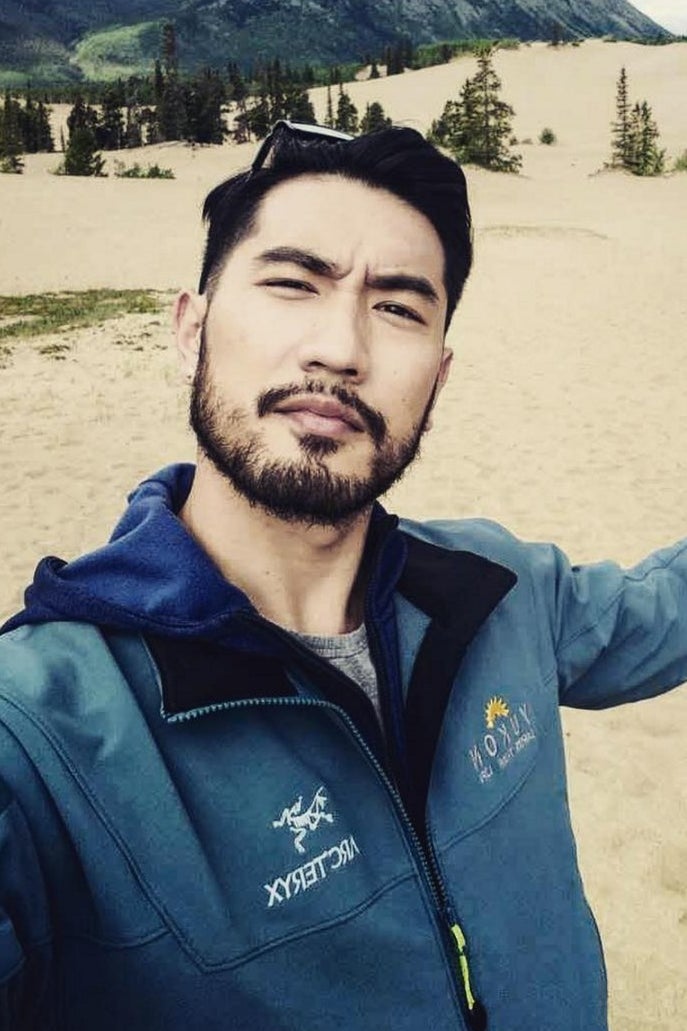 4.
Jesse Williams would love to meet your parents.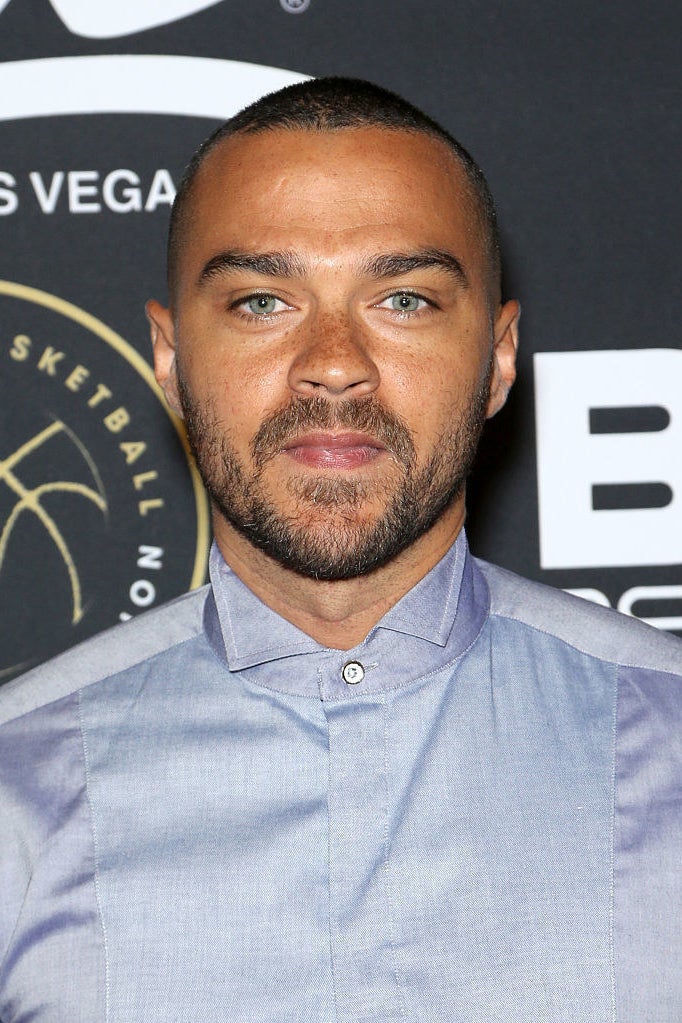 5.
Tyler Hoechlin wants to spend all day in bed watching Netflix with you.
6.
Will Yun Lee thinks you're the funniest person he's ever met.
7.
Jon Hamm is down to let you wrangle his Hammaconda.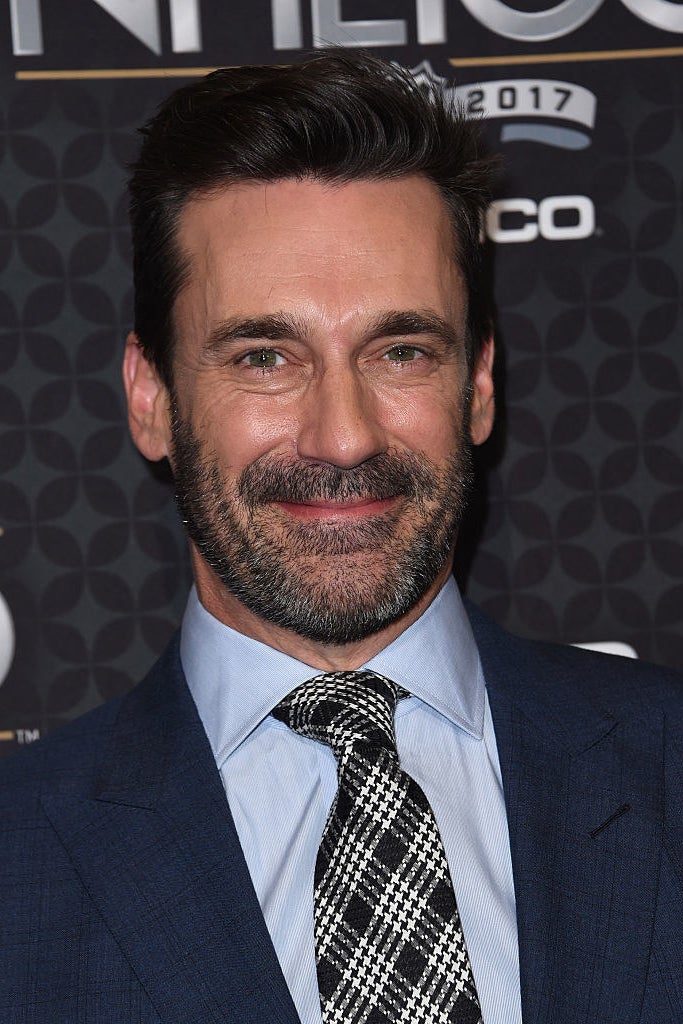 8.
Gael García Bernal wants you to order as much room service as you want.
9.
Joseph Gordon-Levitt smiles every time he sees your beautiful face.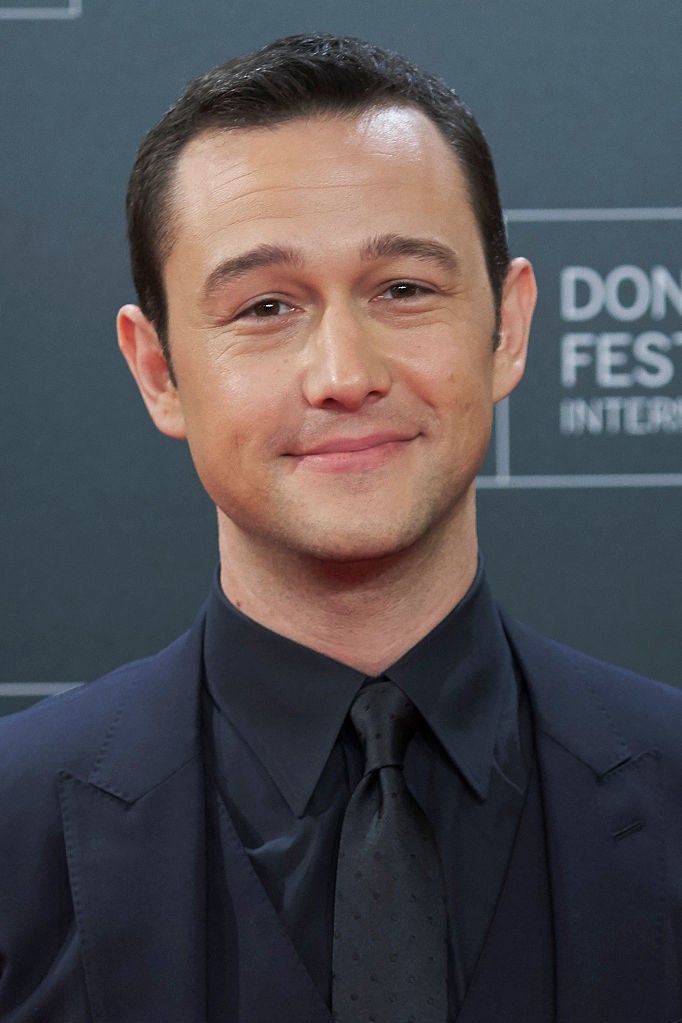 10.
Steven Yeun wants to cuddle with you near a warm fire.
11.
Paul Rudd is wondering when he'll see you next.
12.
Shemar Moore gets butterflies in his stomach every time you talk to him.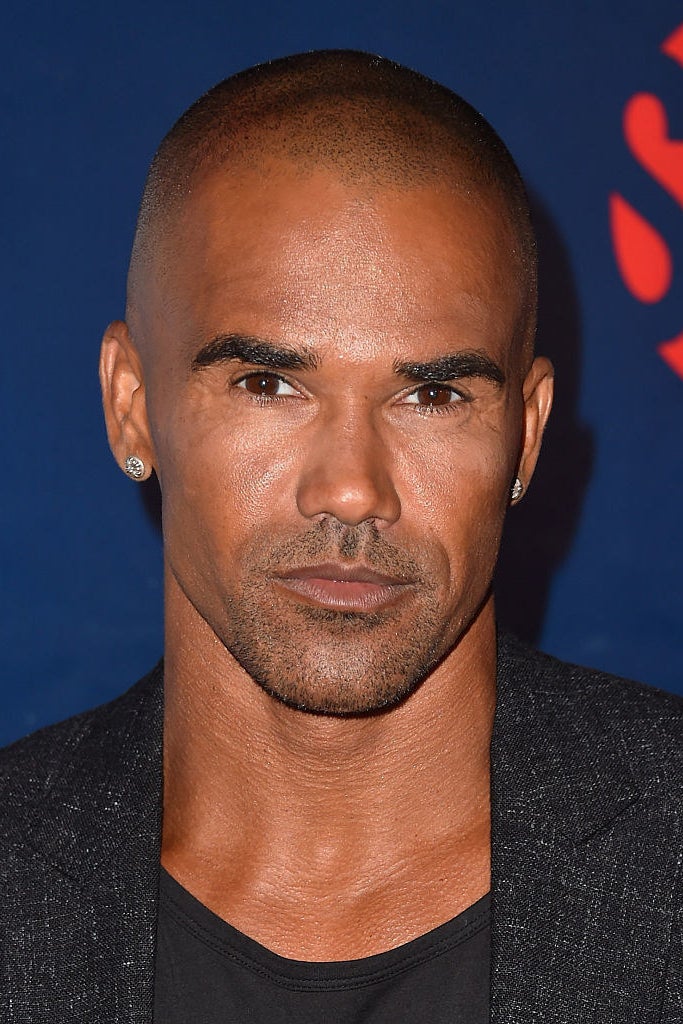 13.
Matt Bomer can't wait to tell the world about you.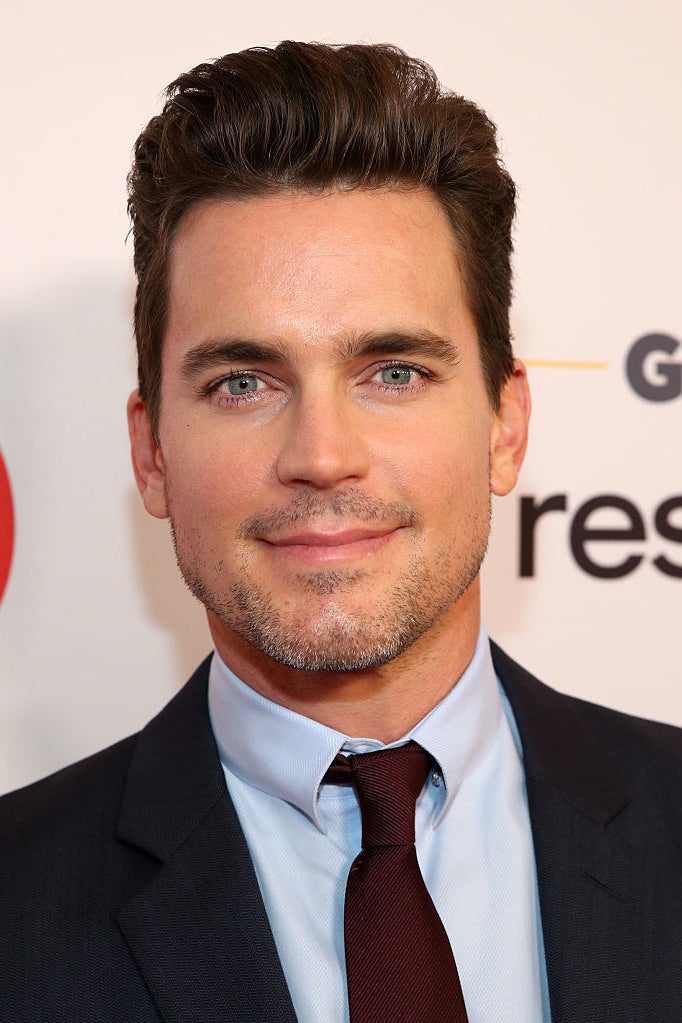 14.
Usher held you when you needed it the most.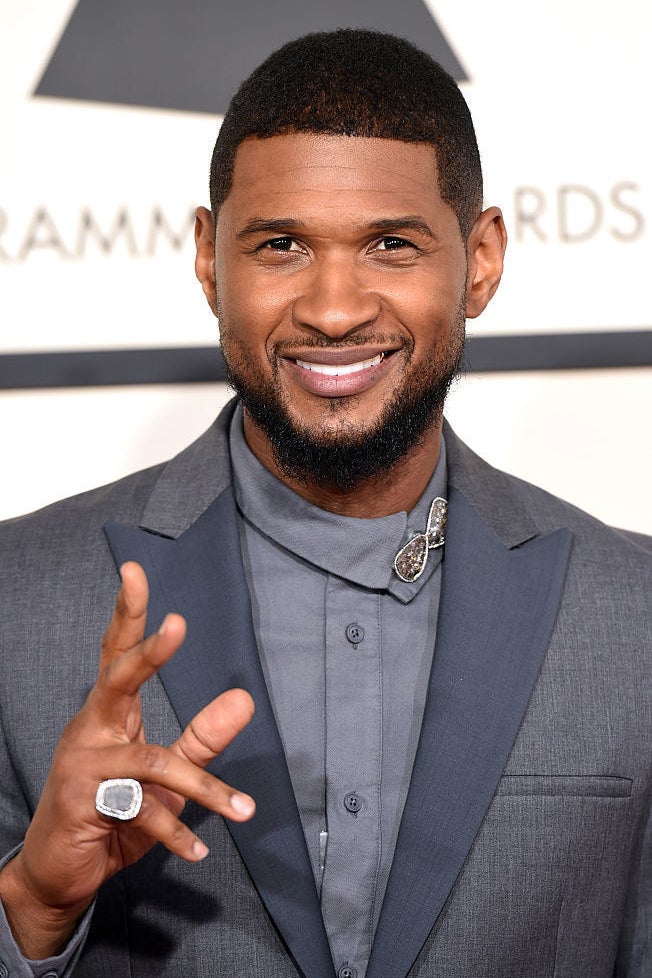 15.
Stanley Tucci did all your laundry just because he felt like it.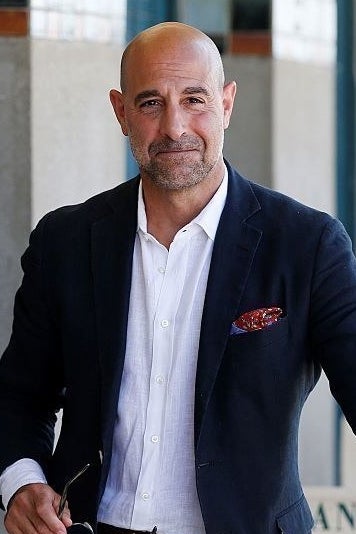 16.
Jason Momoa made you a candlelight dinner.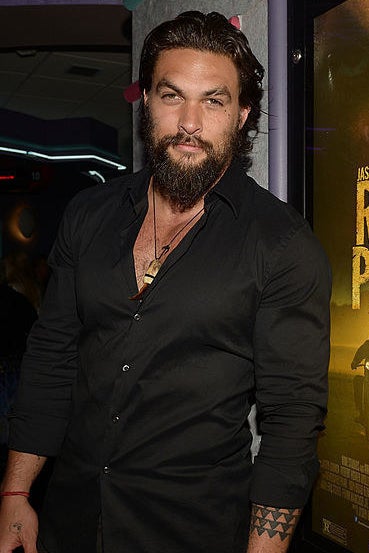 17.
Tini Tempah has your back, no matter what.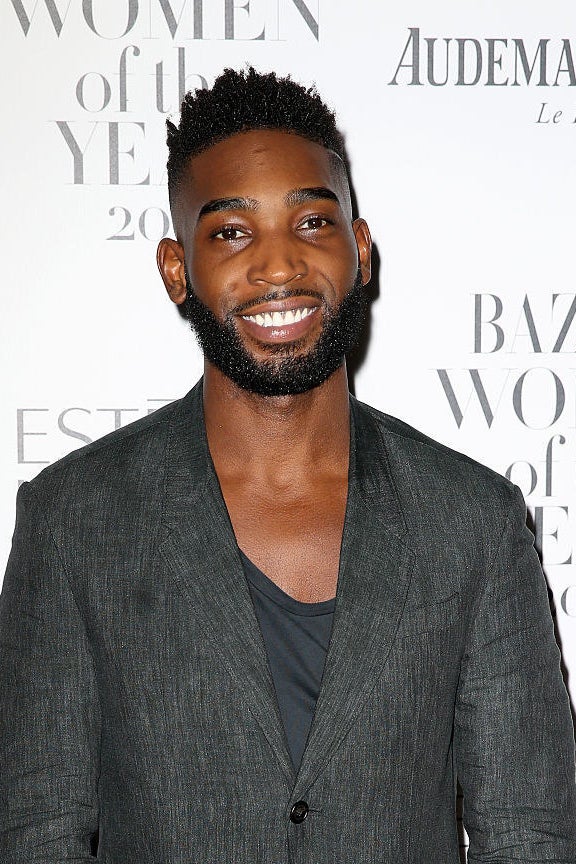 18.
Steve Carell thinks you're the hottest person he's ever seen.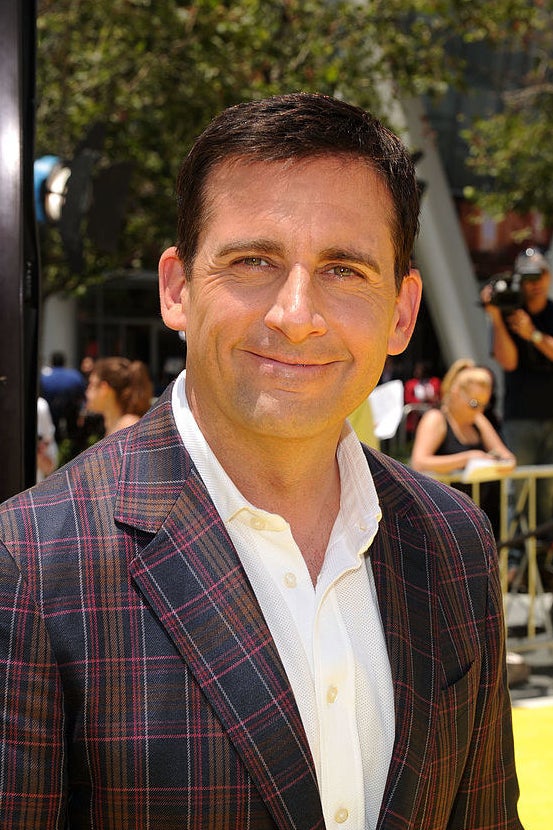 19.
Finally, Nyle DiMarco would love to know if you'll say "I do."